Live Music from some of Portland's Best
Normally I don't fancy myself a live music photographer, but I couldn't resist scurrying around last night with my camera slung across my chest. The show I mentioned in my last post ended up being more amazing than anticipated and I knew we'd all want photos to remember it by.
I showed up with only an 85mm lens — bad planning, I know. But as it turns out, making bokeh panoramas from live music isn't nearly as hard as you'd imagine. Unless you're going to see Madonna, most musicians stay in one relative spot while they're performing, moving only to strum 'n' drum.
After the show I got invited backstage to hang out with the bands and friends. Even though I knew half the people back there, I have to say… It made me feel pretty darn cool. :)
It was also a great pleasure to discover the music of Barna Howard, who just released his debut album last month. I bought it on vinyl at the show, and if you love the stylings of John Prine you'll feel right at home with Barna.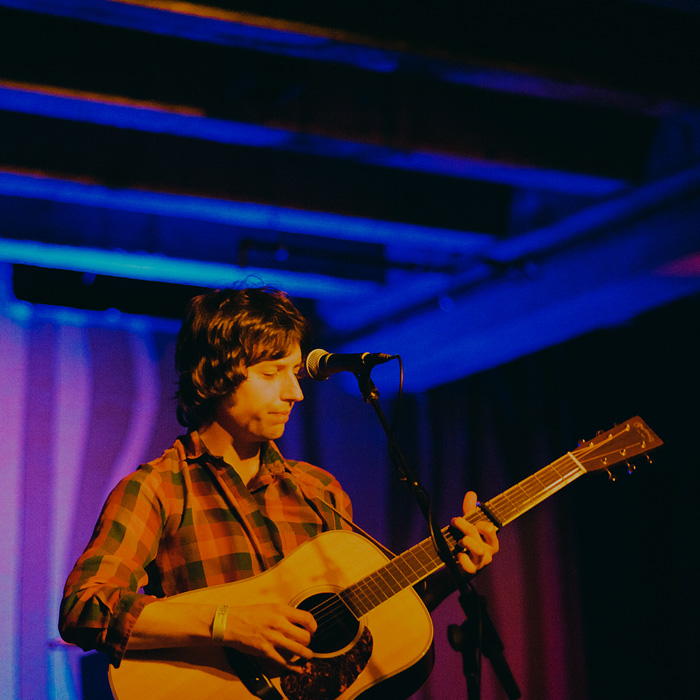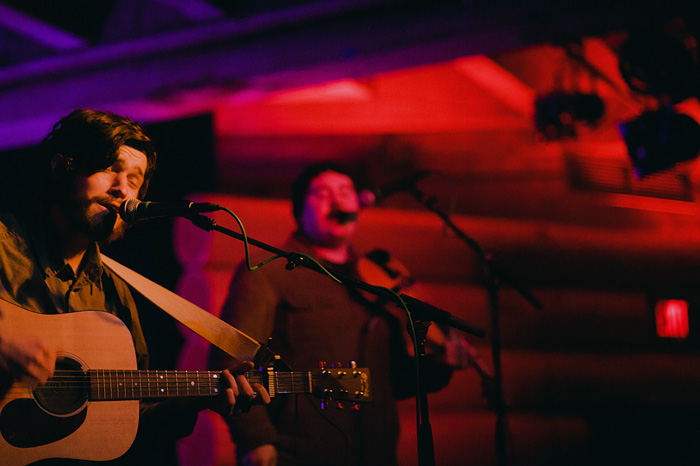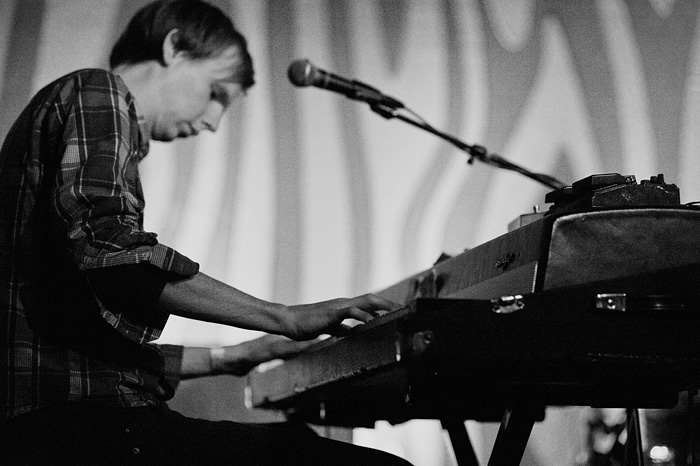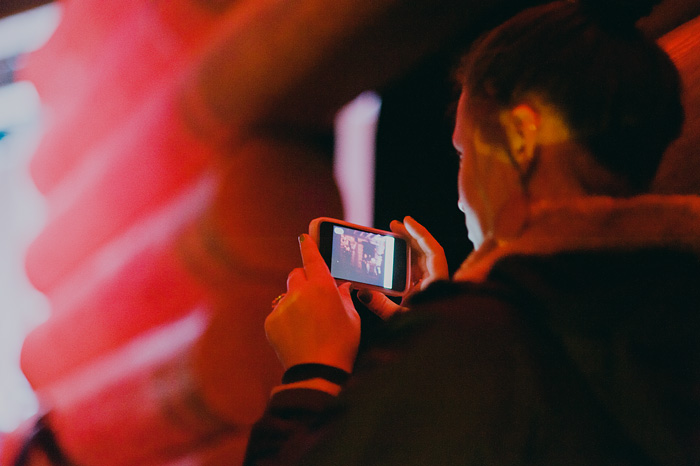 A huge thanks to Great Wilderness, Harlowe and the Great North Woods and Barna Howard — and all the music lovers who came out last night for a combination of great music and great energy.
Let's do this again soon.