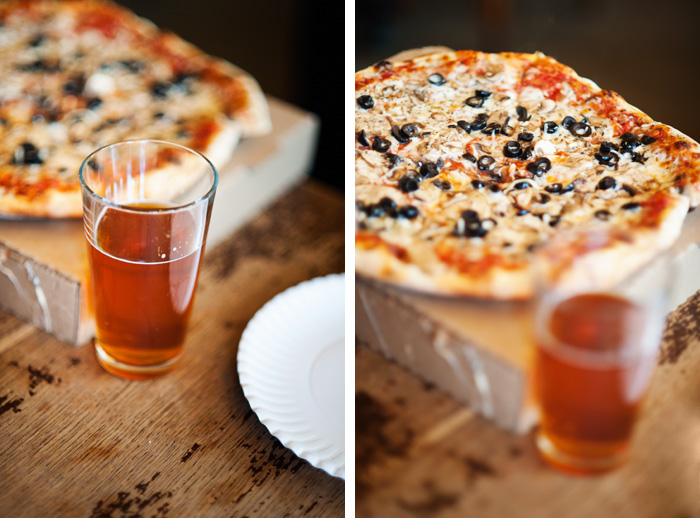 Tuesday happened to be one of the most beautiful days Portland's hand in months. I took advantage of the opportunity (as I type this, it's hailing) and went out to lunch with Chris and Andrew on Mississippi. We had pizza (the gluten-free Greek Geek at Mississippi Pizza Pub is TDF, for the record) and then fancy ice cream at Ruby Jewel.
The boys high tailed it to the comic book shop afterward and I went for a little stroll, so I didn't get any snaps of our treats. But I got a scoop of milk chocolate malt with salted Marcona almonds on a cone, and Chris had the honey lavender in a cup. Both were divine.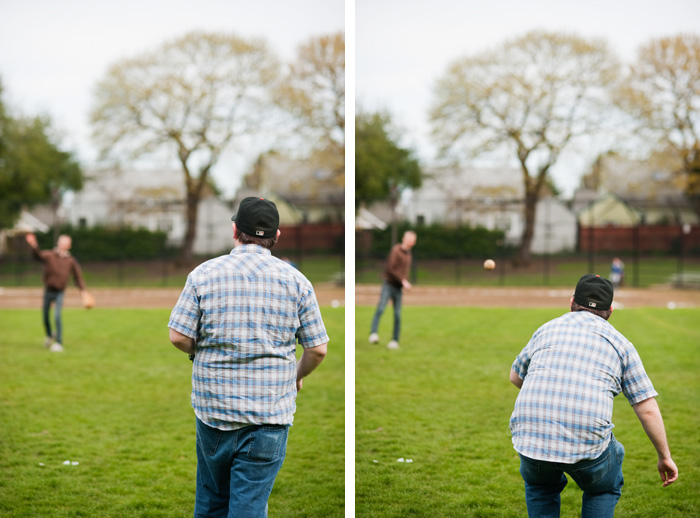 Then, we played catch in the park. At first I walked around the park taking photos and picking up sticks that look like they might make good magic wands, but eventually I got roped in to something that felt suspiciously like exercise.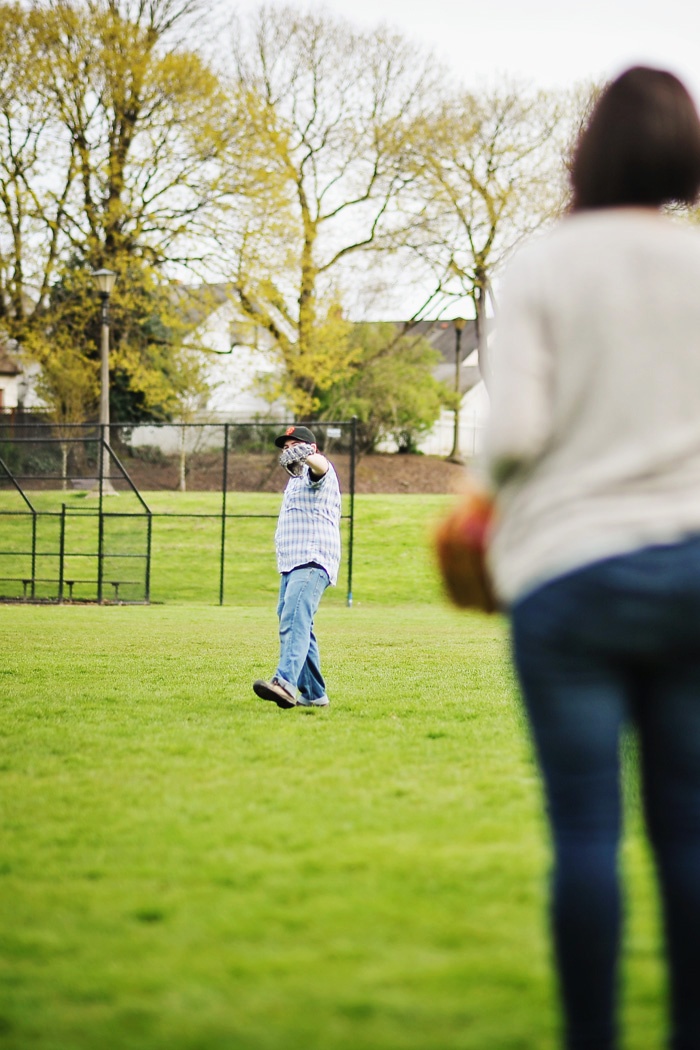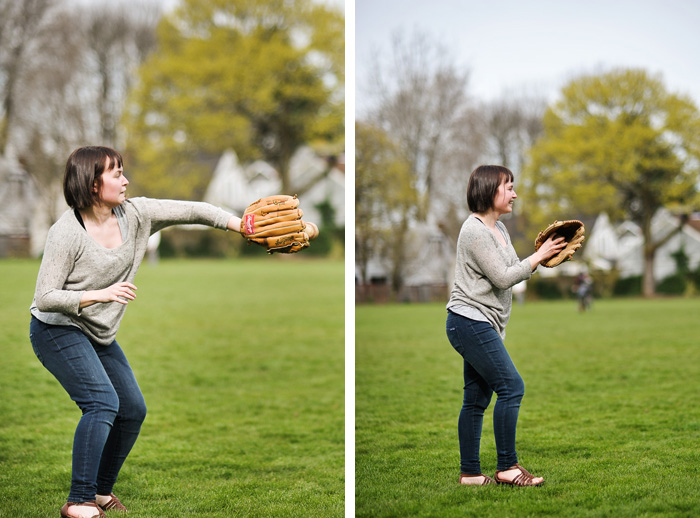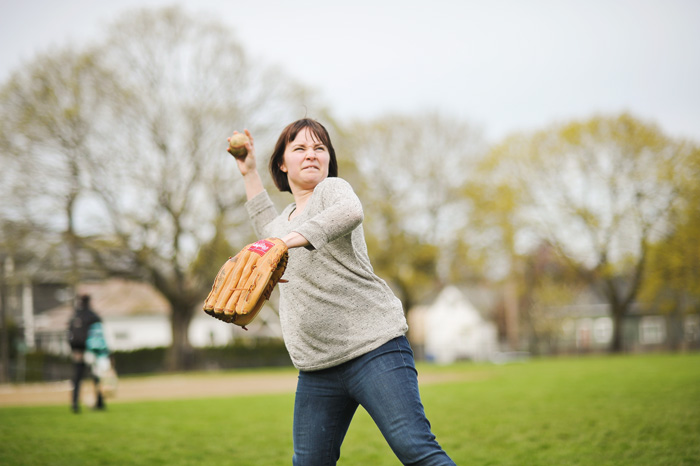 I had fun, though playing catch in skinny jeans, leather sandals and a billowy shirt are not recommended – not to mention I'm a left-handed girl living in a right-handed world. Sniff!
Photos 9-14 shot by Chris
Camera:
Nikon D700
Lens:
Nikkor 85mm f/1.8
Actions:
Simpler Simon
Available through
K. Miller Actions
.