I know there are some very cold New Yorkers who've been waiting almost a year for the rest of these photos. Writing that sentence makes me feel like such a loser, but I remember last April being crammed full of events, it was hard for me to keep up on the blogging end of things.
I'm not a performing monkey, okay? ;)
Anyway, for those who it was too long ago to even remember what I'm talking about, Team Jonas/Day popped into Oregon last spring for a little PNW vacay. We all got together in Irving Park to celebrate Chris turning 30, and, you know, any excuse to stuff our faces (more of that coming in Part IV).
Living on opposite ends of our monstrous country, Meg and I don't get to see much of each other. So of course we had to geek out with our cameras out.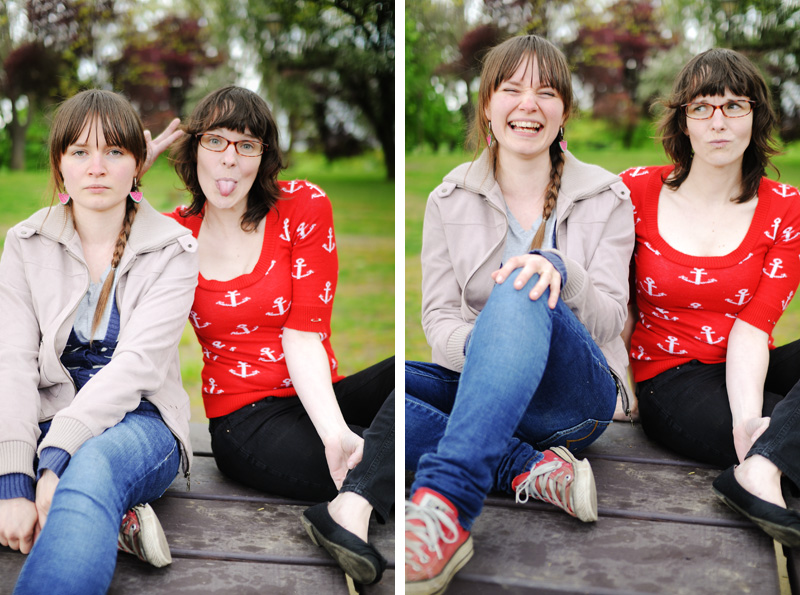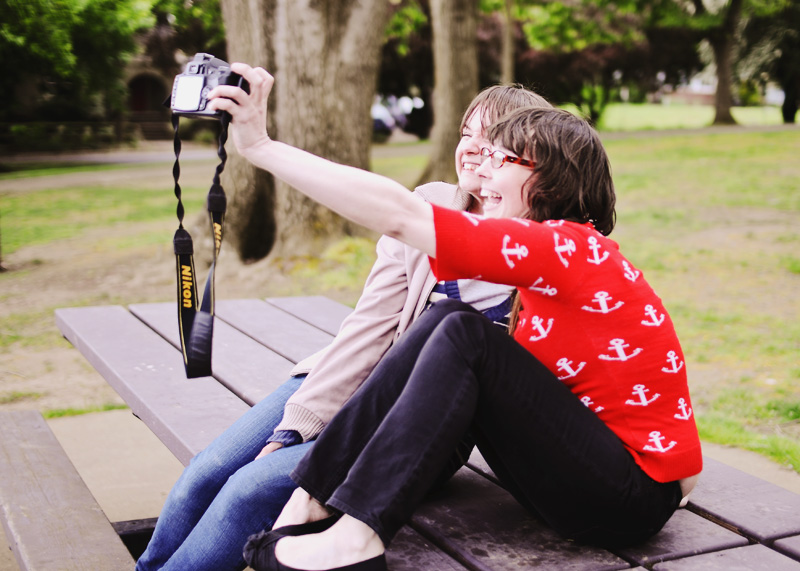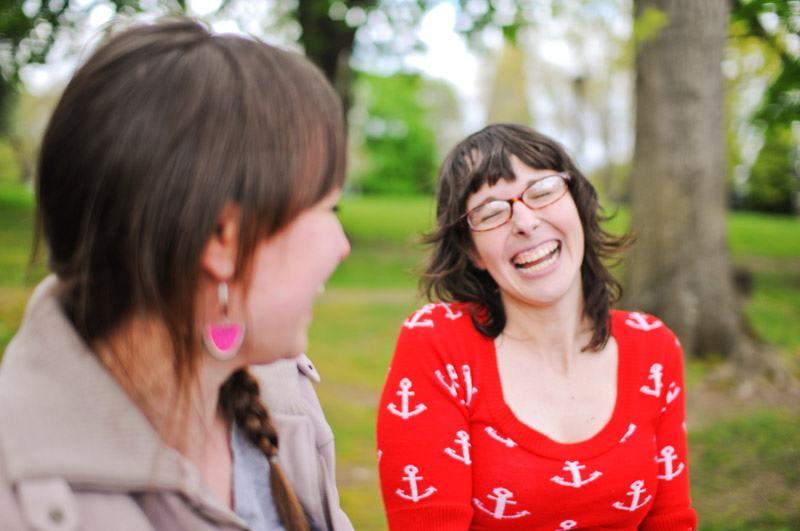 Thanks to Chris for taking most of these – all except the YTAPOMTAPOY.
Camera:
Nikon D300
Lens:
Sigma 30mm f/1.4
Actions:
Tinto, Simpler Simon
Available soon through
K. Miller Actions
.
Photo 1 edited with
Tinto