Ok, I'm starting to get a little out of order here but I worry there might be a torch-lit mob beating down the door of my apartment if I don't hurry up and get these photos out there!
After our visit to San Francisco last month we drove up to Redding for Easter Weekend, and to attend the ordination of Reverend Sue MillerBorn, aka my MIL.
The gravity of the ceremony didn't really set in until we showed up and saw just how much energy was put forth. Both by the folks who made the arrangements, and the sheer number of people that arrived solely to support Sue in her "marriage to God." There were many people who came from out of town to be there that night. It was heart warming to see – I can't imagine how much it must've touched Sue!
There were many guest speakers – from Sue's husband and children, to dear friends and colleagues – songs performed and at the end, a big group "Om" with Sue decked out in her fancy new robes.
If you are reading this as a stranger to Sue, then let it be known that she is somewhat of a local celebrity in the town of Redding, CA, though she would never call herself that. She has touched the lives and hearts of countless people during her work as a minister, yoga instructor and nurse… and mother, too. :) I don't know anyone who works harder and I'm so happy to see her reach this accomplishment.
Congratulations Sue.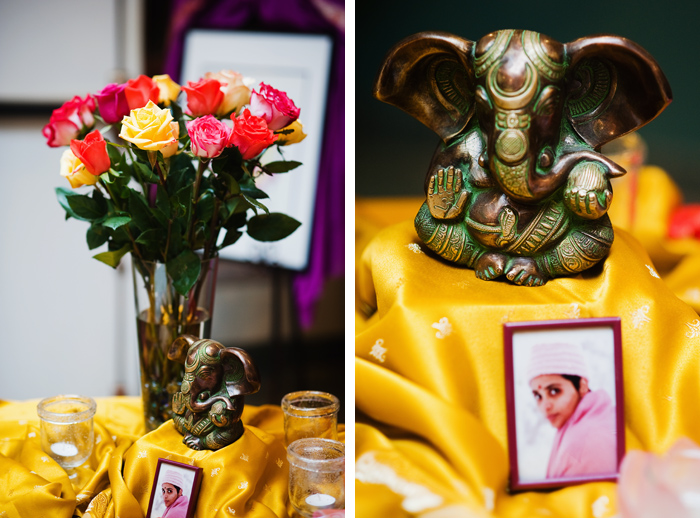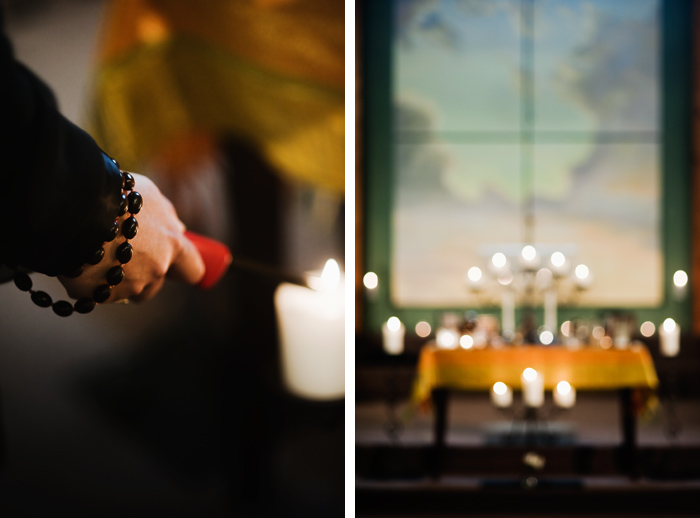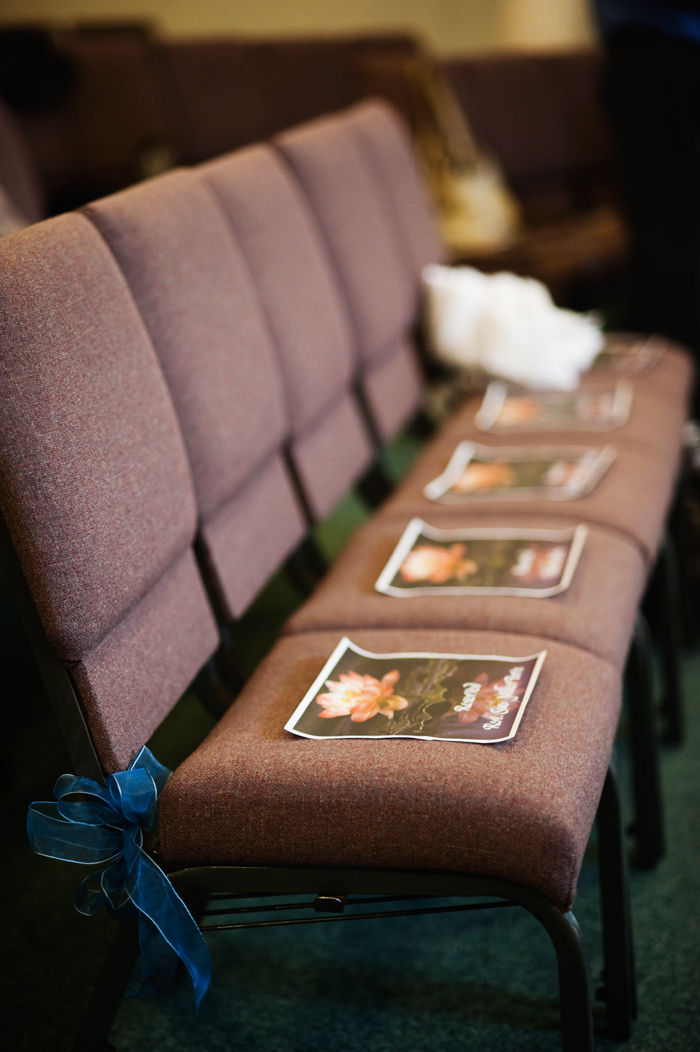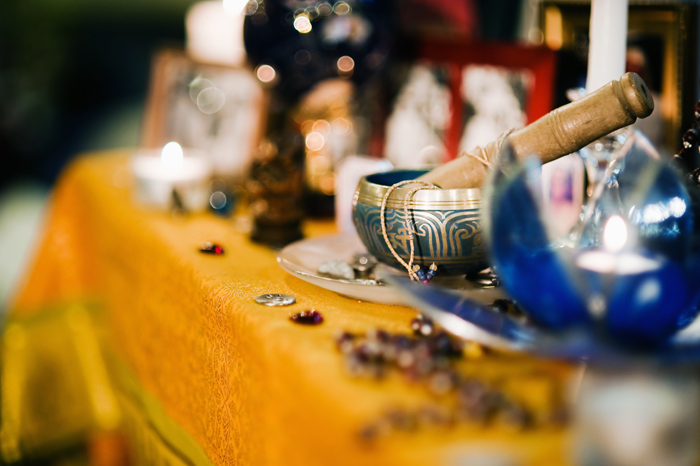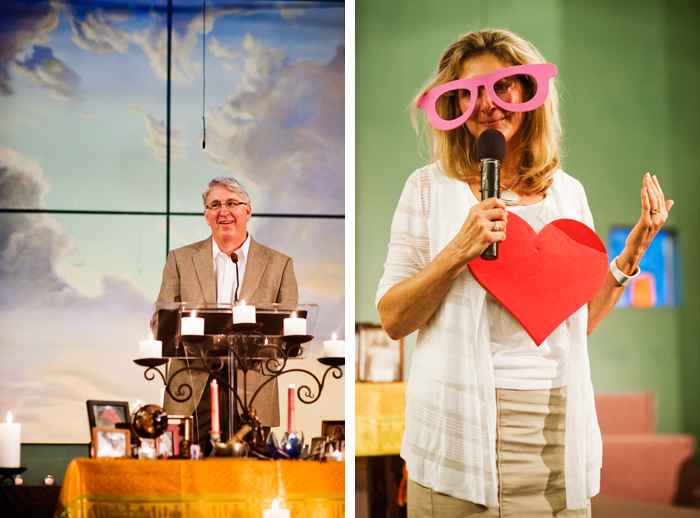 Camera: Nikon D700
Lens: Nikkor 85mm f/1.8; Nikkor 50mm f/1.8