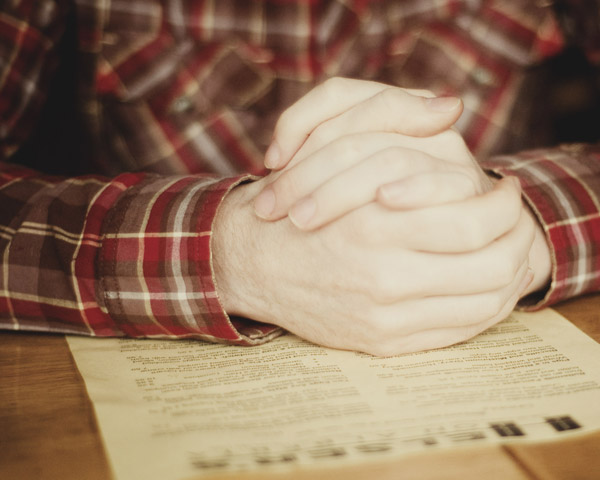 This weekend we rallied up a last minute group of friends for a Sunday brunch at Helser's on Alberta. Ever since our first visit with Chris's family back in December I'd been dreaming of a return trip.
Me being incapable of keeping track of the days of the week, I forgot that it was Sunday and we had to wait for about 40 minutes before they could squeeze the six of us into a table.
But man, when we were finally seated? It was the best spot in the whole joint. I don't know what was more yummy that morning– my food, or the light coming in from the windows behind me!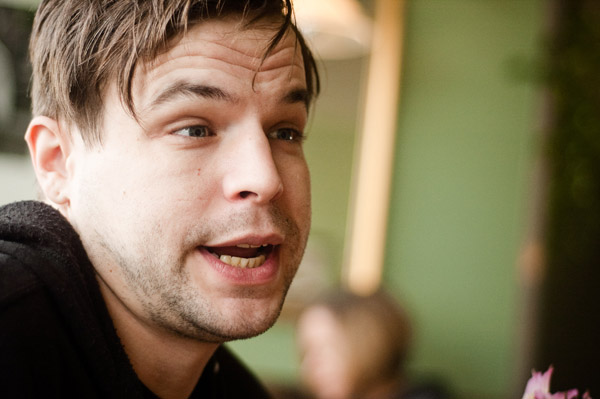 Ok, so the cast of characters was: Me and Chris (who dodged the camera all morning, natch), Sada, Steven, Justin and Andrew.
Despite the giant menu board emblazoned with the words "honeycrisp" "caramel" and "crepes" that stared me down the entire morning, I went with the same thing I got last time: the Pepper Bacon & Tillamook Cheddar Hash. It comes with Yukon gold potatoes, creme fraiche, two poached eggs and a side of fruit.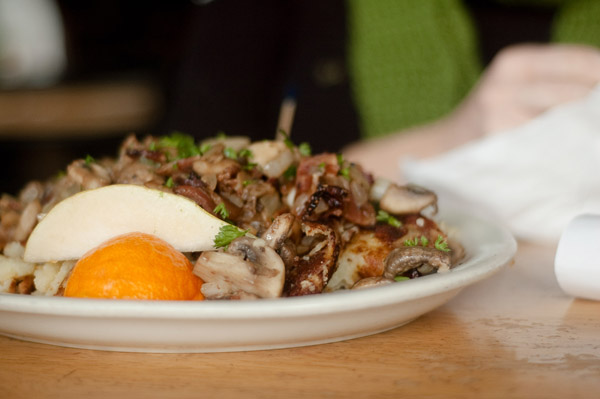 Sada got the Mushroom hash, with bacon substituted for the Havarti cheese it normally comes with.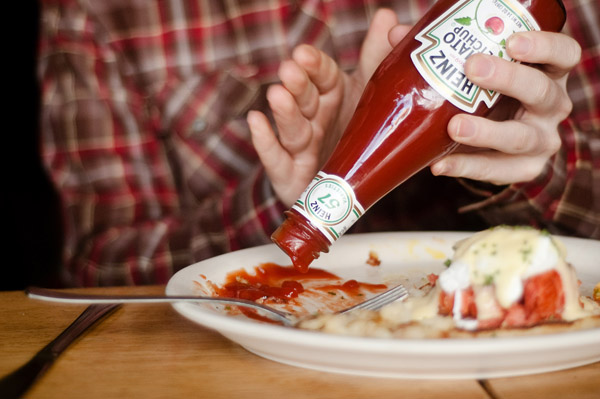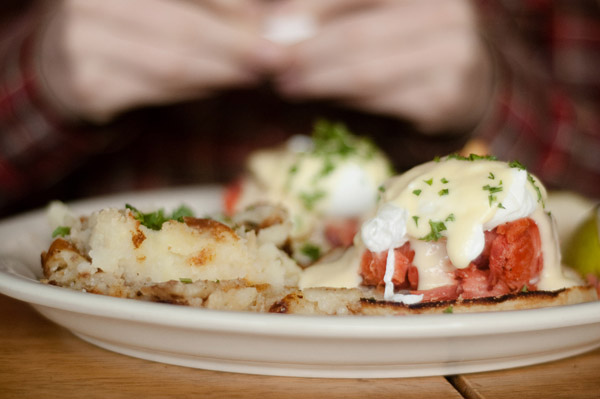 Steven's Smoked Salmon Benedict.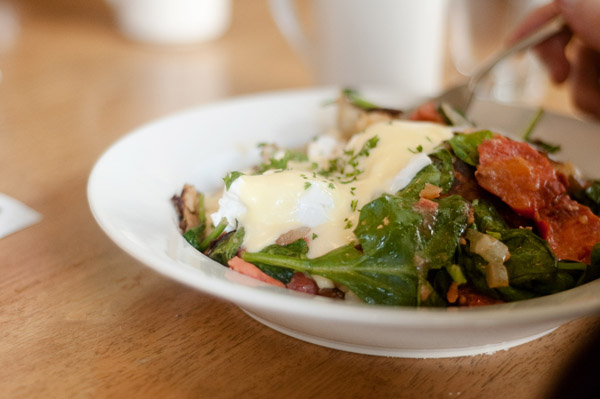 Chris's Smoked Salmon Hash.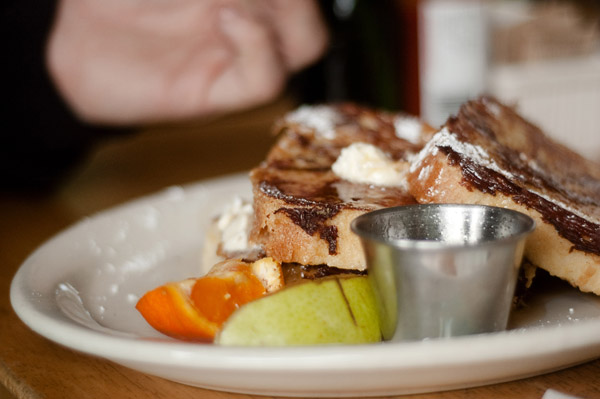 Justin's Brioche French Toast (someone had to dare to stray from the savory train!).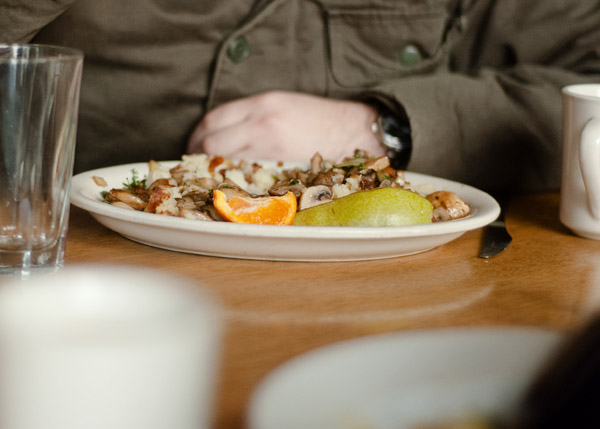 And Andrew's plate, which I can't remember what it was… I think he may have also had the Mushroom Hash.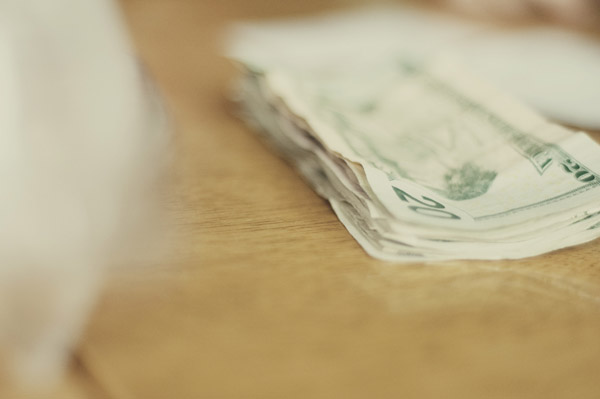 Definitely my favorite brunch spot in Portland. Well, so far, anyway. :)
Helser's is located on the corner of NE 16th and Alberta.
They're open 7am-3pm daily.
(503) 281-1477