That's what I said to my friend's boyfriend, whom I was having lunch with at Japhy's in Arcata as we spied these greyhound pups out the window.
In case you thought I was just being super on top of things the last few weeks, I should note that I've been participating in August Break 2011, where bloggers are welcomed to post every day for the entire month of August.
Well, technically it is tomorrow, but I'm still awake from yesterday… All right, you got me – I missed a day. That's why I'm delivering these adorable diggity dogs to make up for it.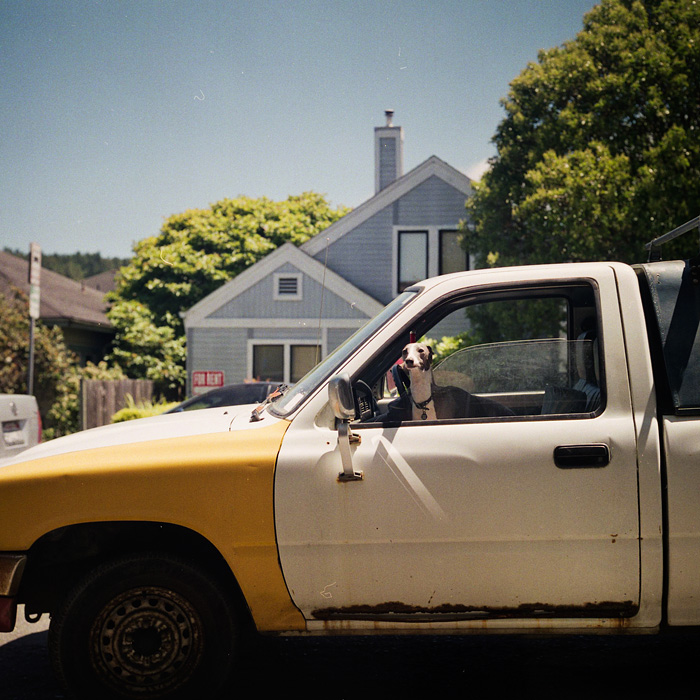 And now, it's time for bed. :)