It's been a while since I blogged about stuffing my face! I guess getting sick will do that to ya– not a whole lot of exciting stuff on the table while I detox. These photos are from the last few months of going out to eat, when I was still high on Christmas money and love for the F100. Not that my love for this camera has diminished by any means, but my restaurant funds… Definitely. :)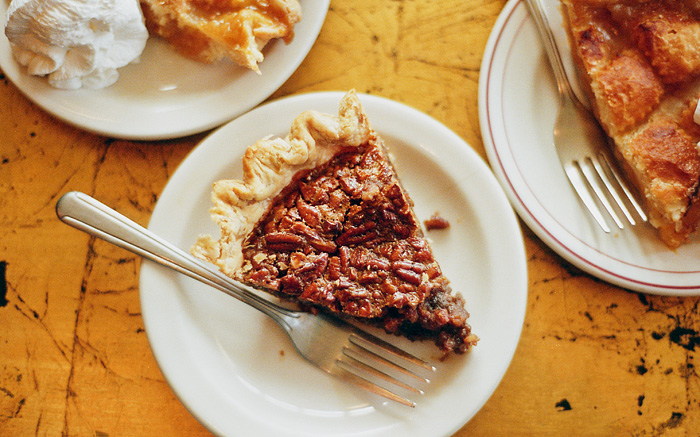 Pie and lattes at Random Order for National Pie Day.
Sunday cocktails (French 75 and Bloody Mary) at the Sweet Hereafter.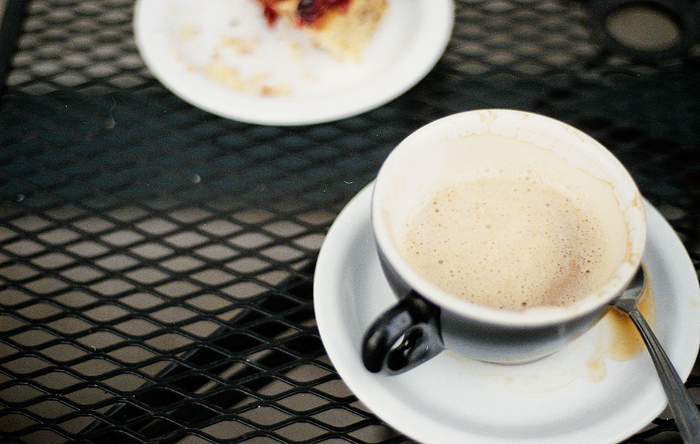 Chai and treats at Crema with Debbie.
Khao Soi — my absolute favorite Thai dish, done right at Red Onion with Vanessa.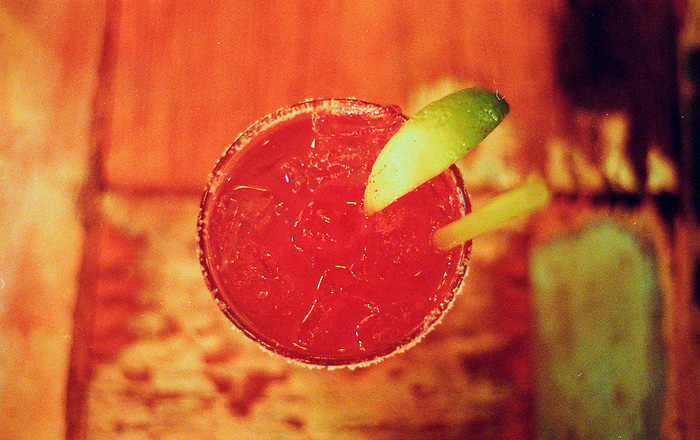 Bryan's Bowls and pomegranate margaritas, three times in one week, at ¿Por Que No?