Brianne's been waiting a few weeks to see these shots I took of her in the SE earlier this summer. The second shot caught her mid-sentence and resulted in a less-than-flattering facial expression.
I really liked it, and tried to convince her it looked cool in a Diane Arbus sort of way, but she wasn't buying it. On top of that, Chris informed her of Veto Power – a rule I like to keep hush-hush for obvious reasons. ;) But, we came to a compromise and she liked this 4×5 cropping.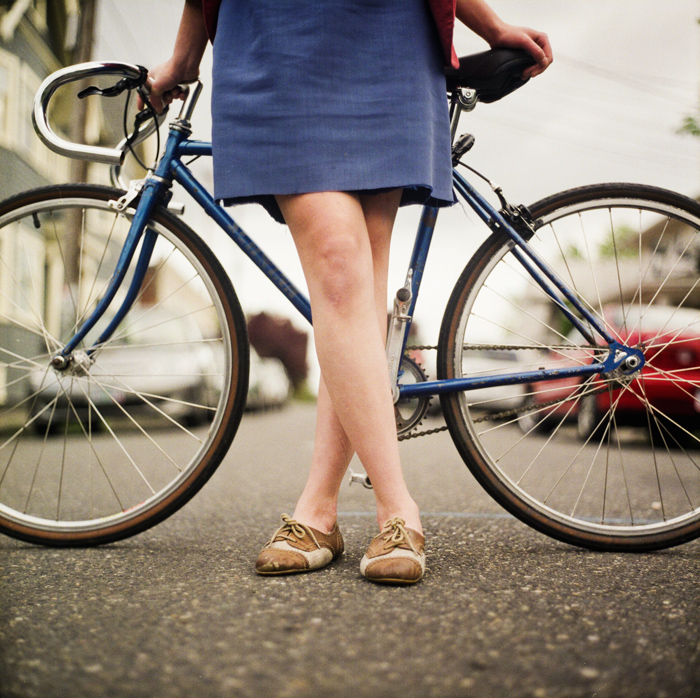 Thanks for always being a good sport, Brianne!