Laid Back SouWester Wedding in Seaview, WA
There are few venues I love returning to as much as the SouWester Lodge. There's something so calming about pulling up to the parking lot and seeing vintage trailers wedged between the tall trees. Then stepping into the soothing lodge with old school flair, peppered with plants, record player and wall of VHS tapes. It's the perfect setting for an easy going celebration. Abigail and Lawton chose SouWester as the foundation for their wedding day centered on having fun and spending time with the ones you love.
SouWester Lodge is situated on the Washington coast just a couple hours outside of Portland. It's within arm's reach but just removed enough from city life to feel like a major getaway. Maybe it's the proximity to the calming ocean waves, or the fact that there's an honor system convenience store inside the lodge. Either way, I've never seen a drop of drama or bad vibes in this place. It just seems to bring out the best in people.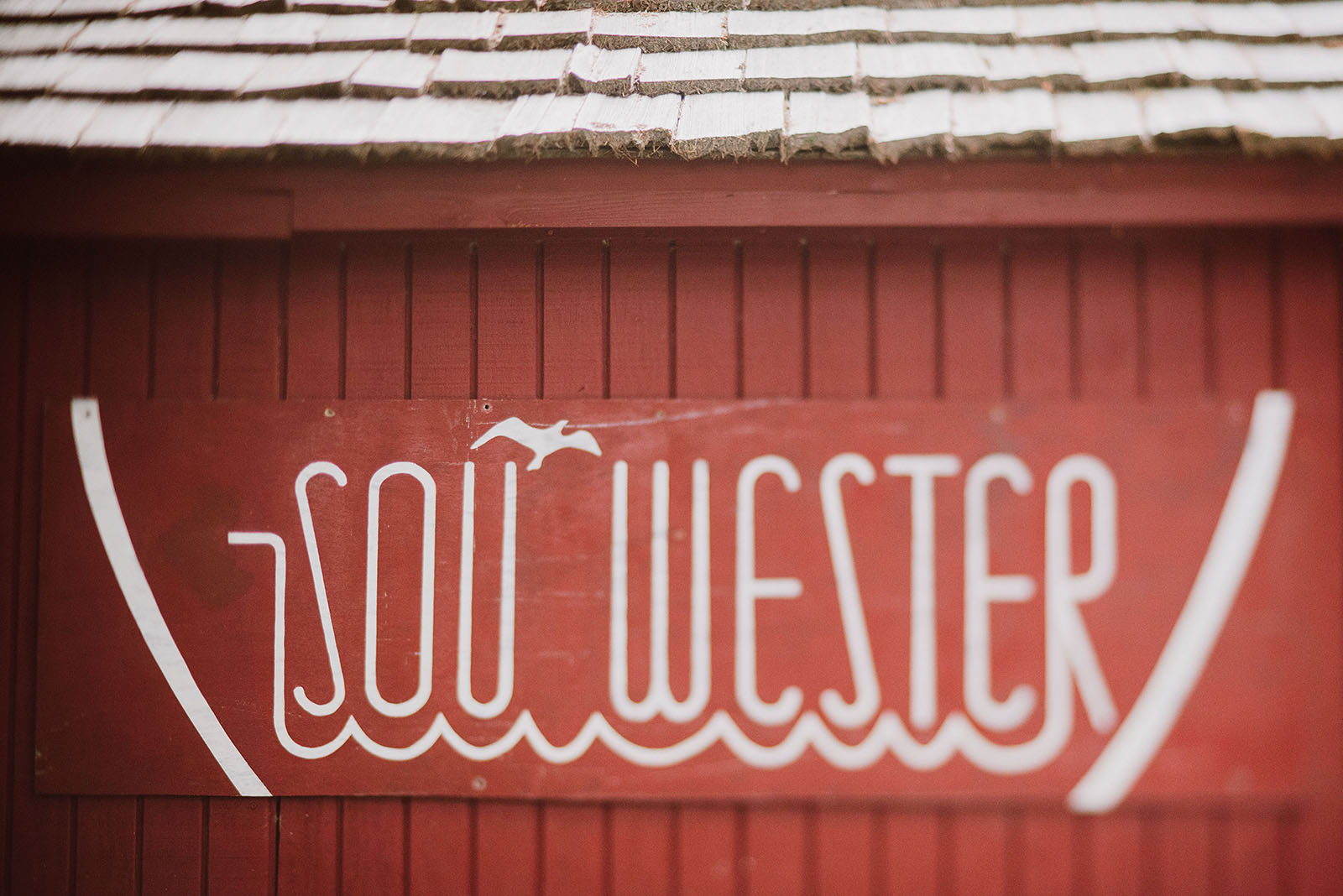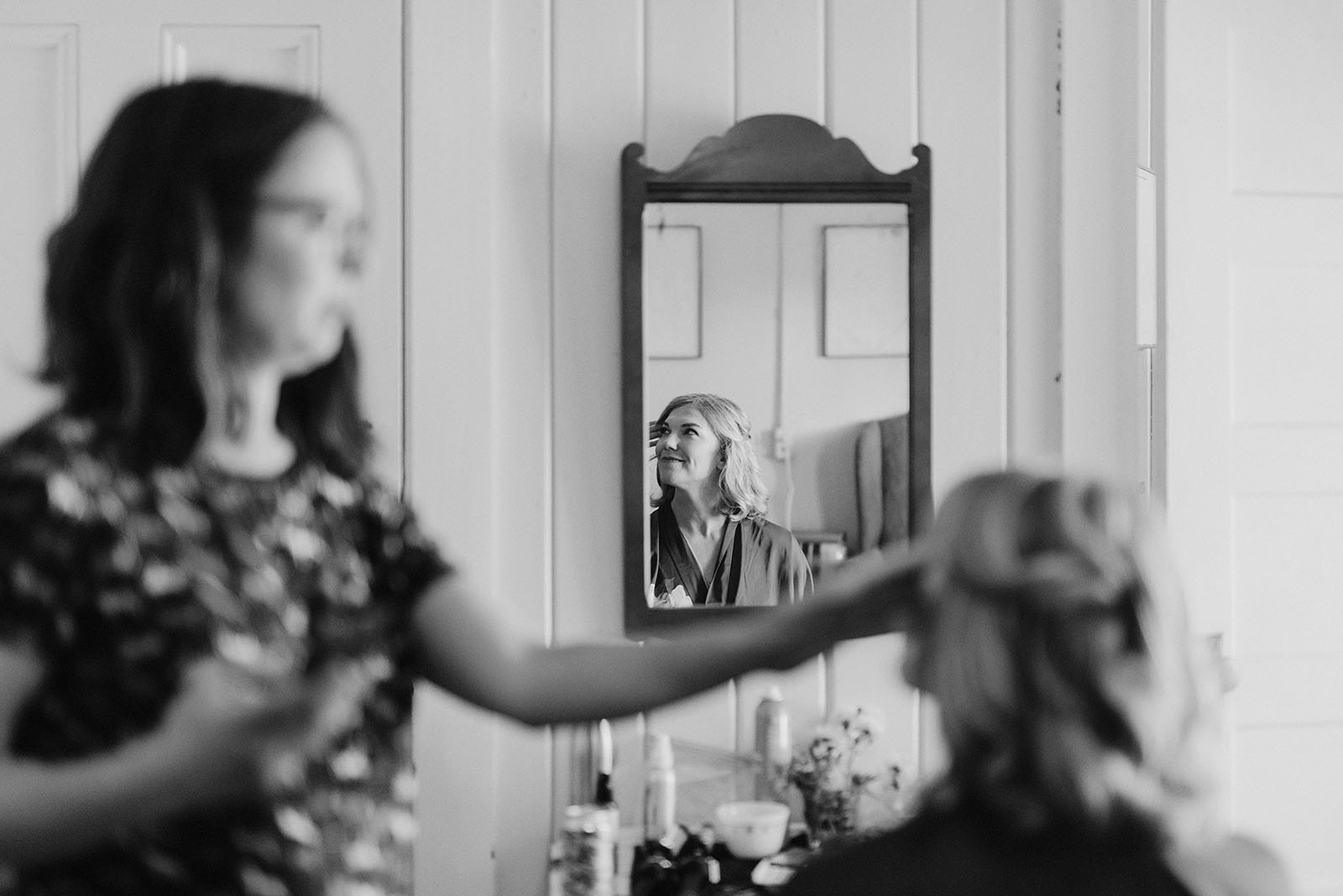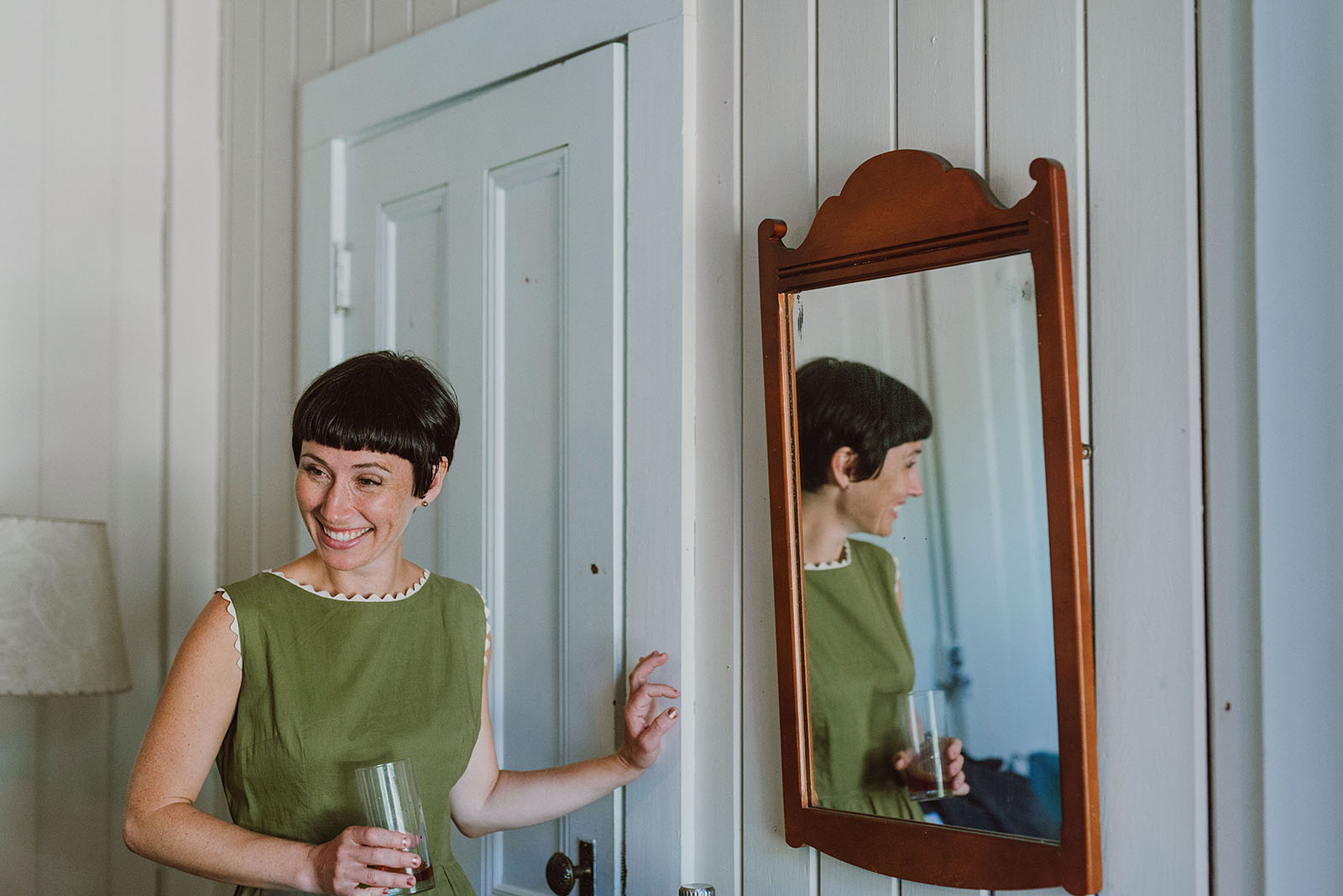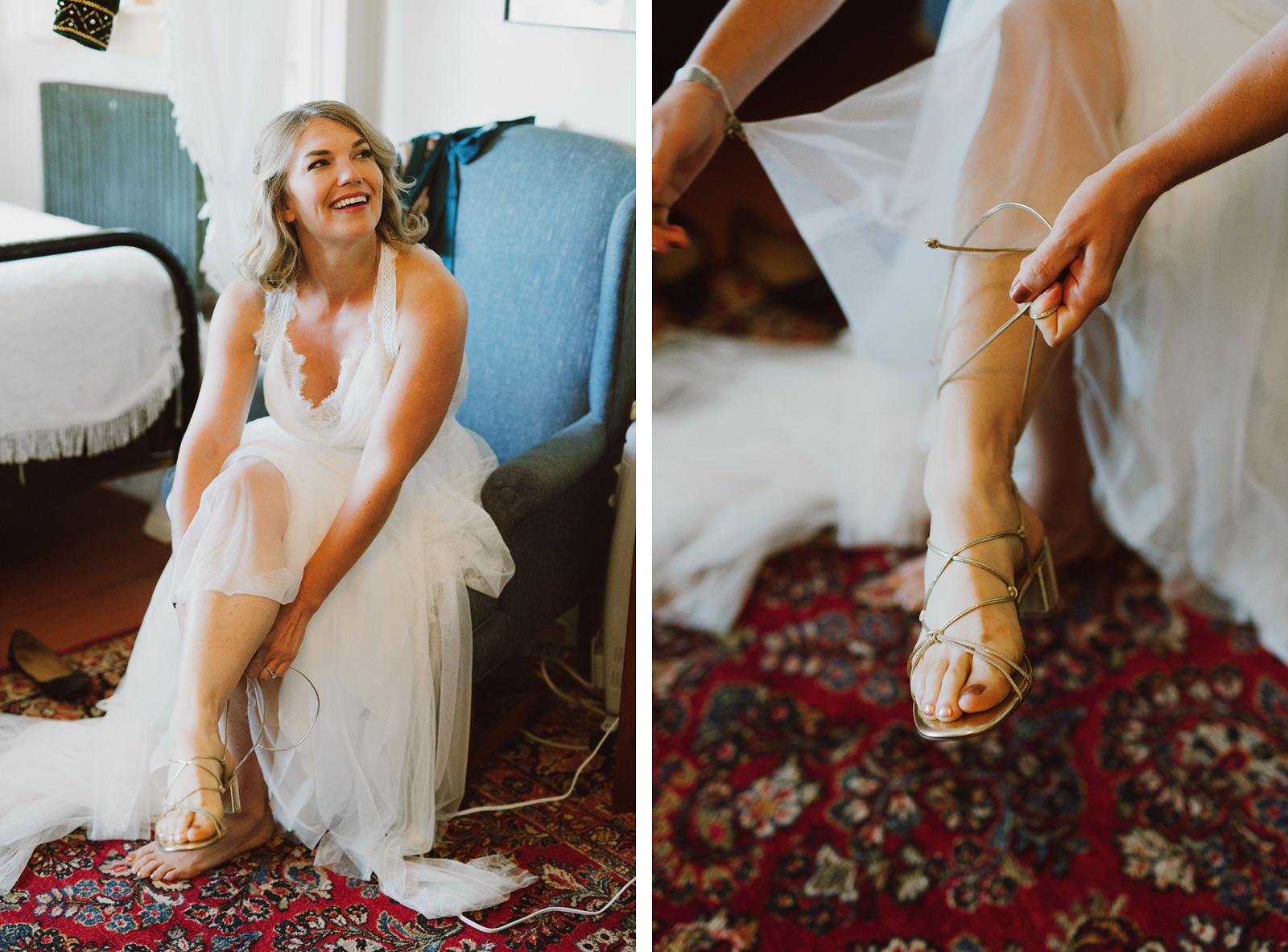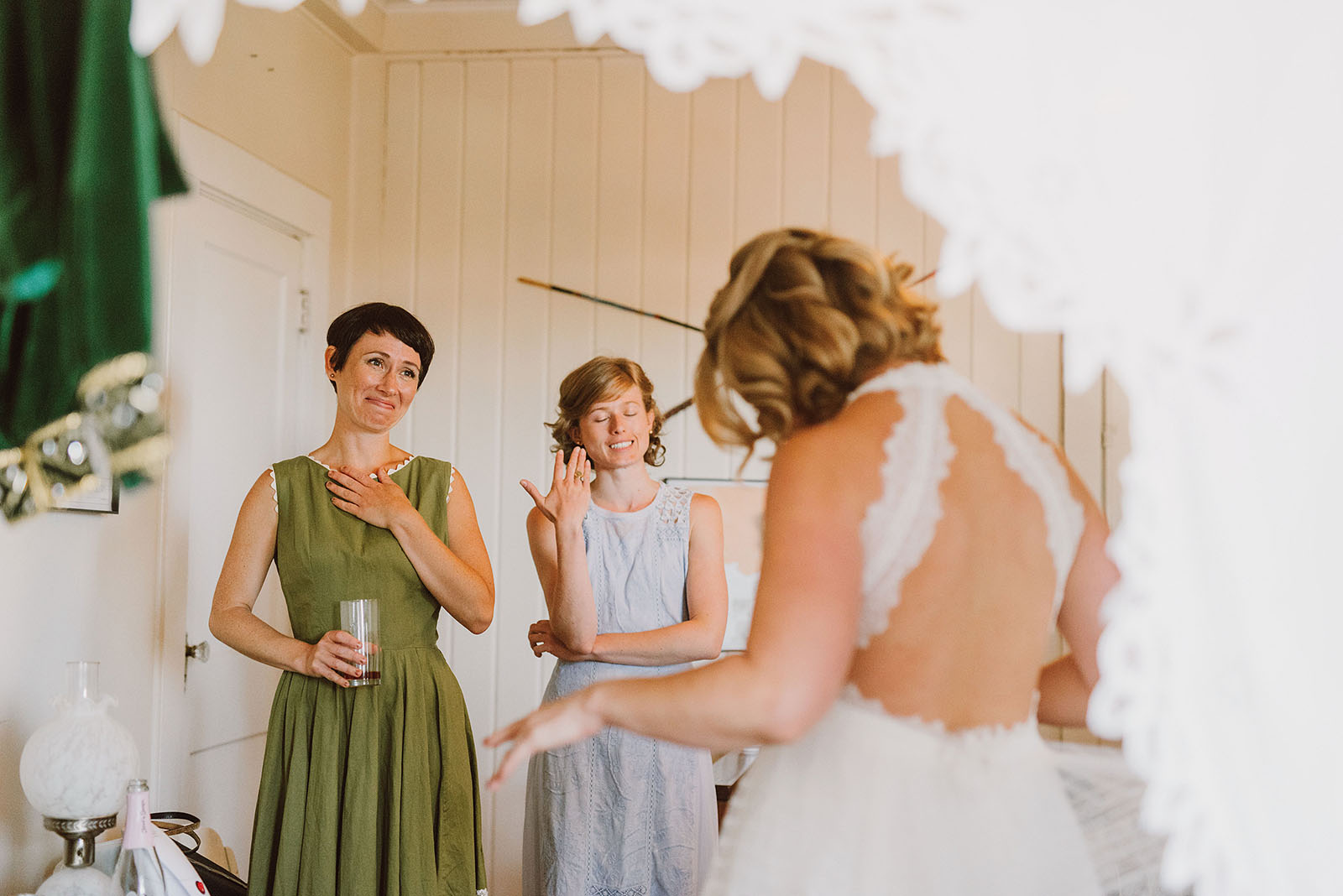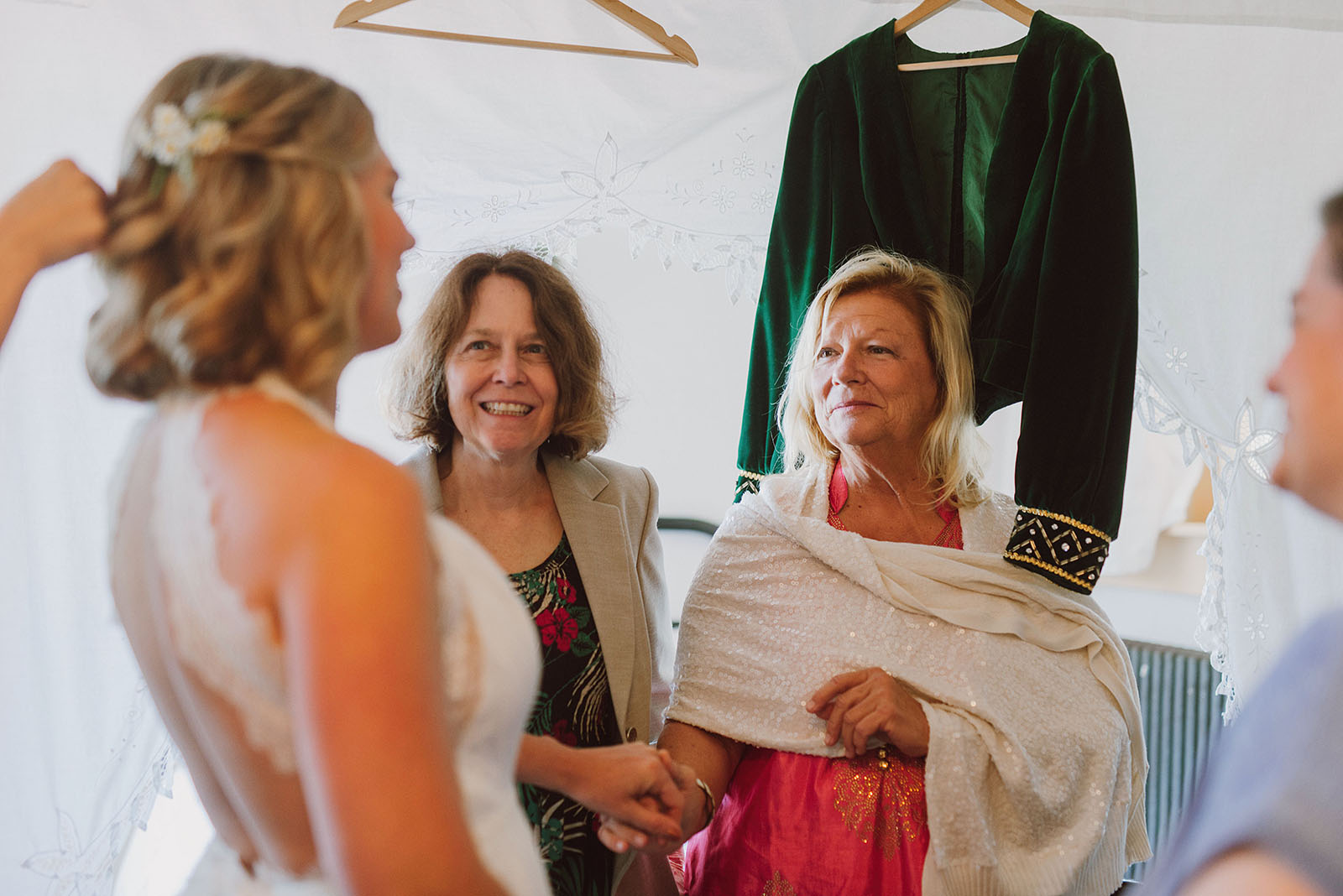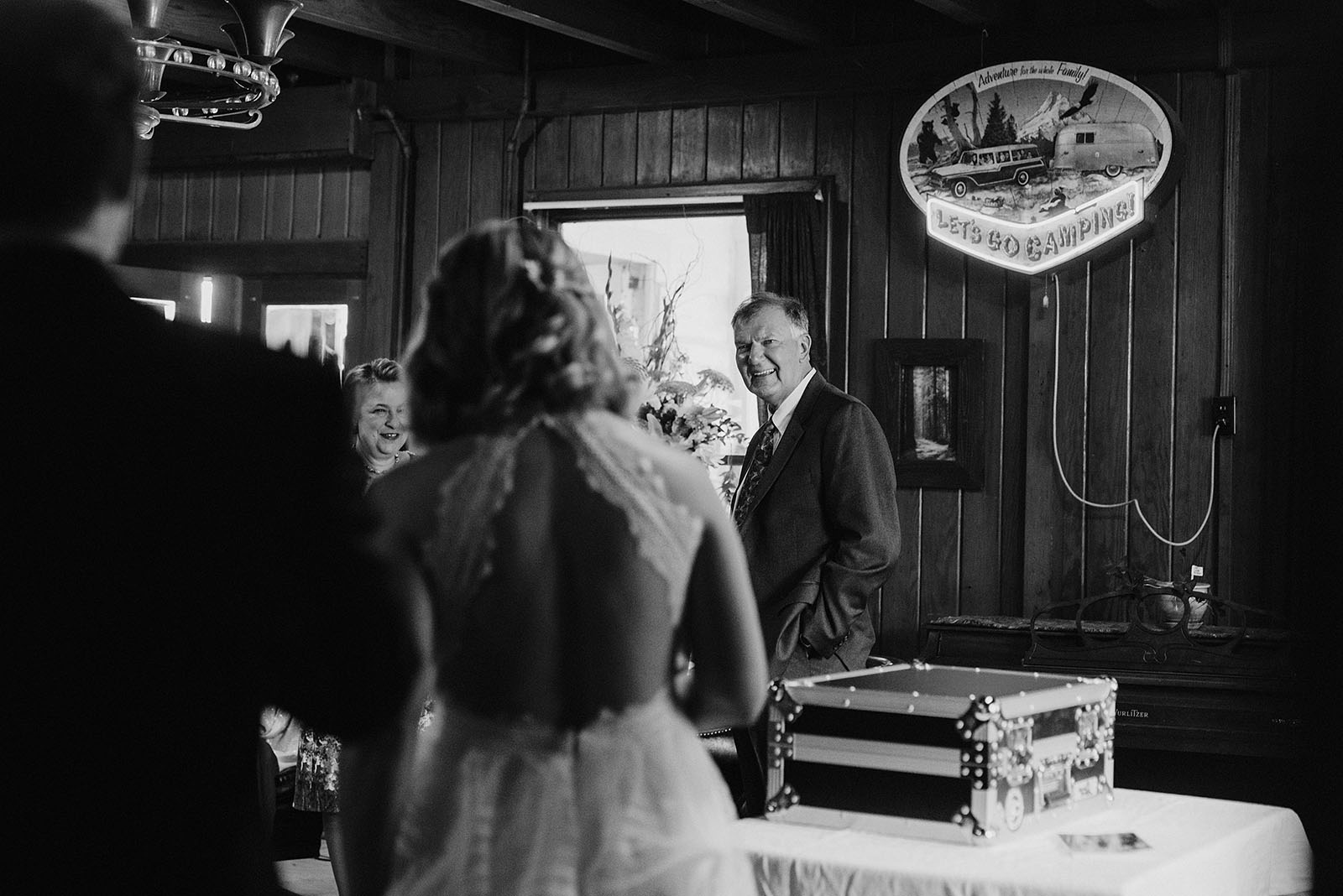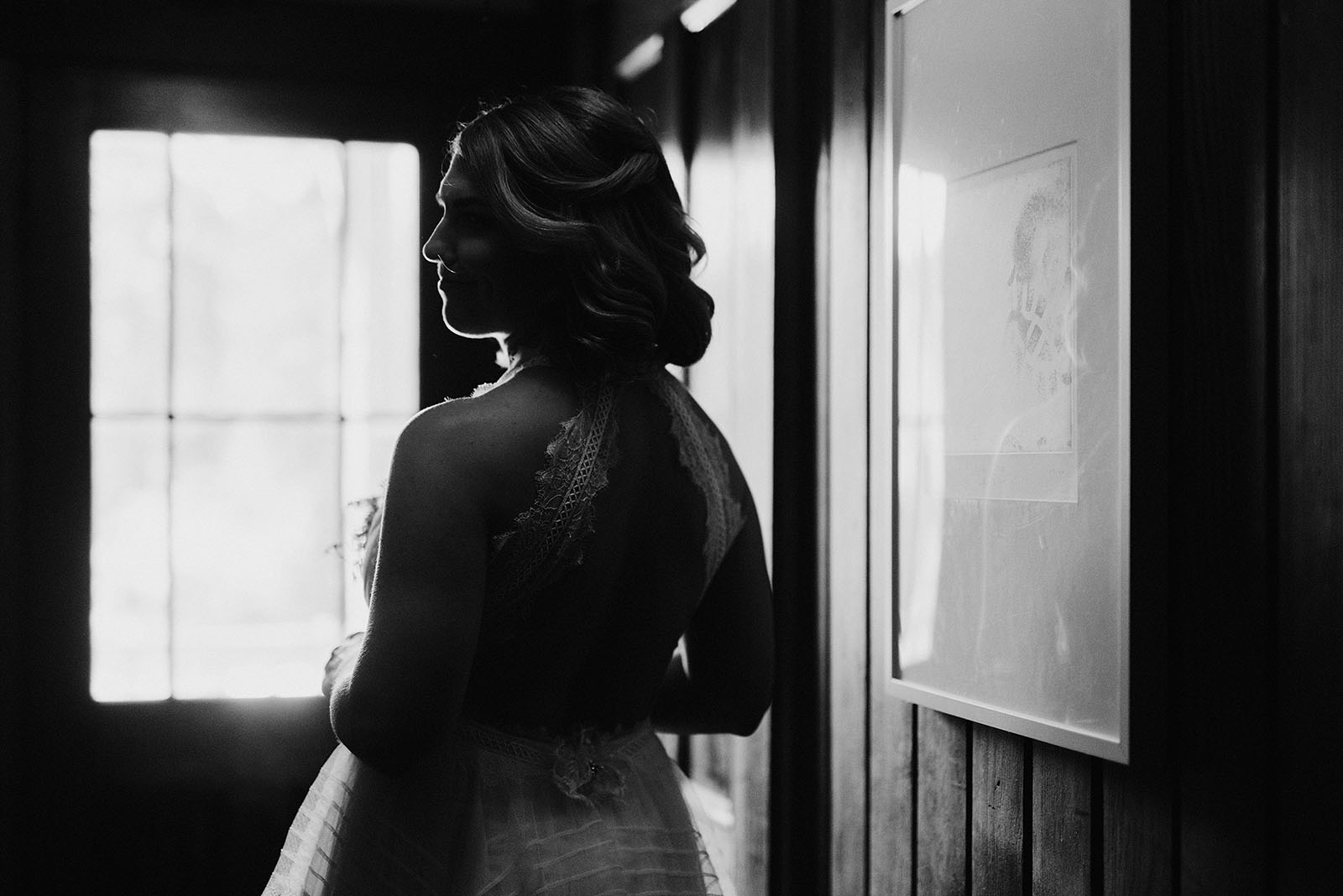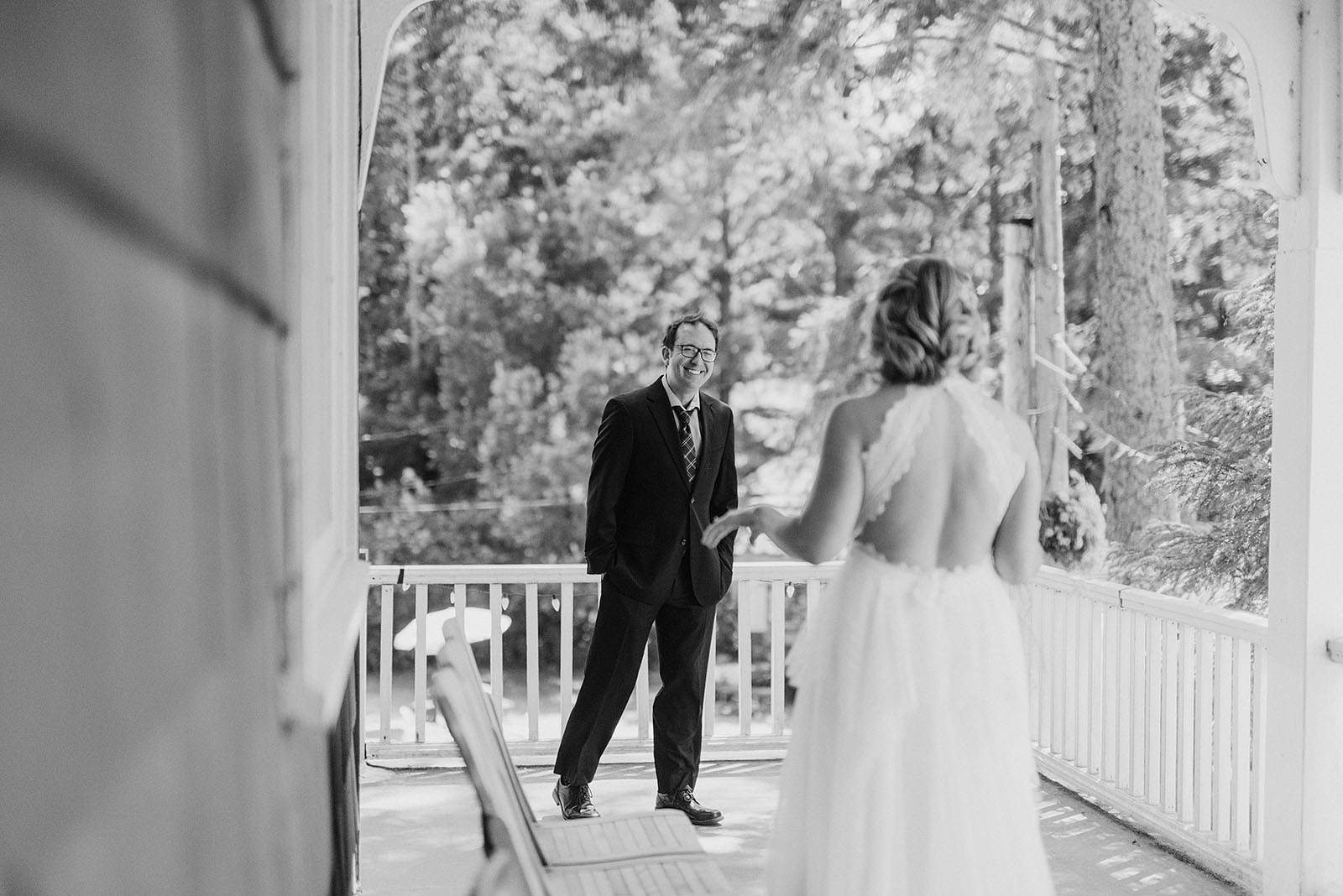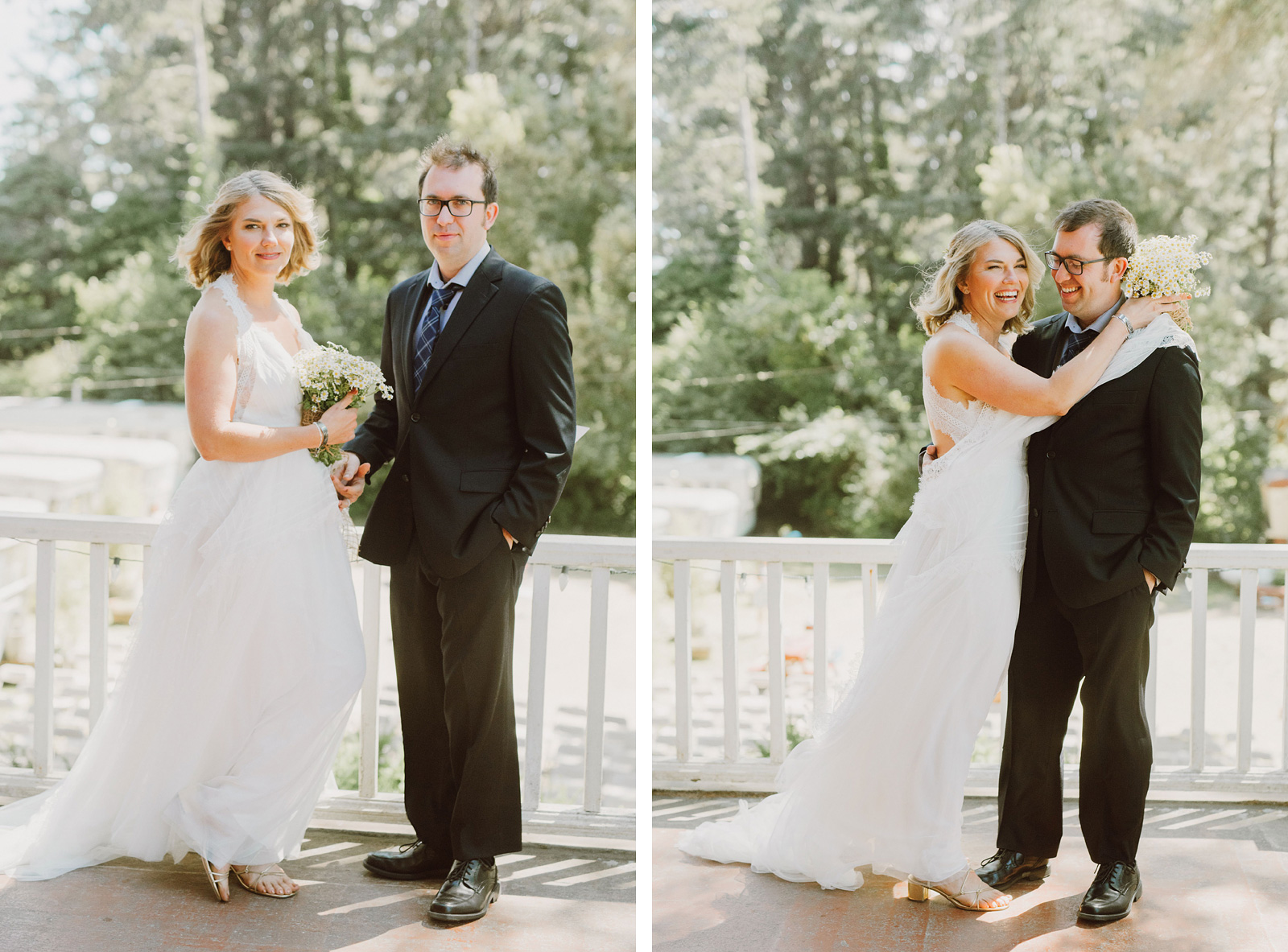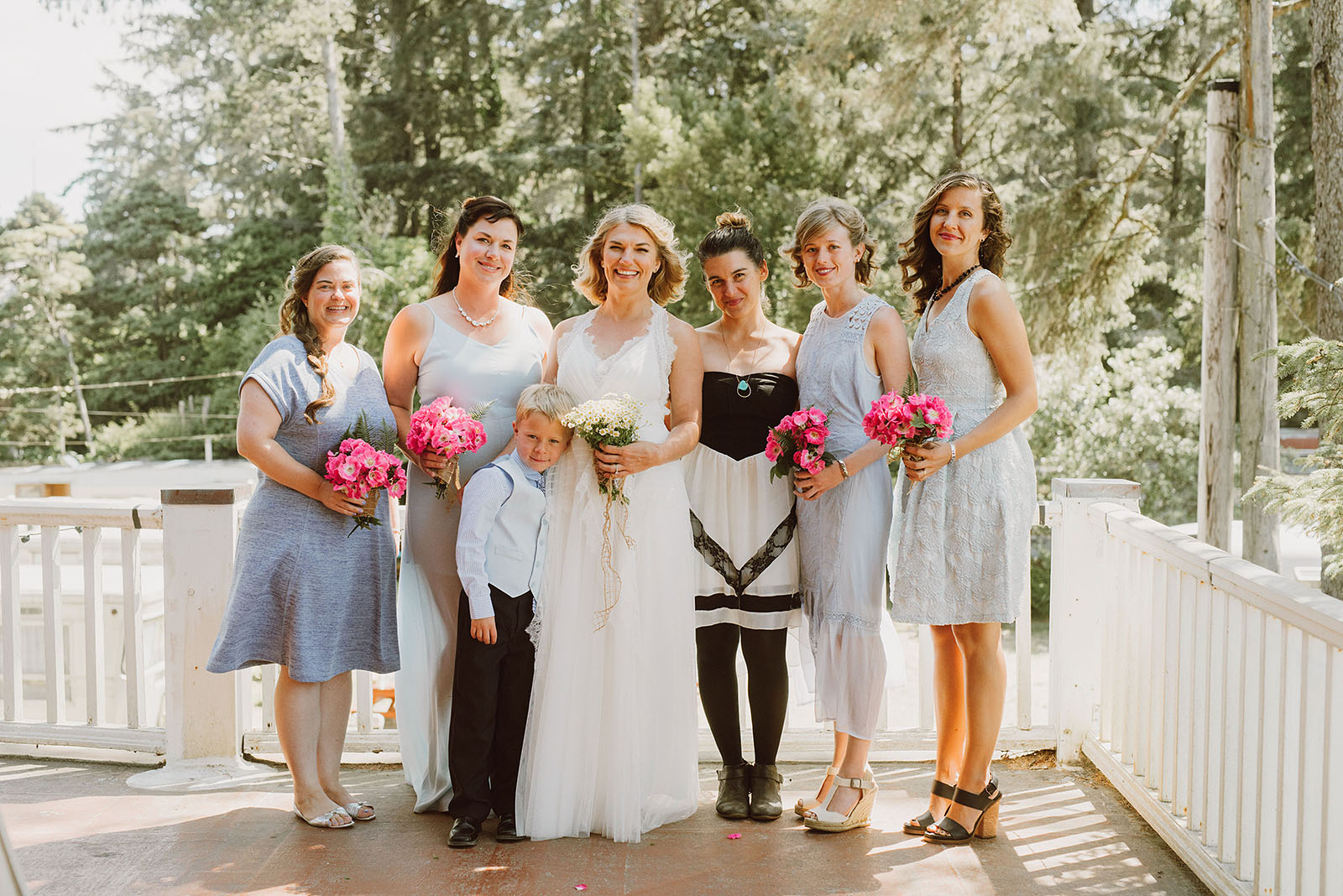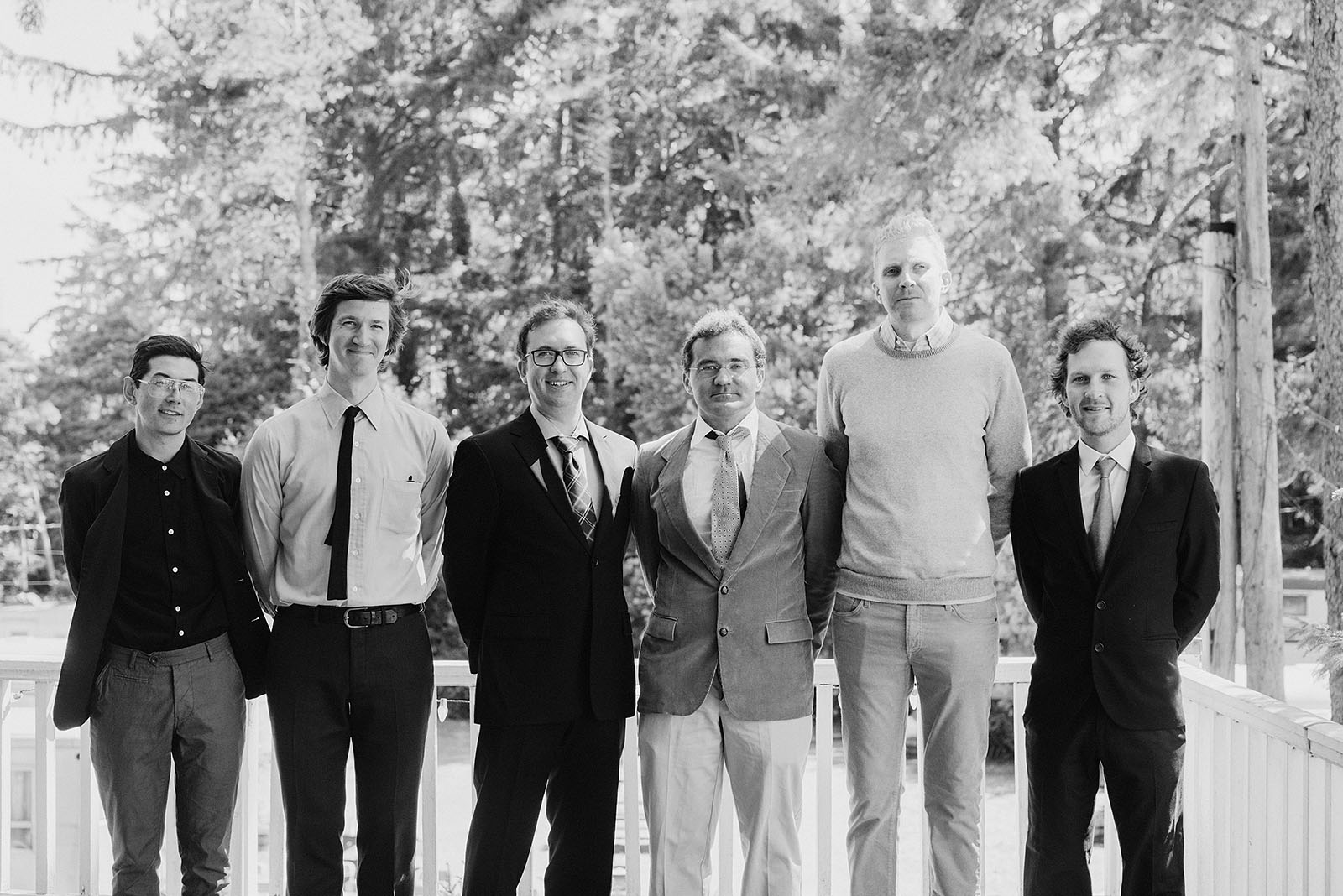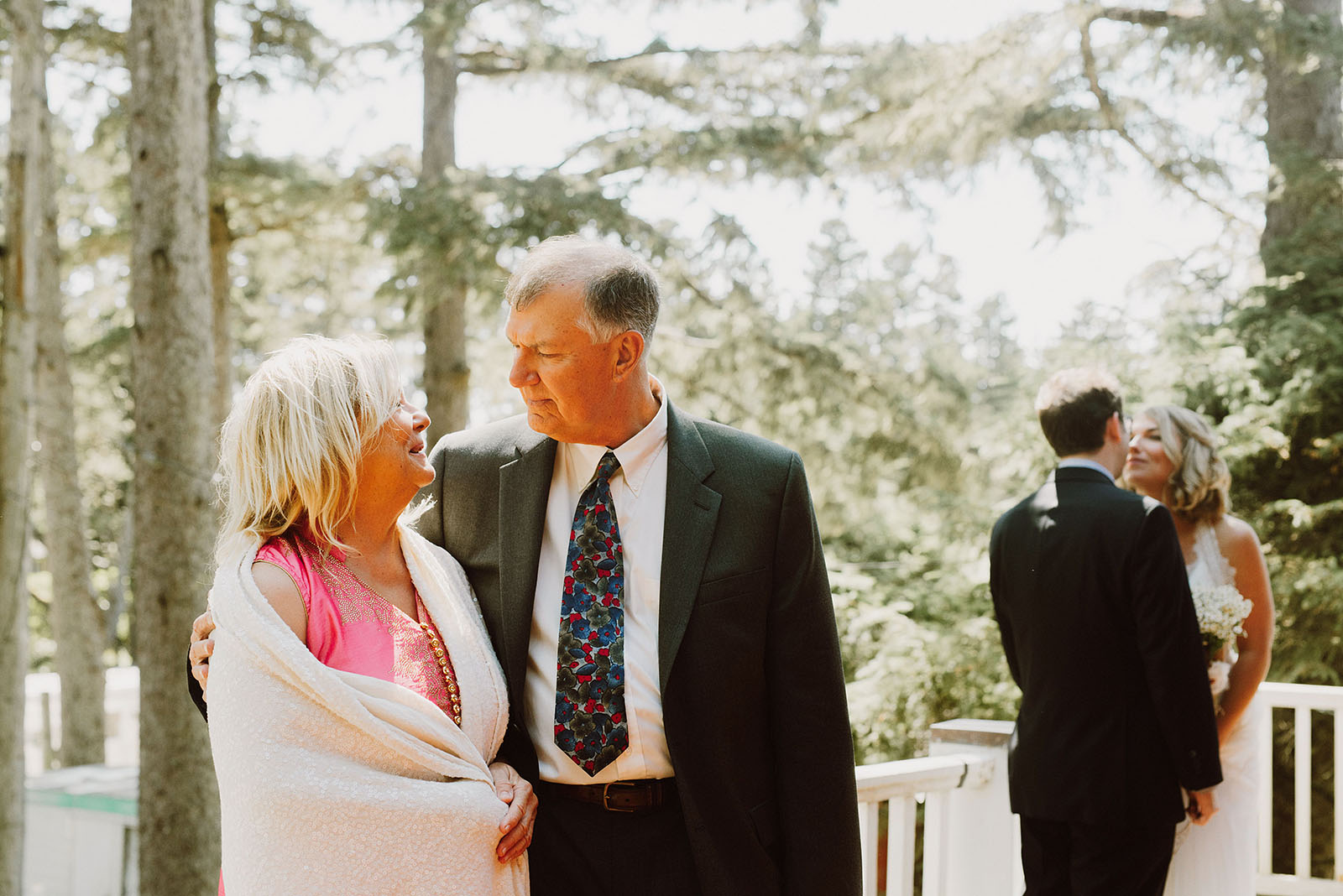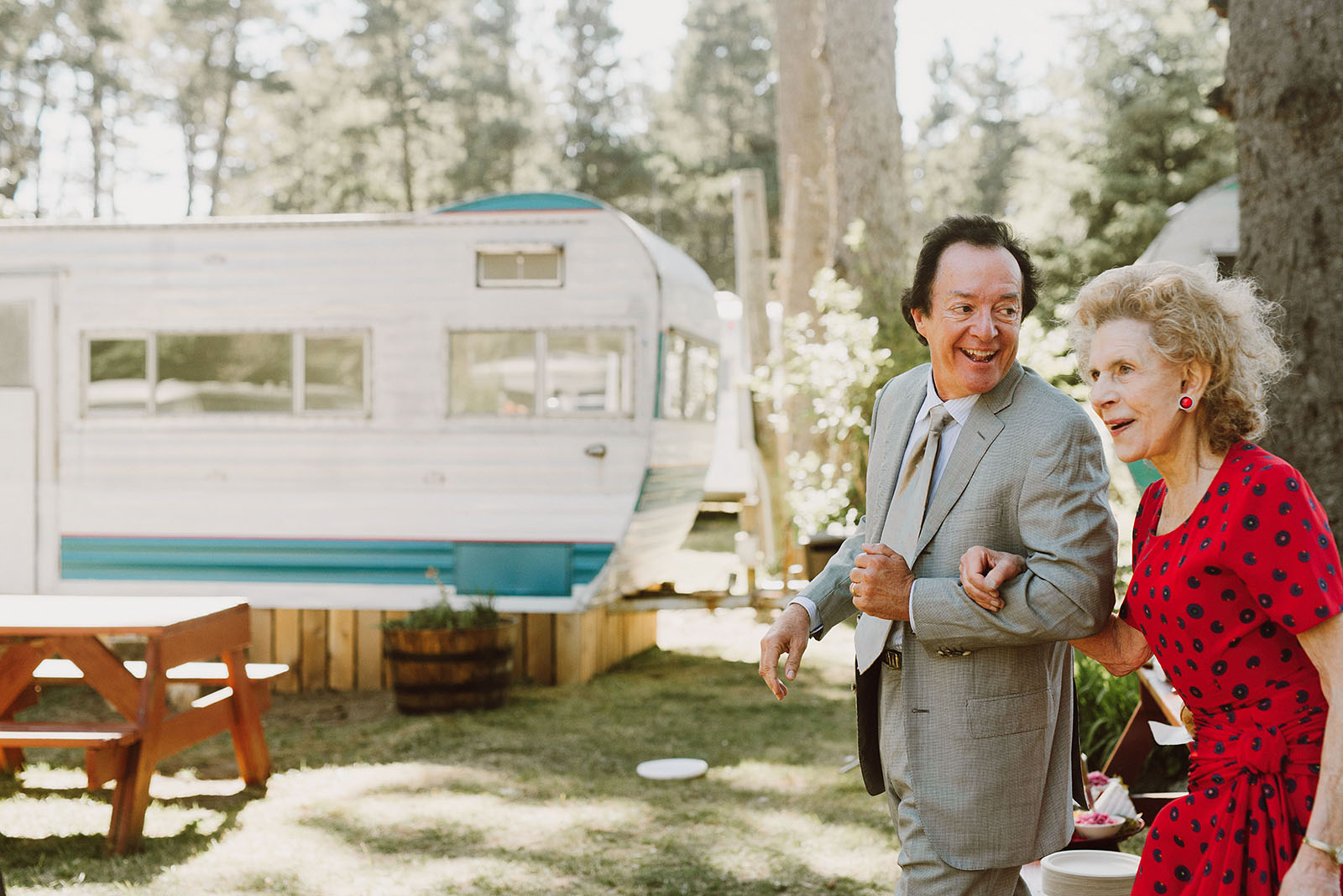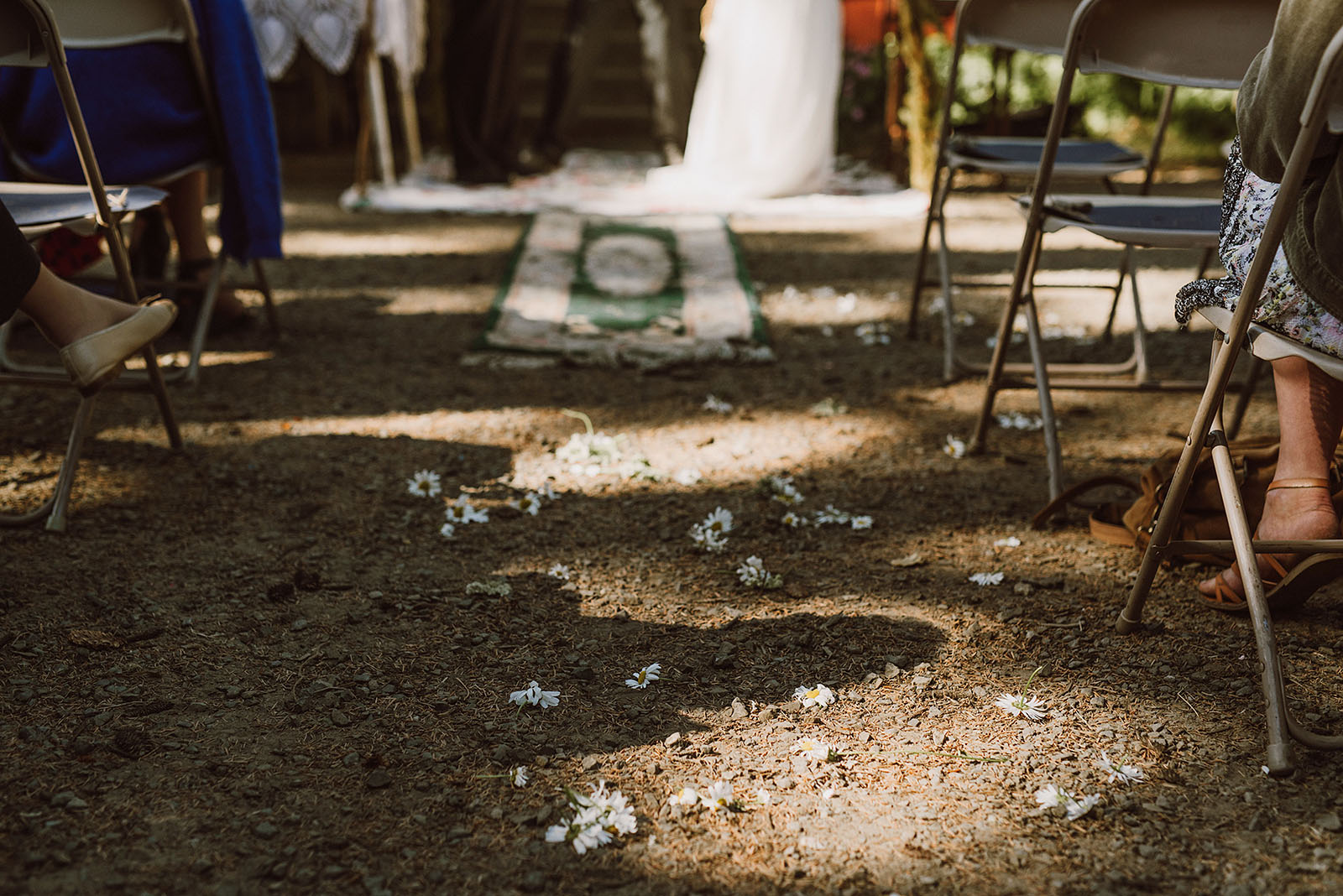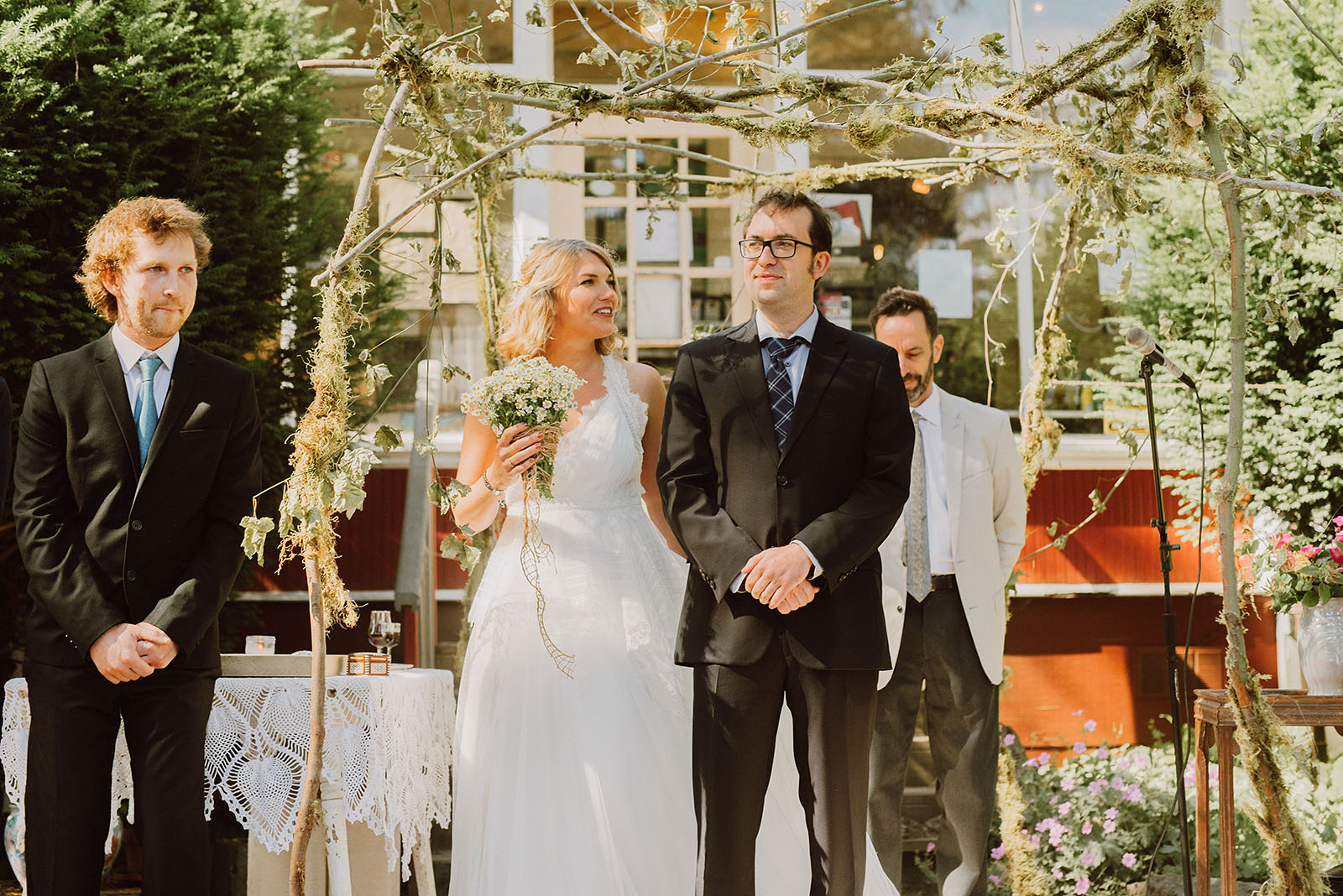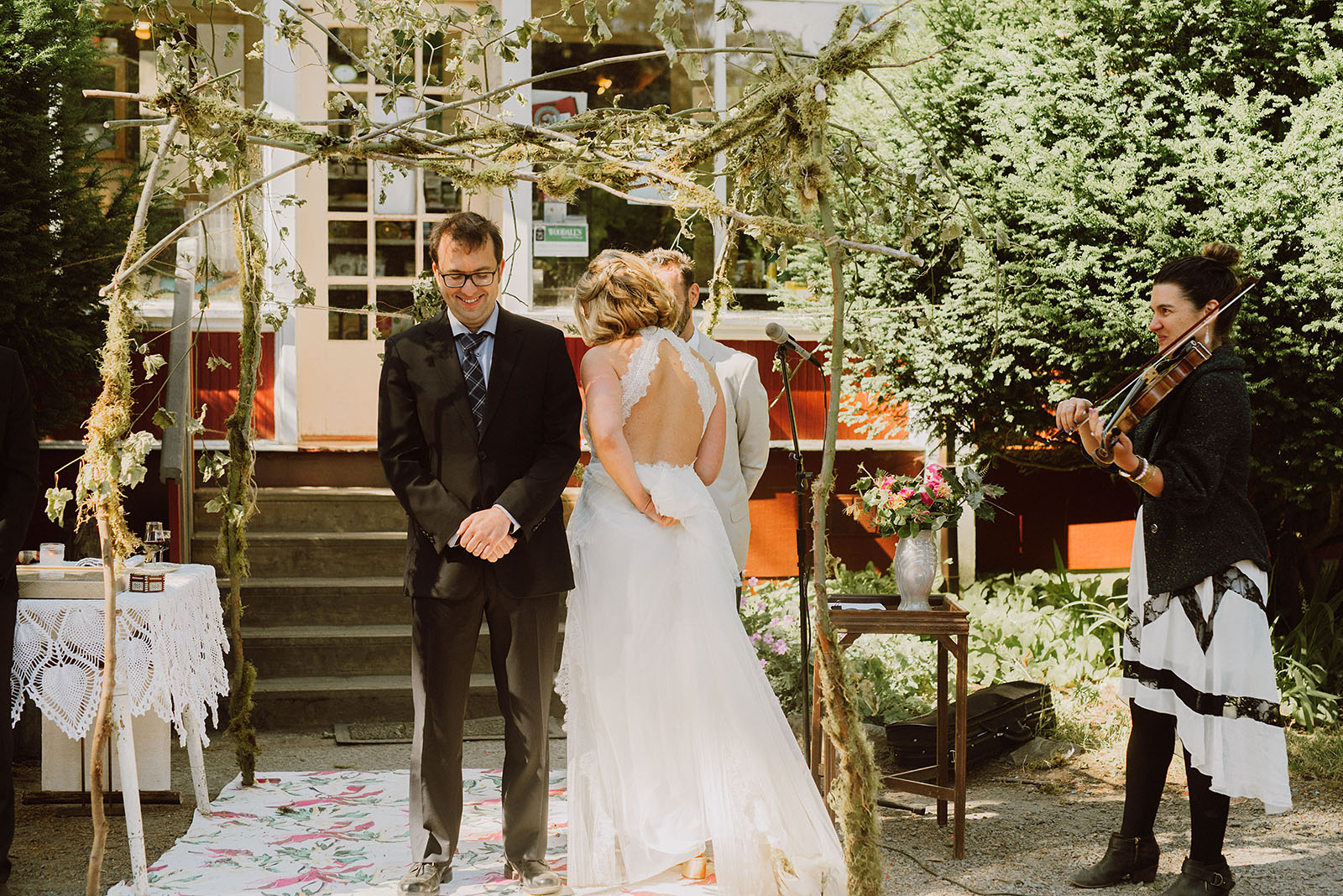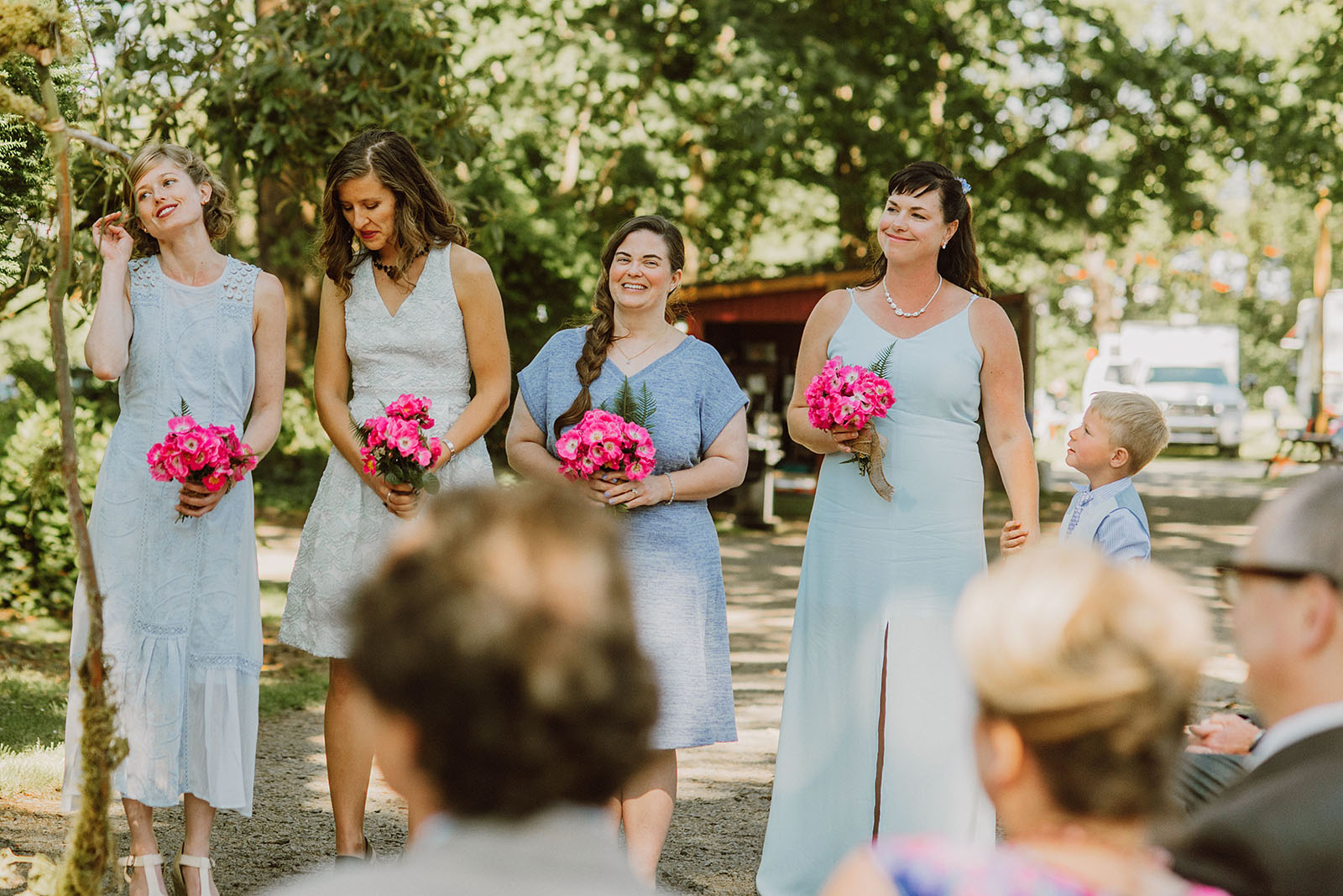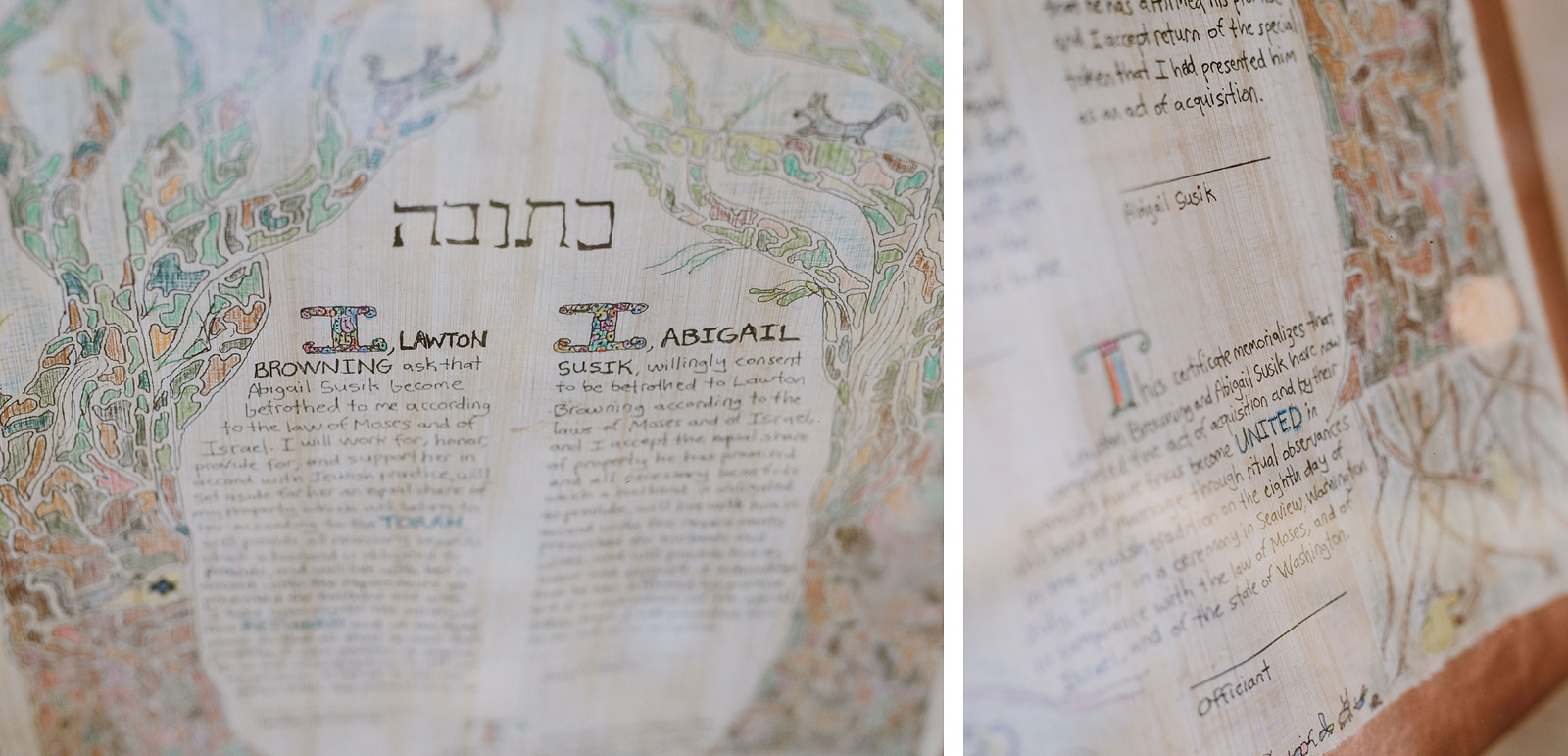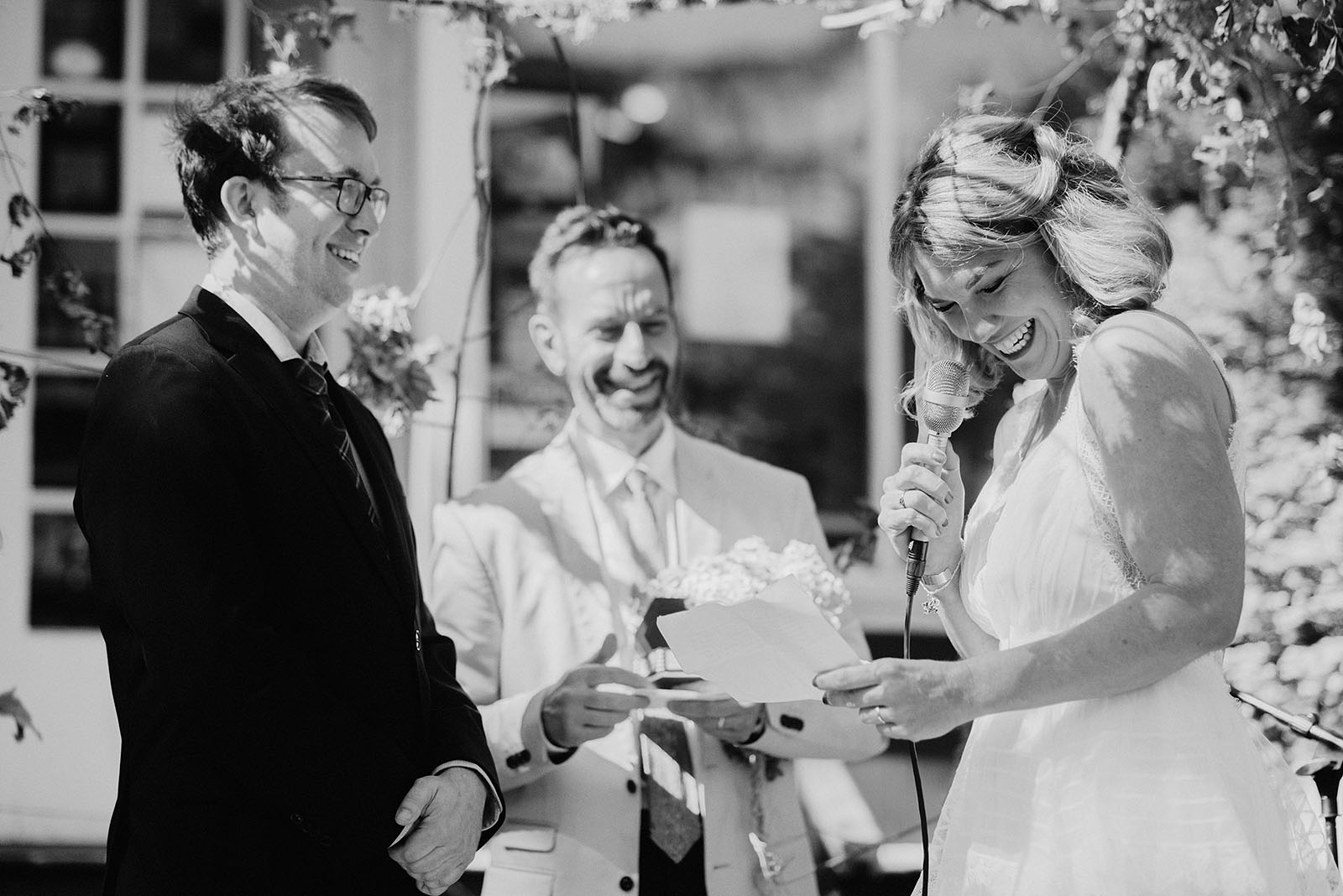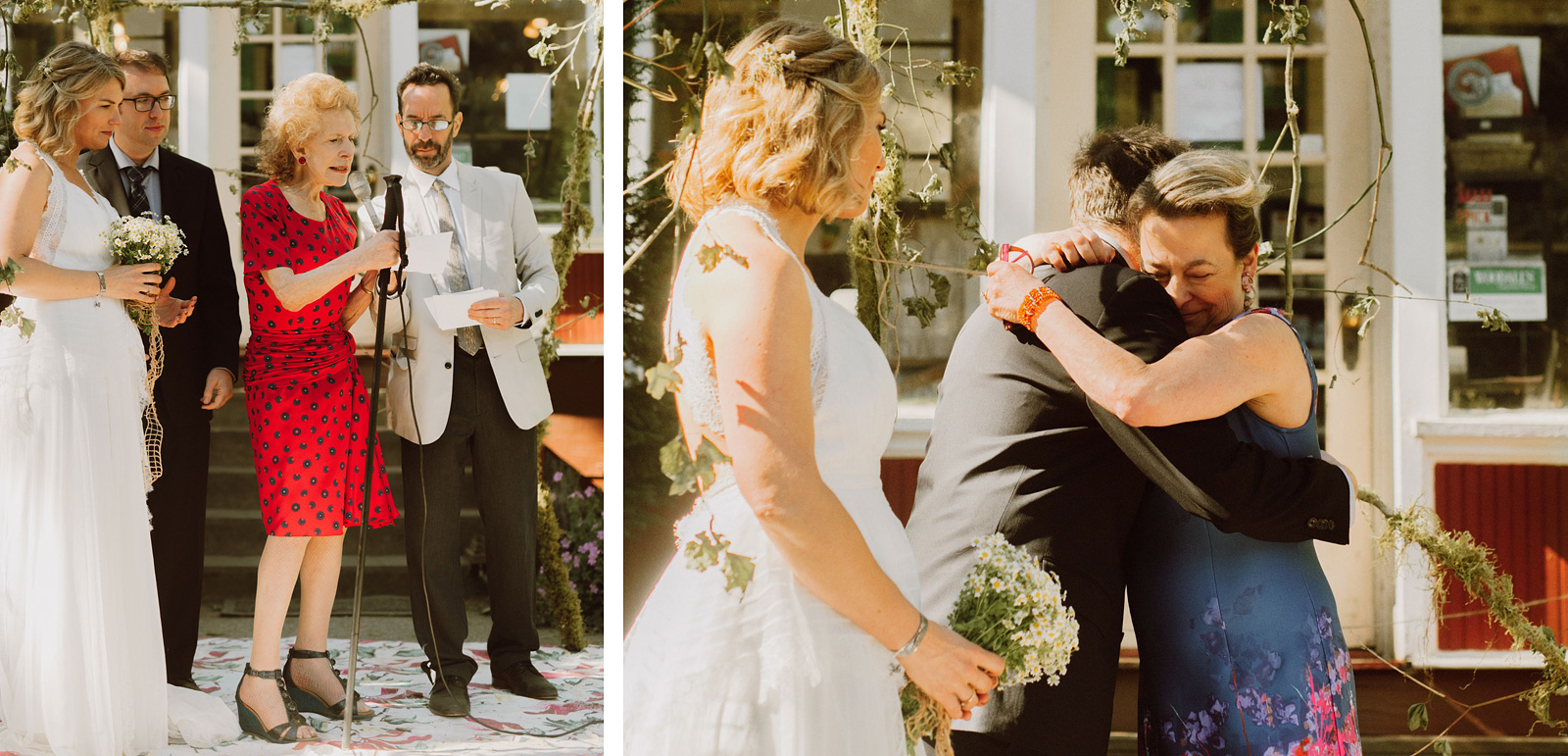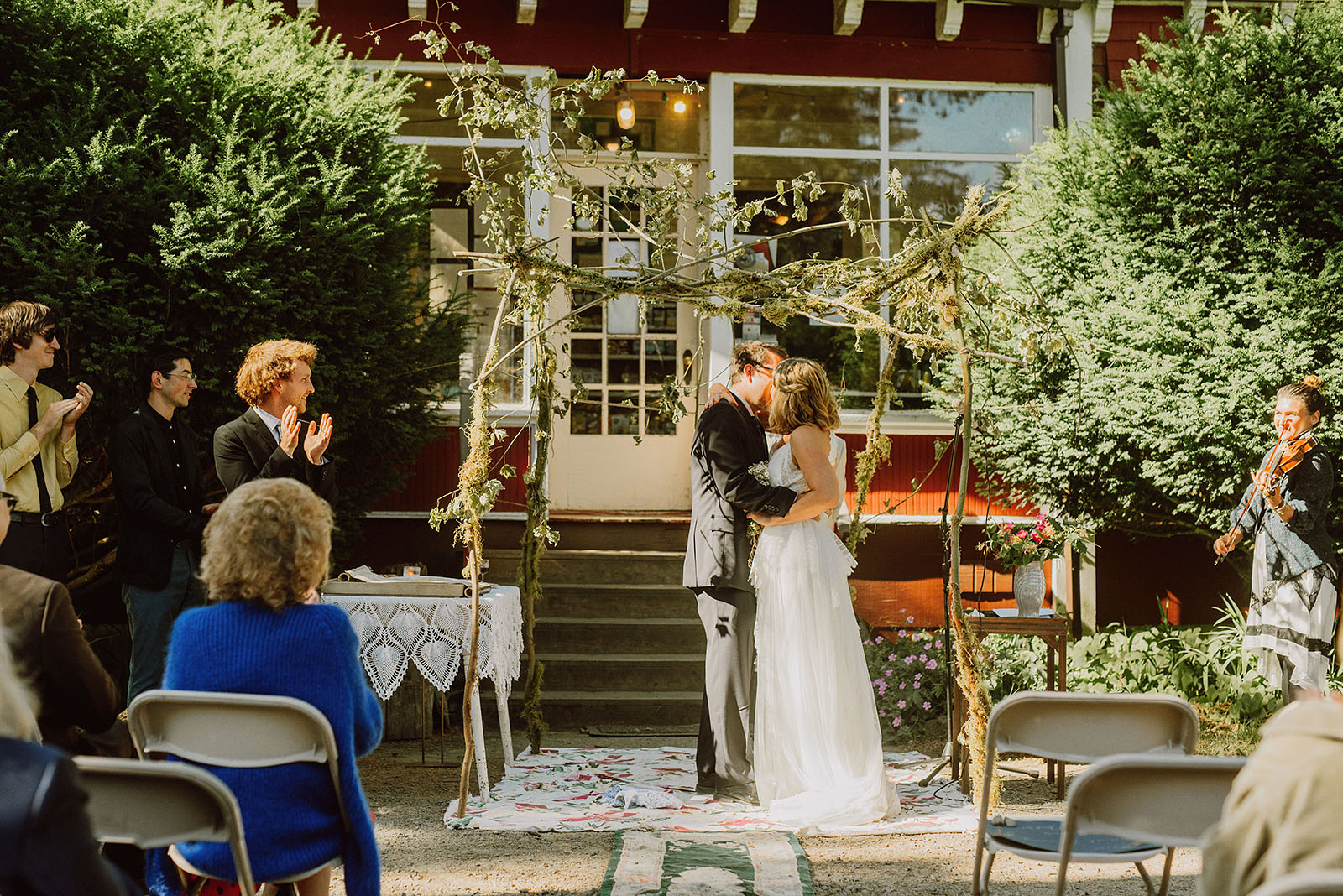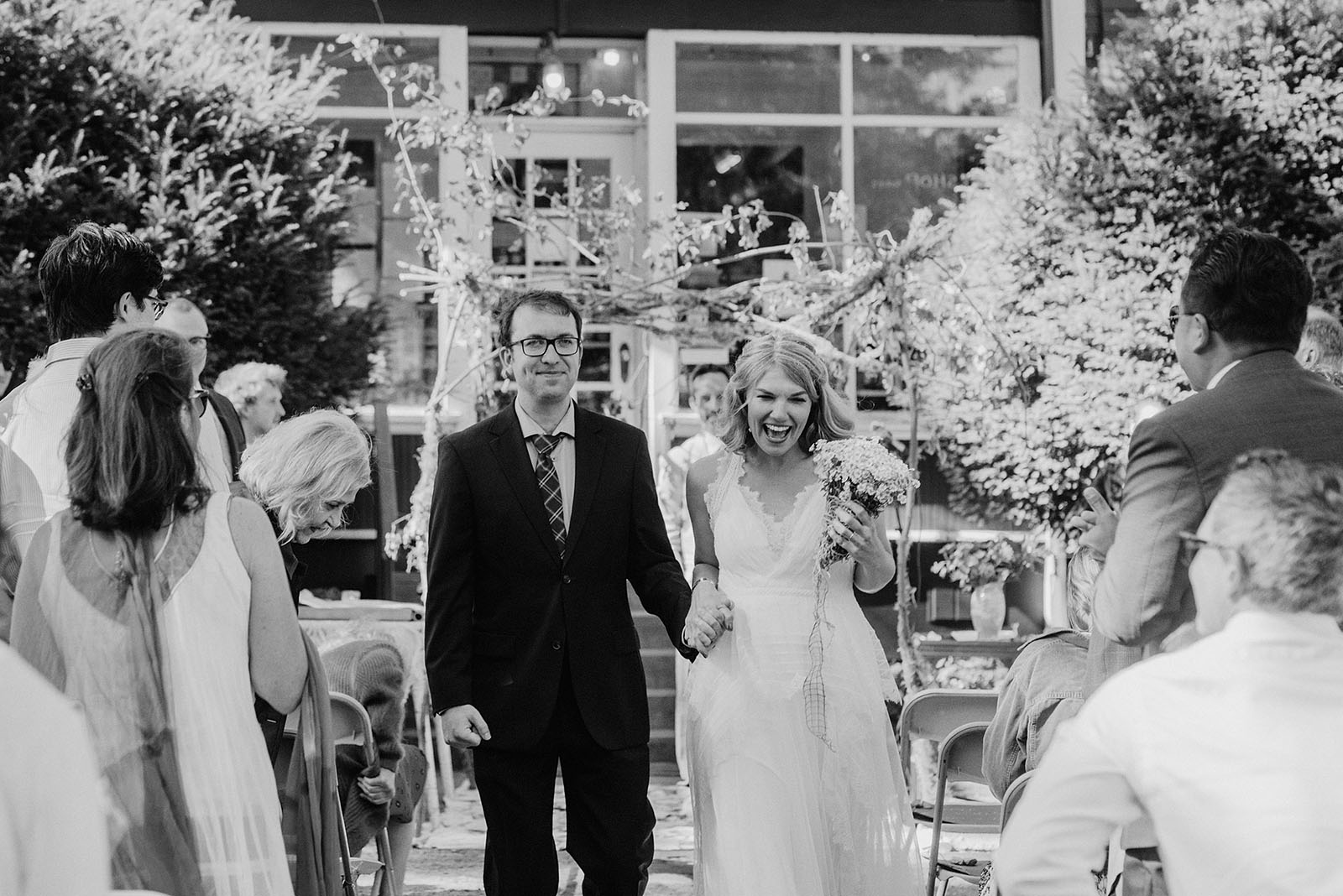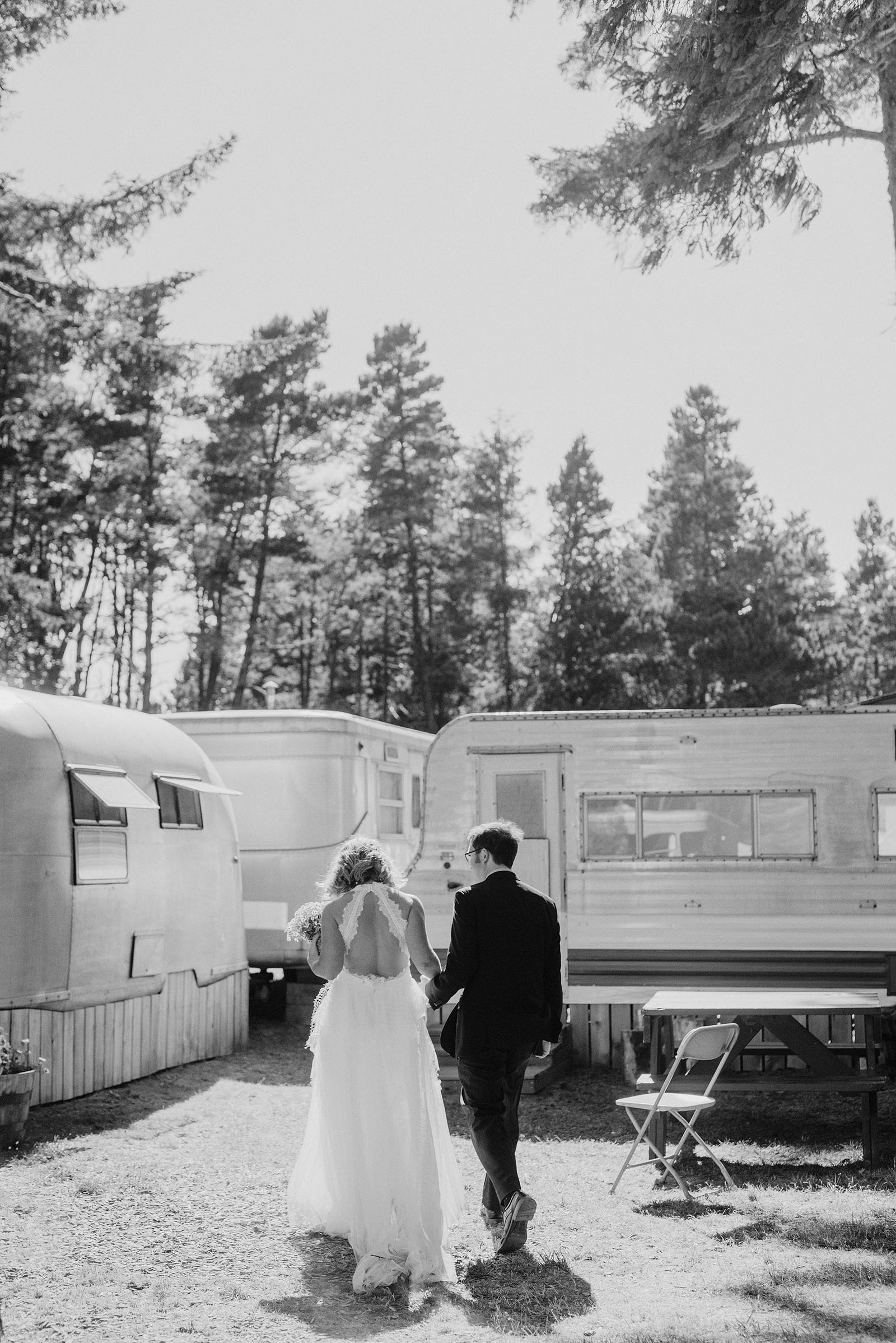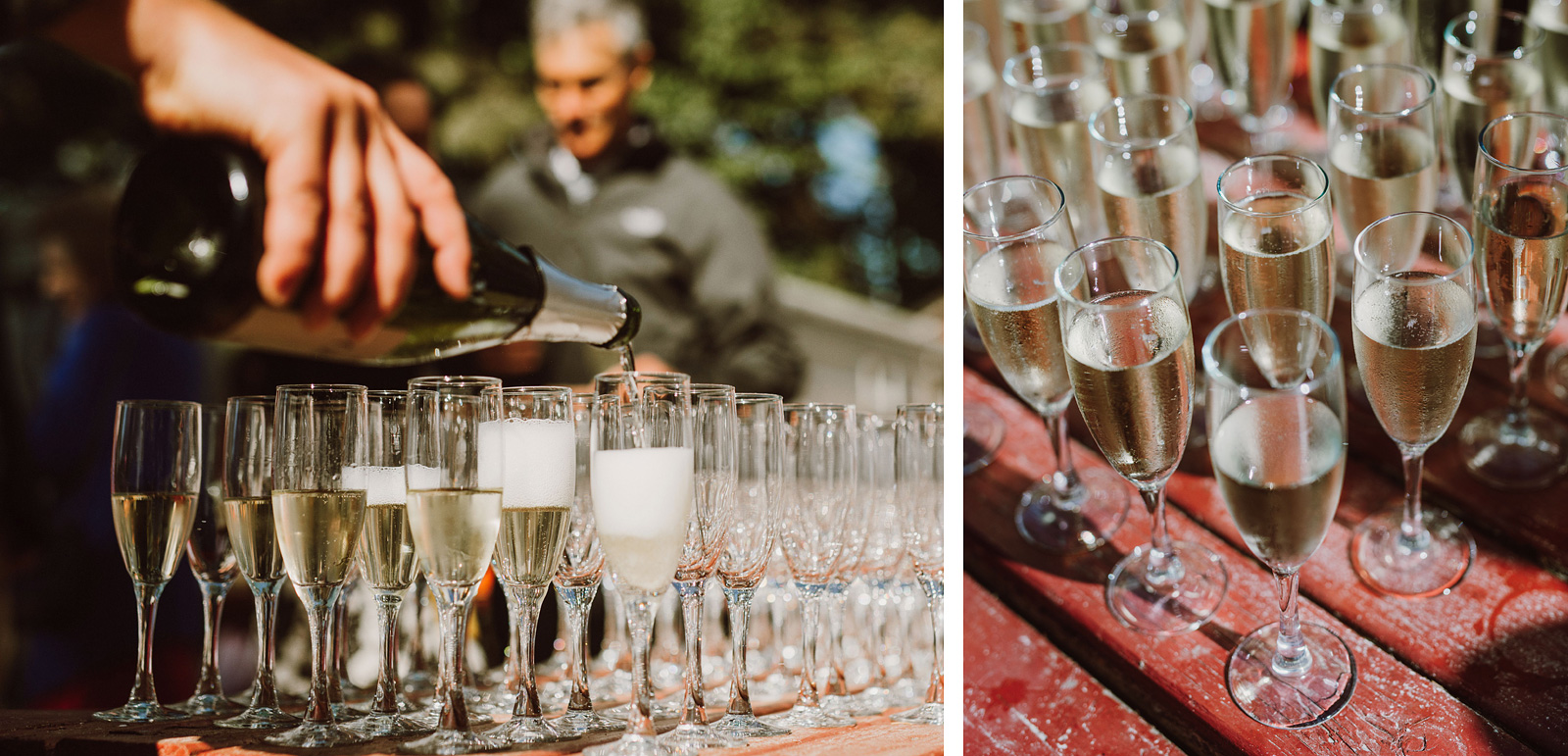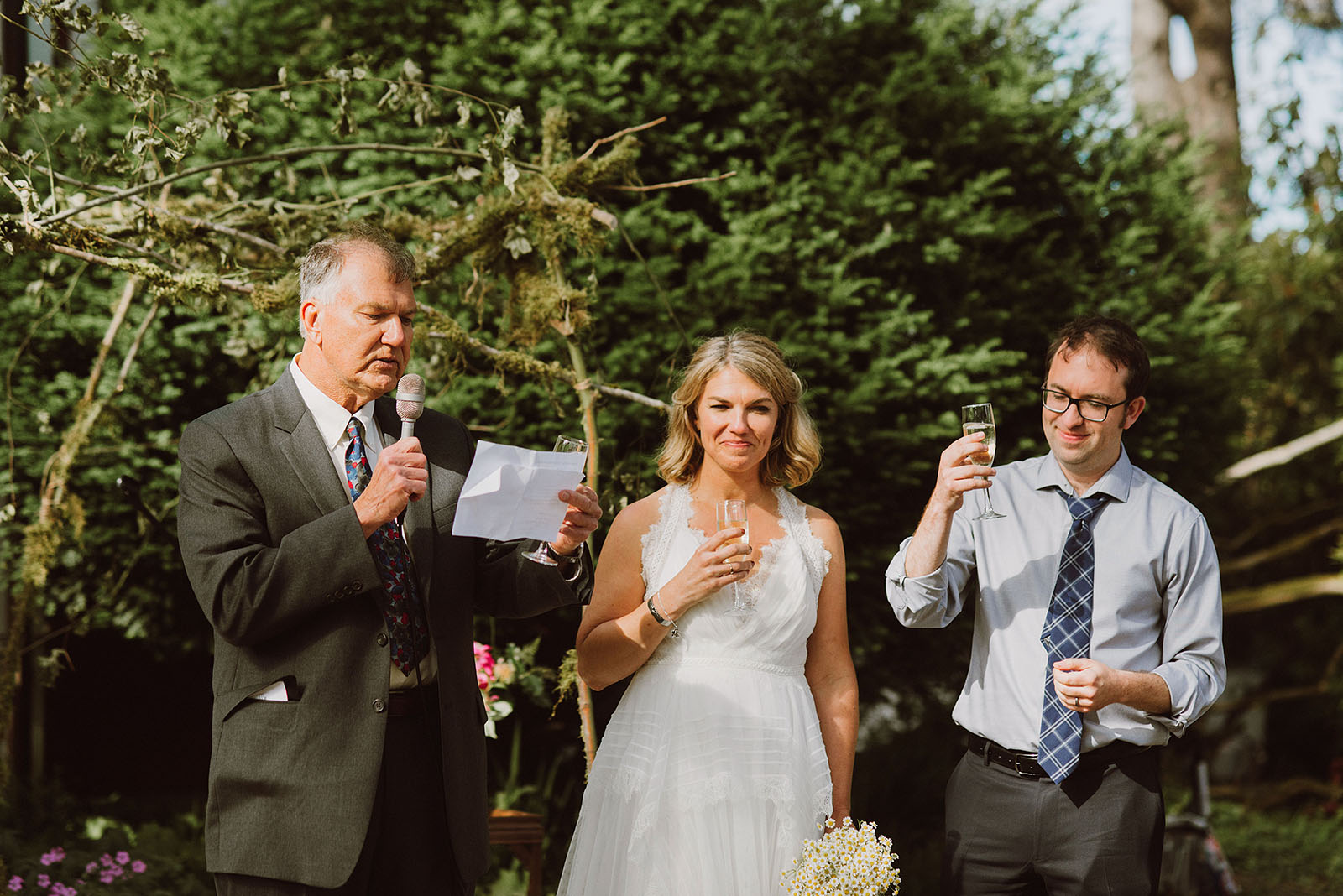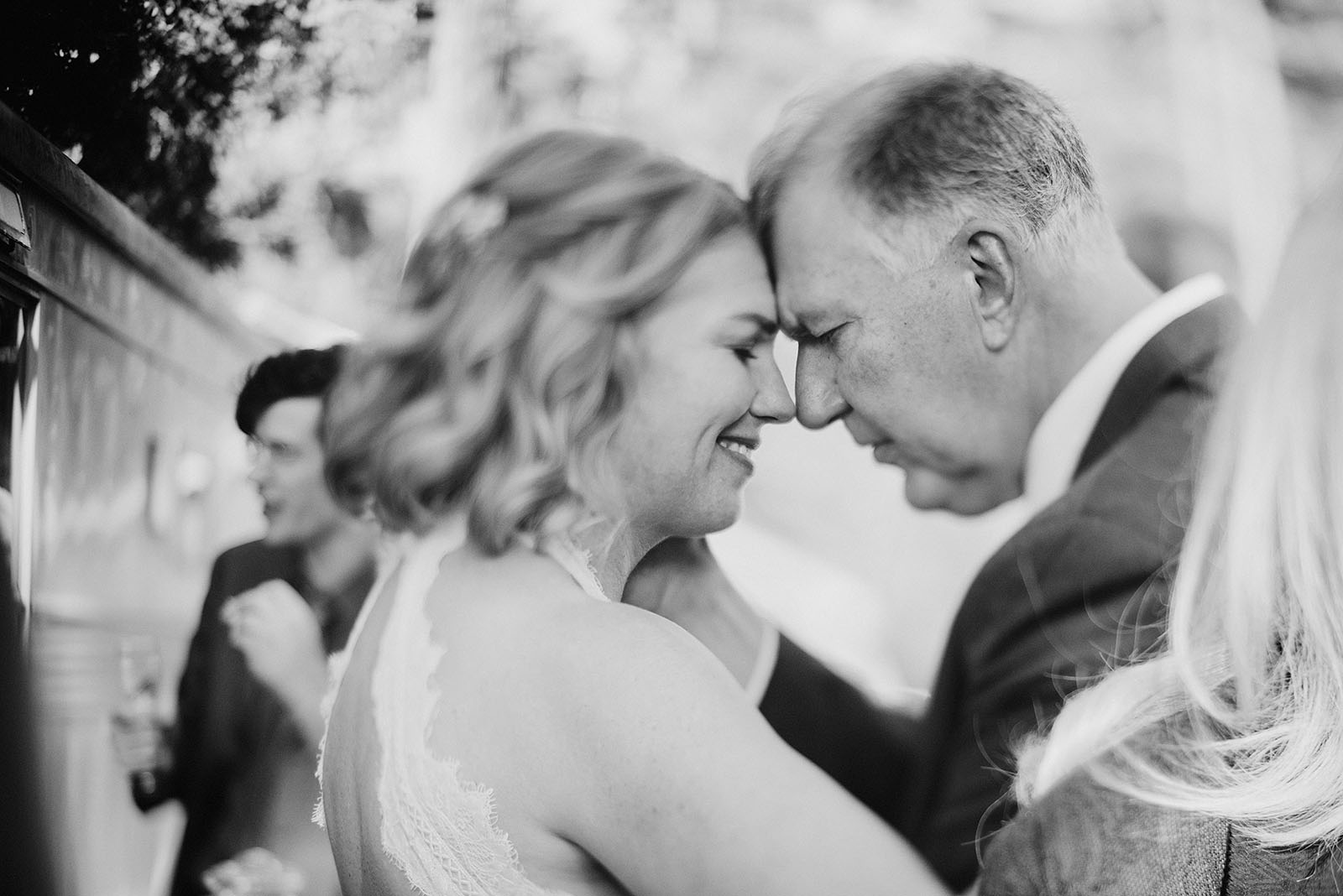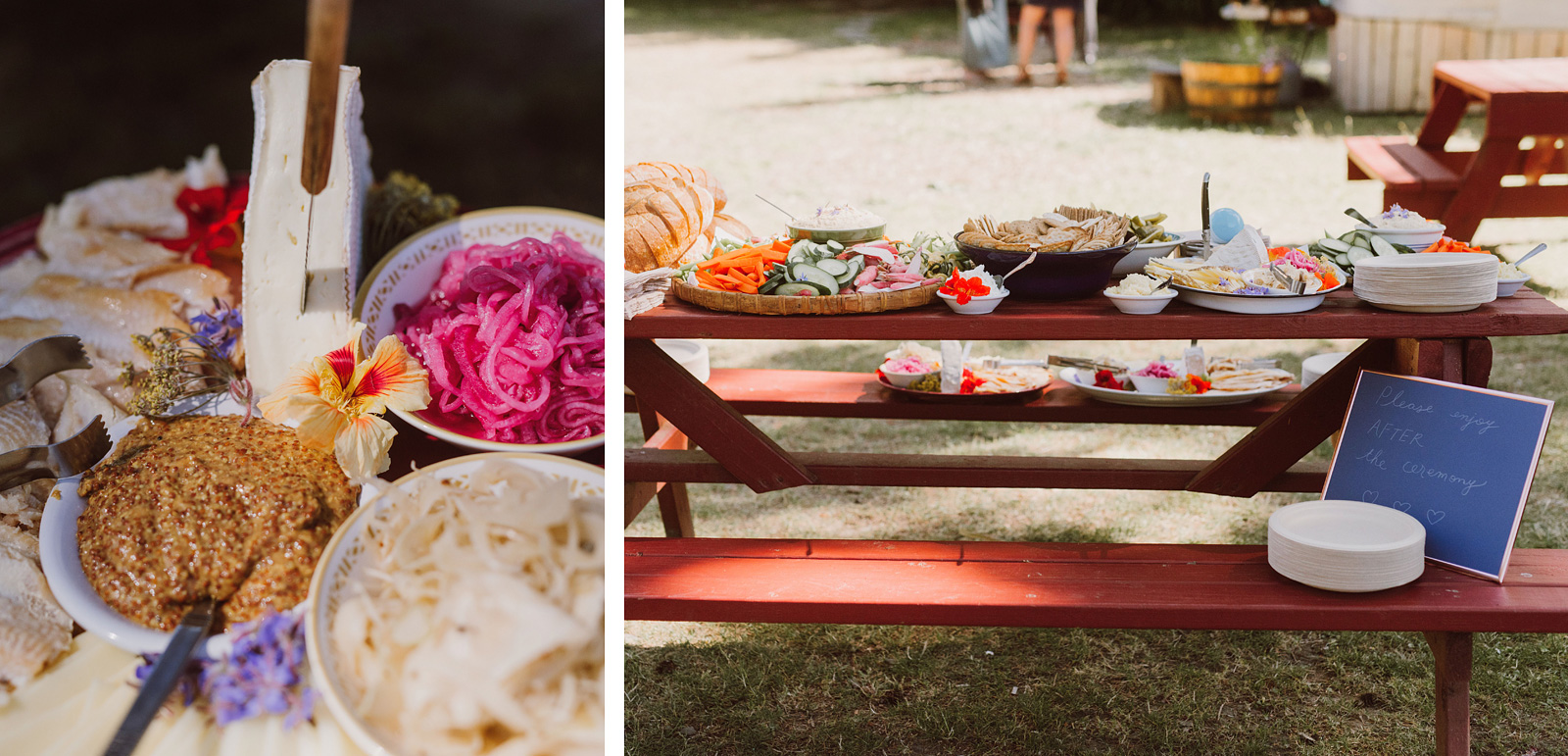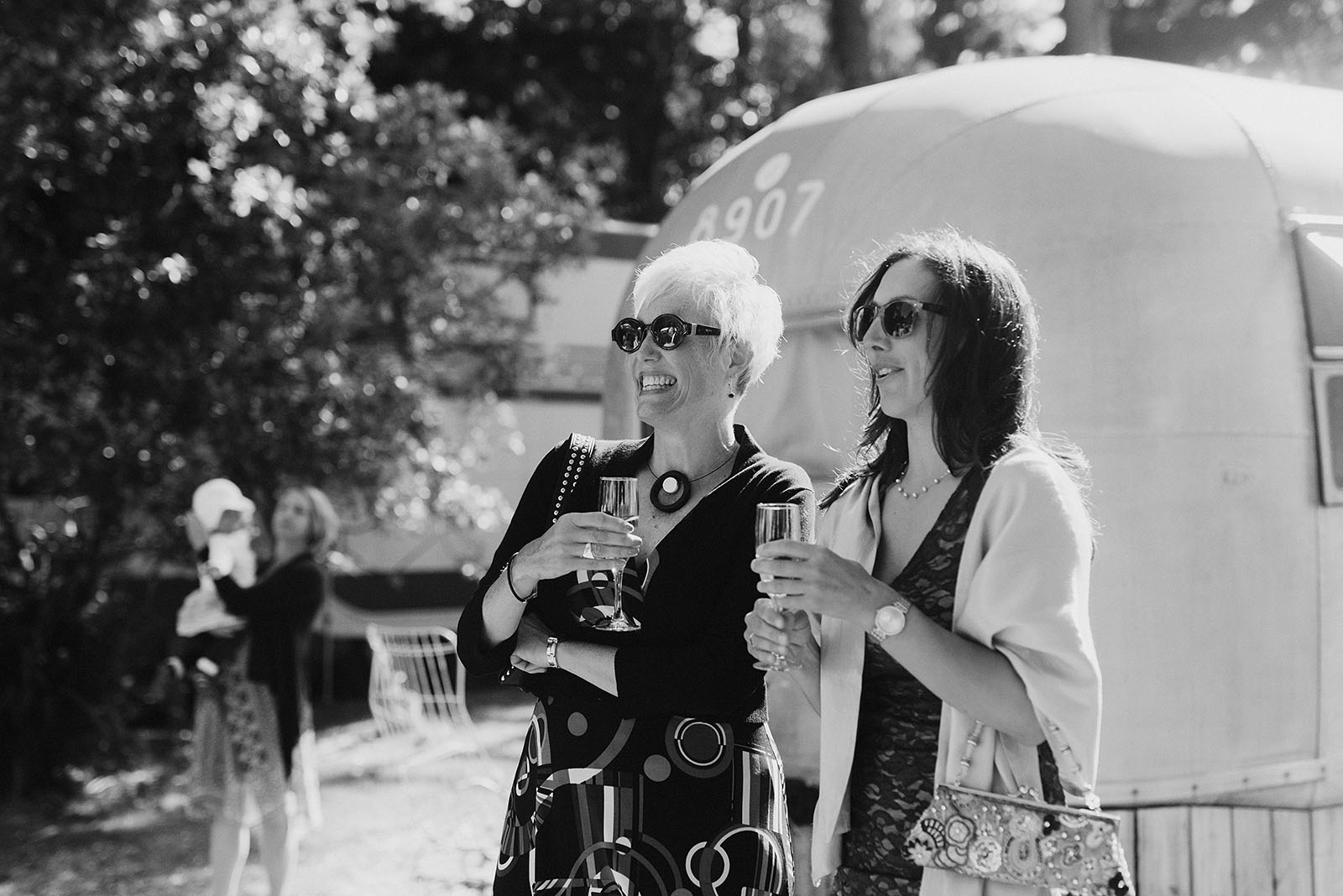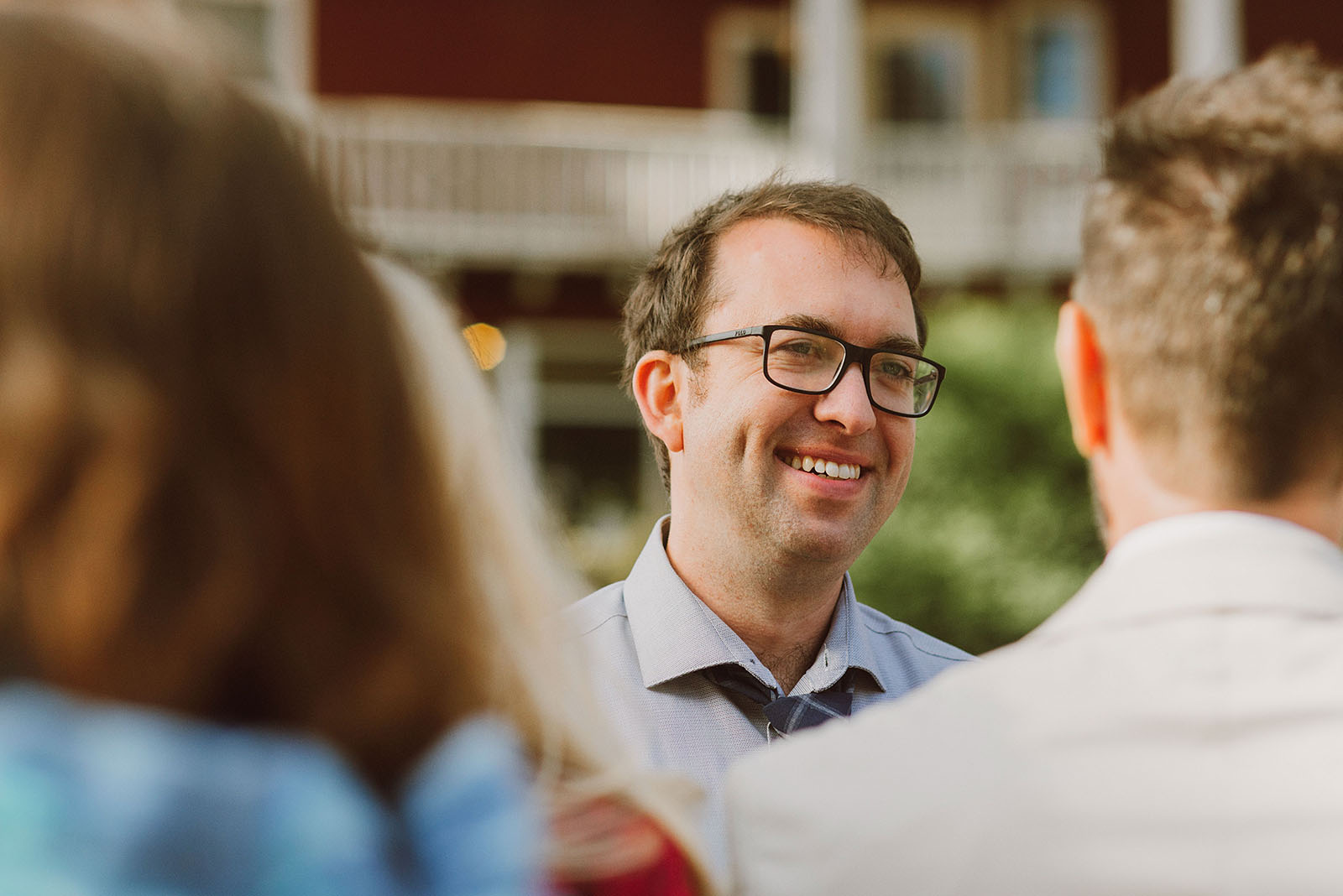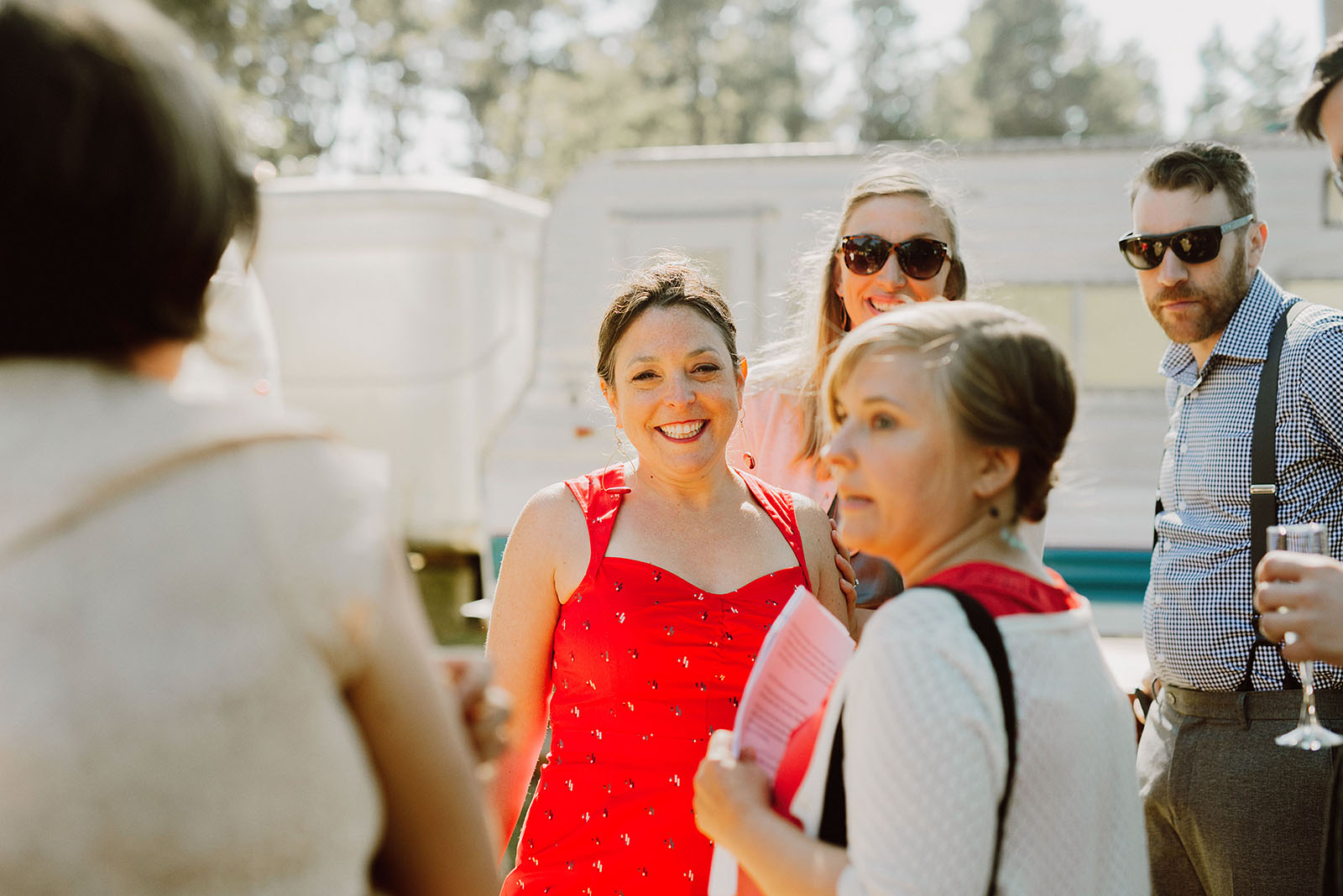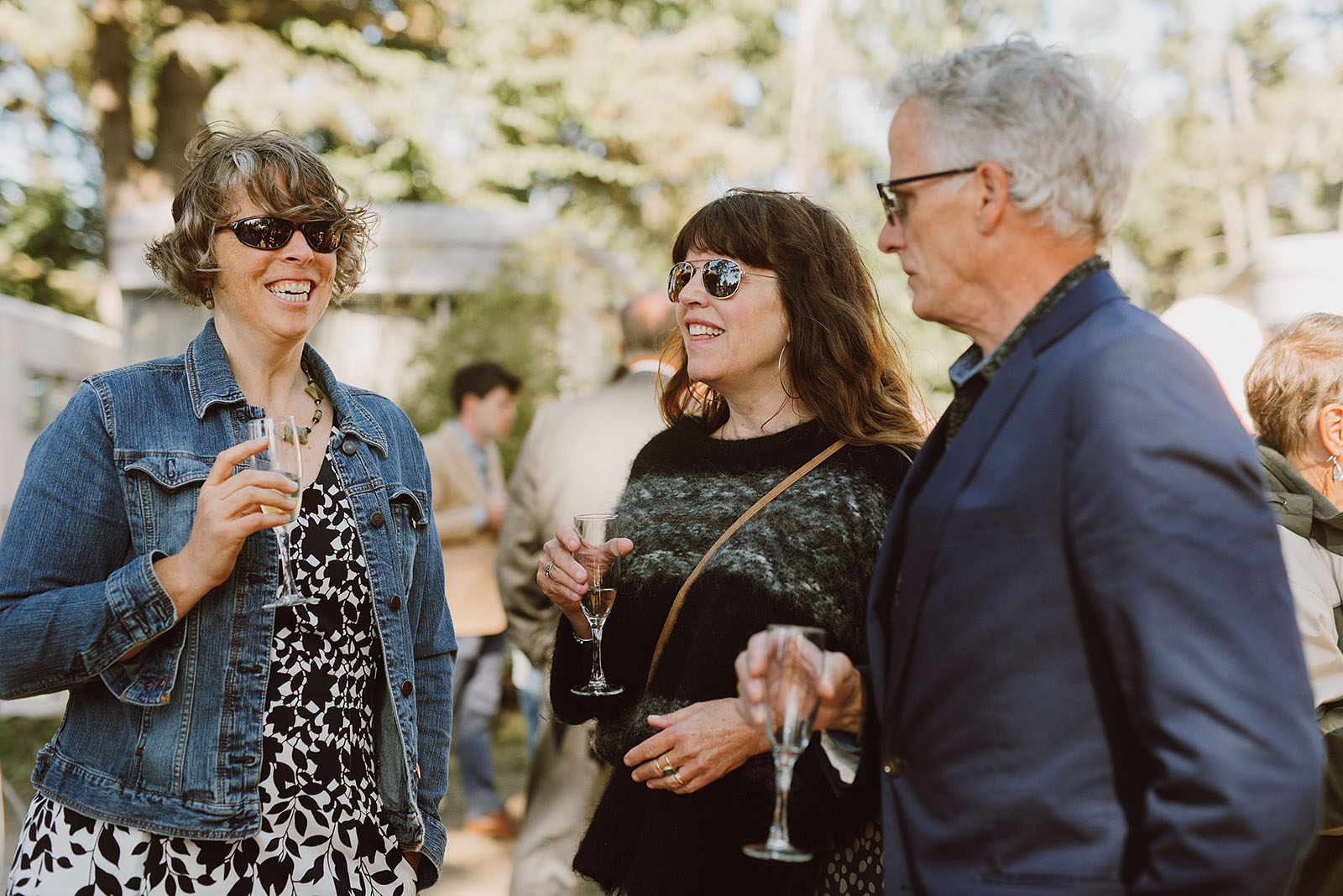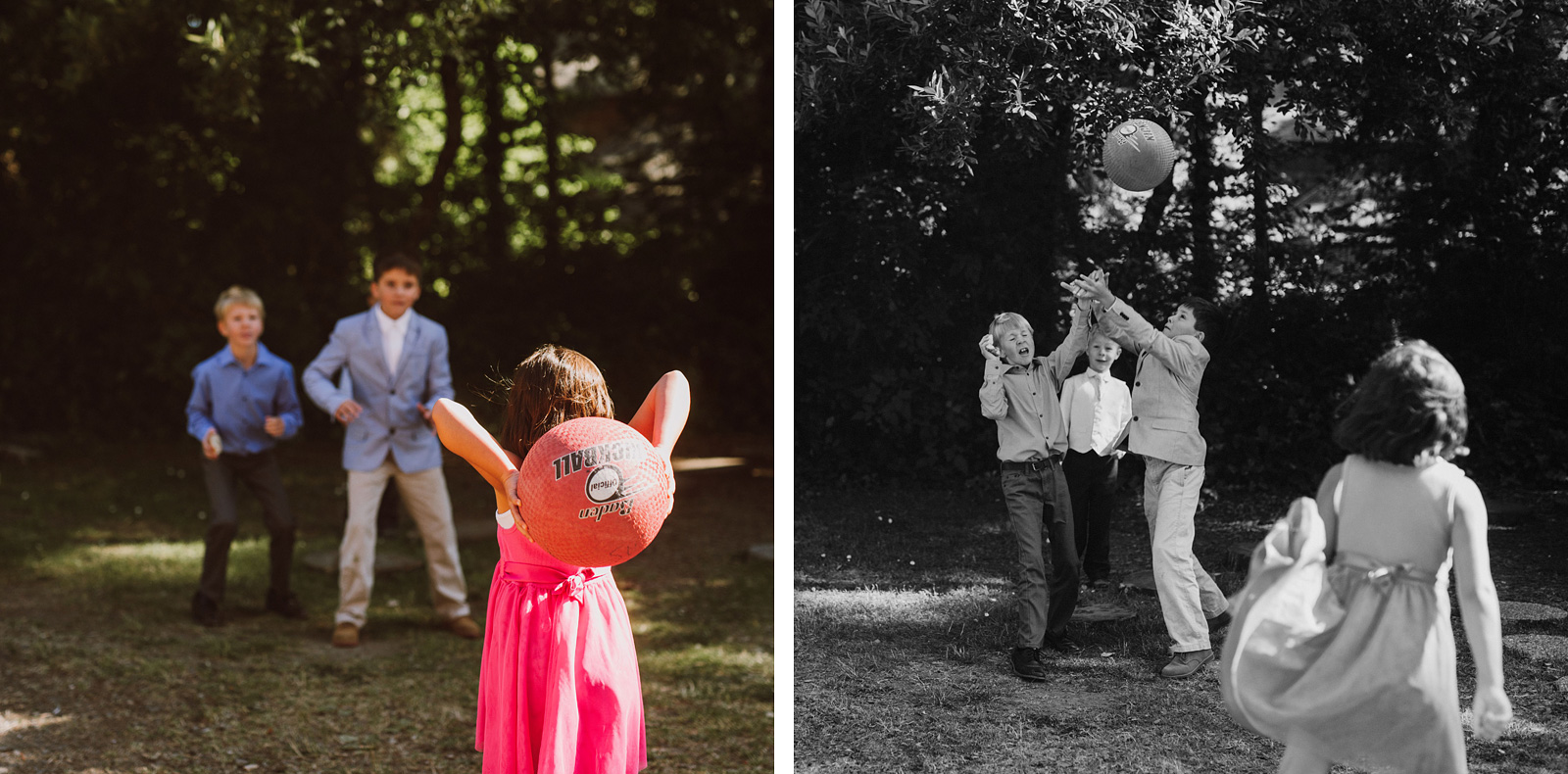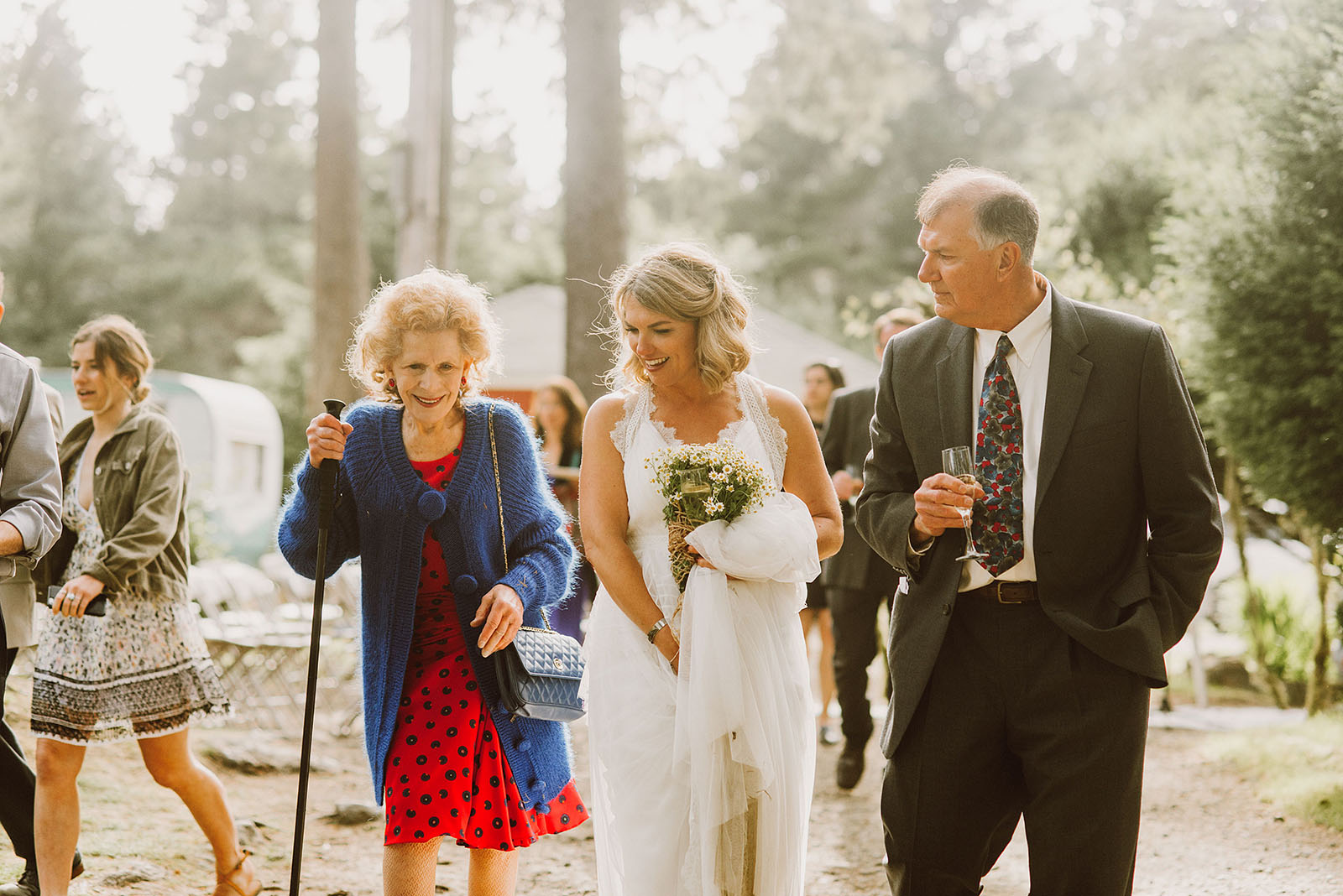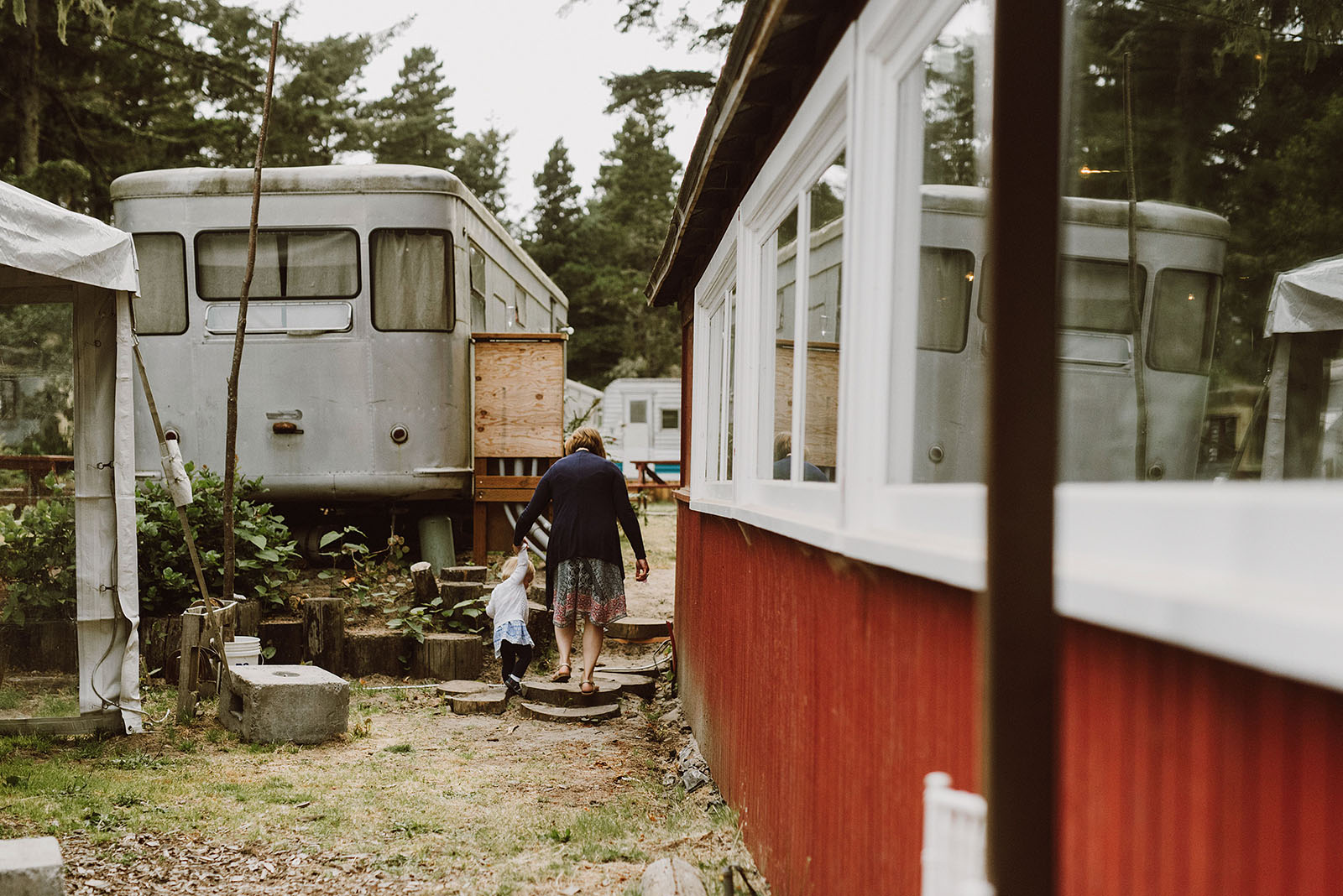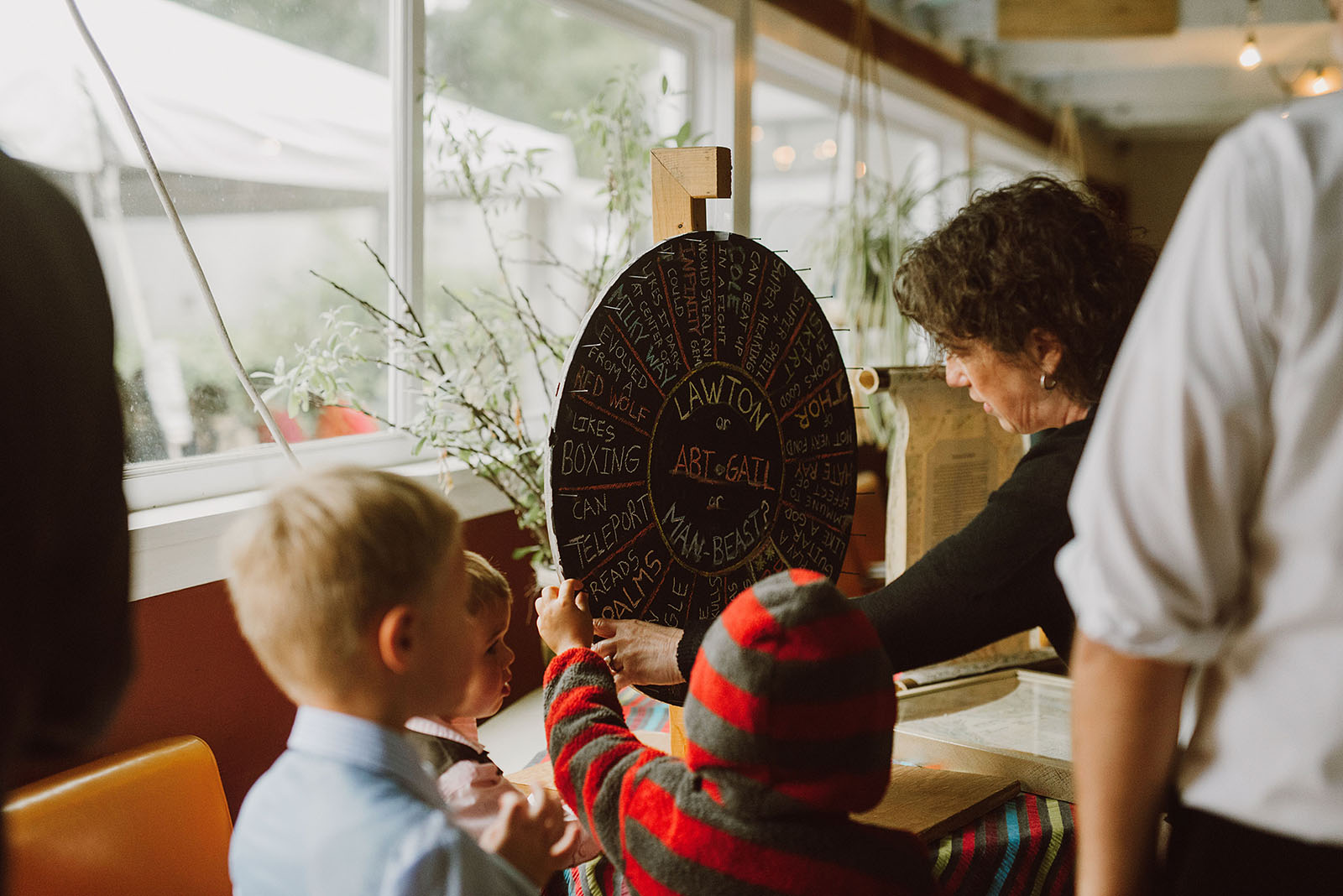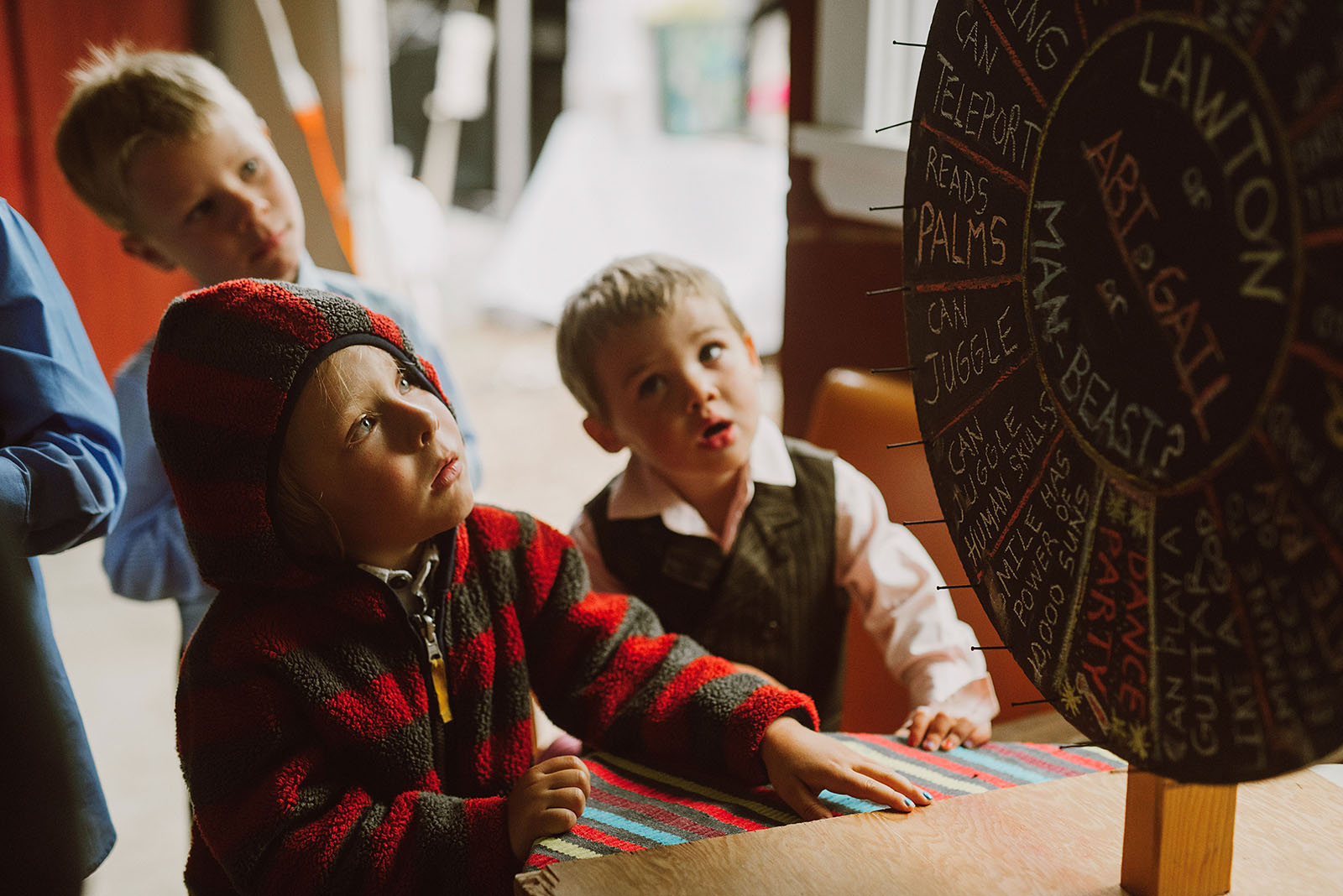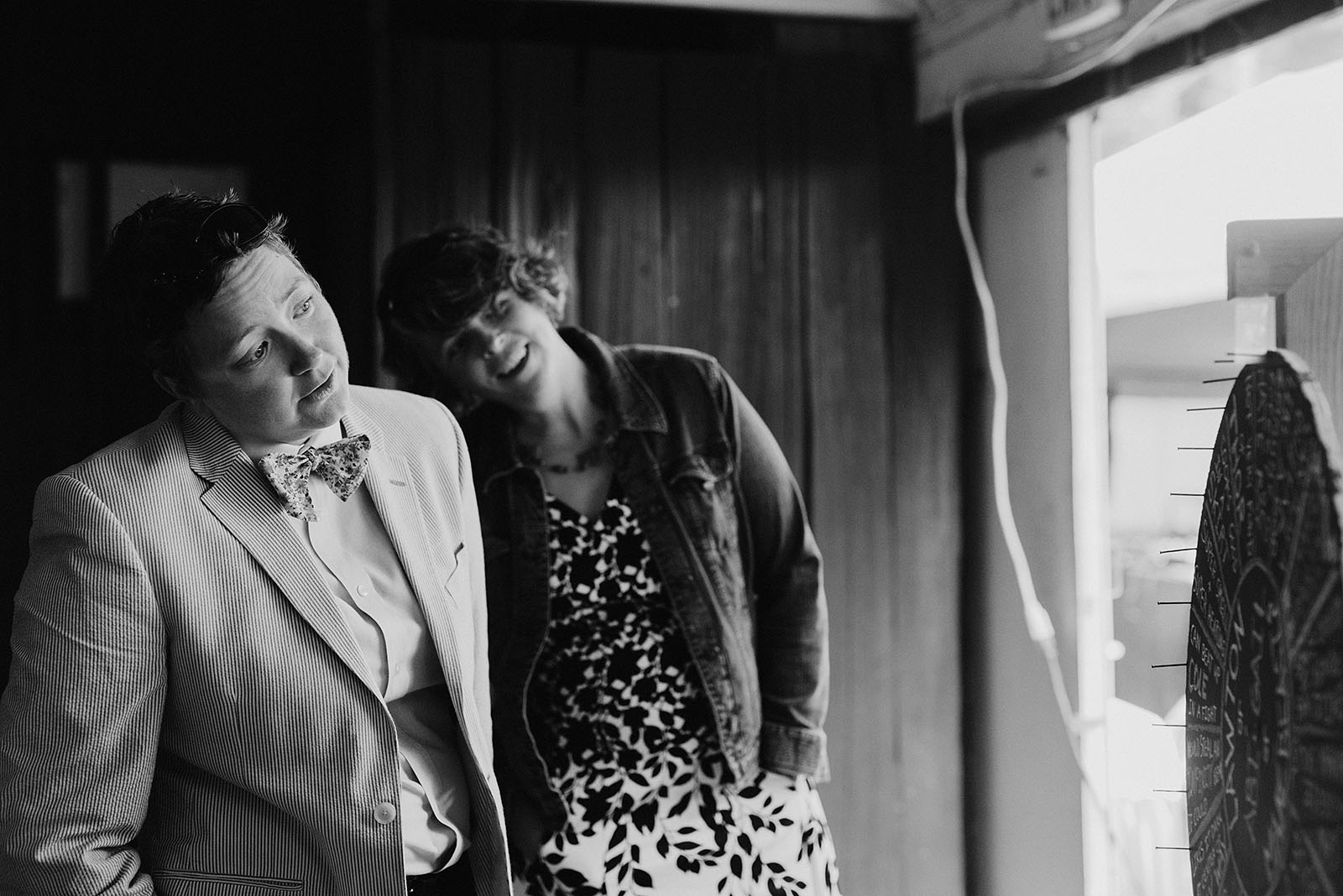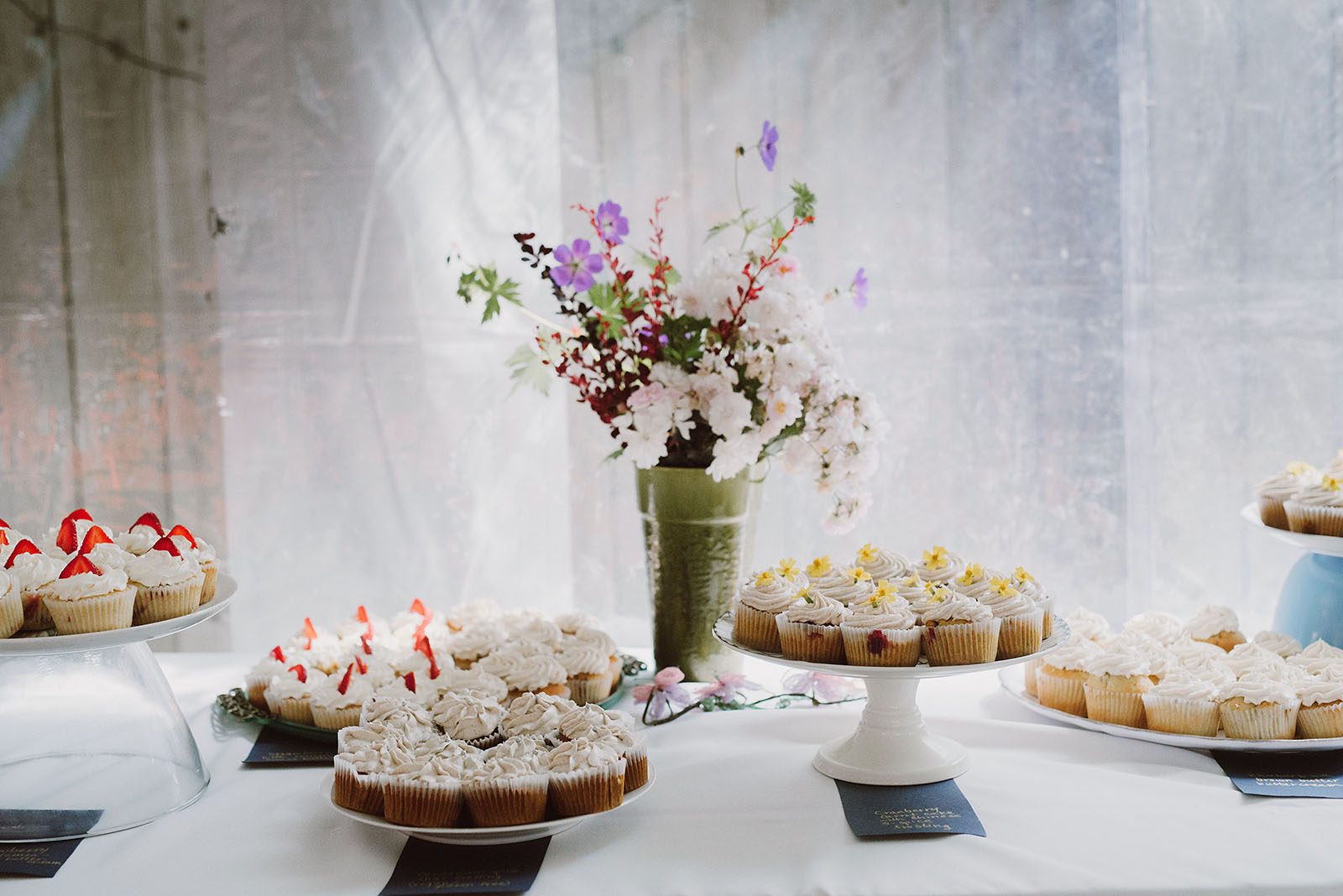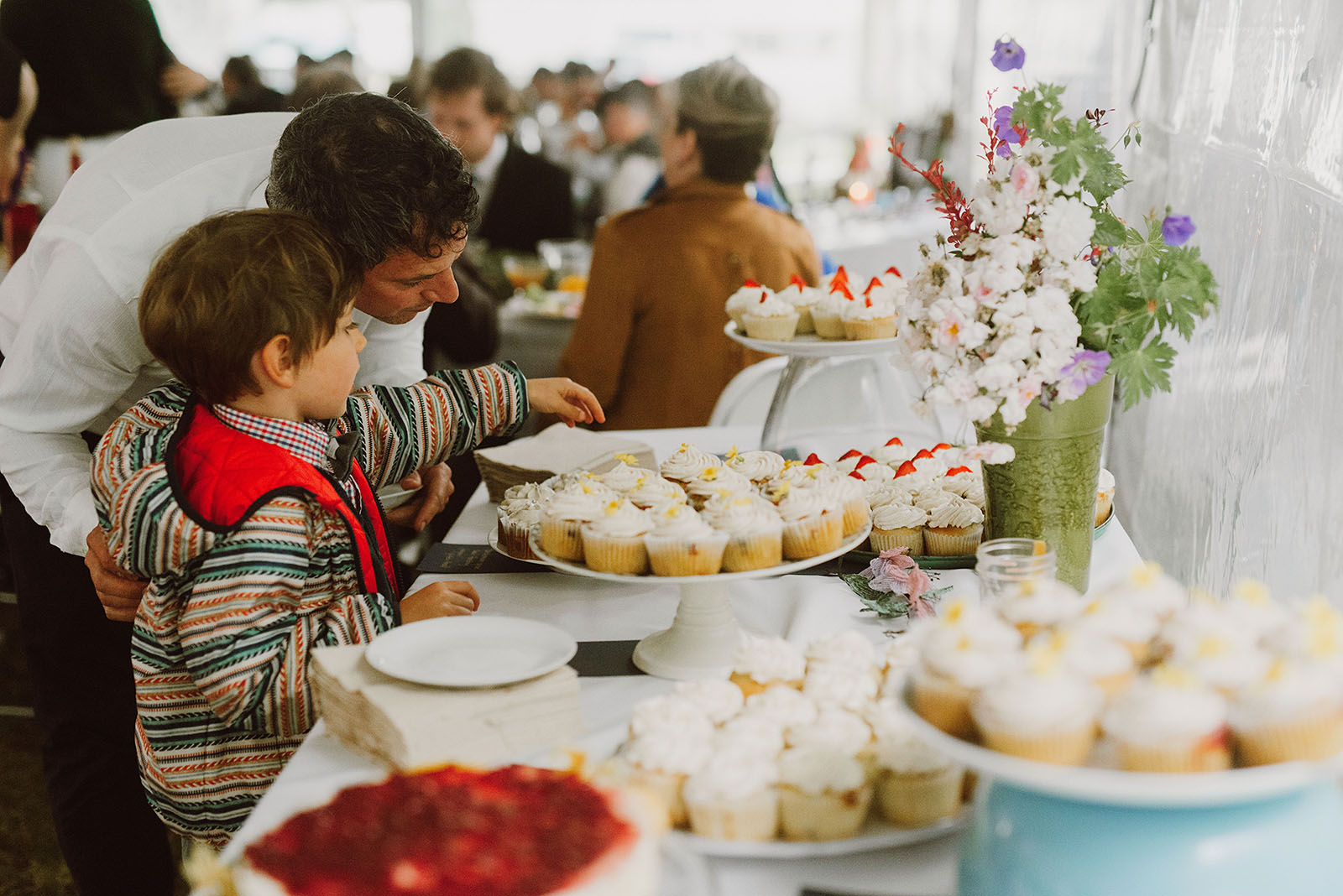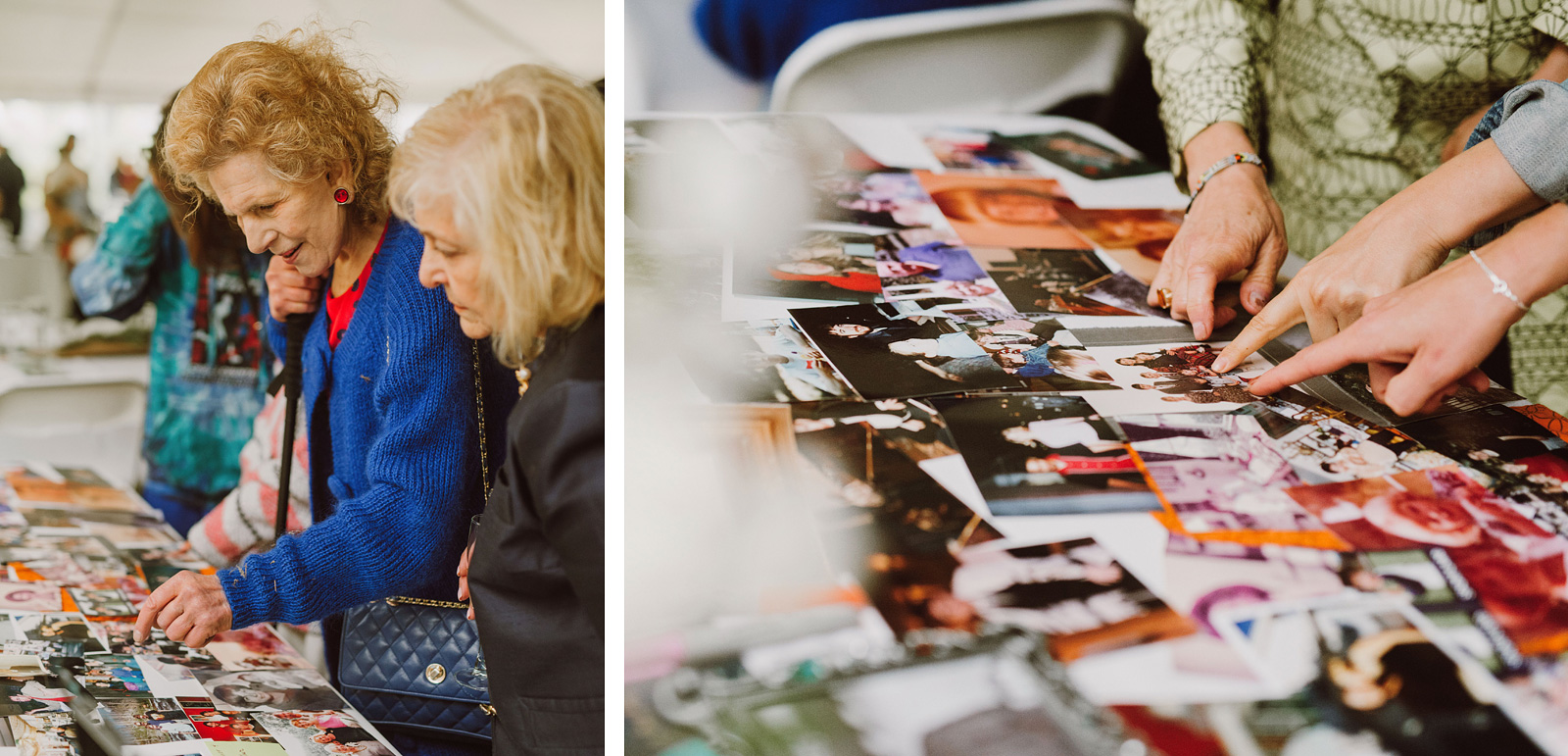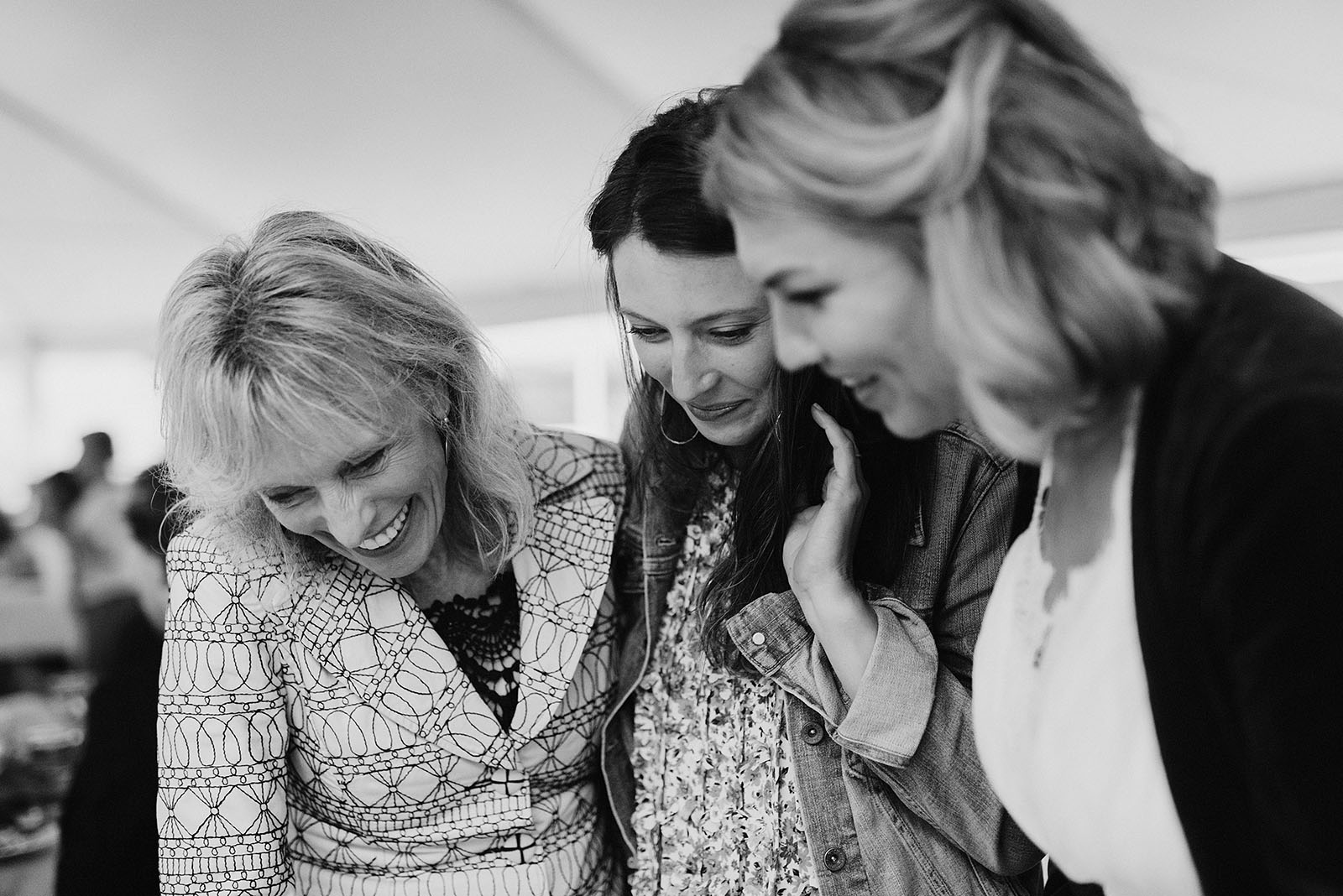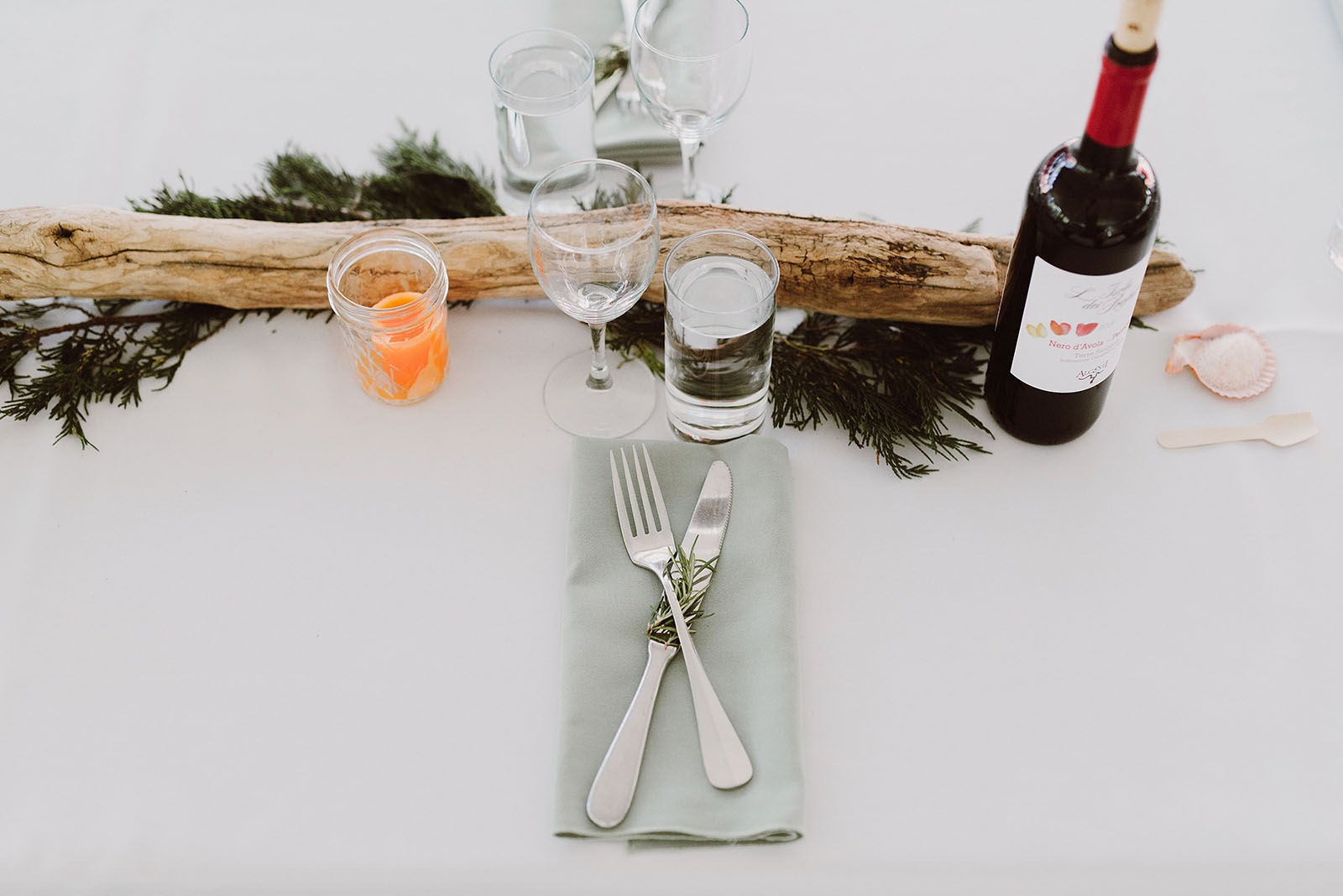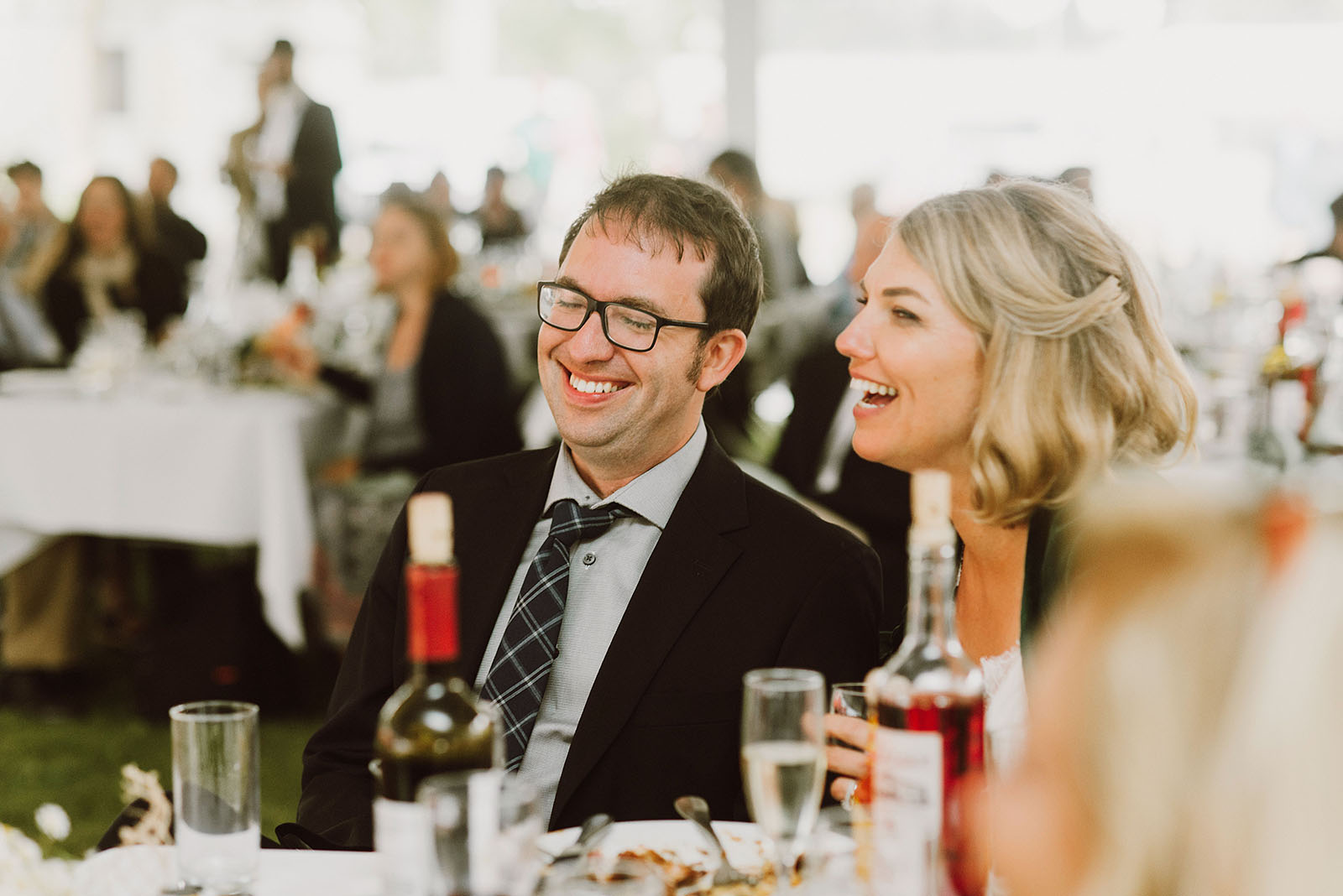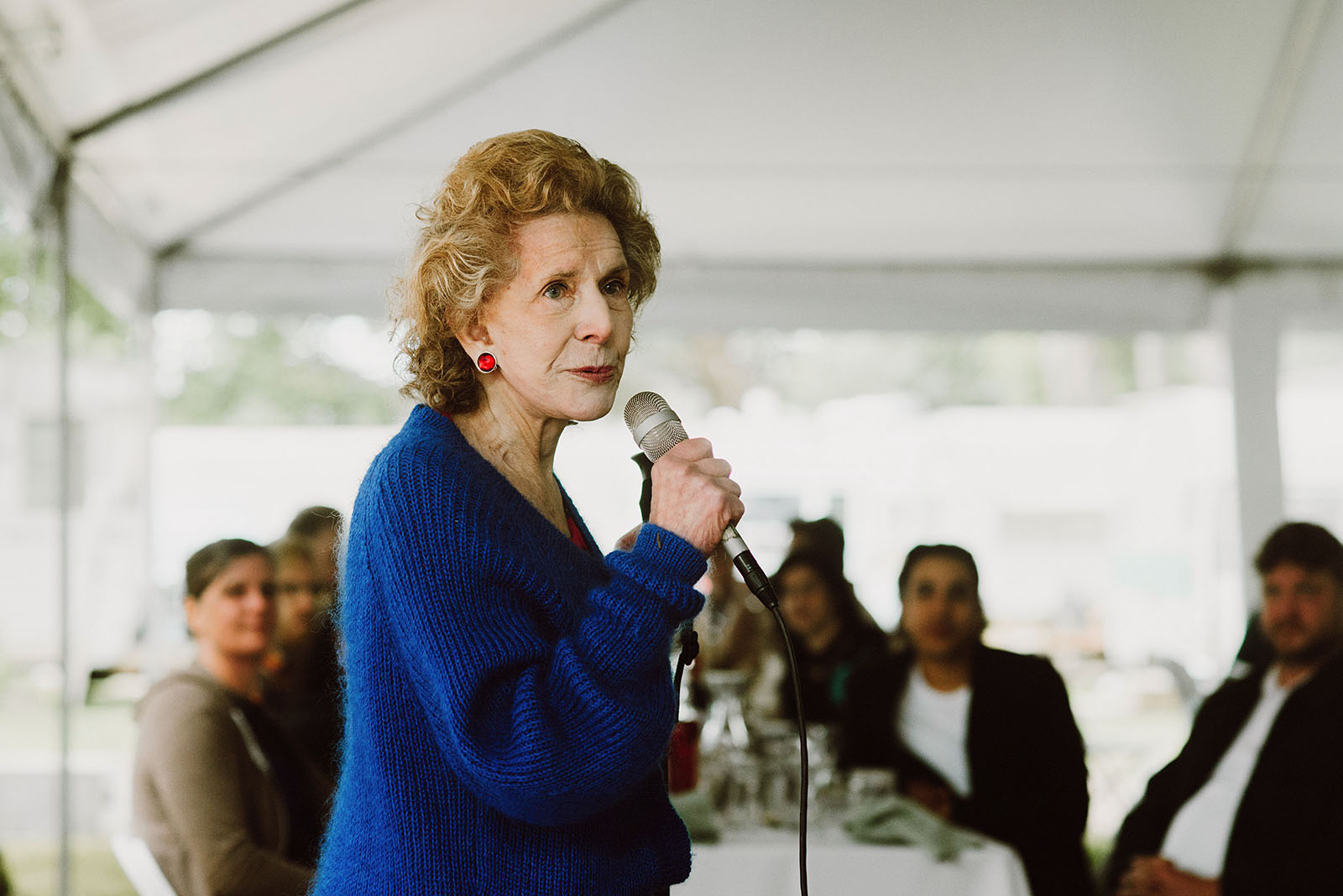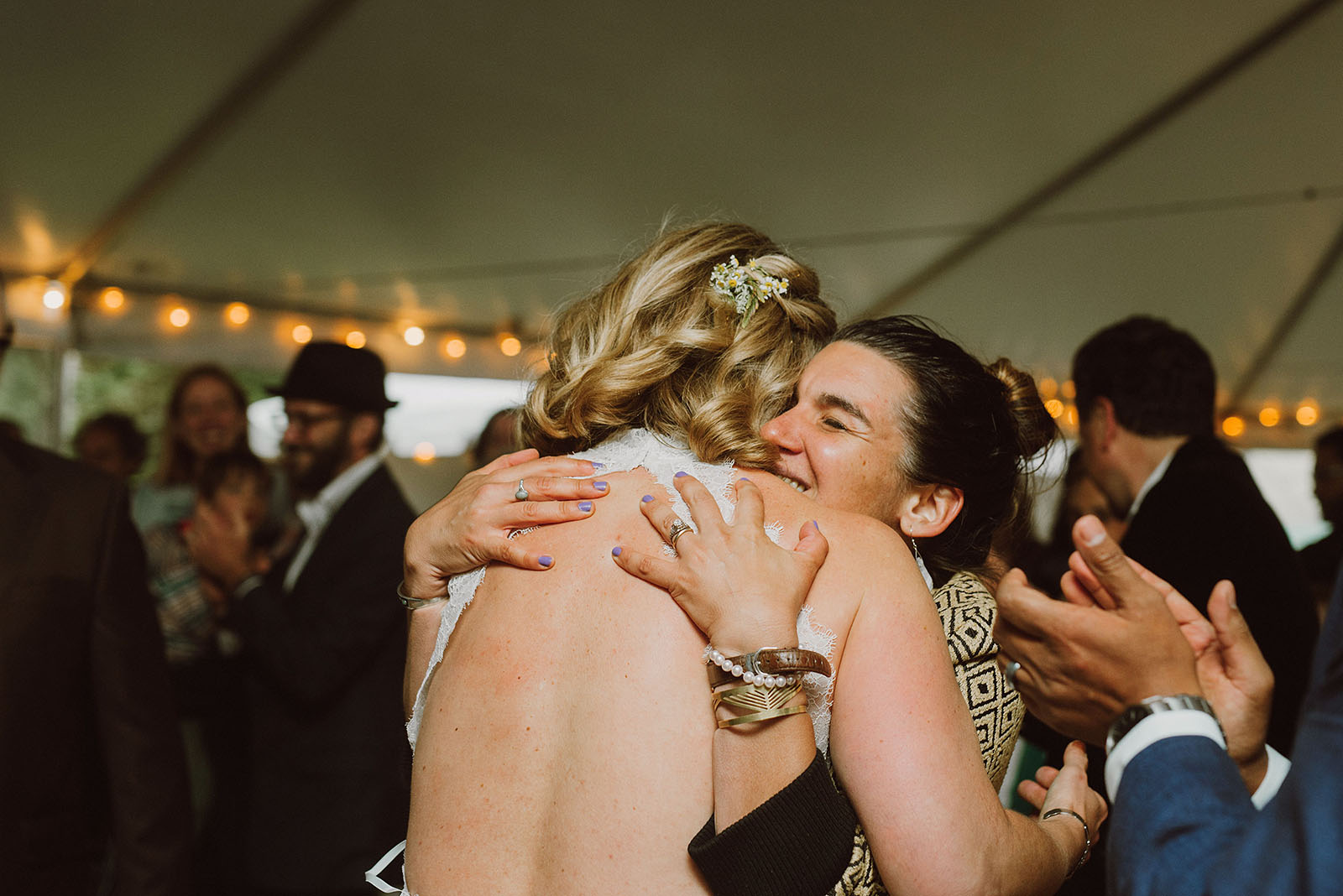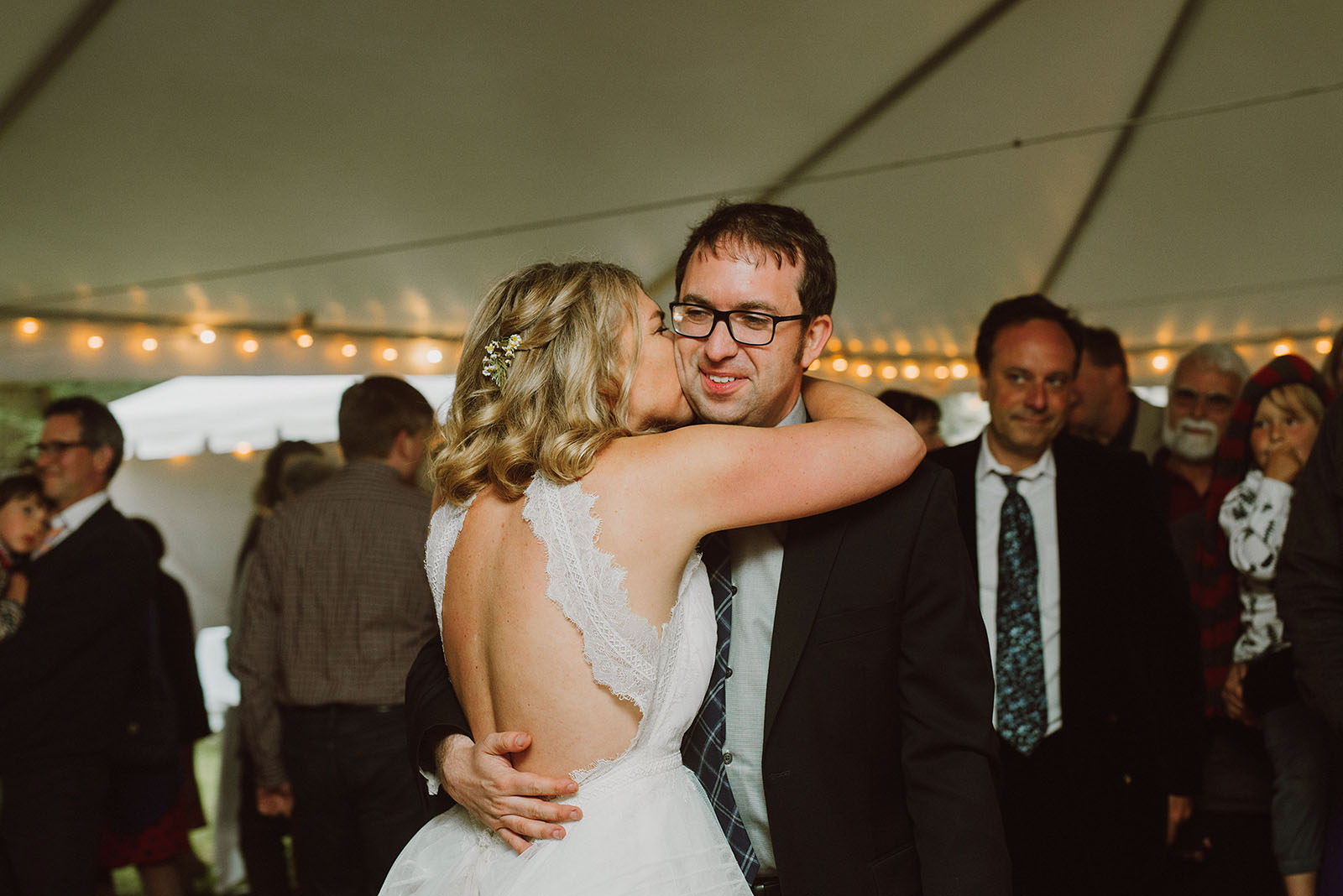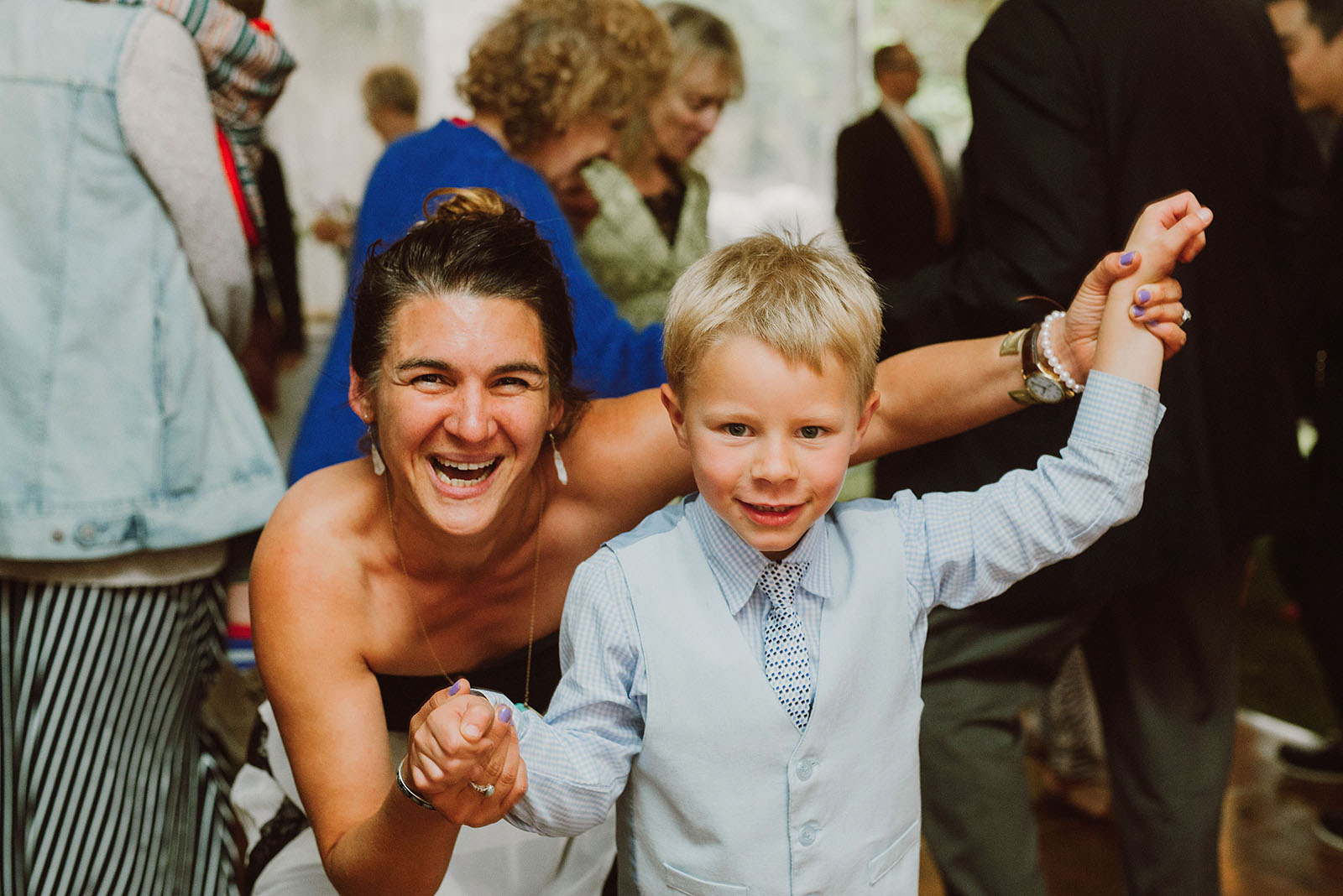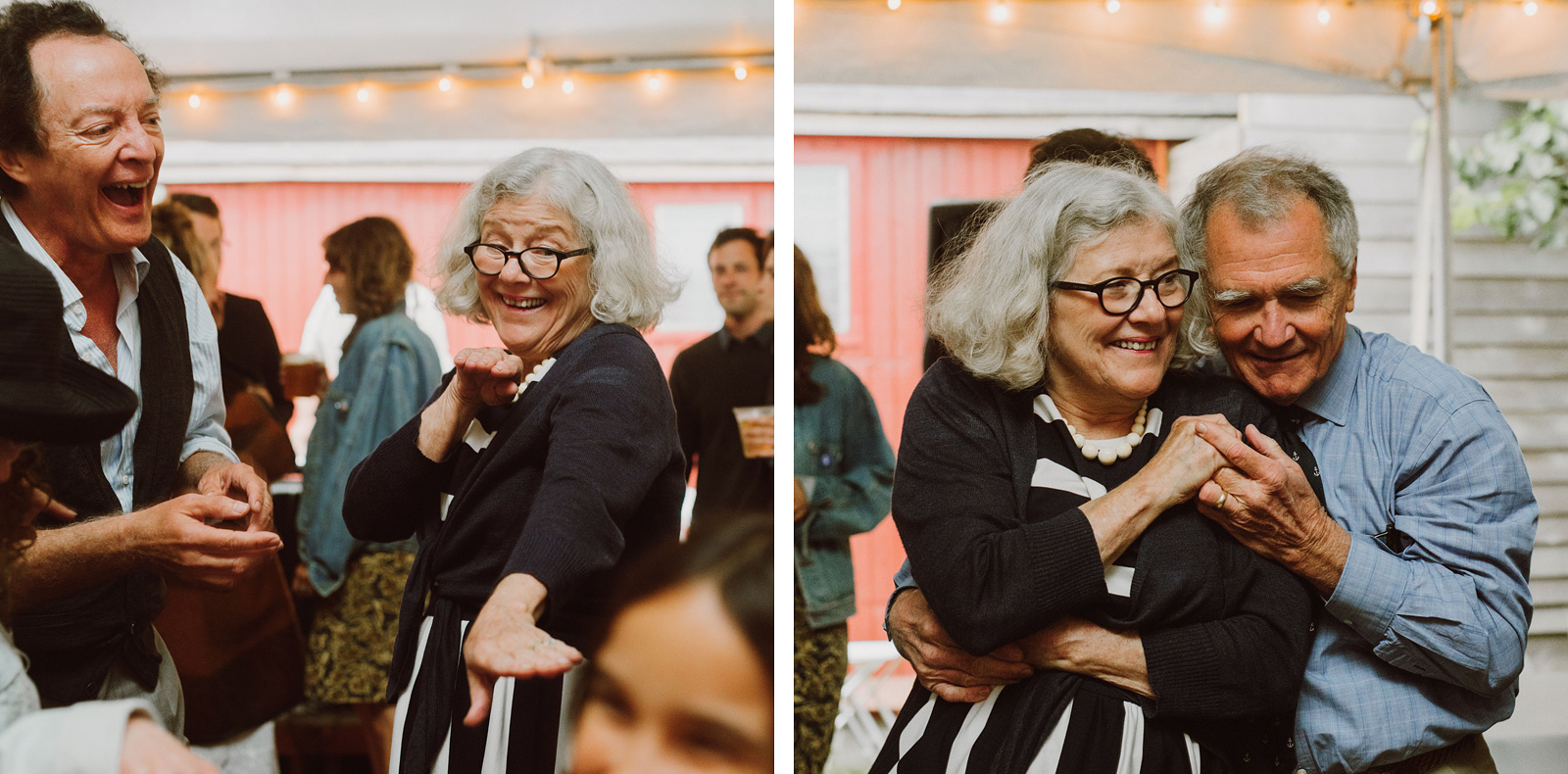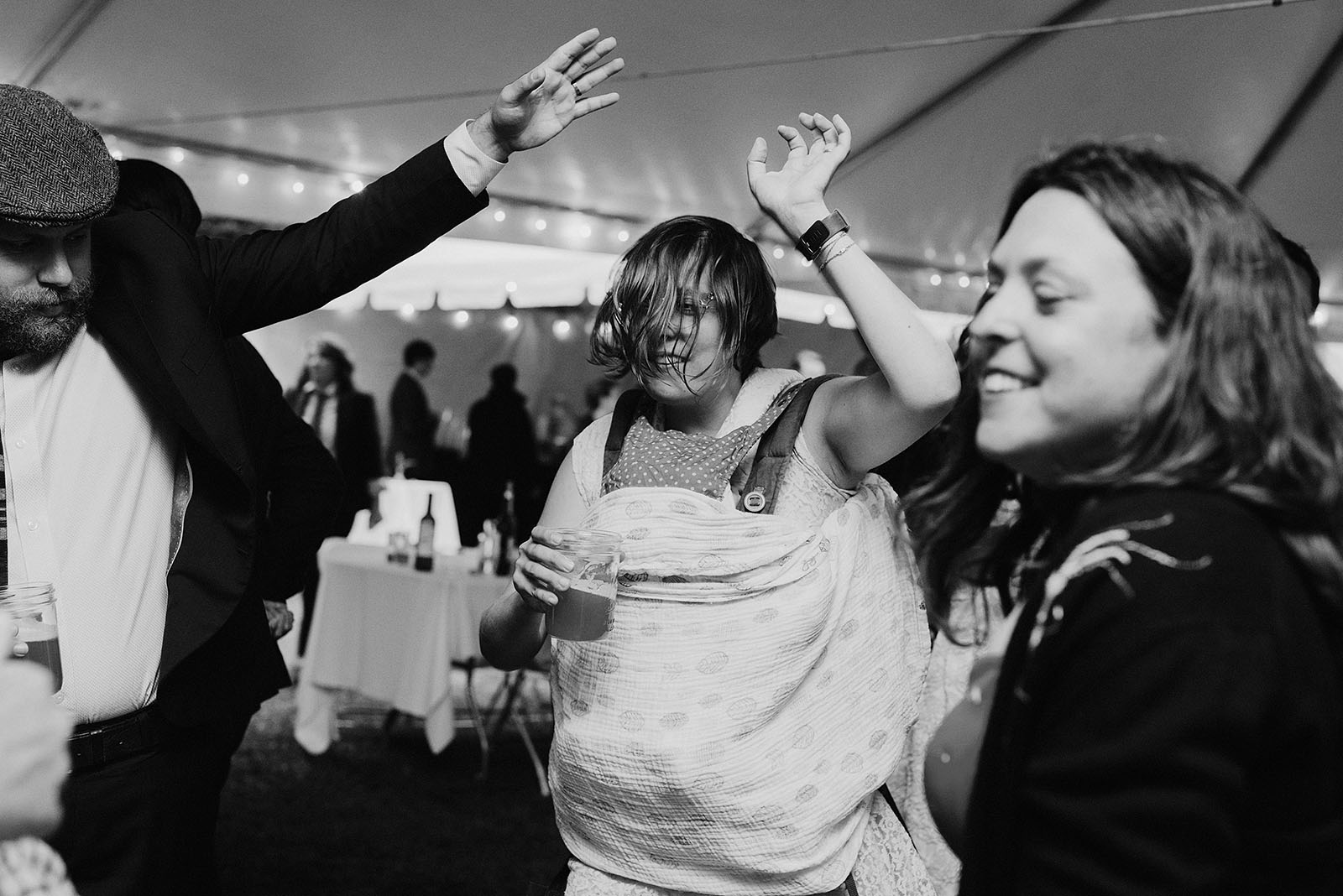 SouWester Wedding Vendors & Resources