San Francisco City Hall Wedding
While staring down the barrel of my camera lens, people always ask me, "What should I do?" And really, I just want you to do you-things. Stoic portraits are, of course, beautiful but there's nothing better than a couple that can let their guard down. Couples that have the power to be comfortable in their own skin, despite being in a situation where you're often wearing clothes and shoes and make-up and things pinned to your body that you normally don't wear. People that let their emotions fly the second they hit. Whether they're feeling romantic, teary eyed or goofy, it all comes out like an arpeggio of the heartstrings.
Laura and Ben are all these things and they're not afraid to let their love show it. With a limousine at our disposal we took their parents, siblings and Laura's grandmother on a driving tour of San Francisco. We're talkin' surprise first dances in the Palace of Fine Arts, bánh mì toasts on the grass, and a quick hello to the Golden Gate Bridge before dinner at an award winning vegan restaurant.
But first, it all starts with an intimate ceremony in the grand corridors of San Francisco City Hall. The place where a couple they had met while scoping out the building were married earlier that week. Laura and Ben jumped in that day as impromptu witnesses and spent a few hours taking photos for the newlyweds. Little did they know the couple had planned a surprise visit for Laura and Ben's ceremony a few days later. And lo, the emotions did fly!
See? These two are just the best kind of people, and good vibes thus follow them everywhere. I cherish this day that I got to spend with Laura, Ben and their family.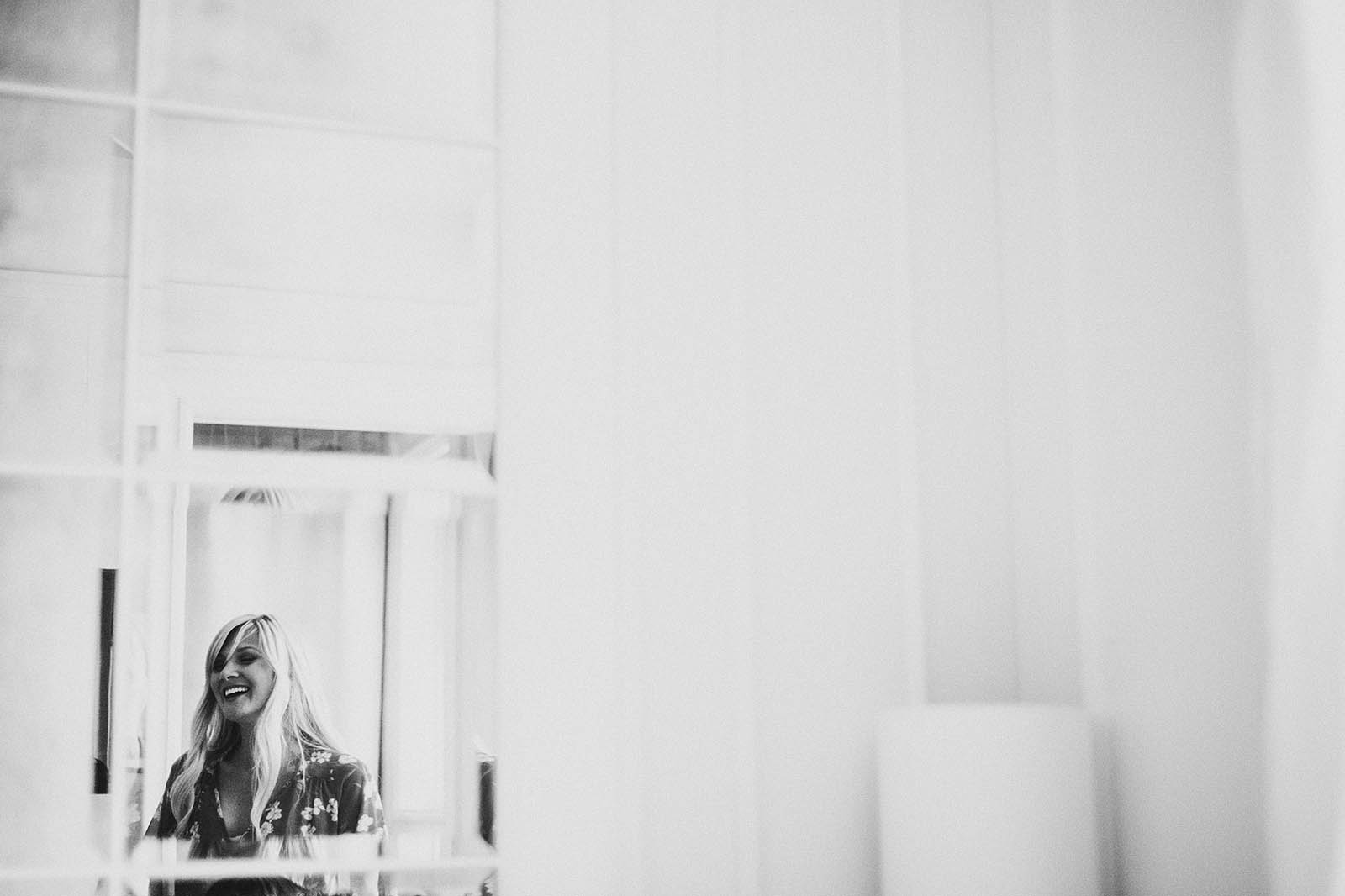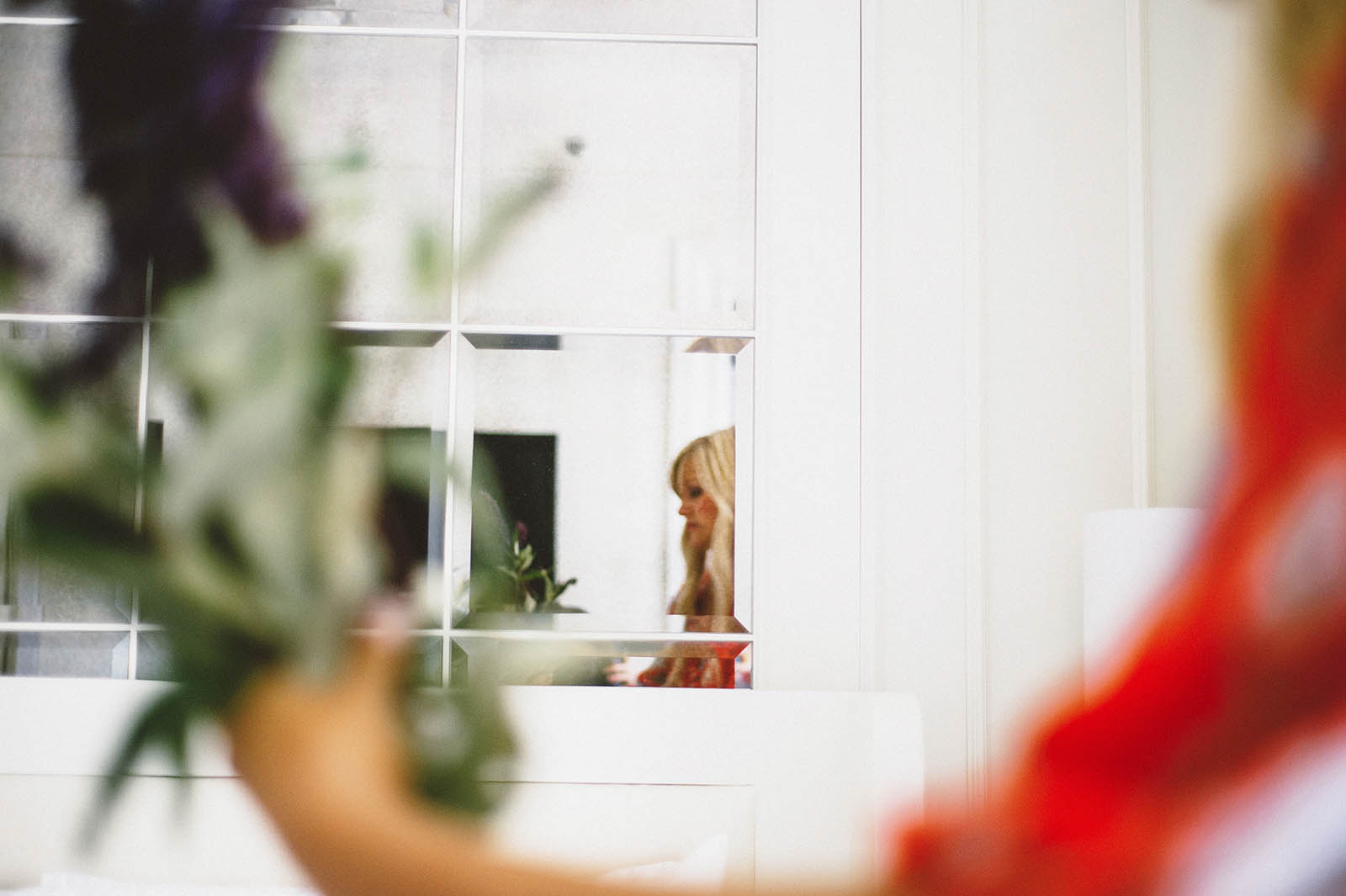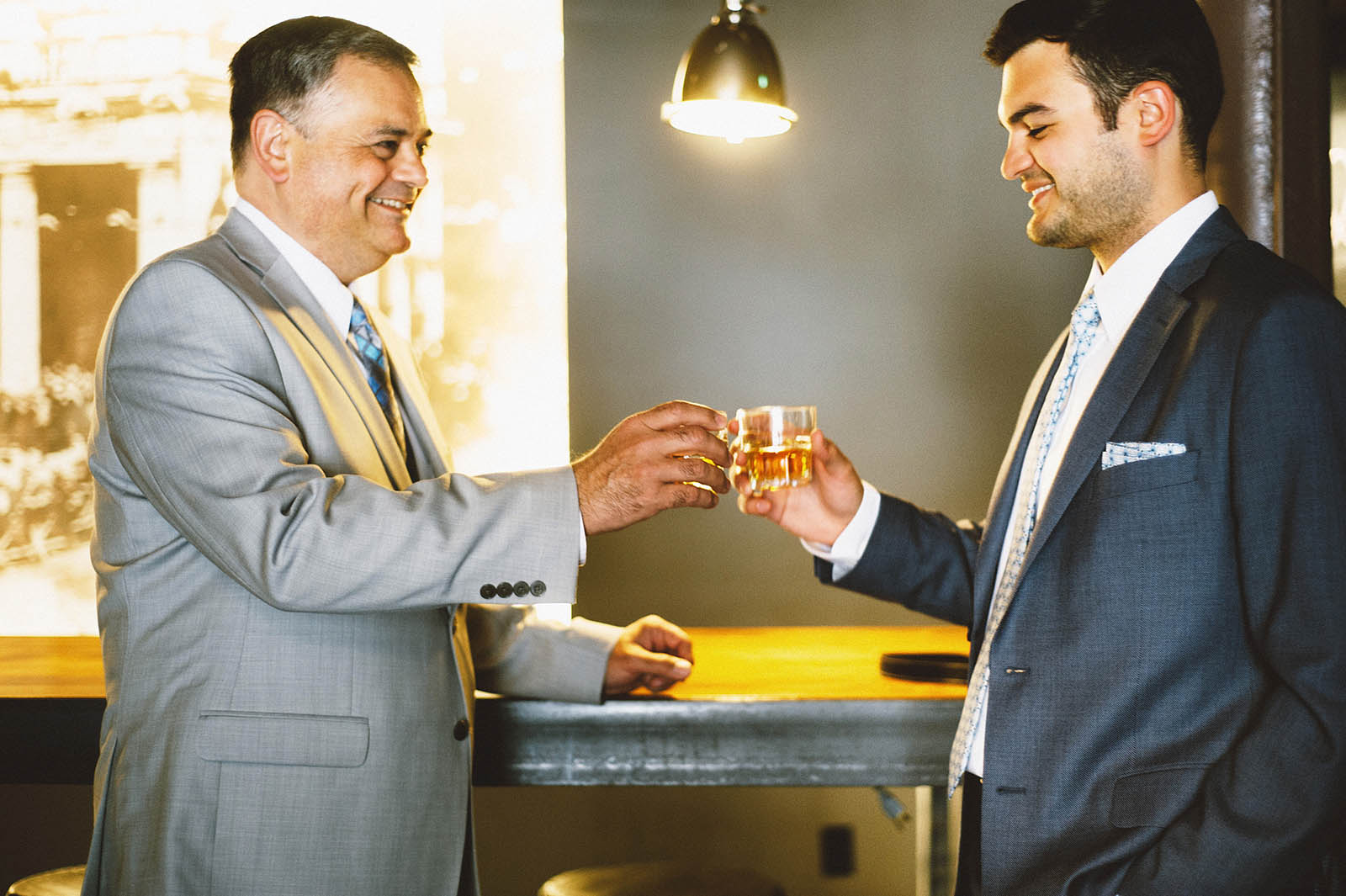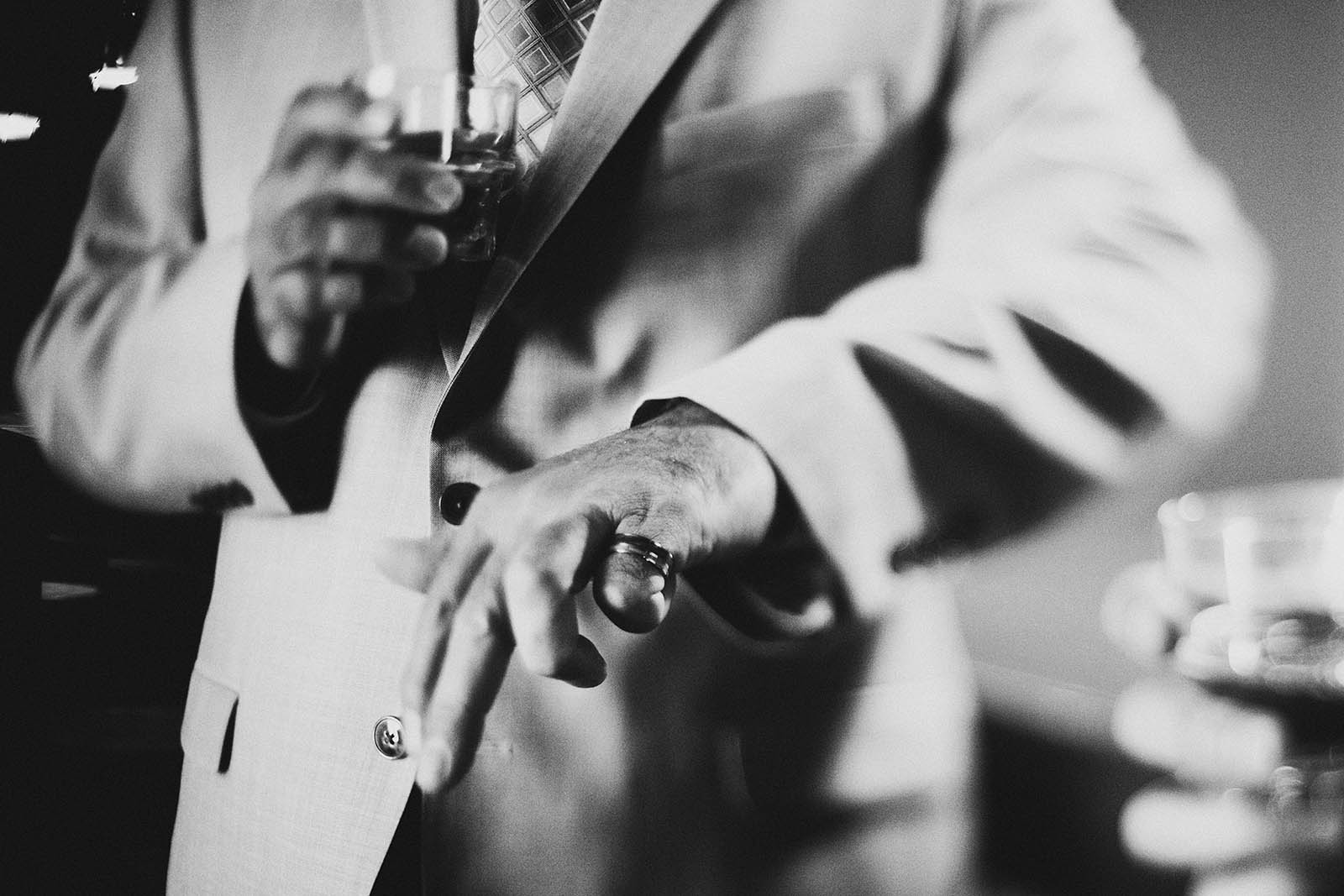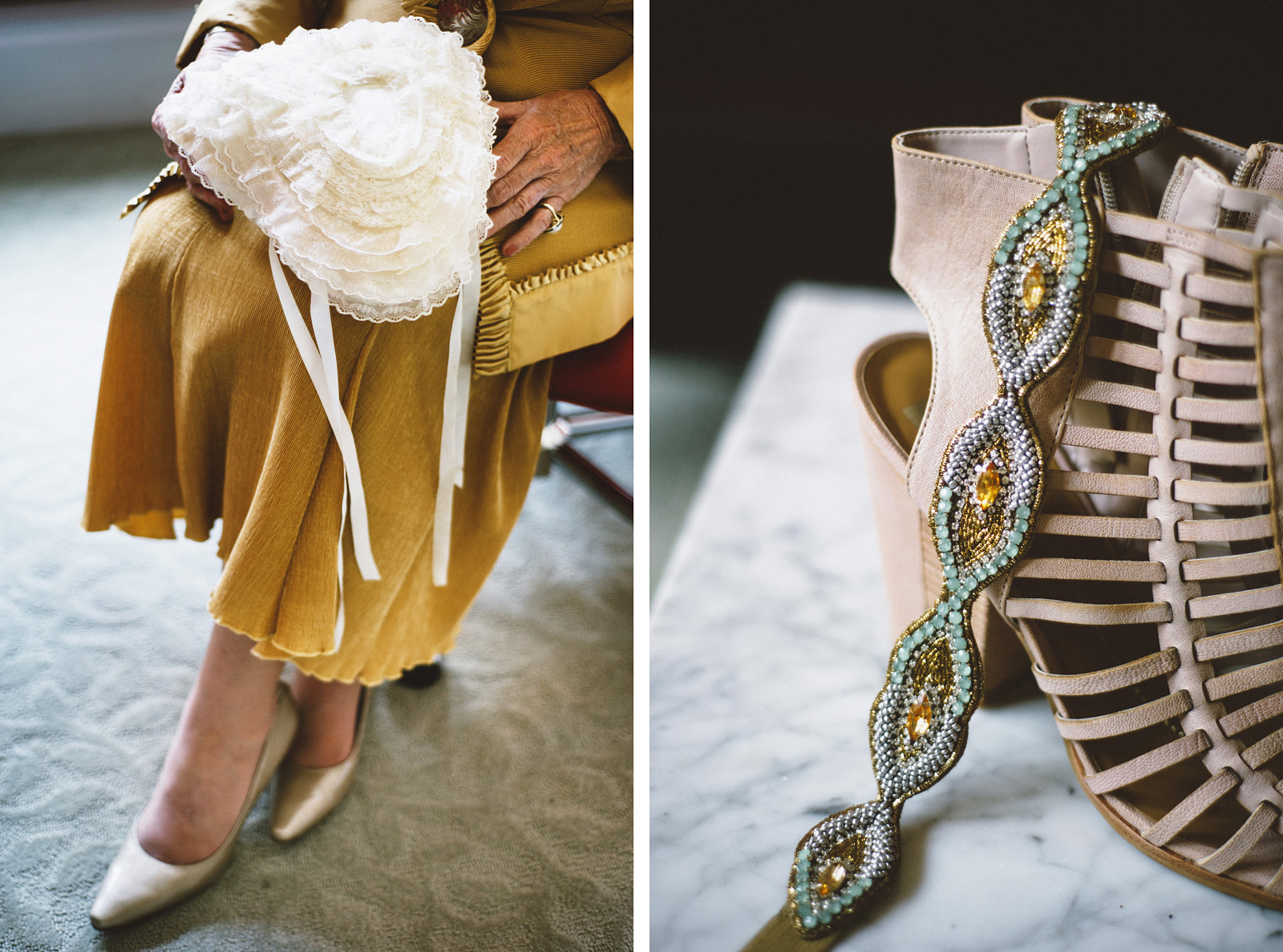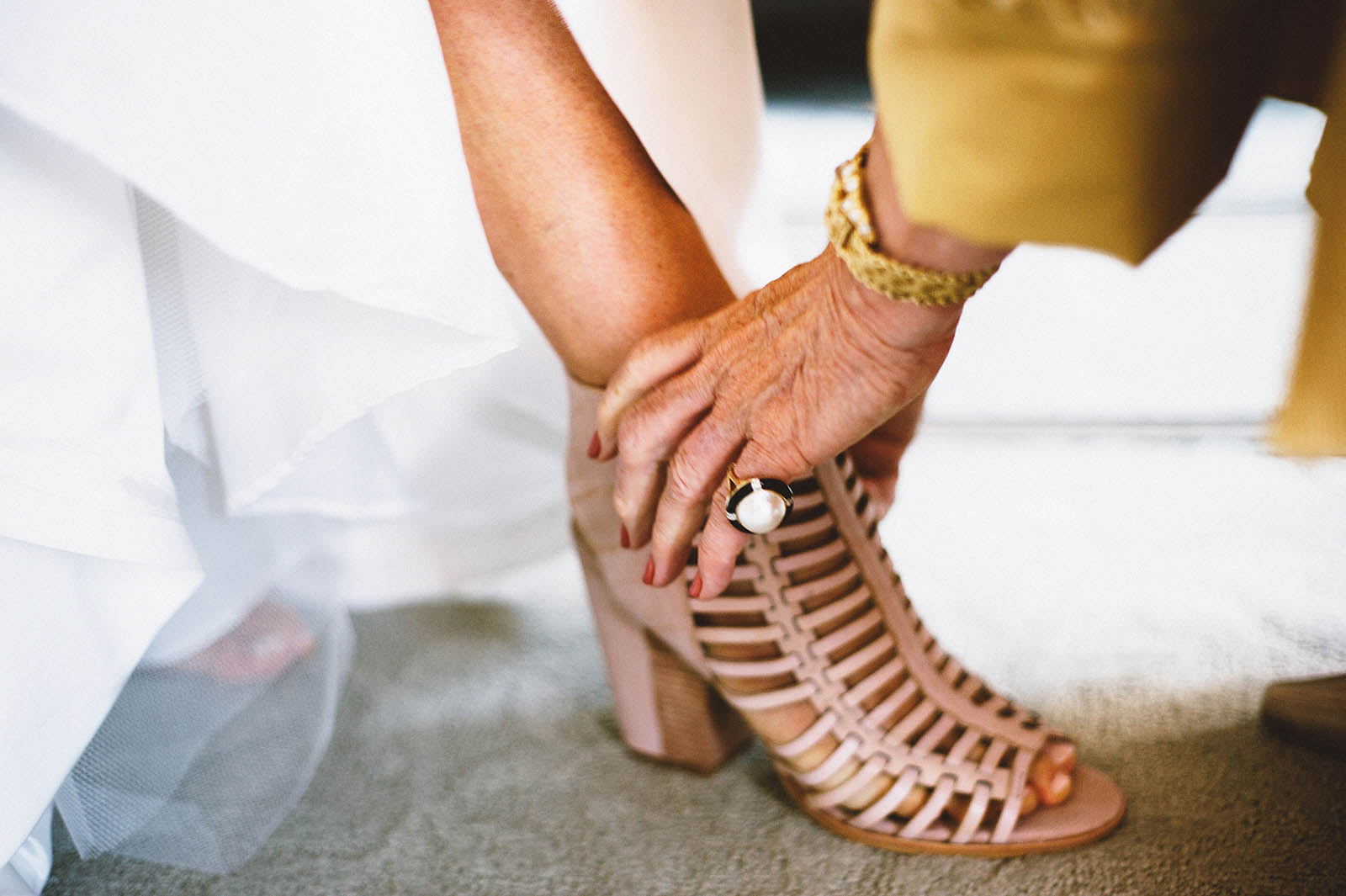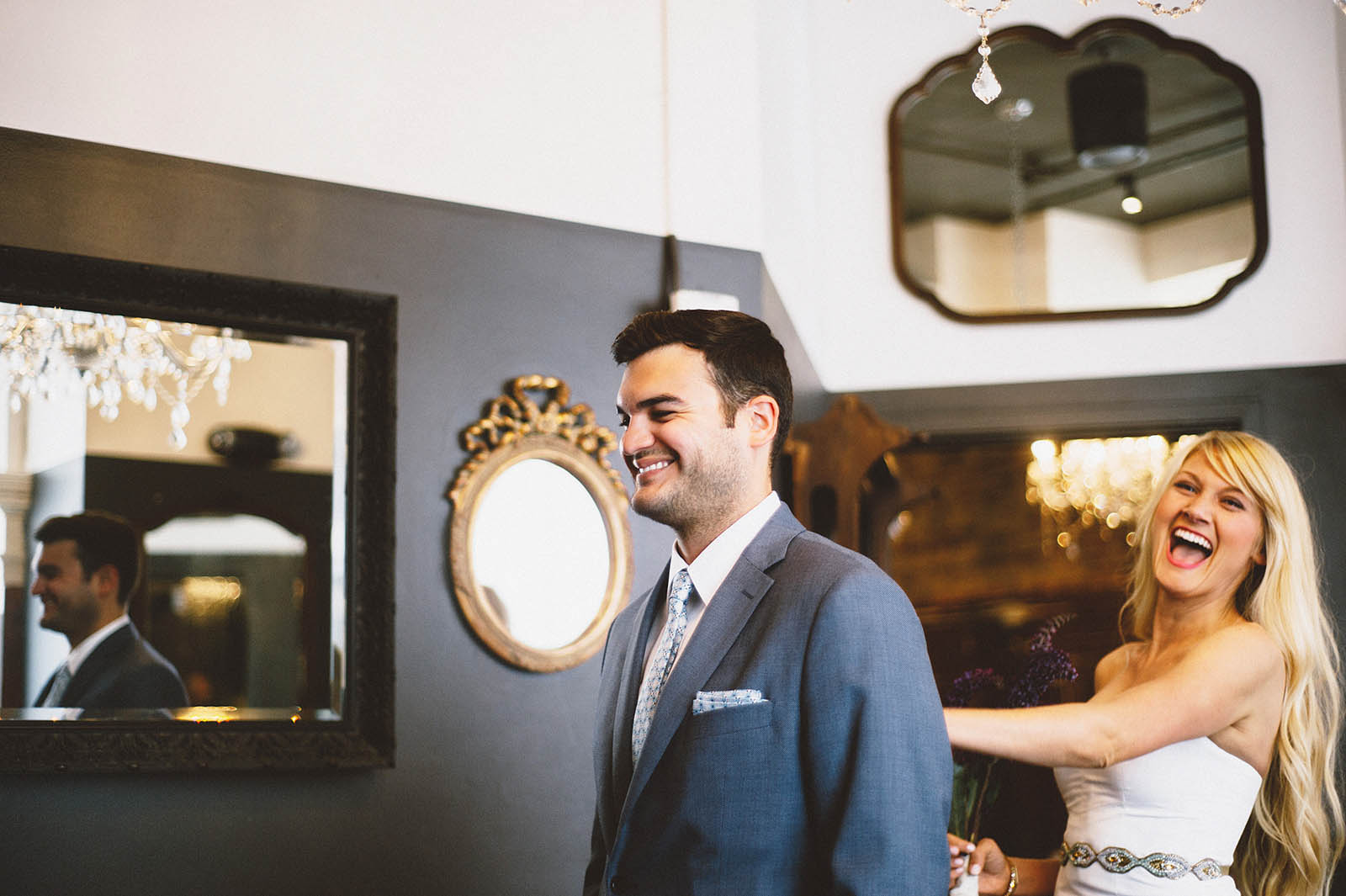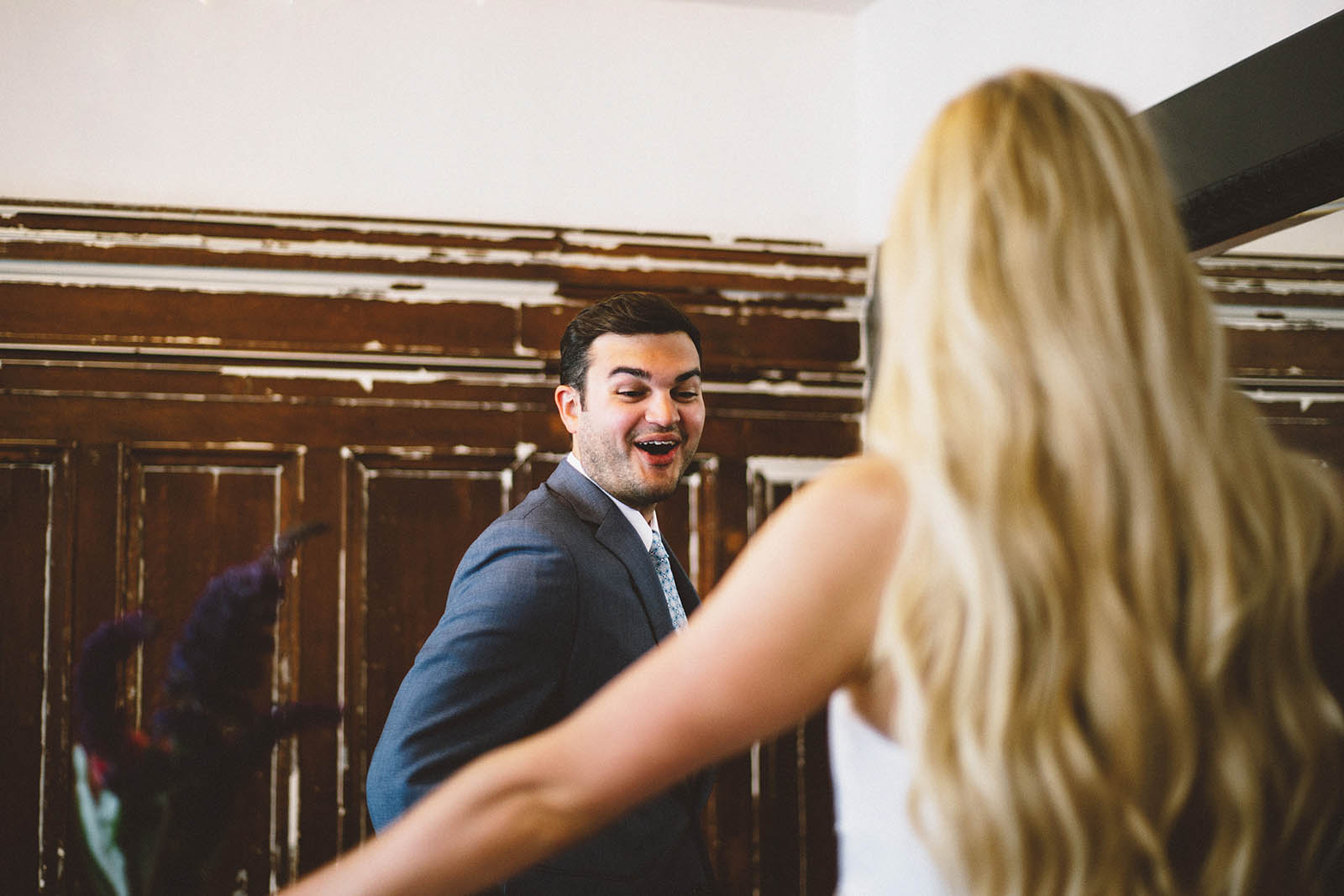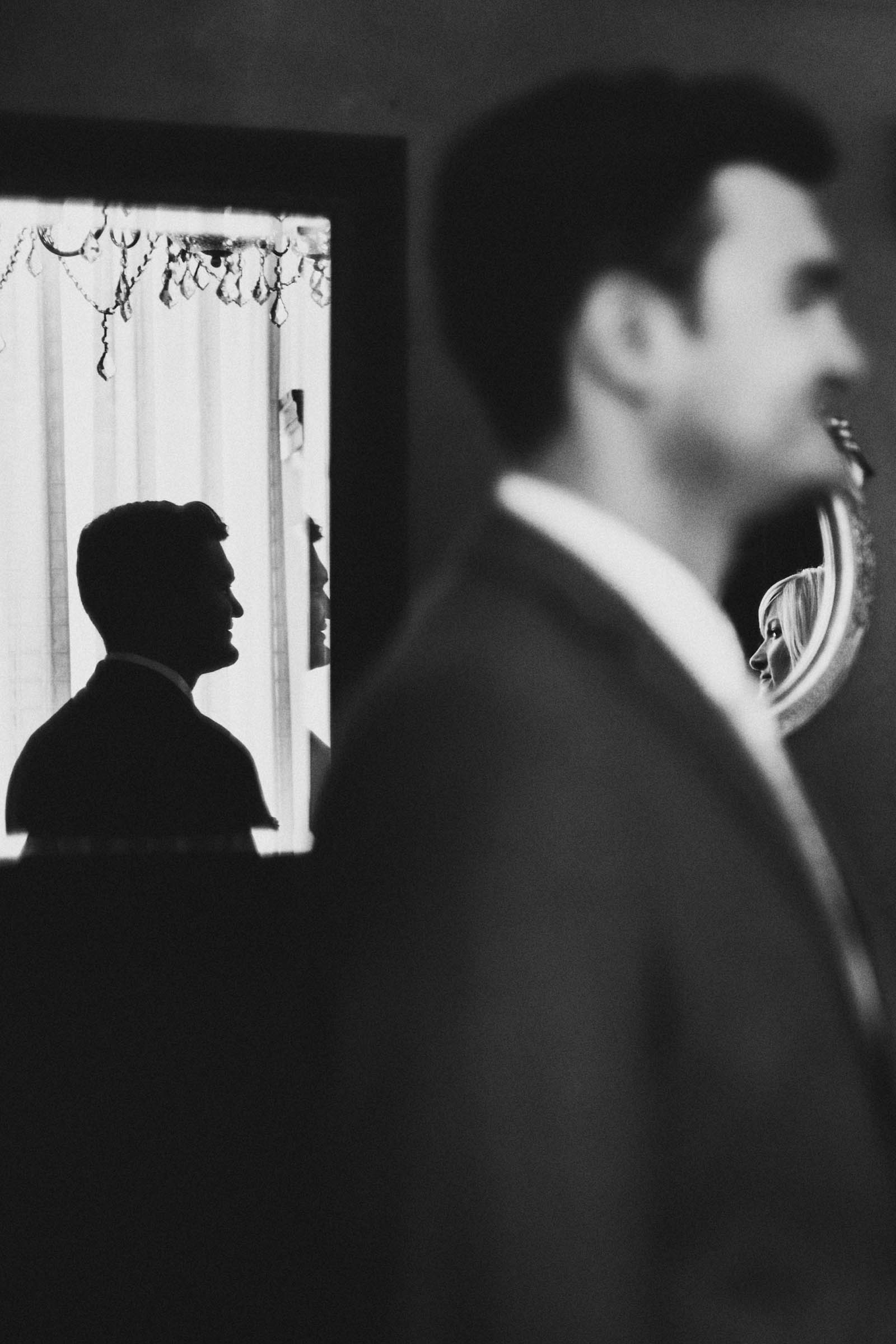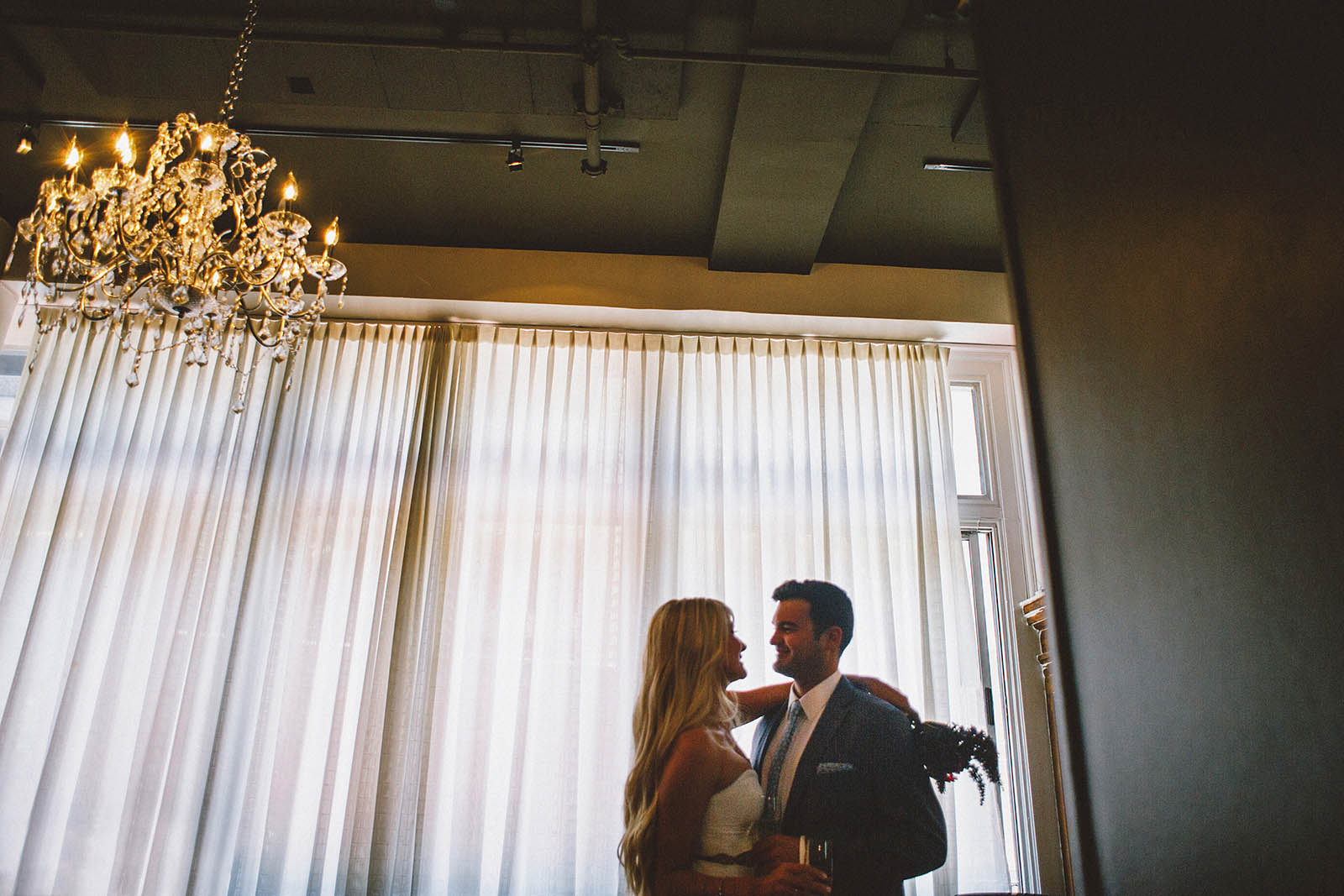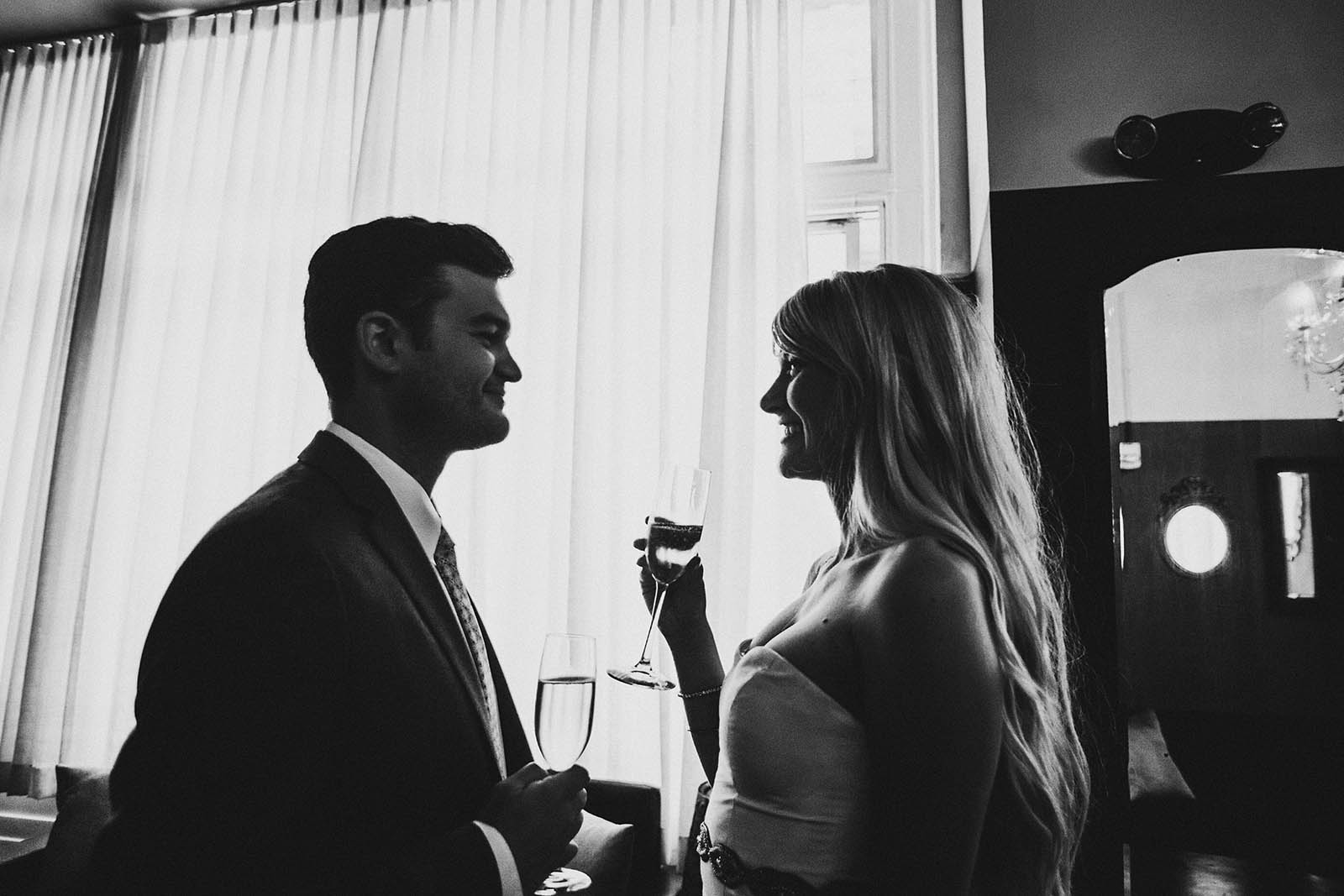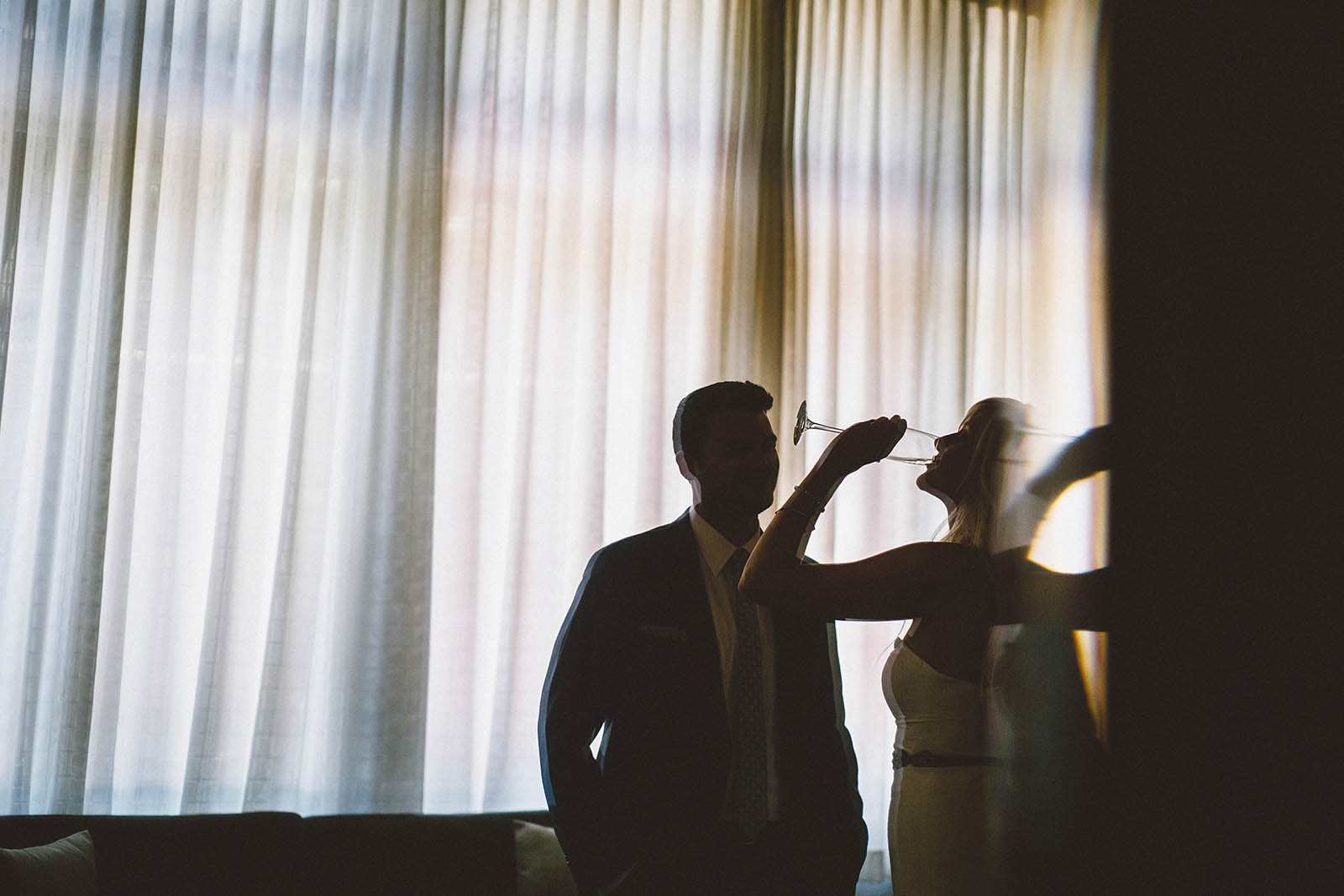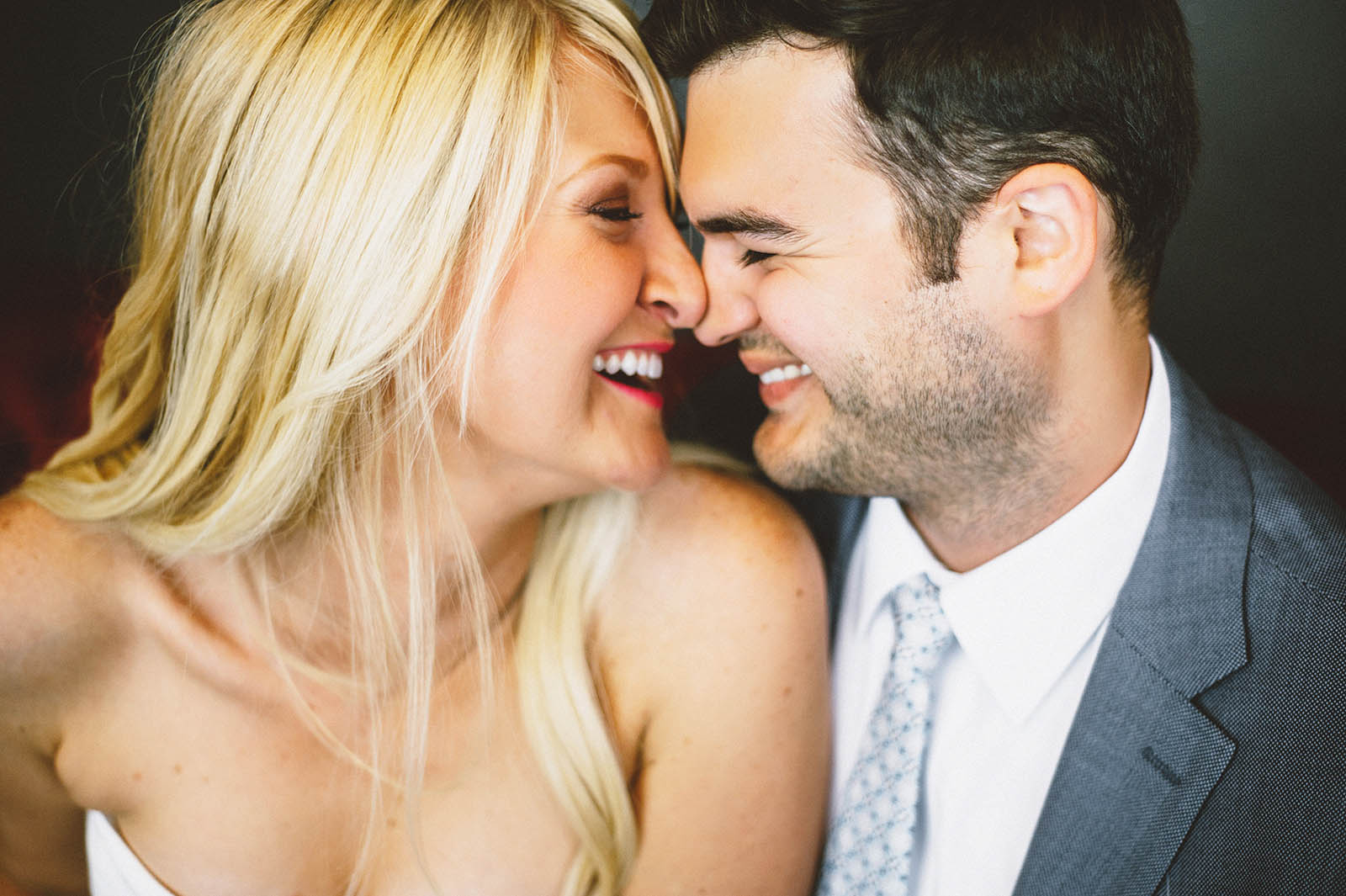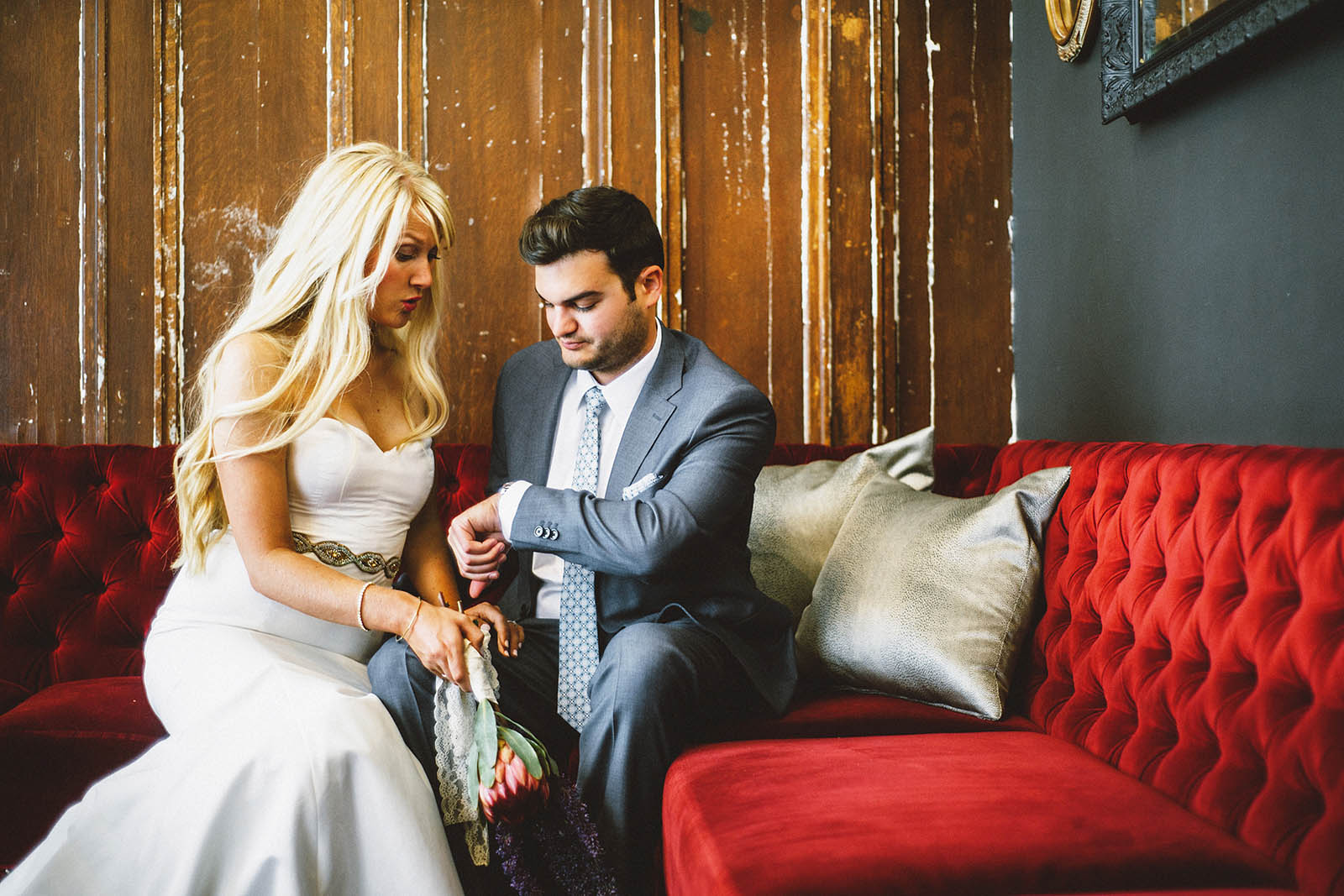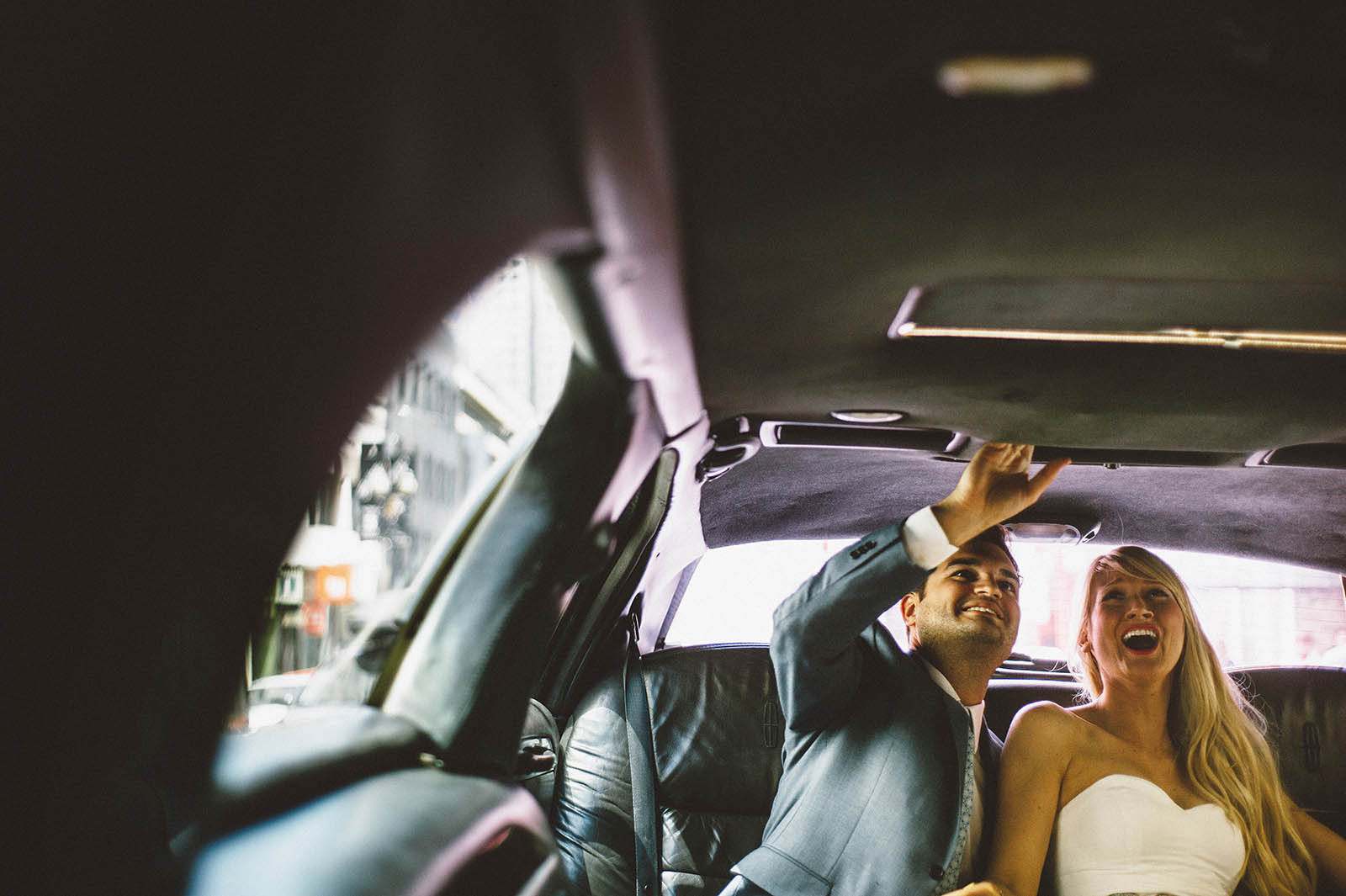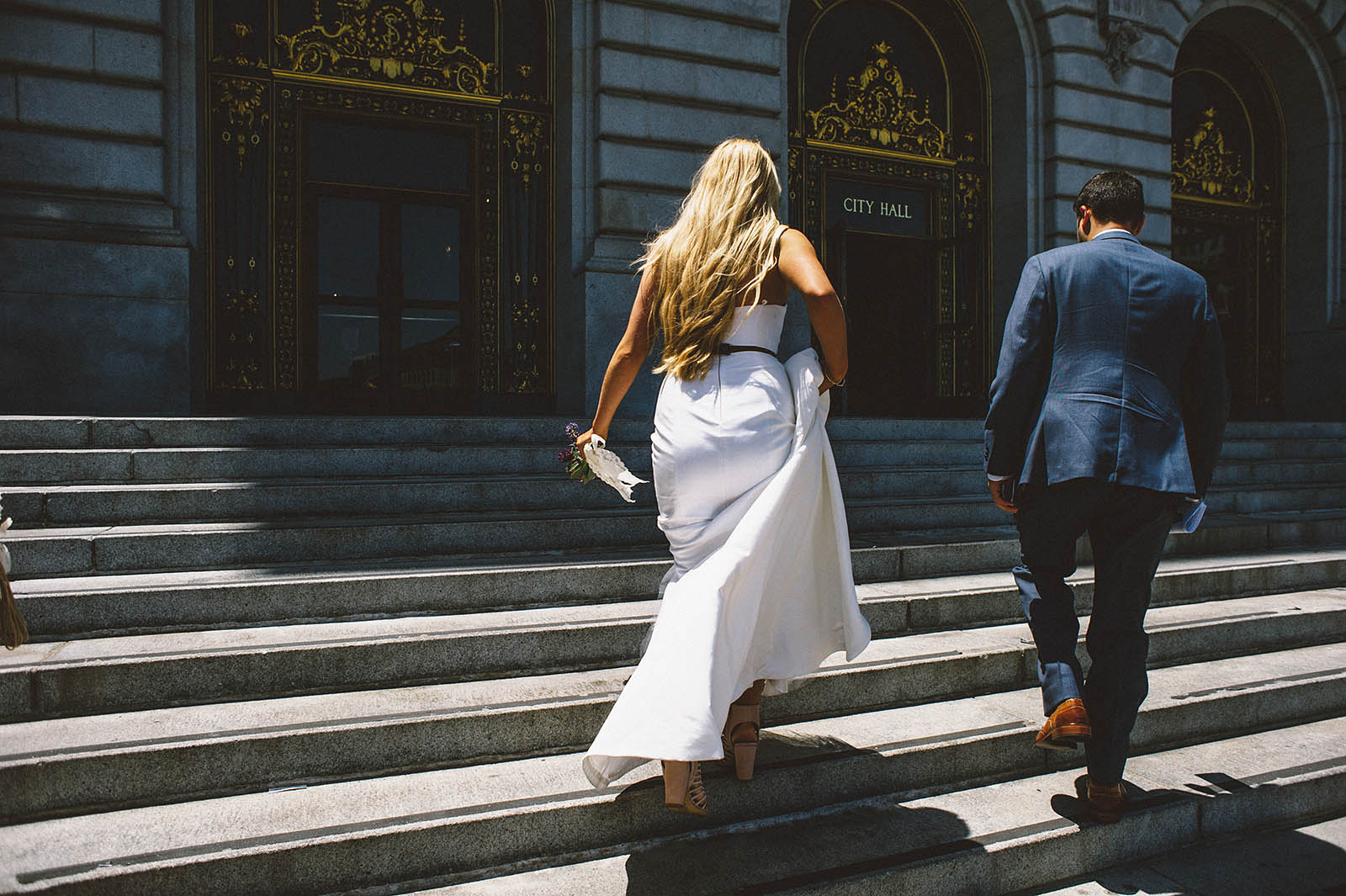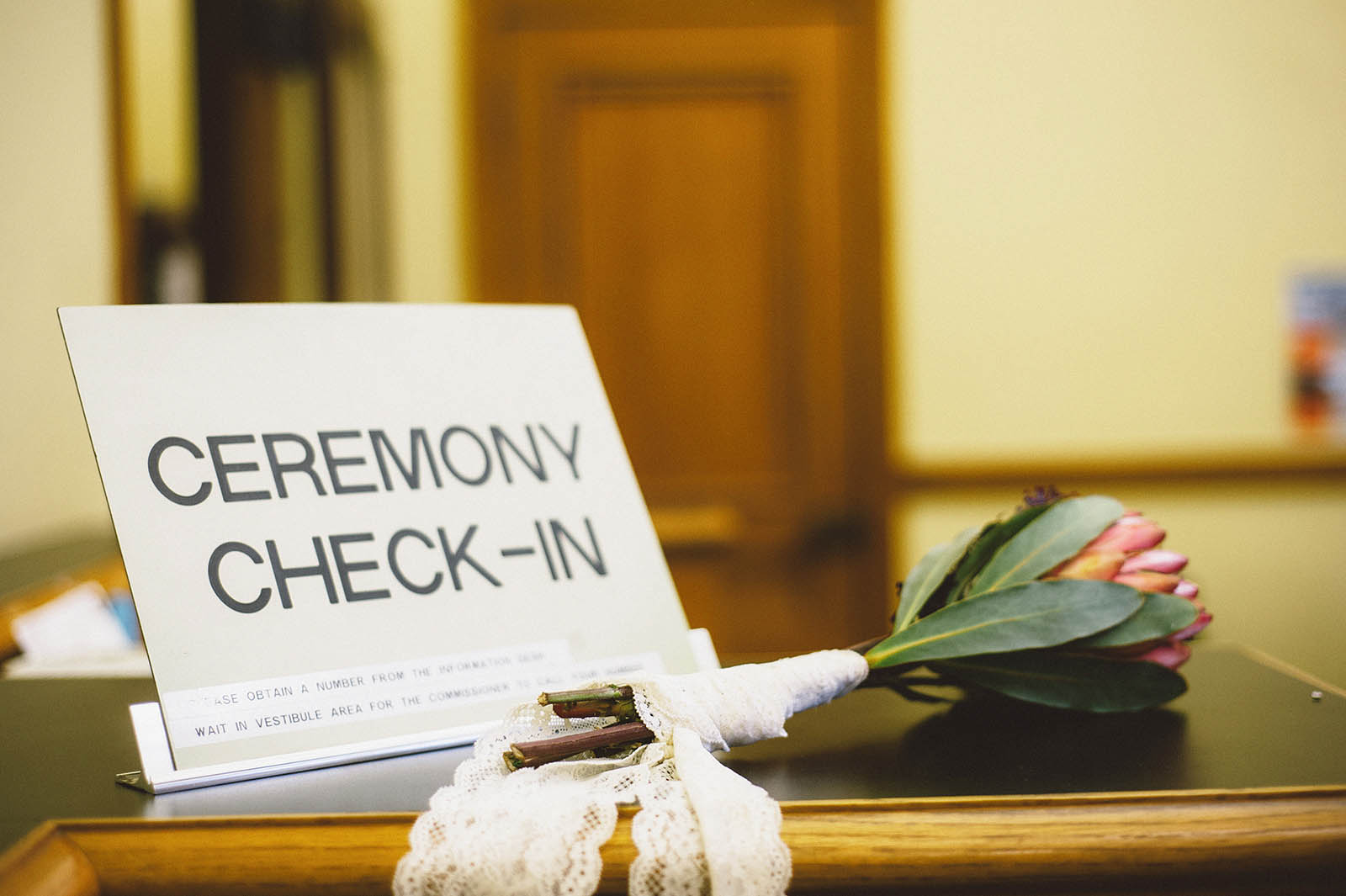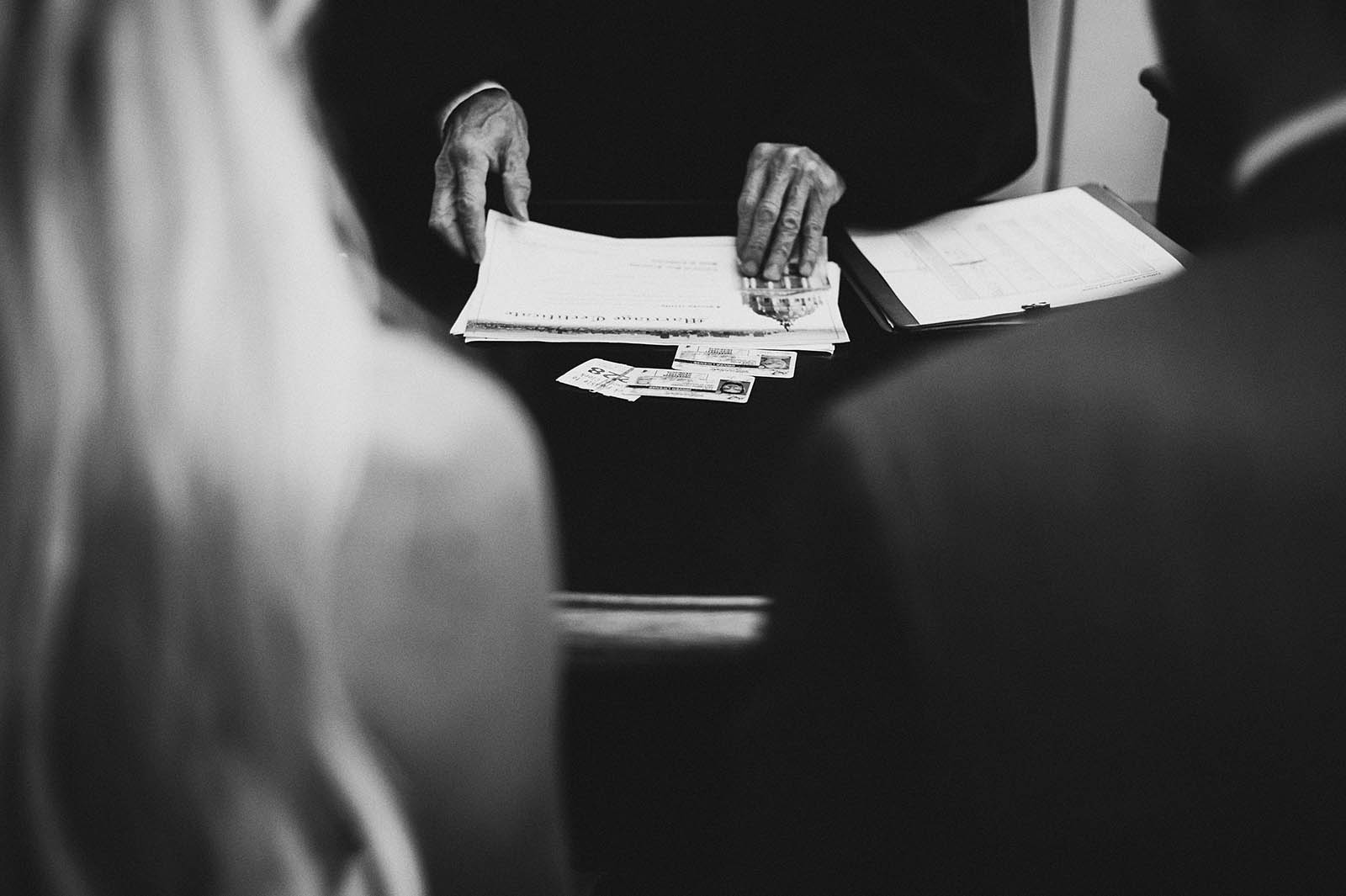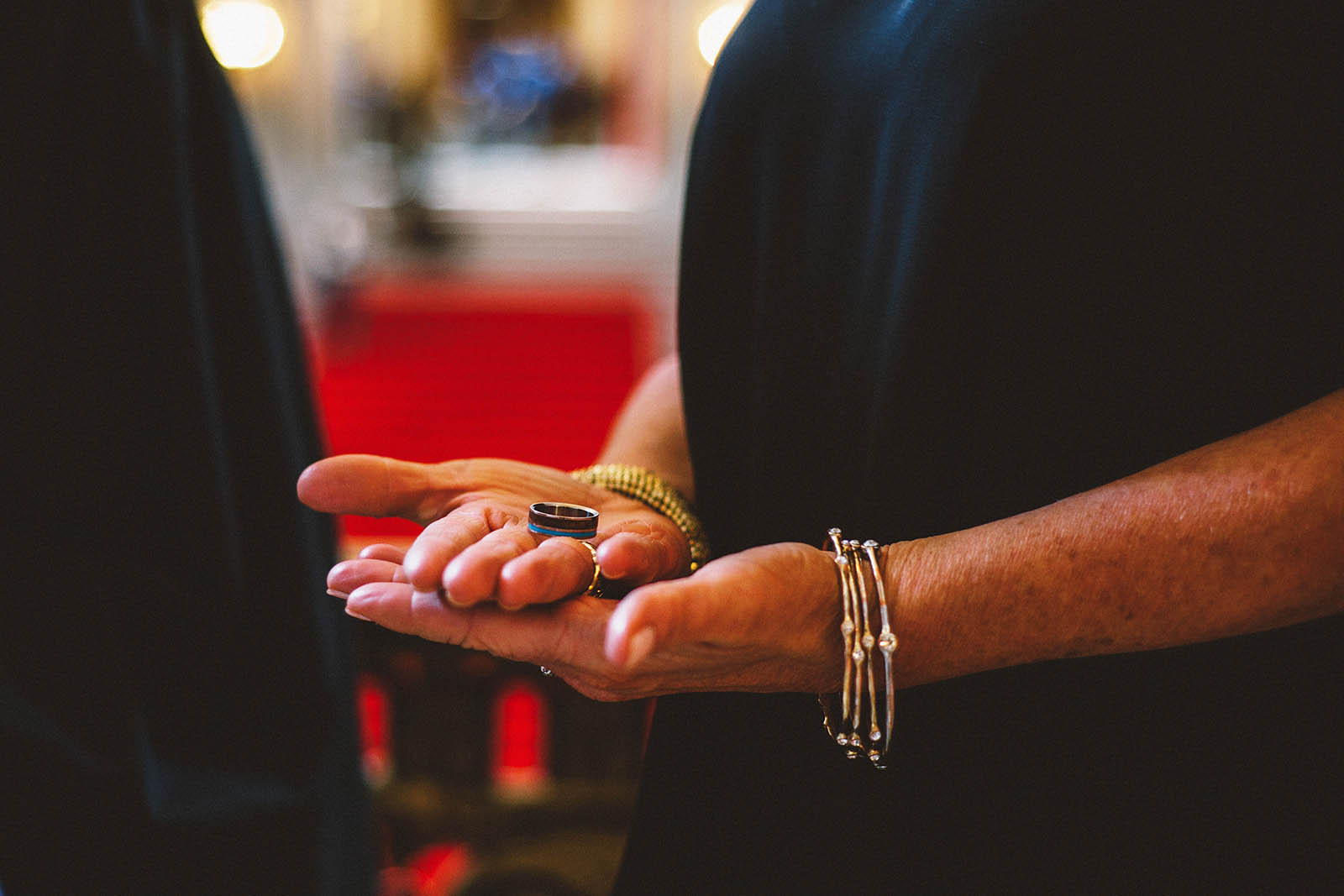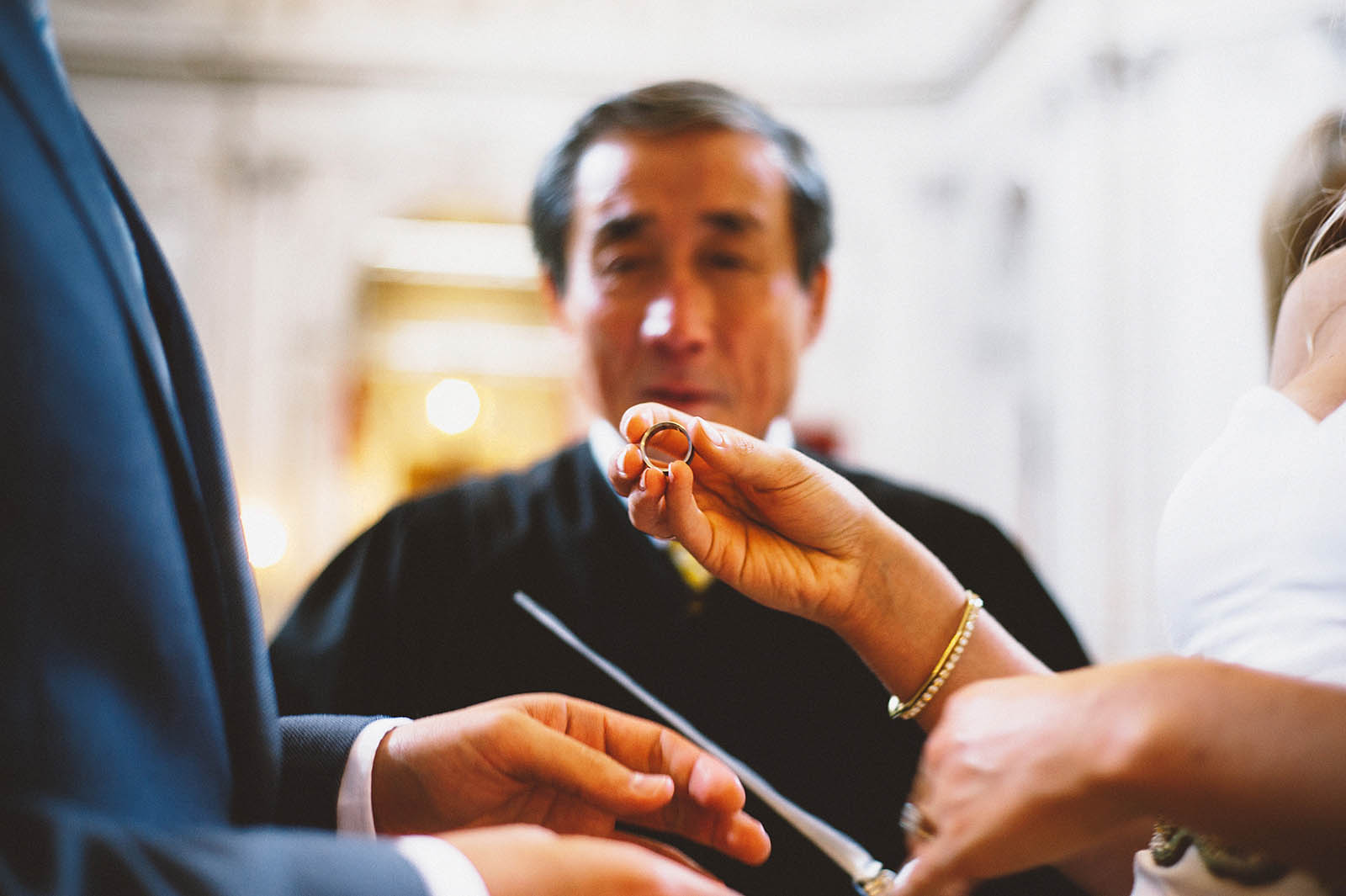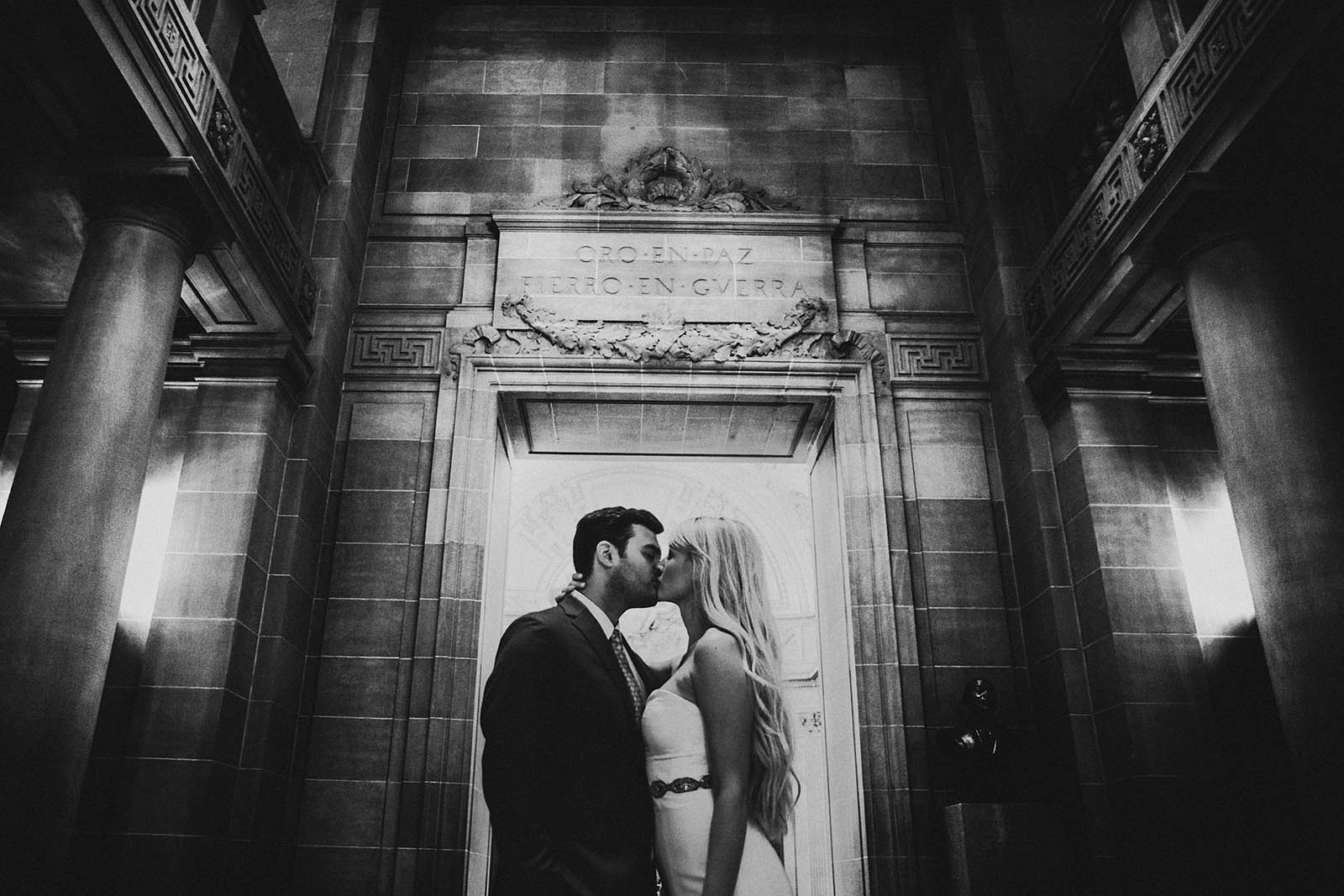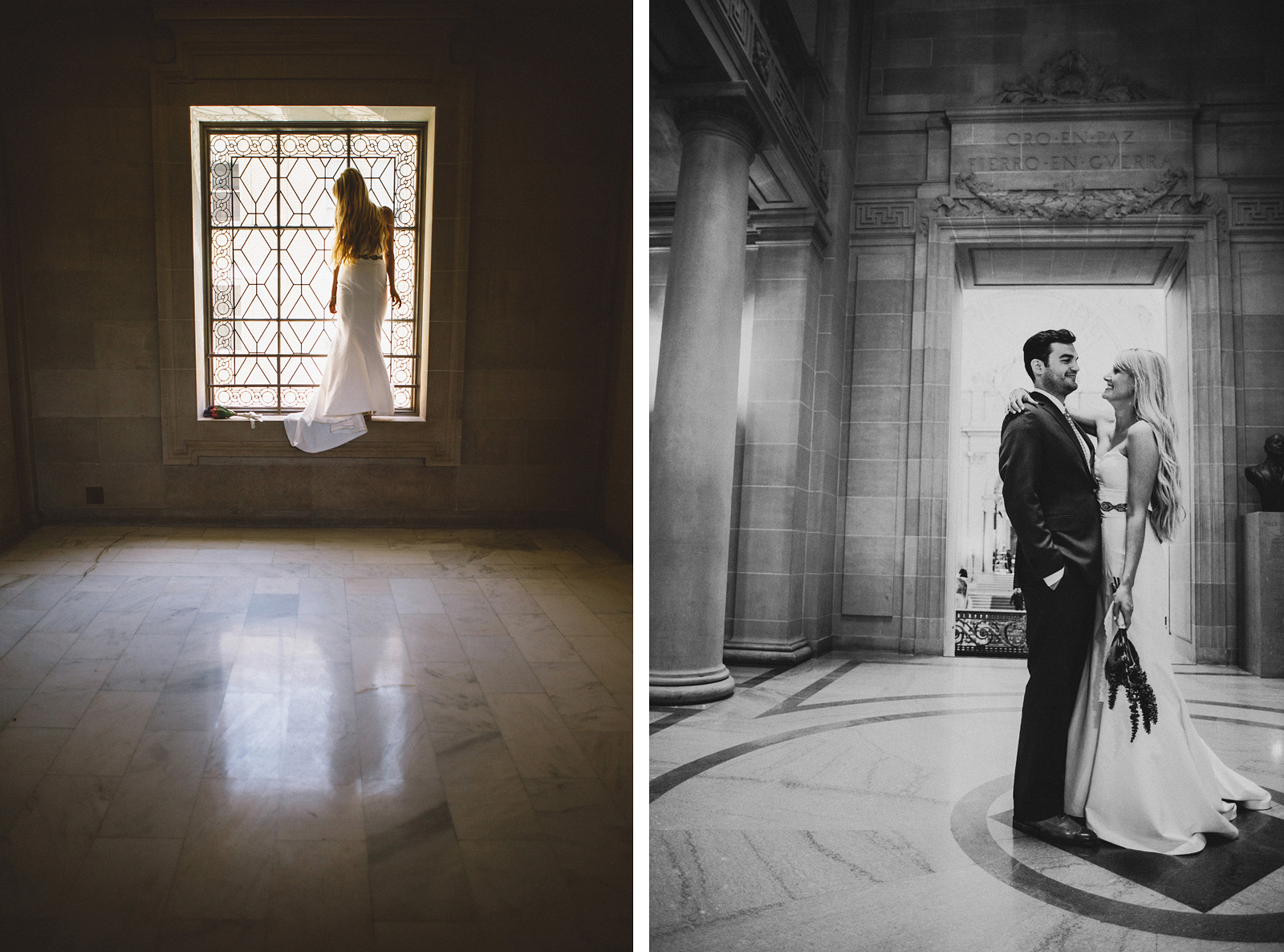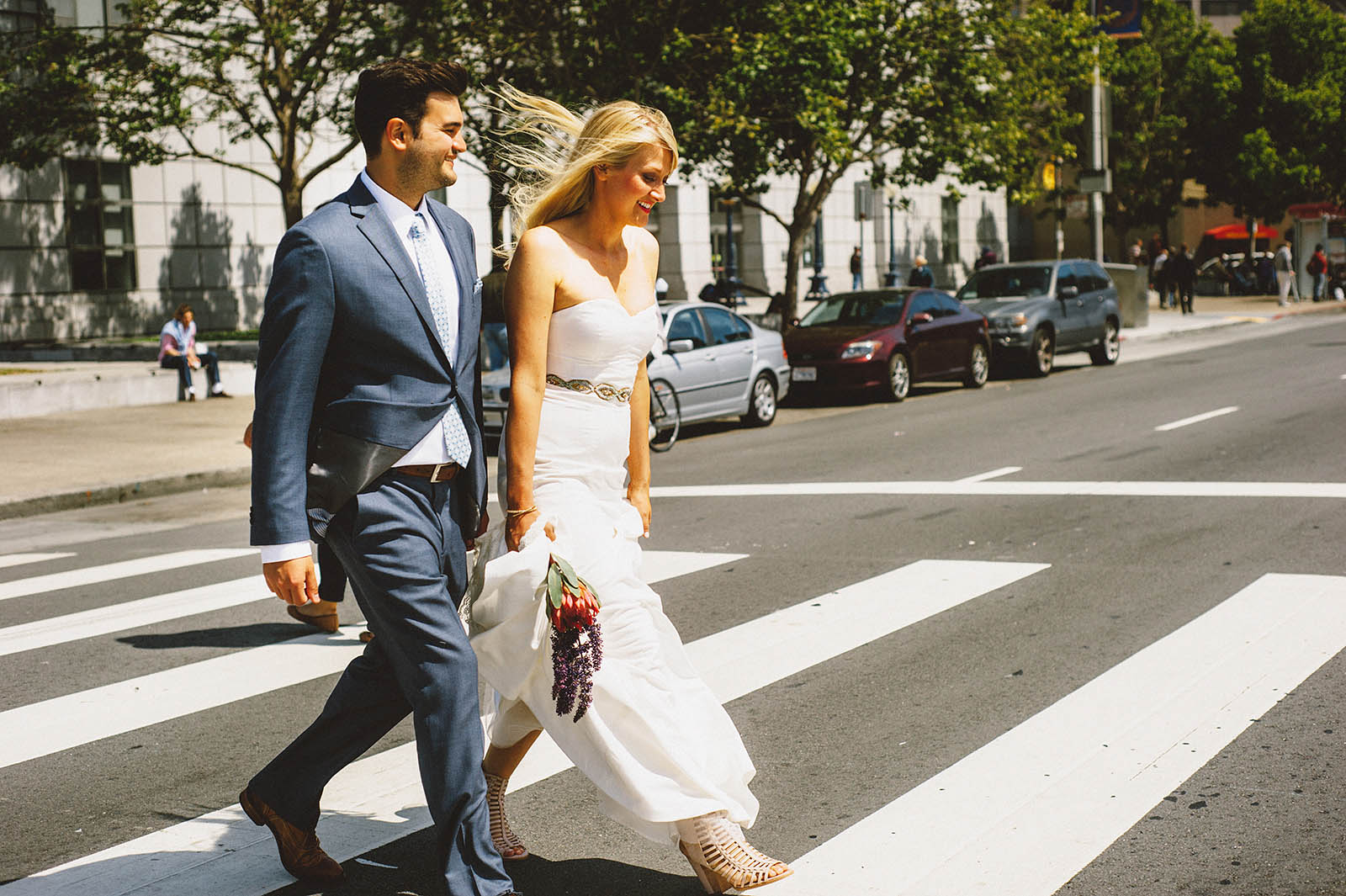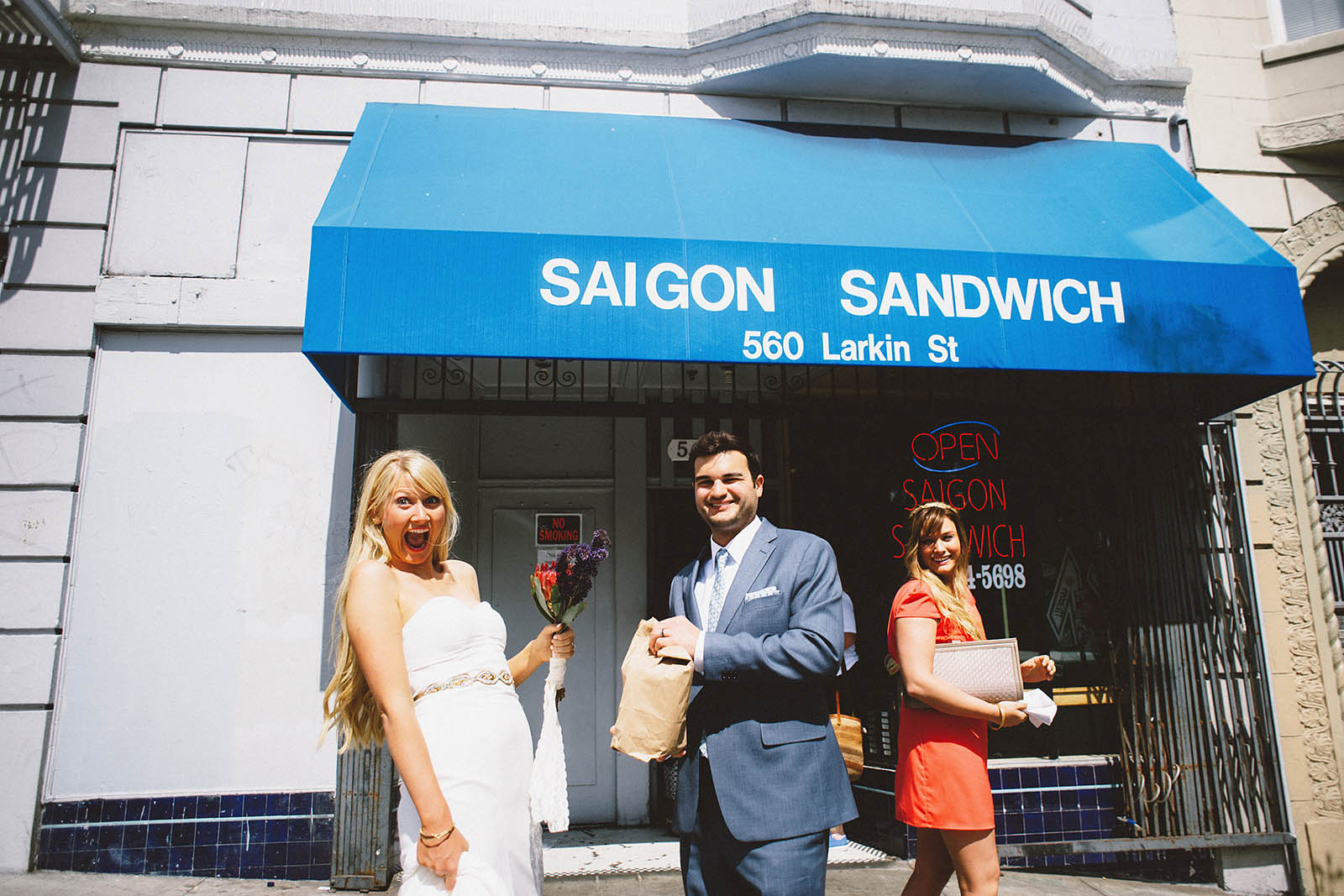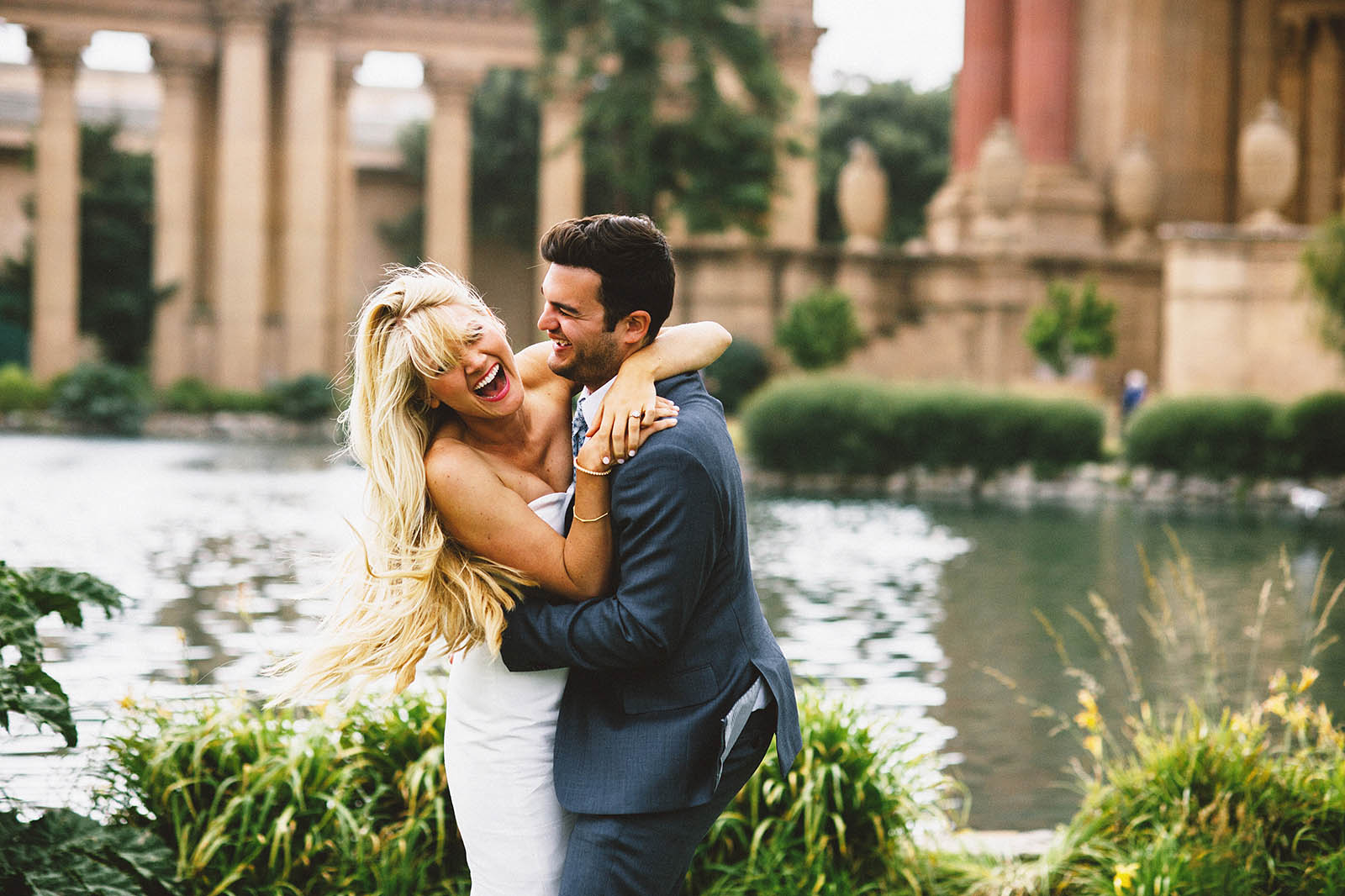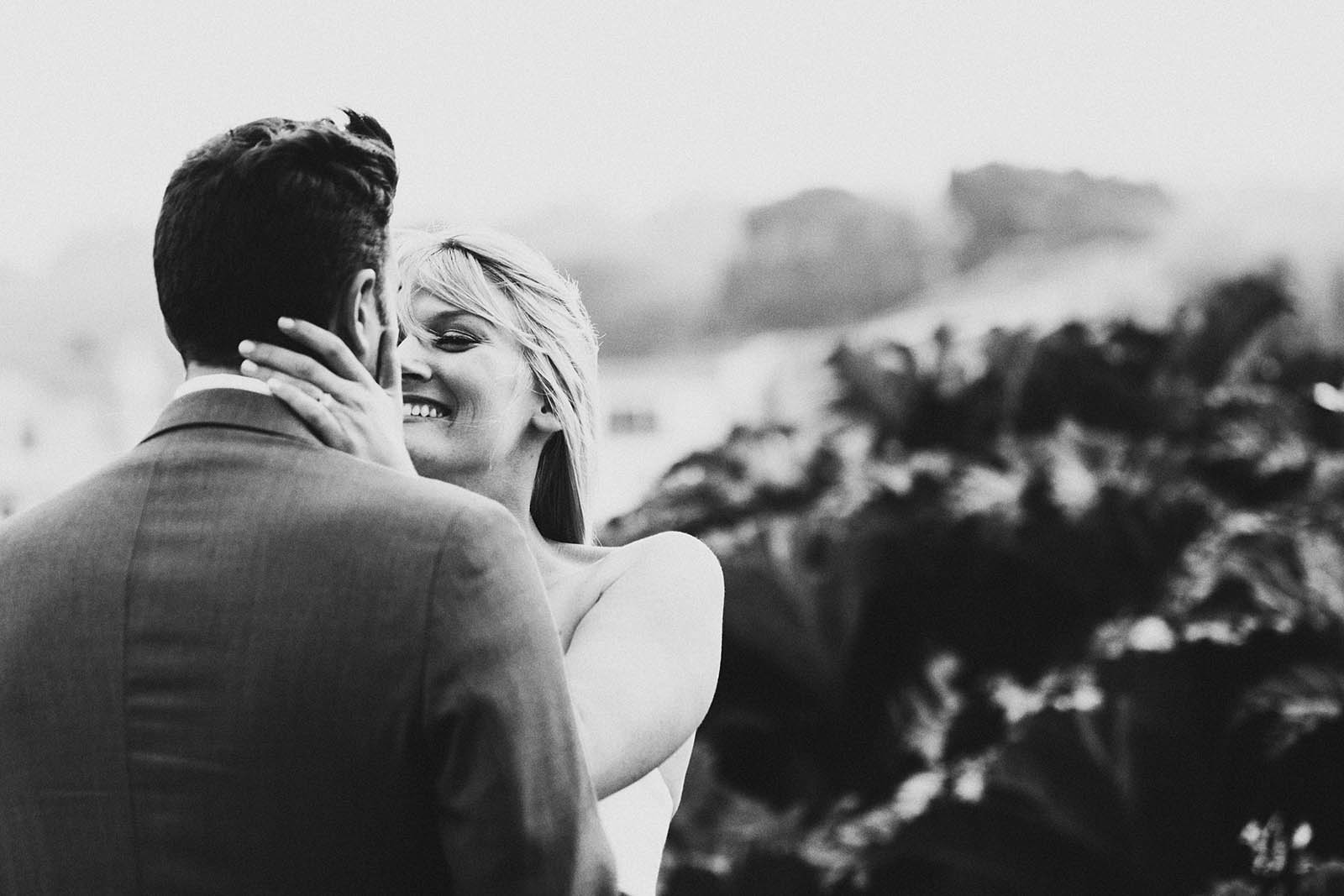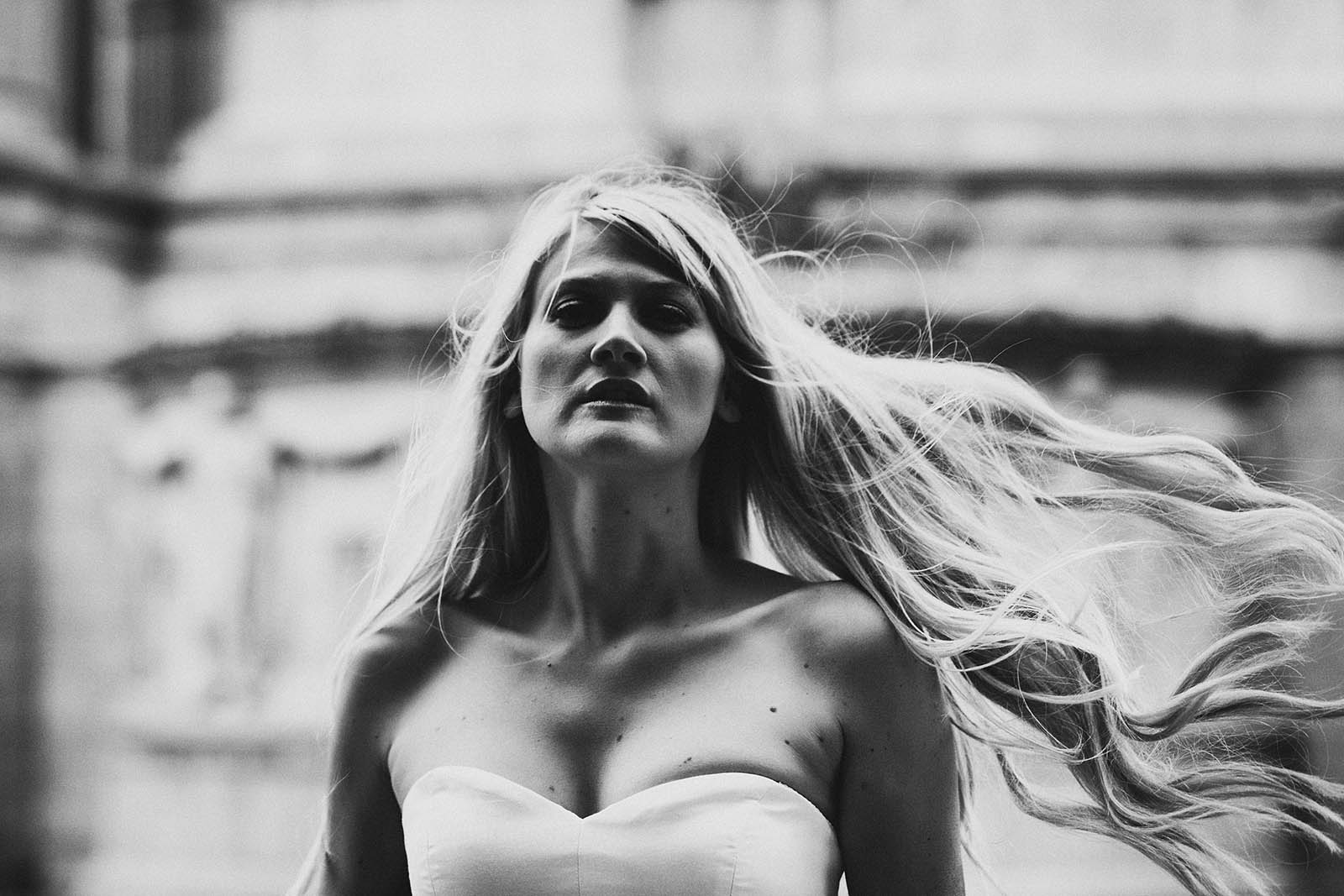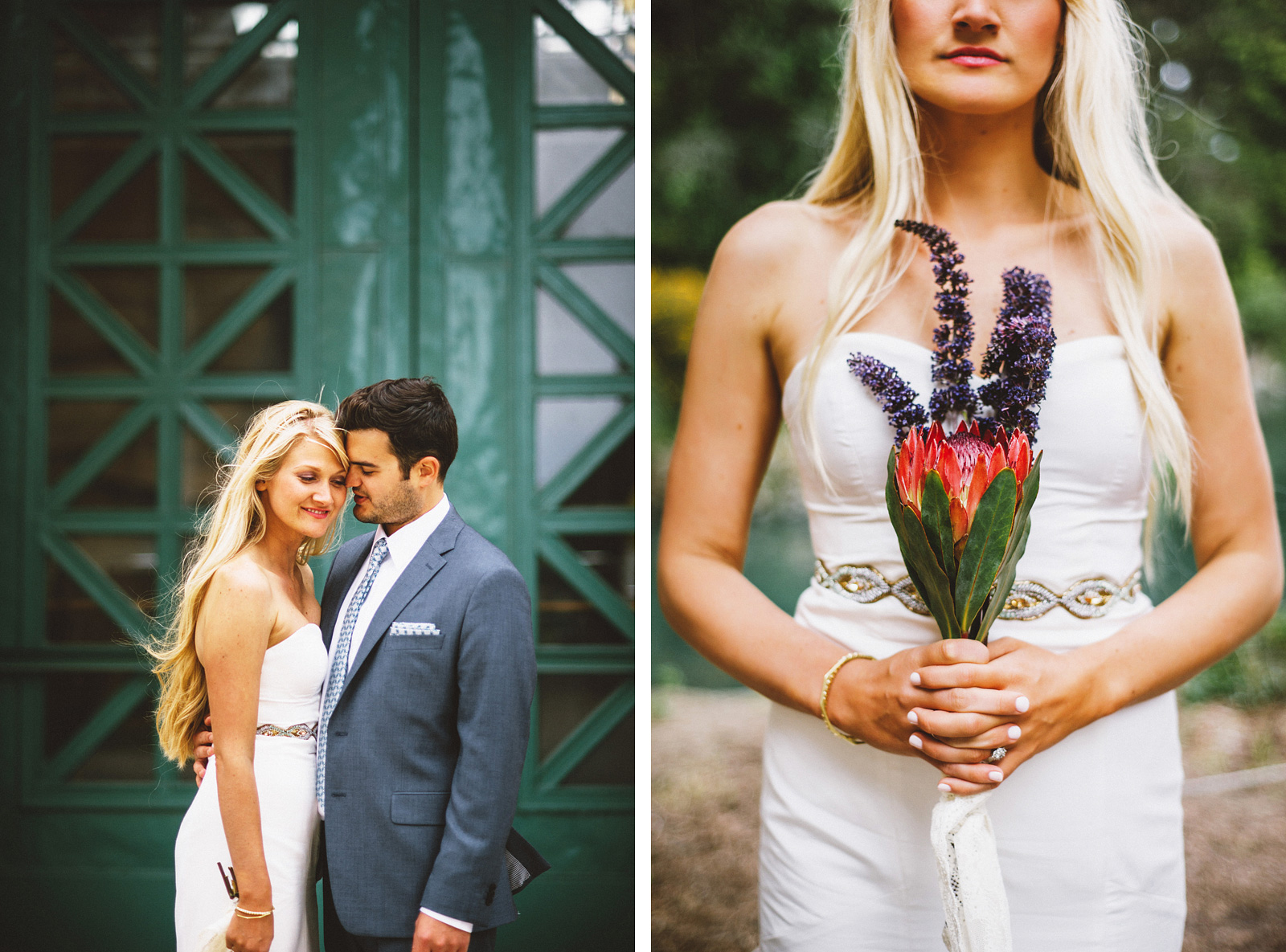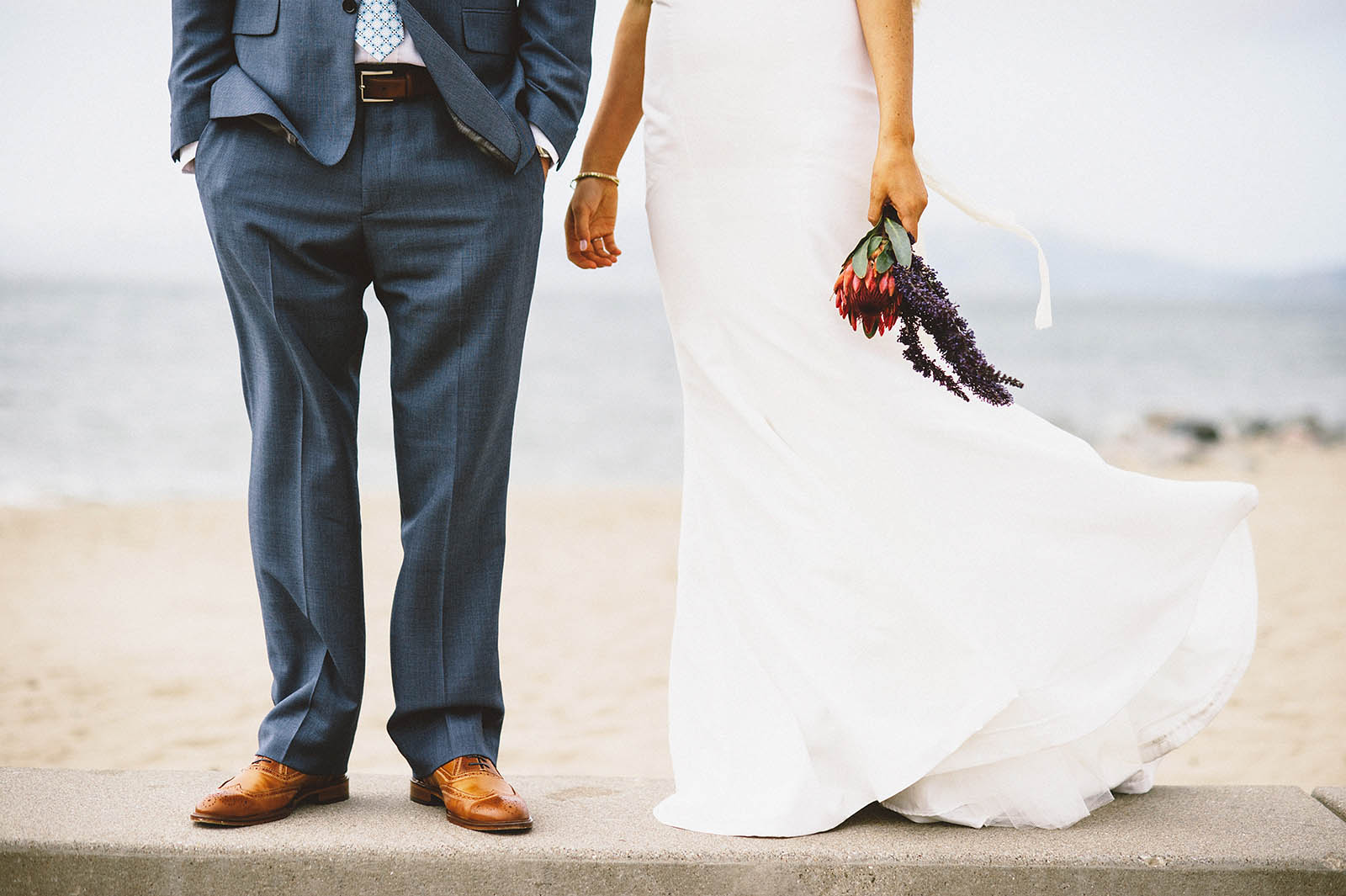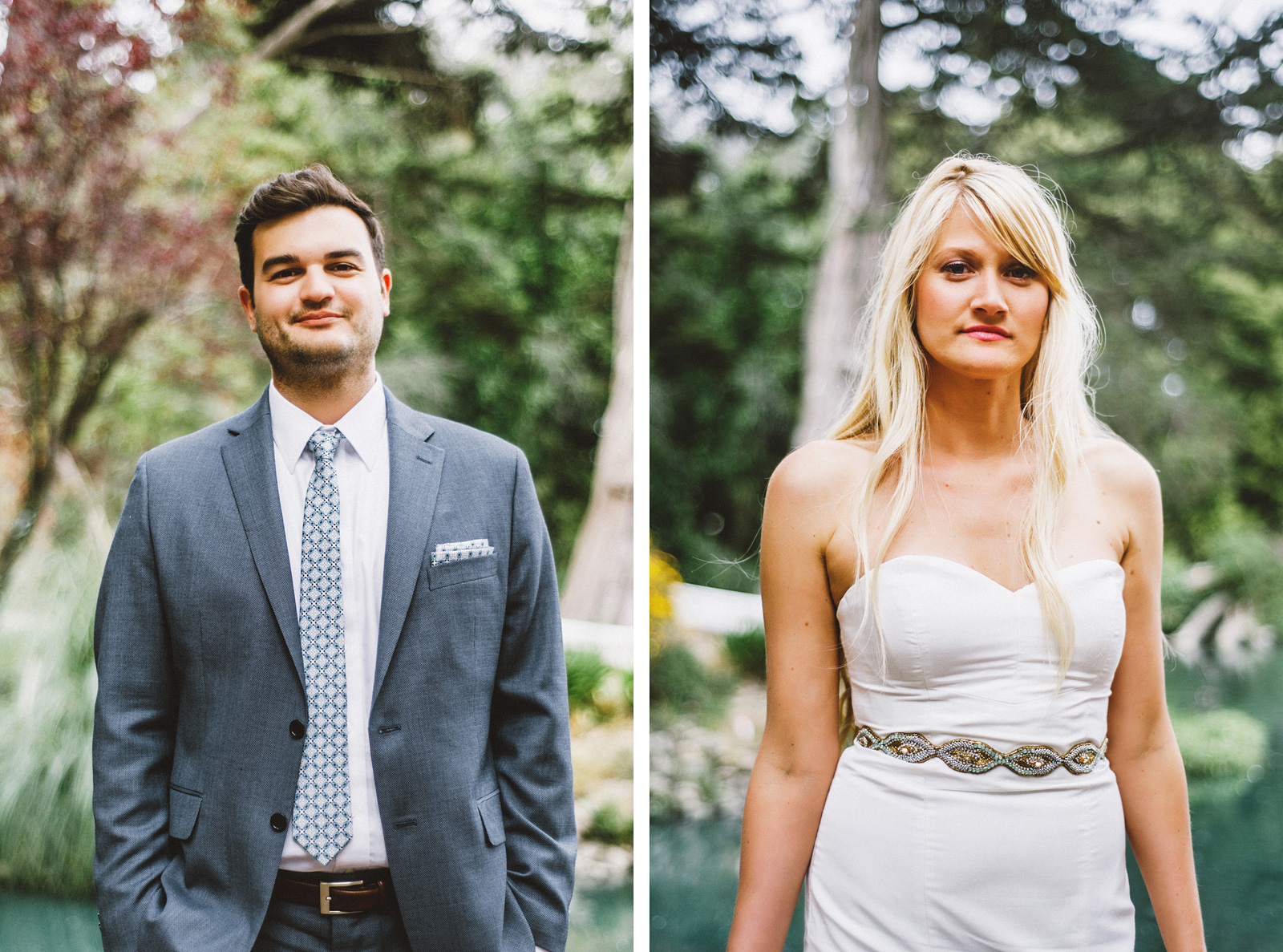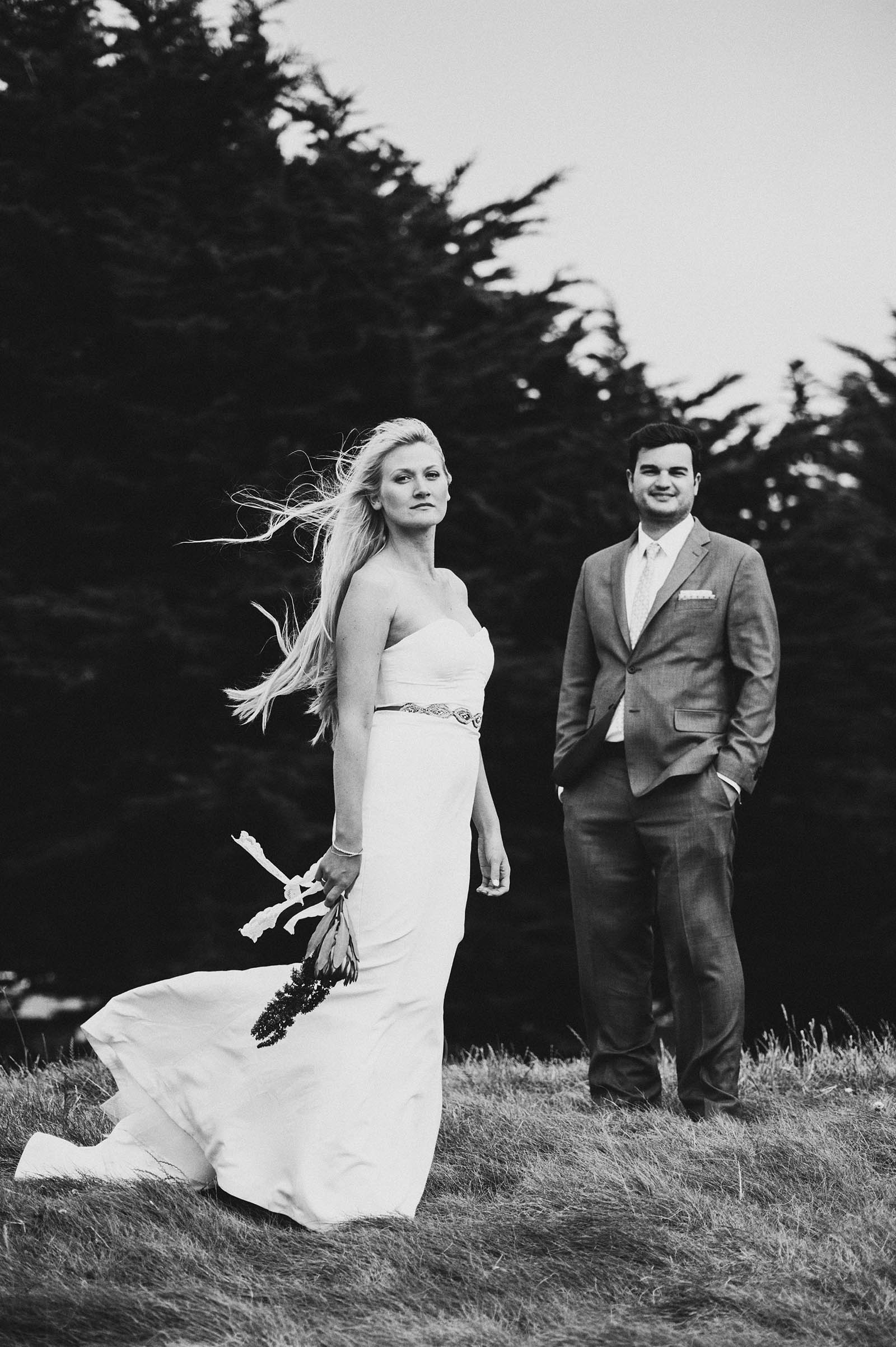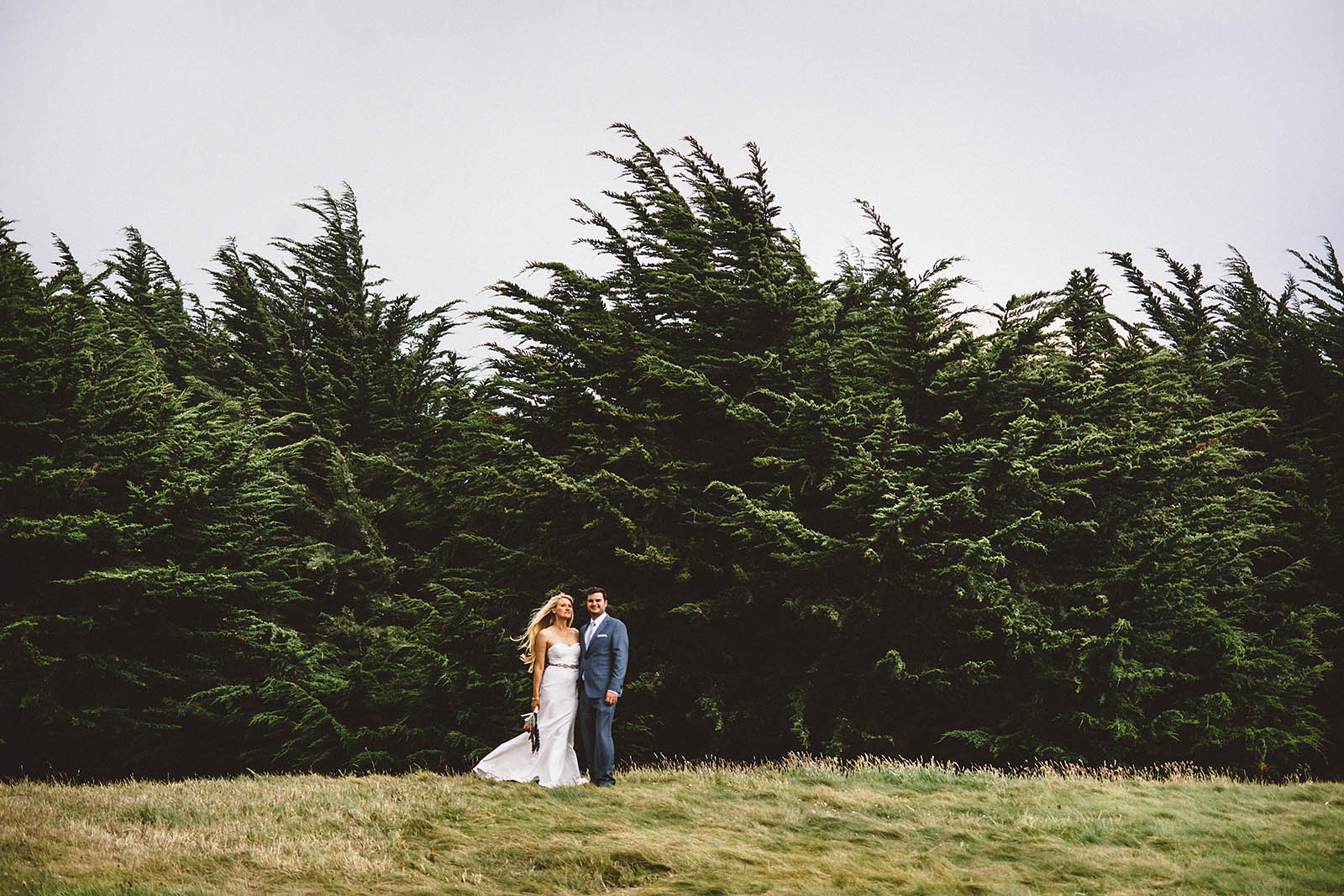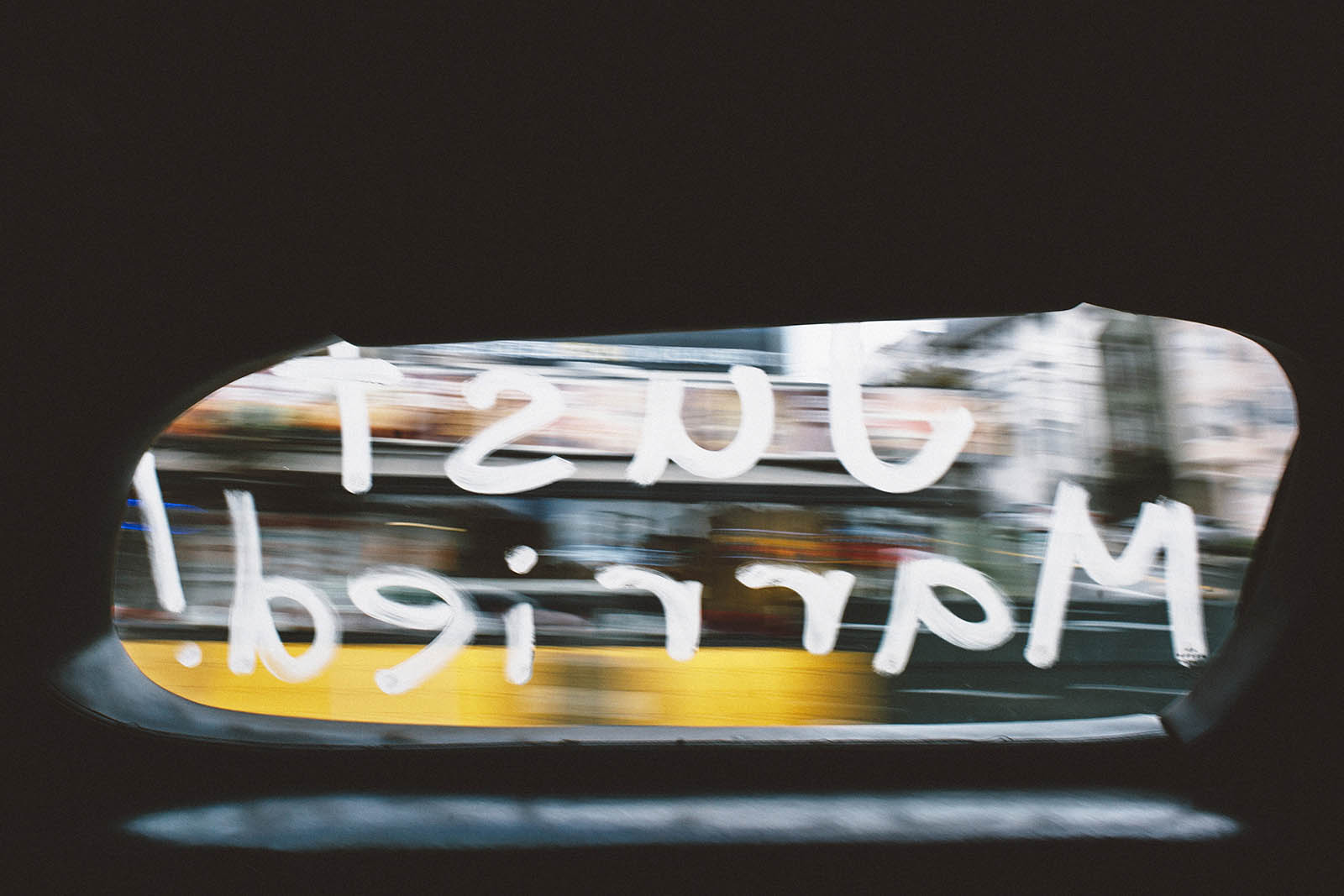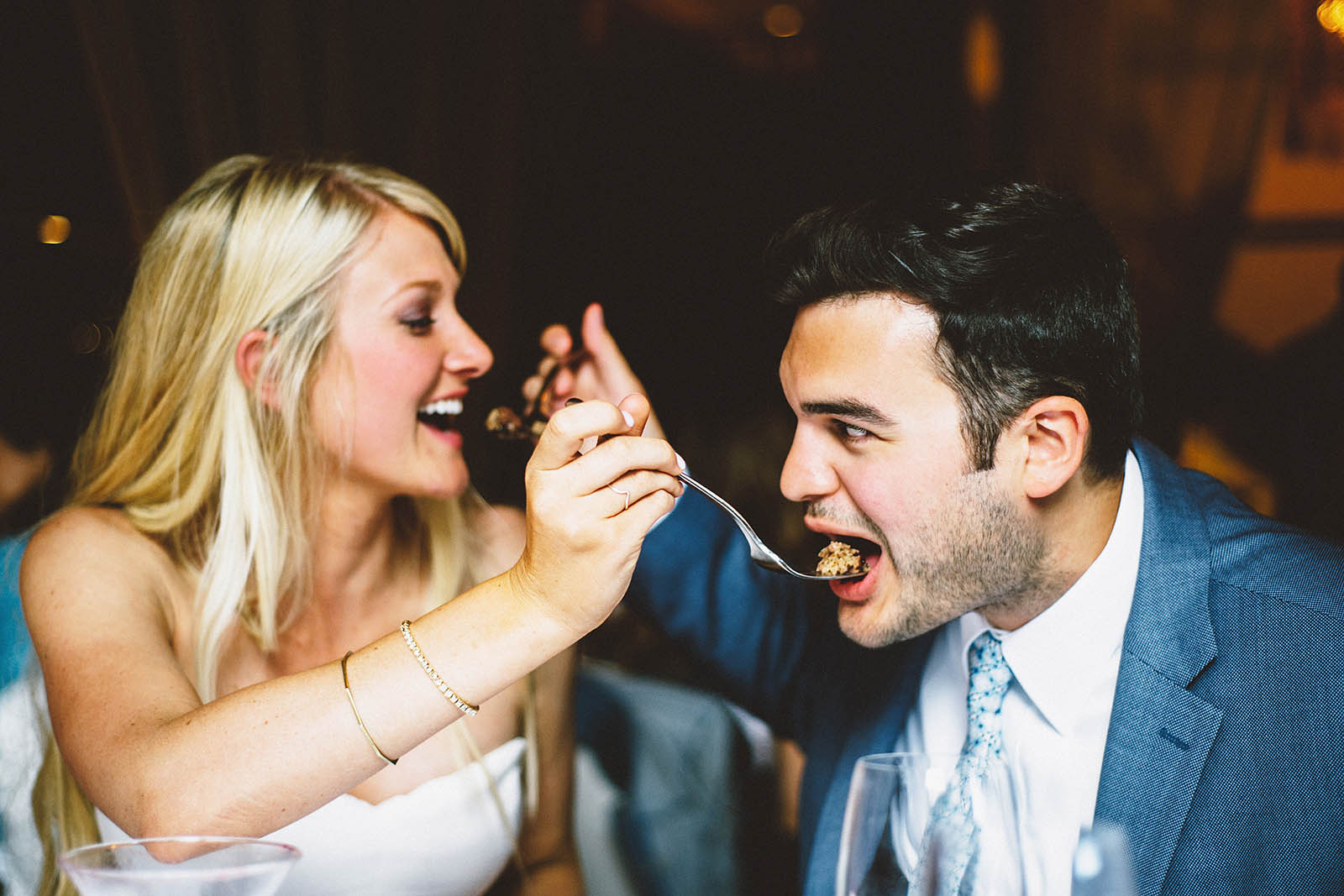 Vendors & Resources