Portland Courthouse Wedding
I've known these two for a long time, long before living in Oregon was anywhere on my radar! And I've known Renée even longer. We hail from the same part of Northern California and got to know each other working at a coffee shop where we plotted milk drinking contests on our days off. Eventually I moved to Humboldt, and they Corvallis, and at some point we all ended up in Portland together.
When they emailed me about their wedding I was ecstatic and not at all surprised that they'd decided to take a nontraditional approach, right down to not wanting any photos of their courthouse ceremony. "Is that weird?" Renée asked me. "Oh well, it's our day!" Nothing better than a couple that takes charge and throws the rulebook out the window! So I attended the ceremony and used every fiber of my being to hold back taking photos, then we hit some sights in Downtown Portland before enjoying lunch and cake with a few friends.
It was perfect.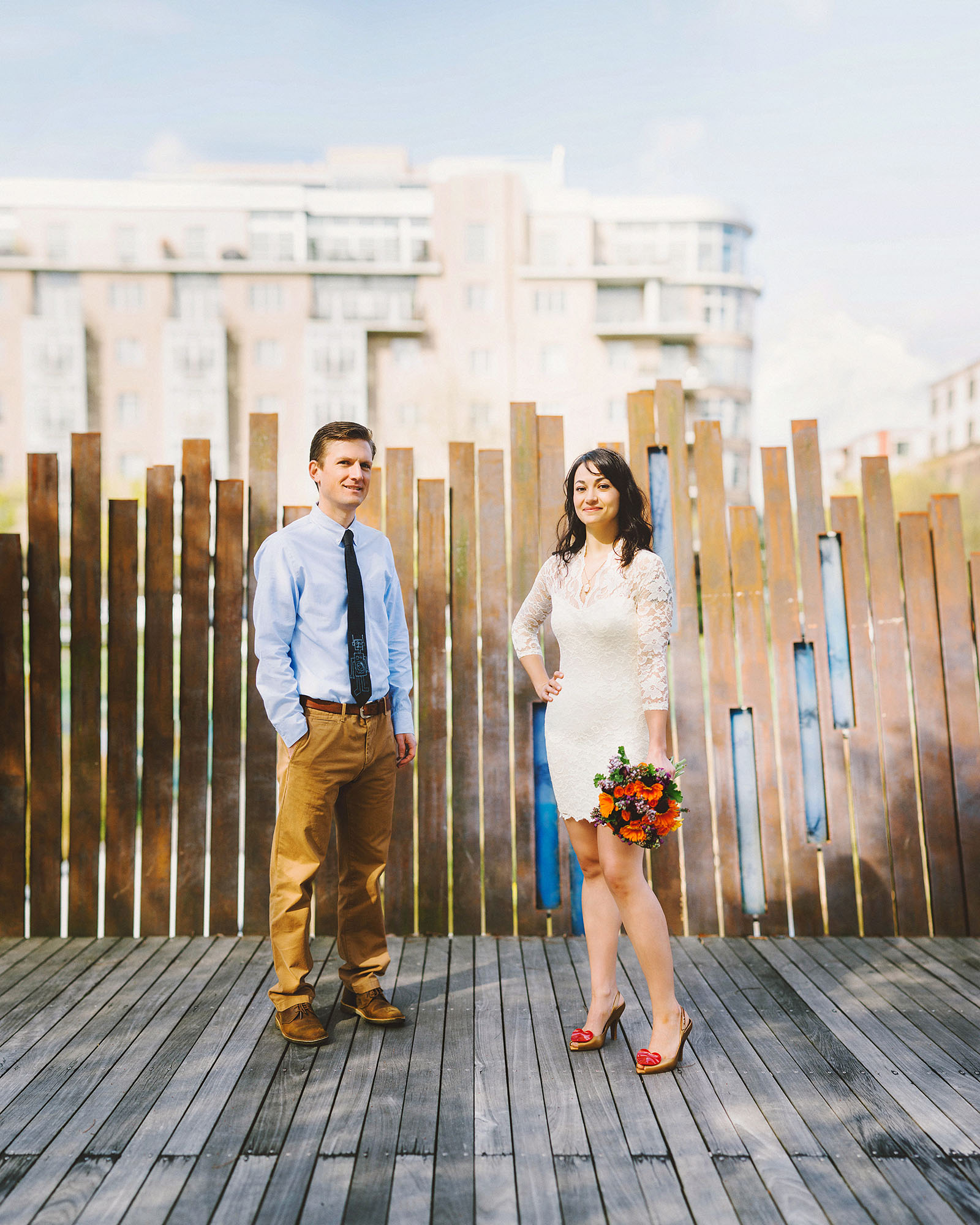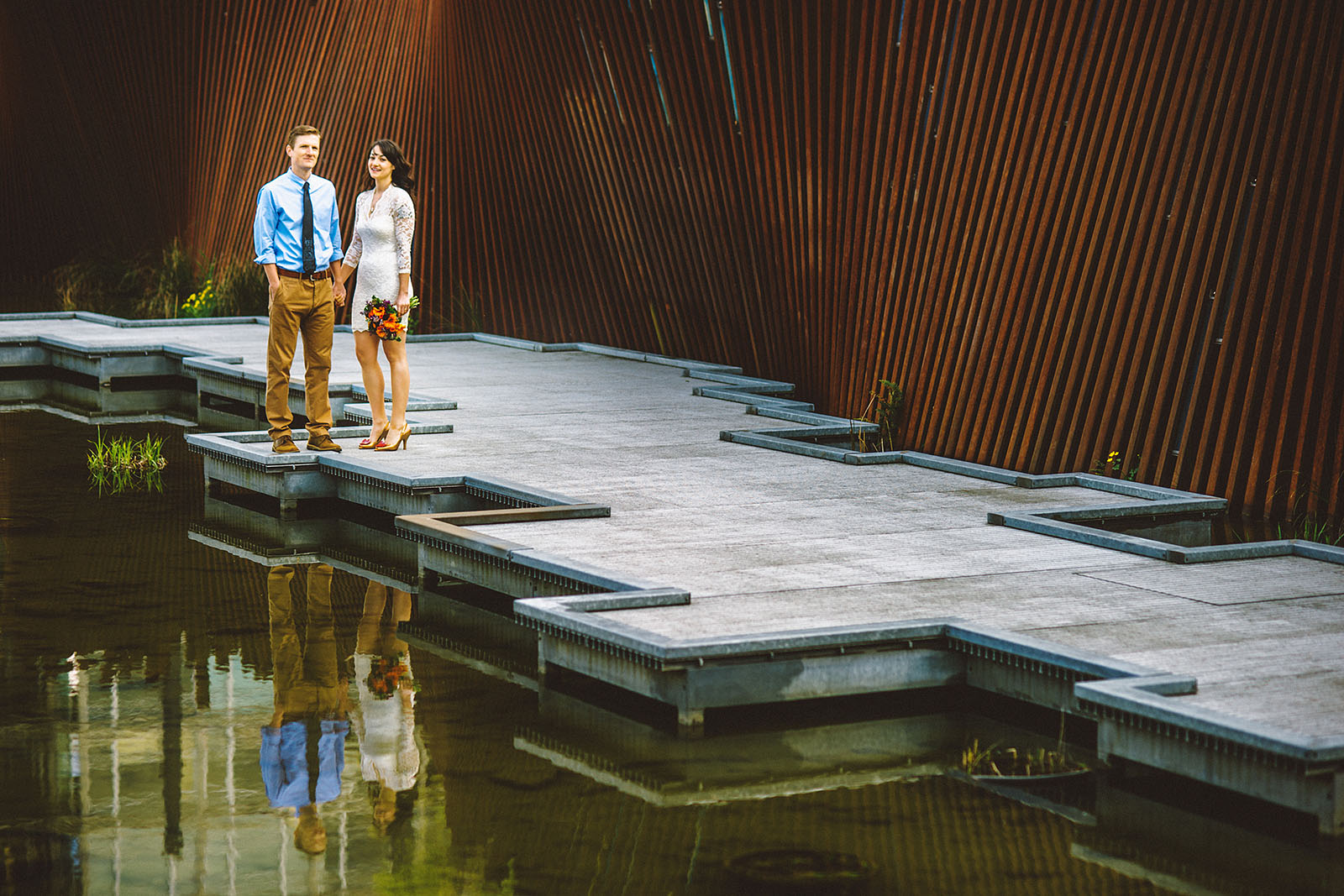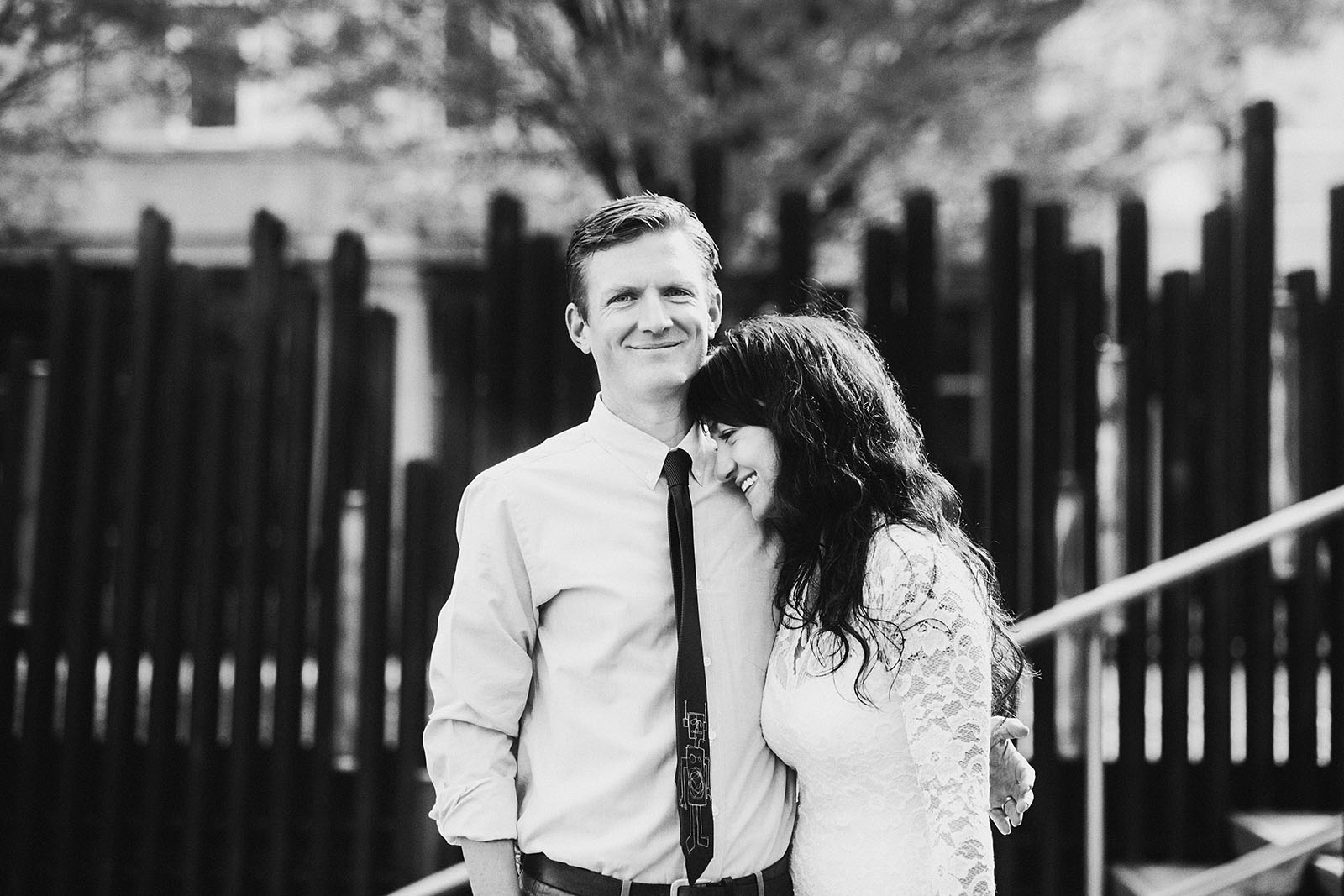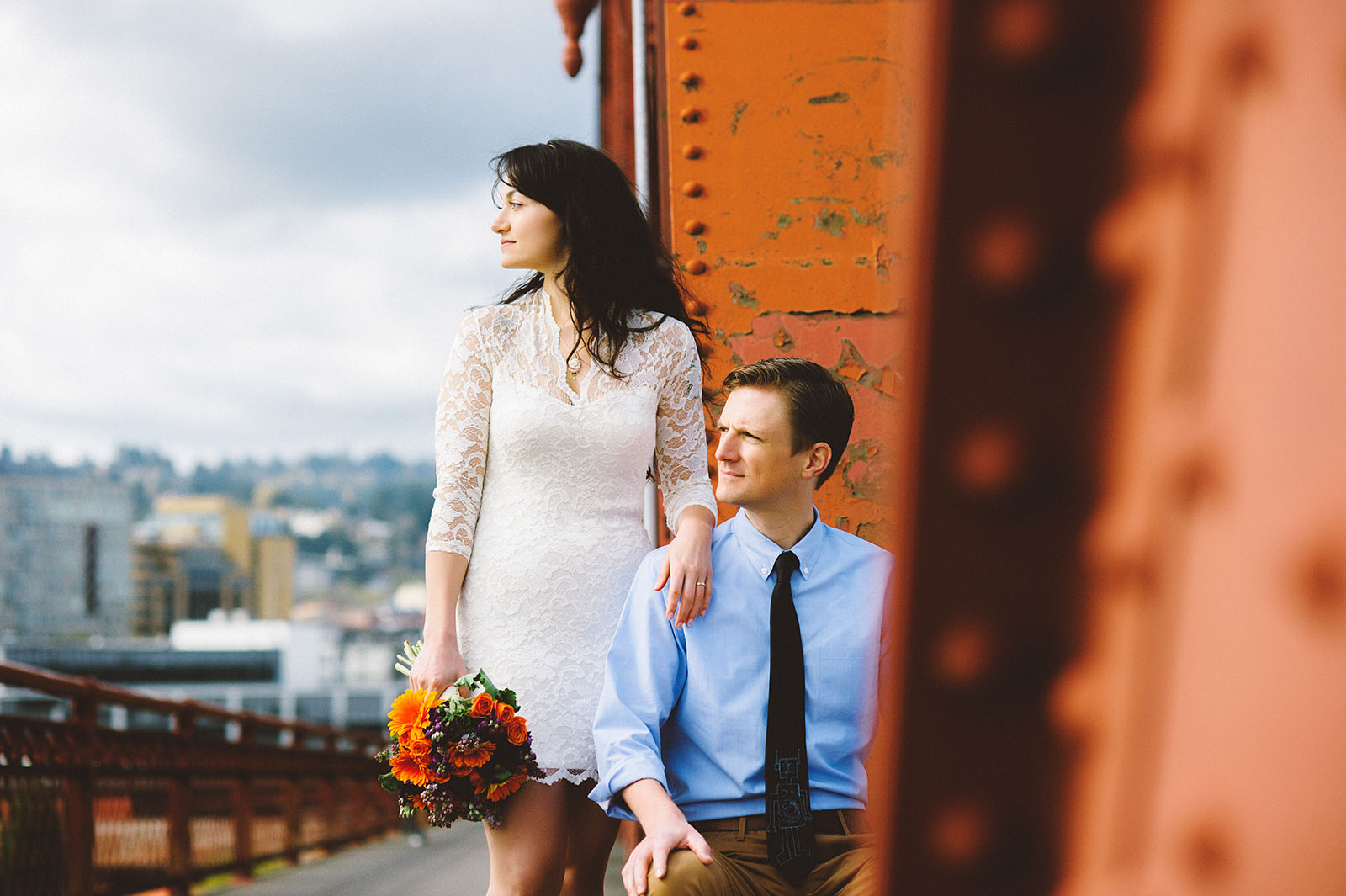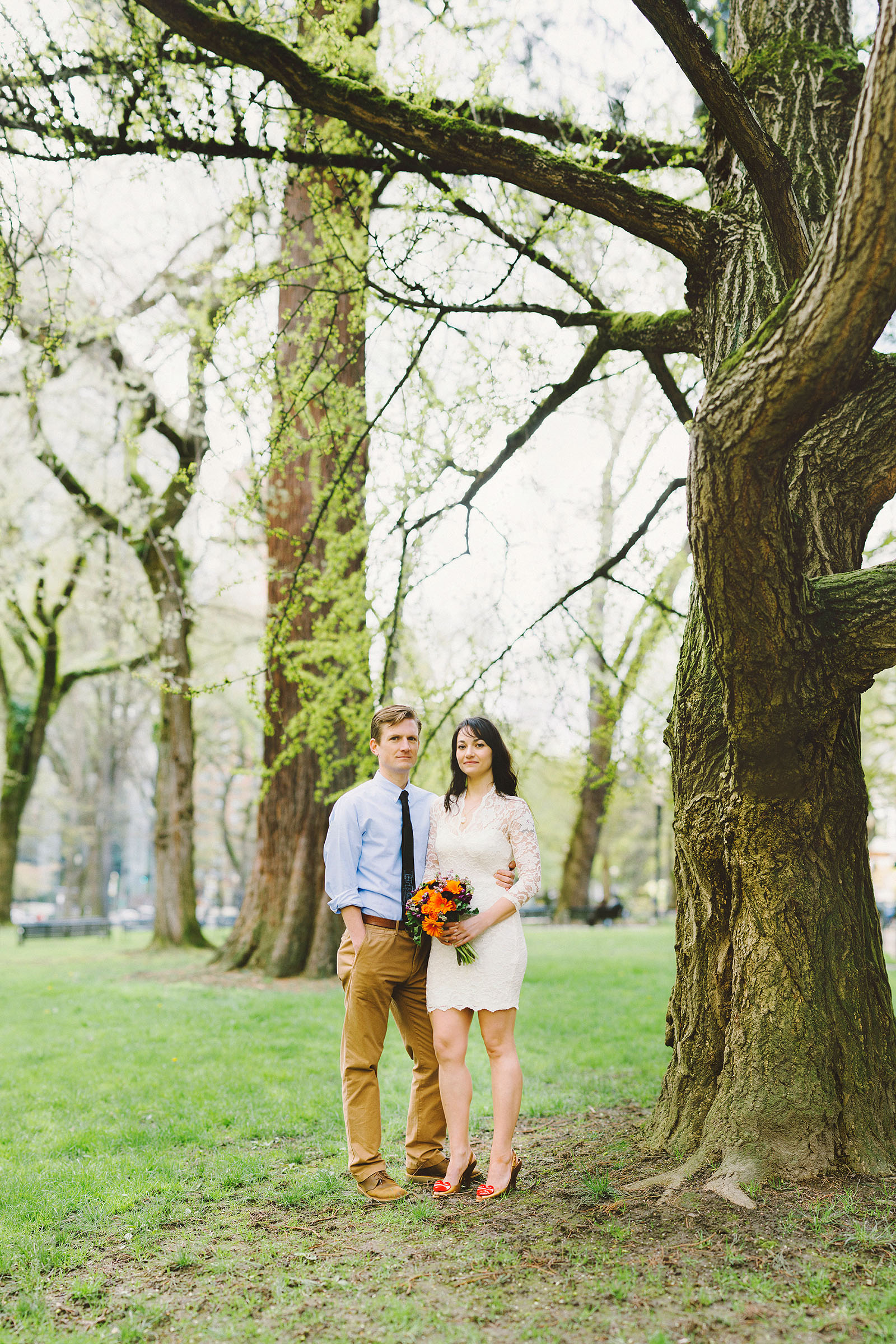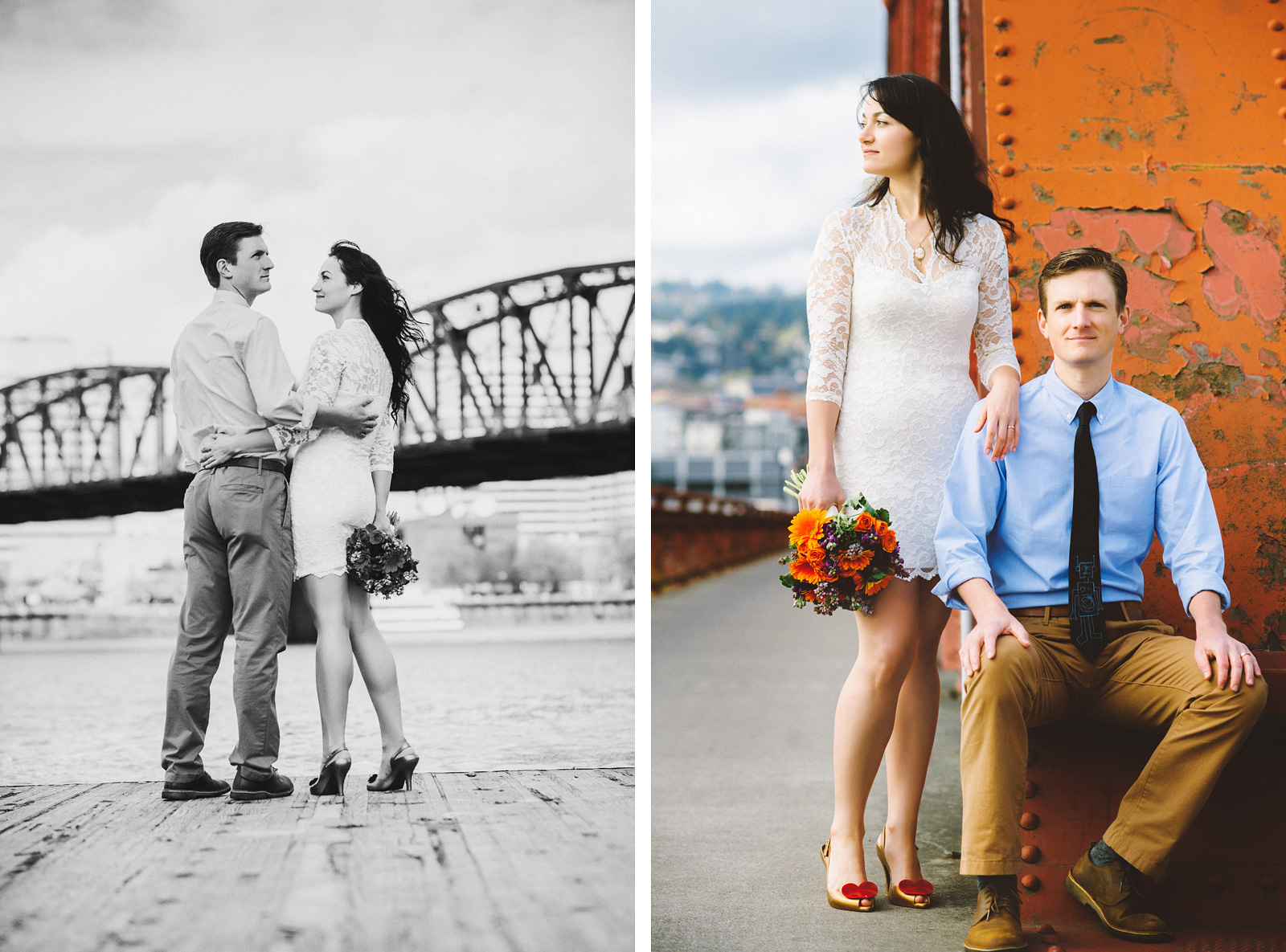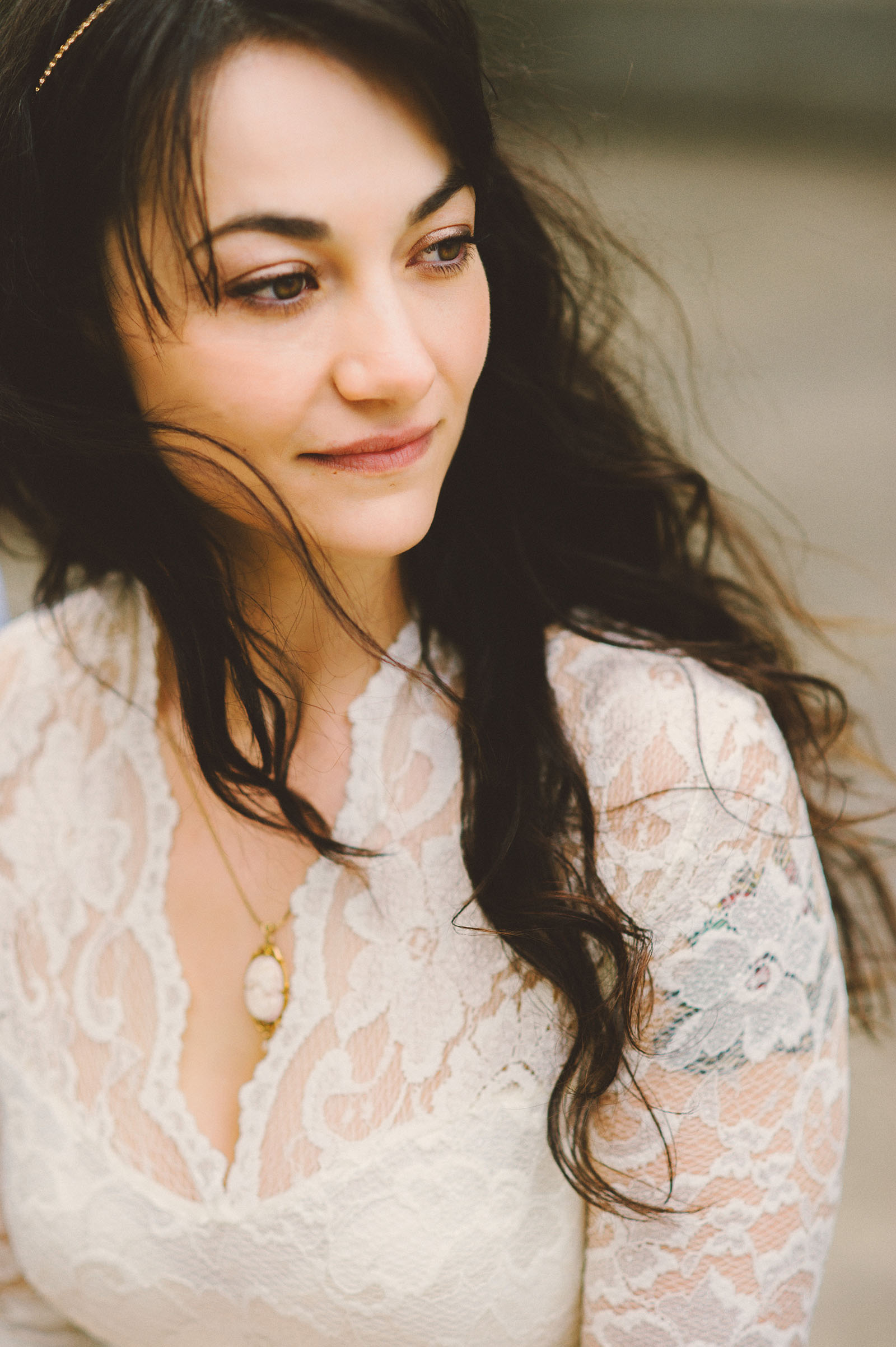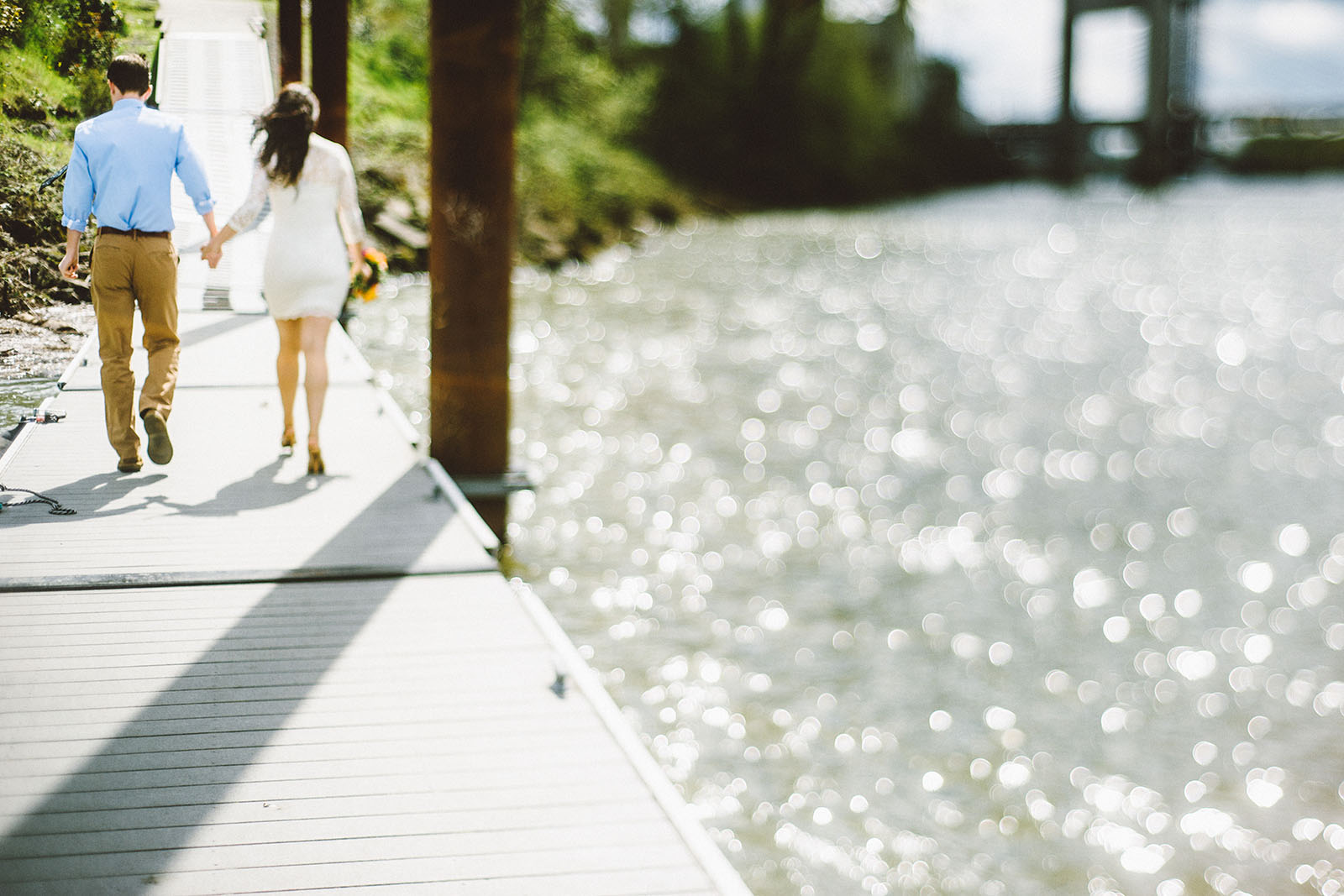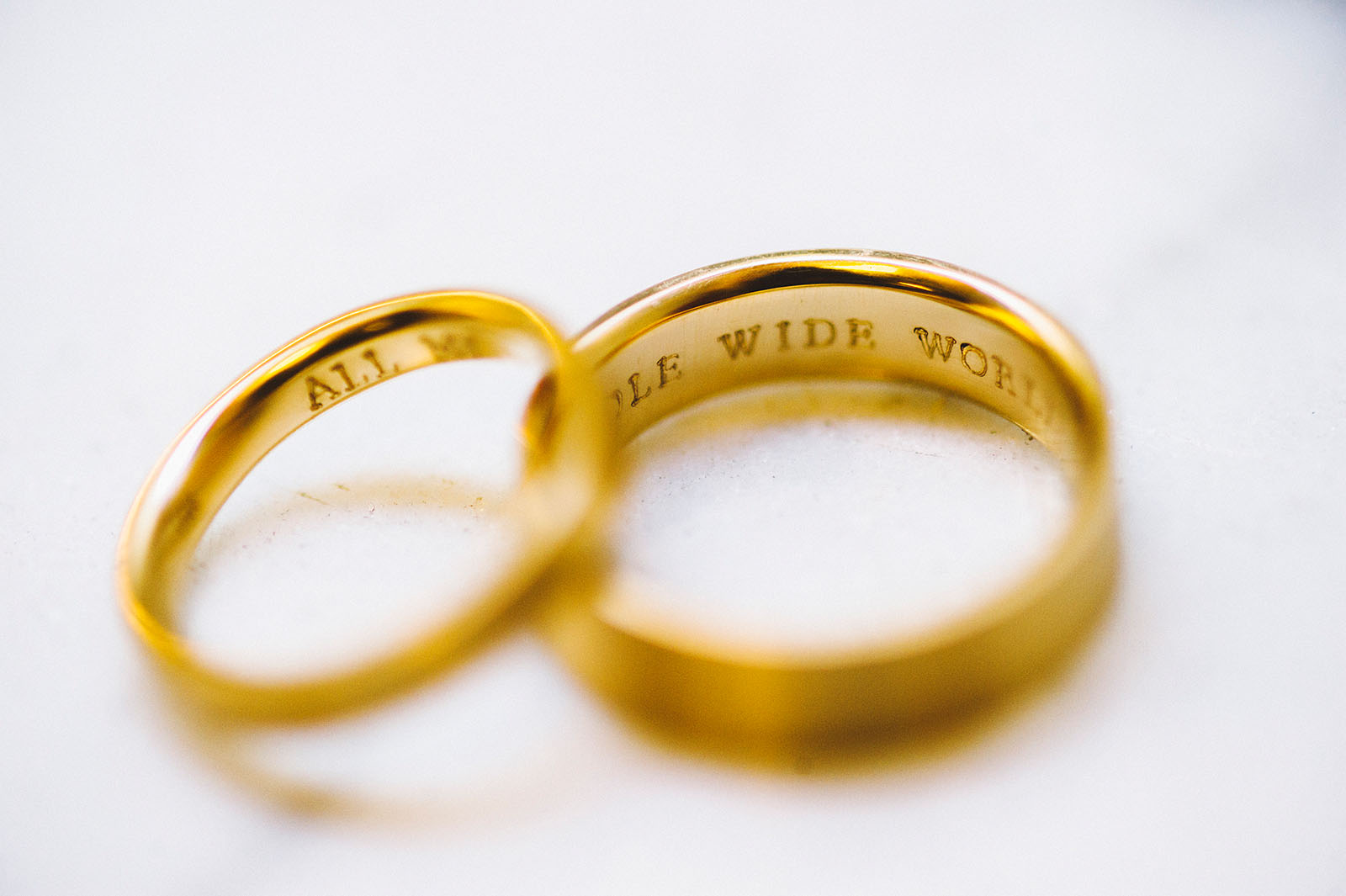 Vendors & Resources