Eureka Wedding Photographer
This is Part I of Ruth and Jeff's Humboldt wedding photographs in Arcata, California.
Part II covers the reception at a private residence on Mad River.
I'm so pleased to finally be able to share with you the first set of photos from Ruth and Jeff's "thrift store wedding," where nearly all the materials (including the bride's dress, shoes and the groom's vest!) were scouted out for reuse. Just wait til you see the reception and you'll realize, it was the perfect Humboldt wedding. :)
As I mentioned in my preview post, this was my first time shooting a traditional Greek Orthodox ceremony. In fact, up until the day before the wedding I didn't even know that there is no "you may kiss the bride" moment! (We still got that moment, though, thanks to someone shouting out "KISS THE BRIDE!")
However, there were lots of other exciting things I'd never witnessed at a wedding before, such as the crowning ceremony, and the moving, powerful call-and-response between Fr. Laurence and the choir that lasted for the entire hour. In a modern age where young couples tend to skip the formalities, it was refreshing to see something more traditional.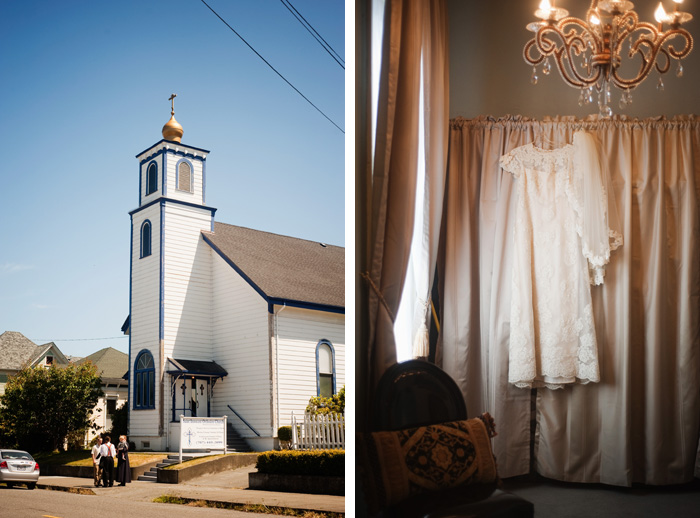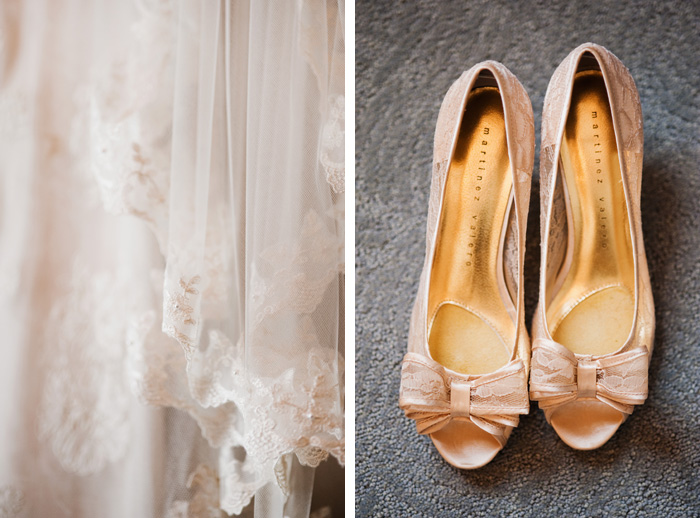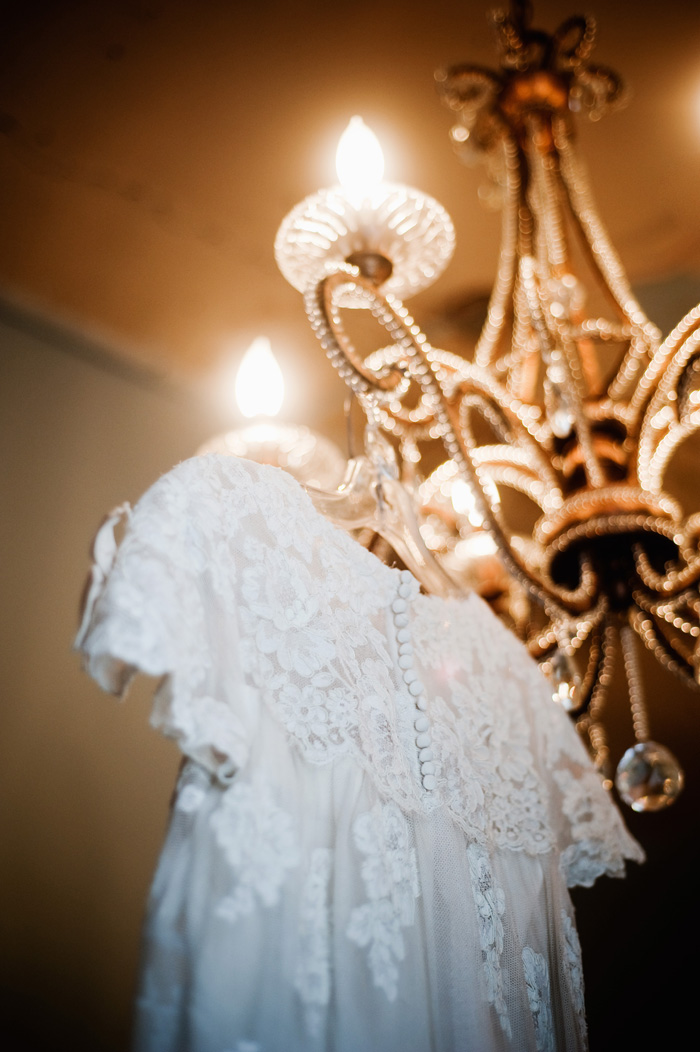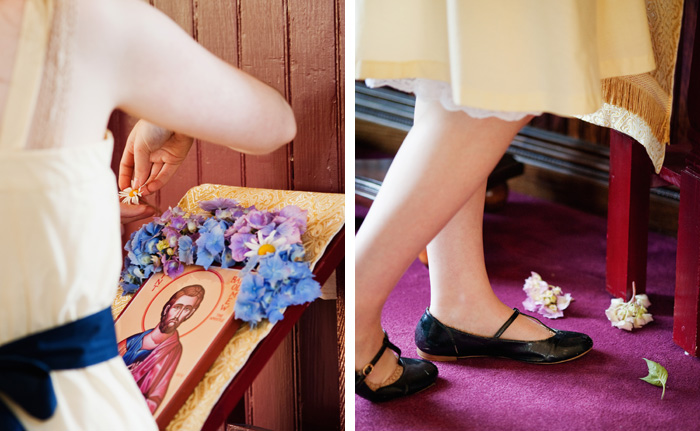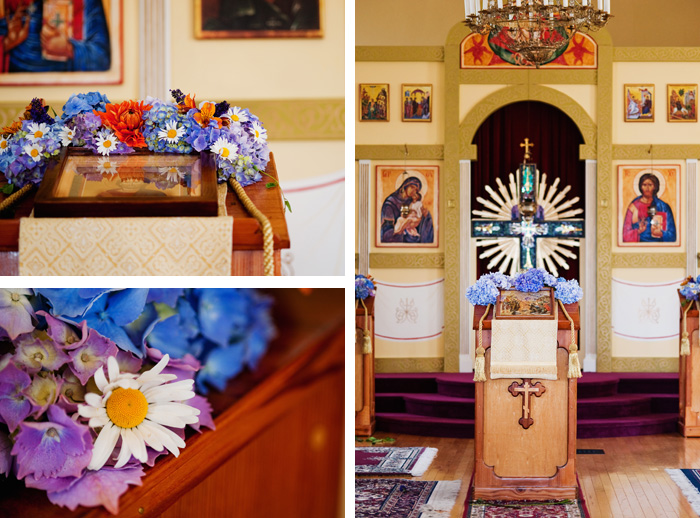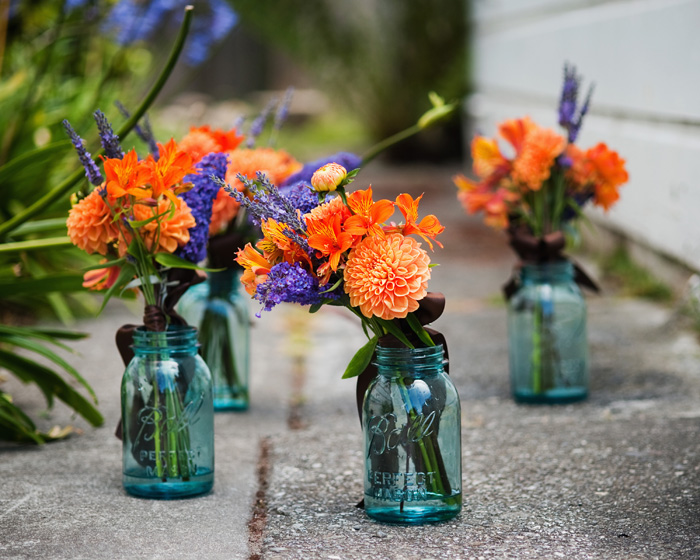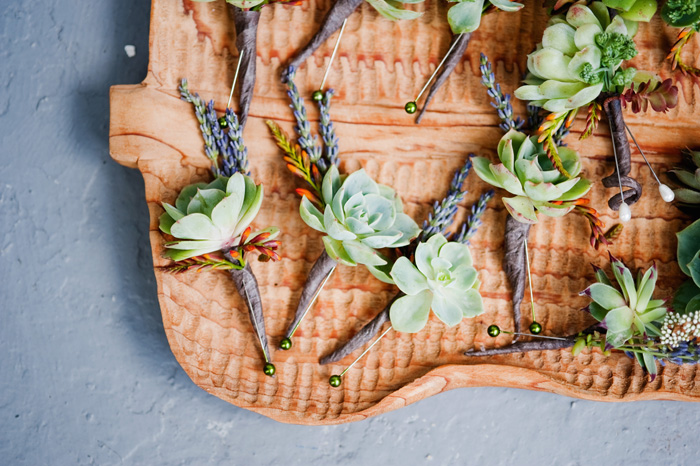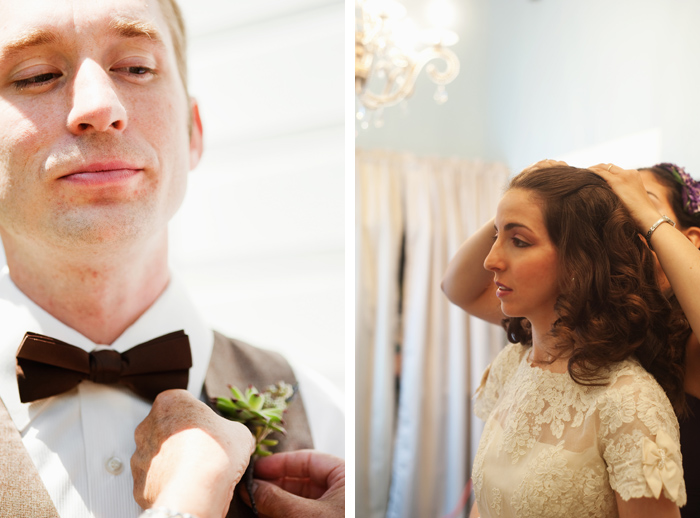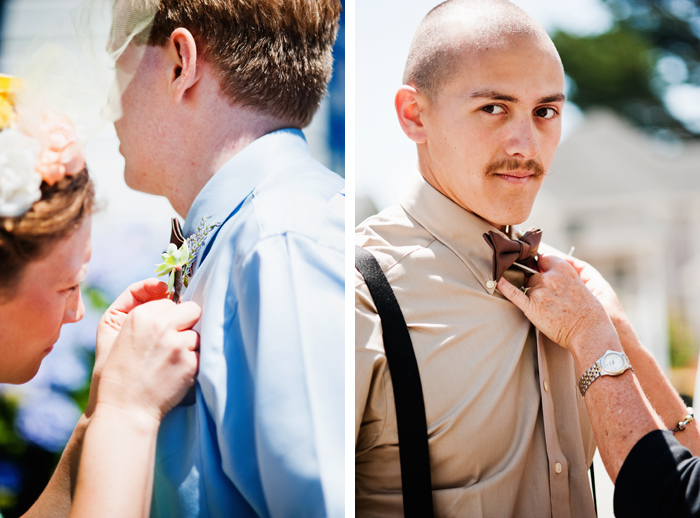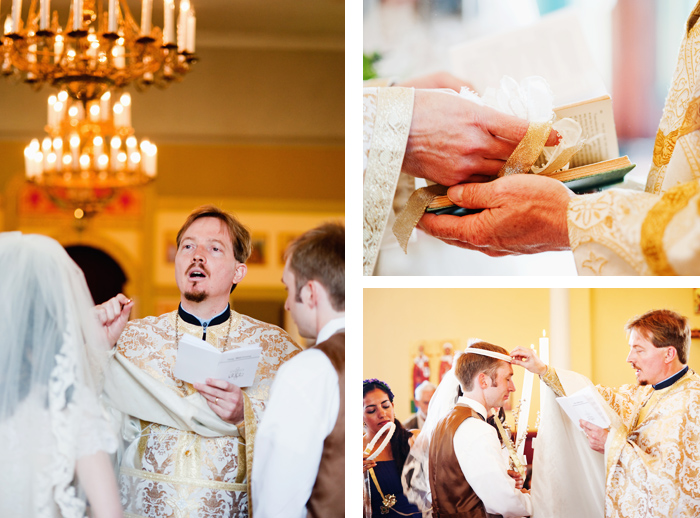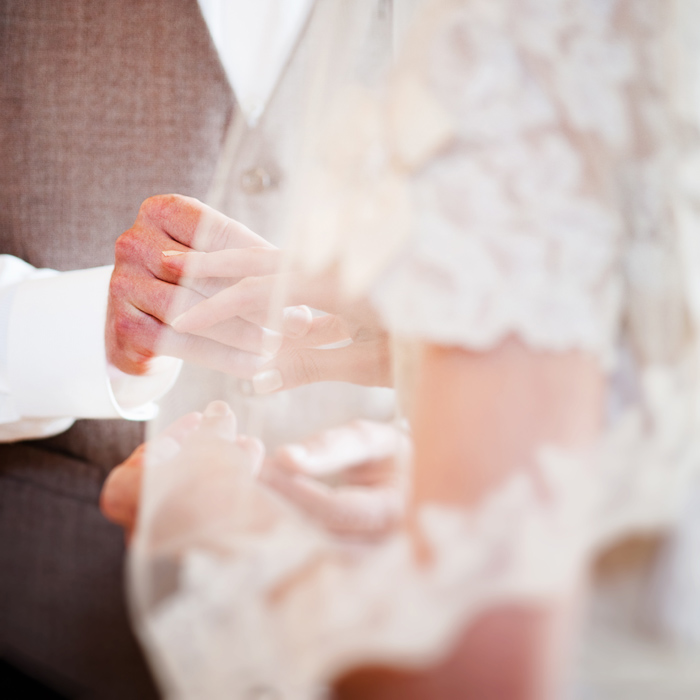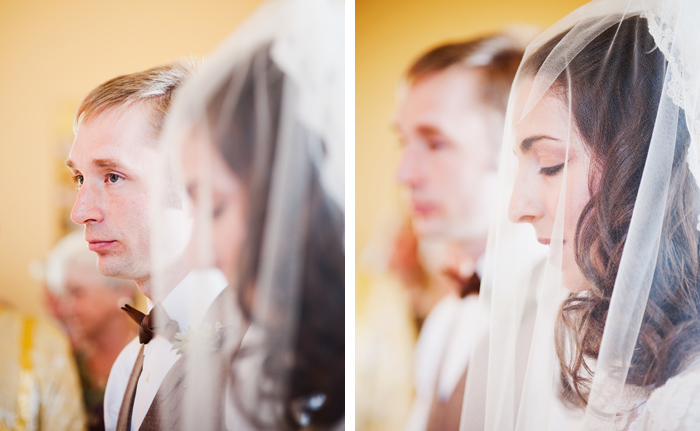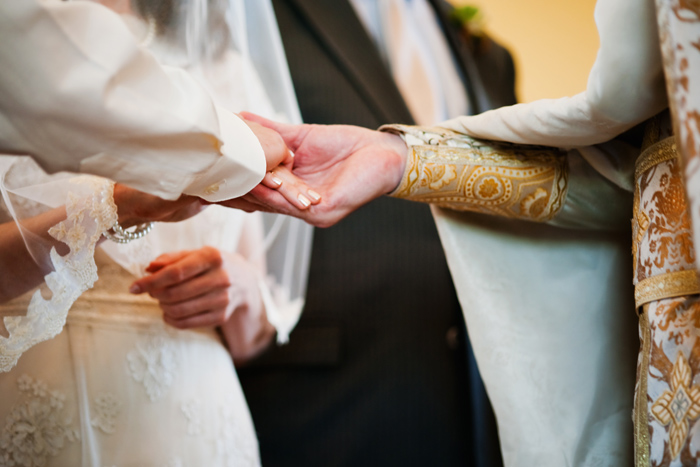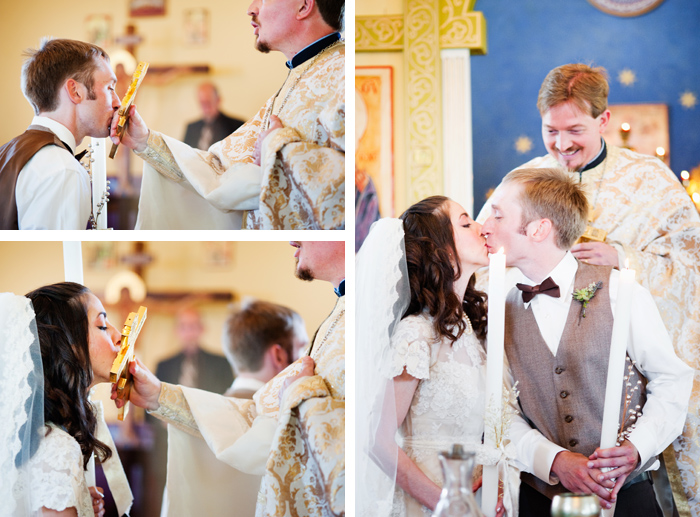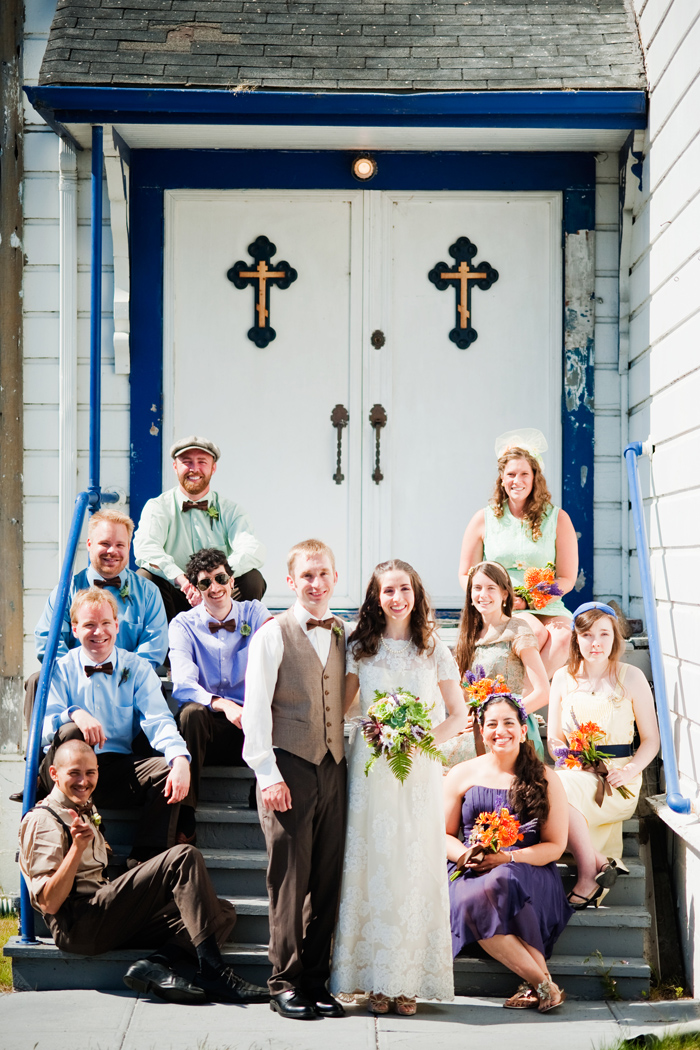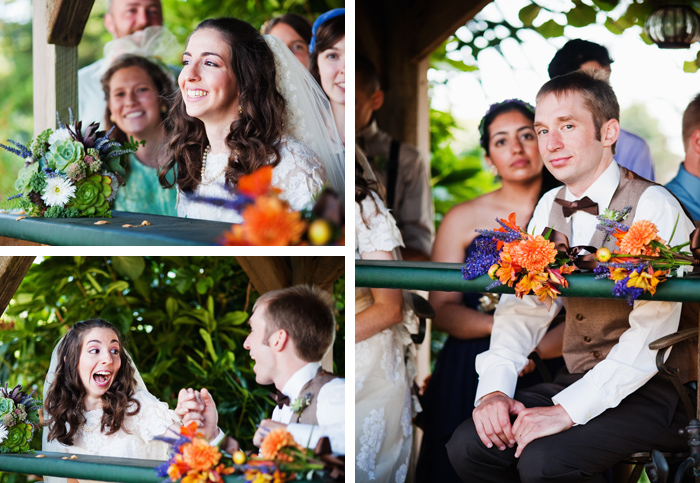 After the formals, I jumped in a car with Ruth and Jeff en route to the reception in McKinleyville. On the way, we stopped in the Redwood forest in Arcata for some one-on-one shooting. Before they were announced at the reception we snuck past the gate for one last little shoot, and then the cat was out of the bag.
It was an uncharacteristically clear and sunny day in Humboldt, but thankfully, Ruth and Jeff were more than eager to rock their specs!