Congregation Beth Israel Wedding
This is an origin story I can get down with. We're talking meeting on the internet and having their first date coincide with a fit of freezing rain. Which of course led to enjoying nachos over a crackling fire. And then being so smitten with each other after that initial hang out that they went on "an embarrassingly large number of dates over the next couple of weeks." So adorable.
Coincidentally our first time meeting in person was also during an ice storm, where we enjoyed warm beverages near their home in Southeast Portland and talked about all things photography and Star Wars. Last summer everyone got together on the northwest side of town to help celebrate their union, bask in the intermittent sunshine and dance their butts off.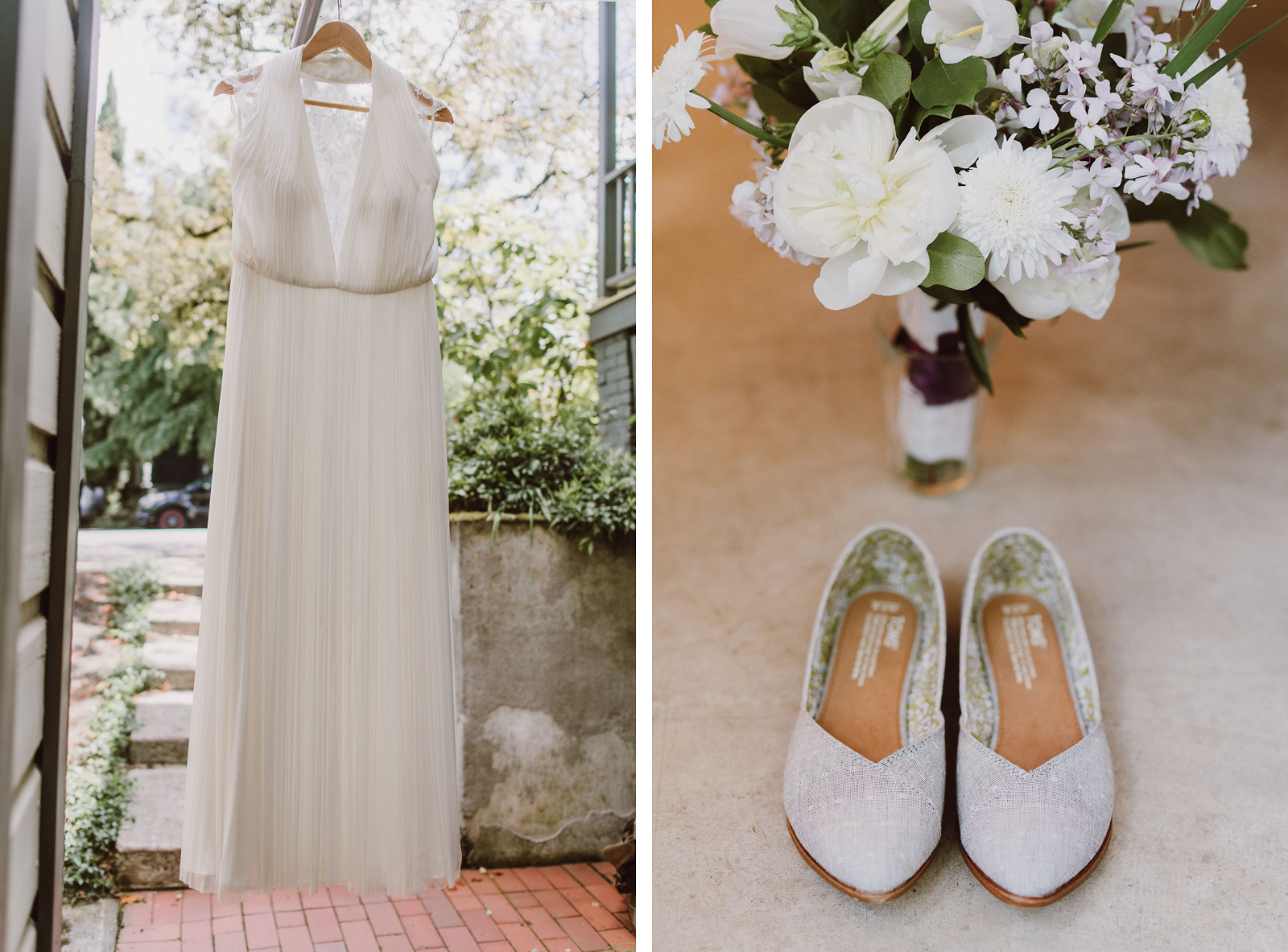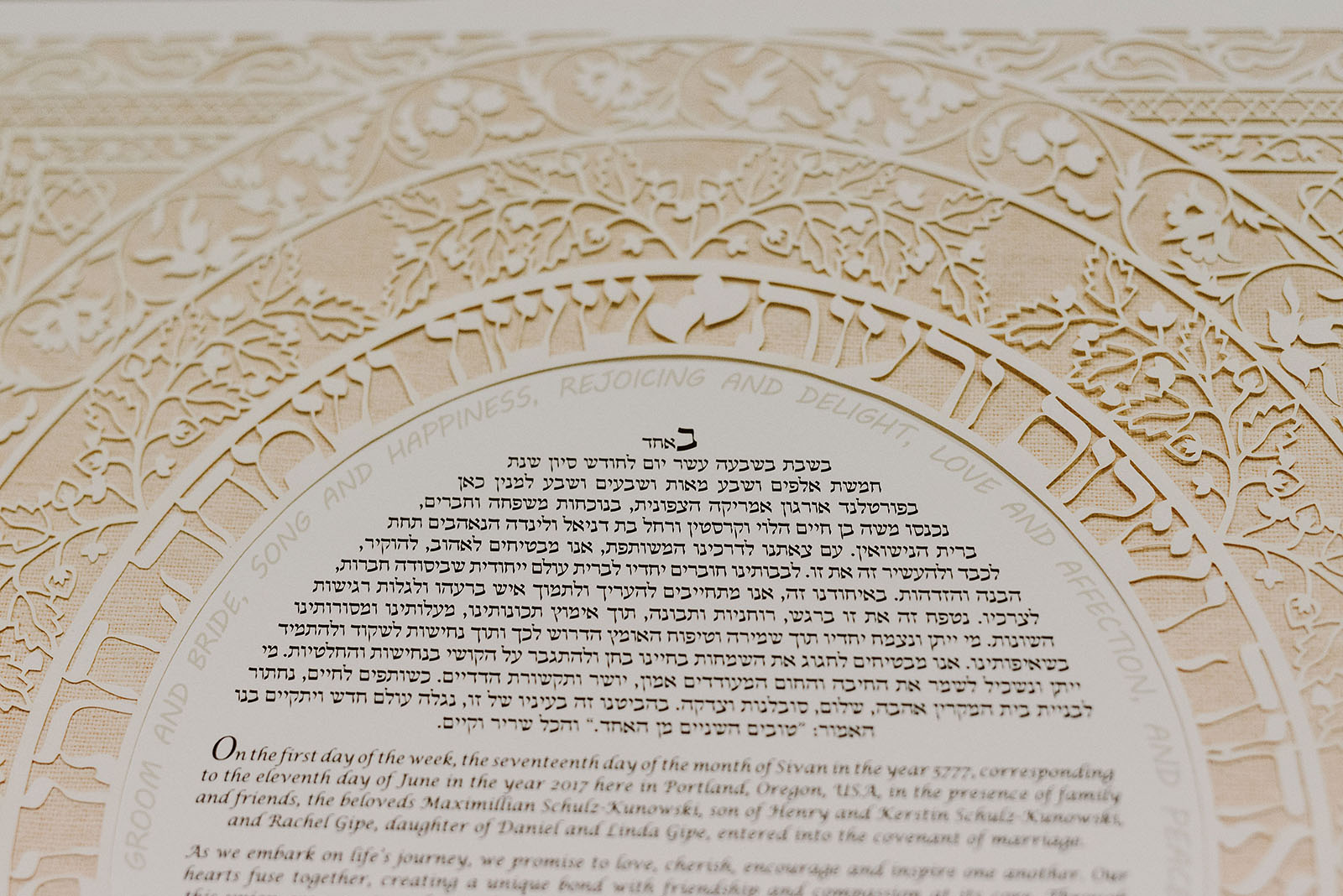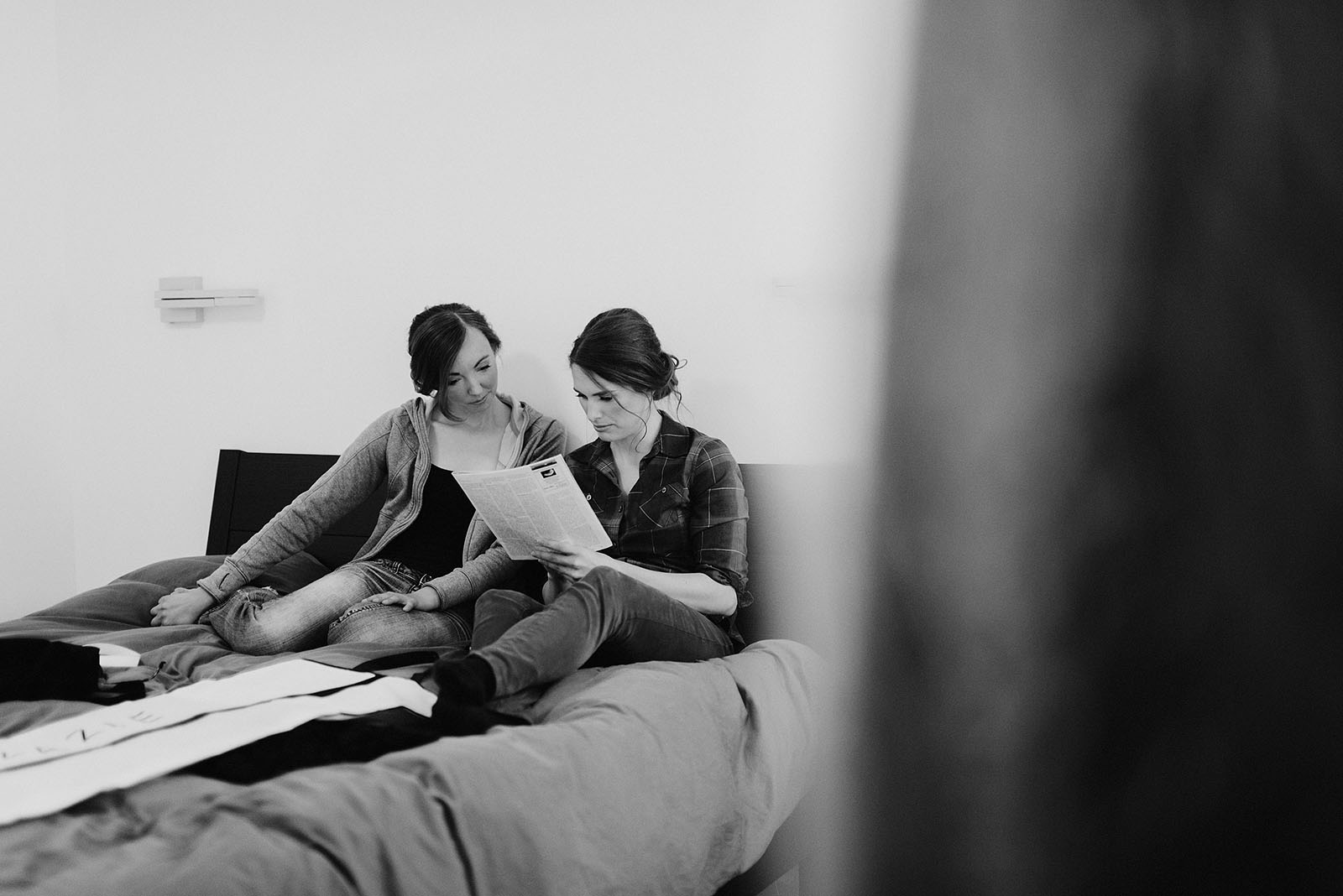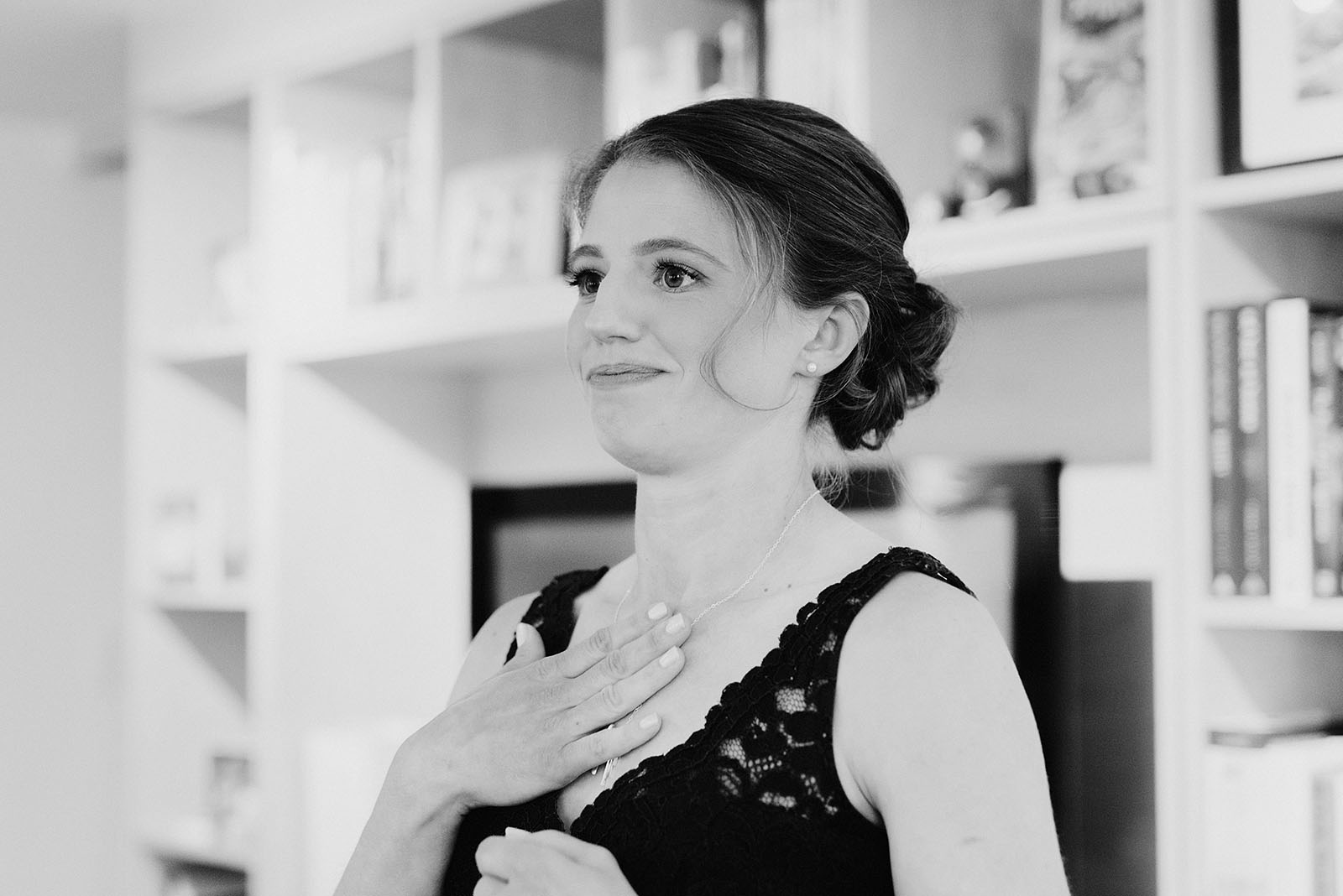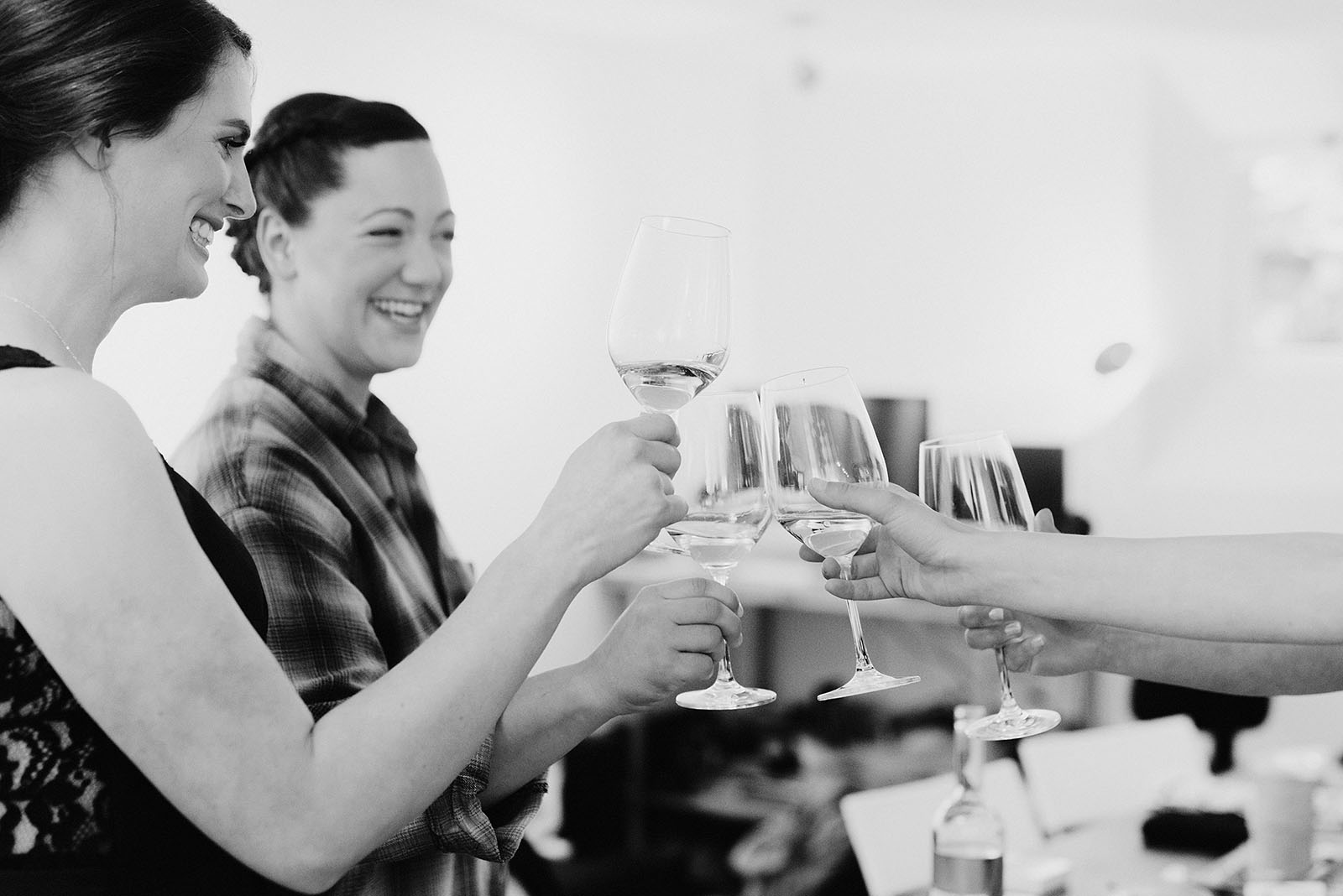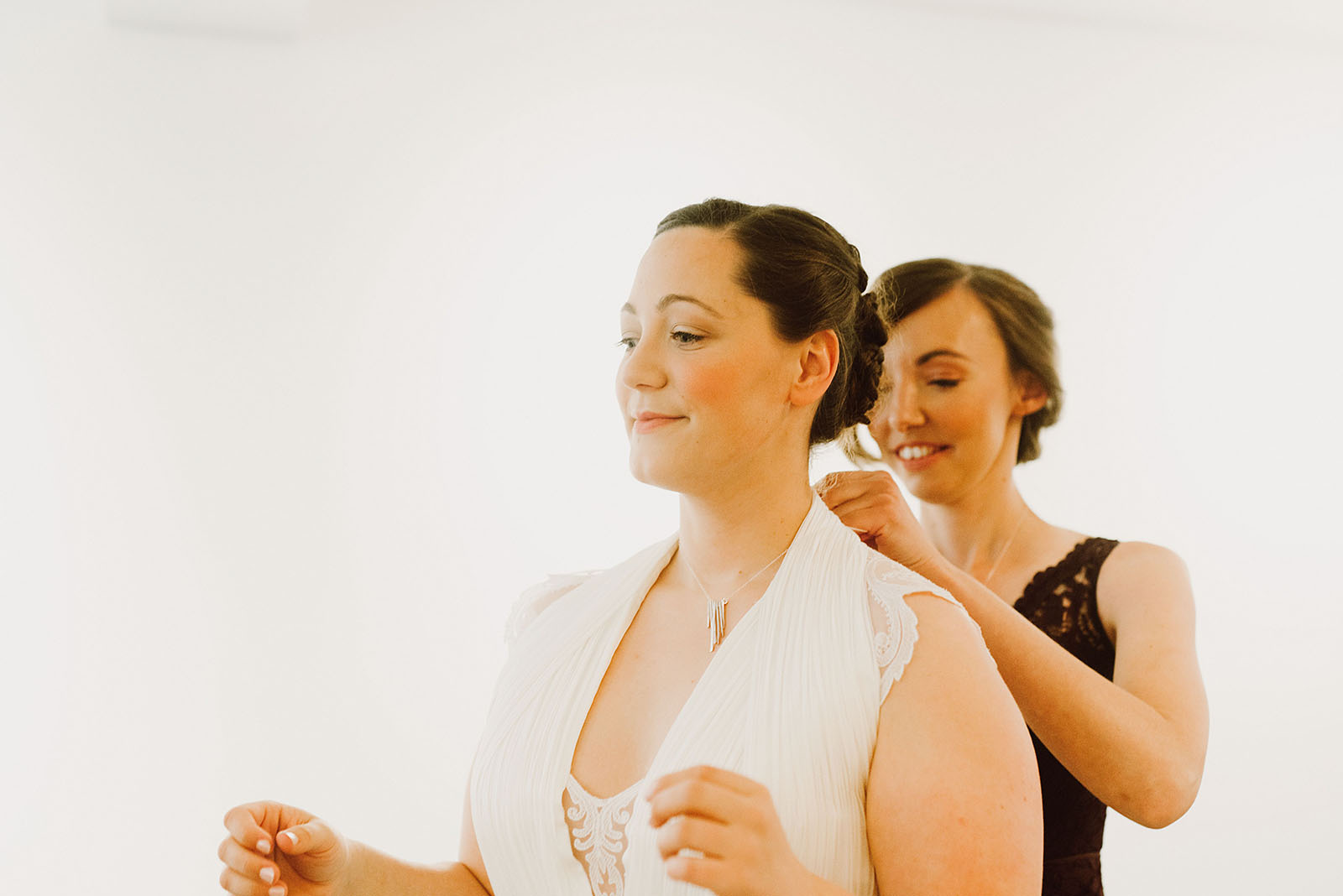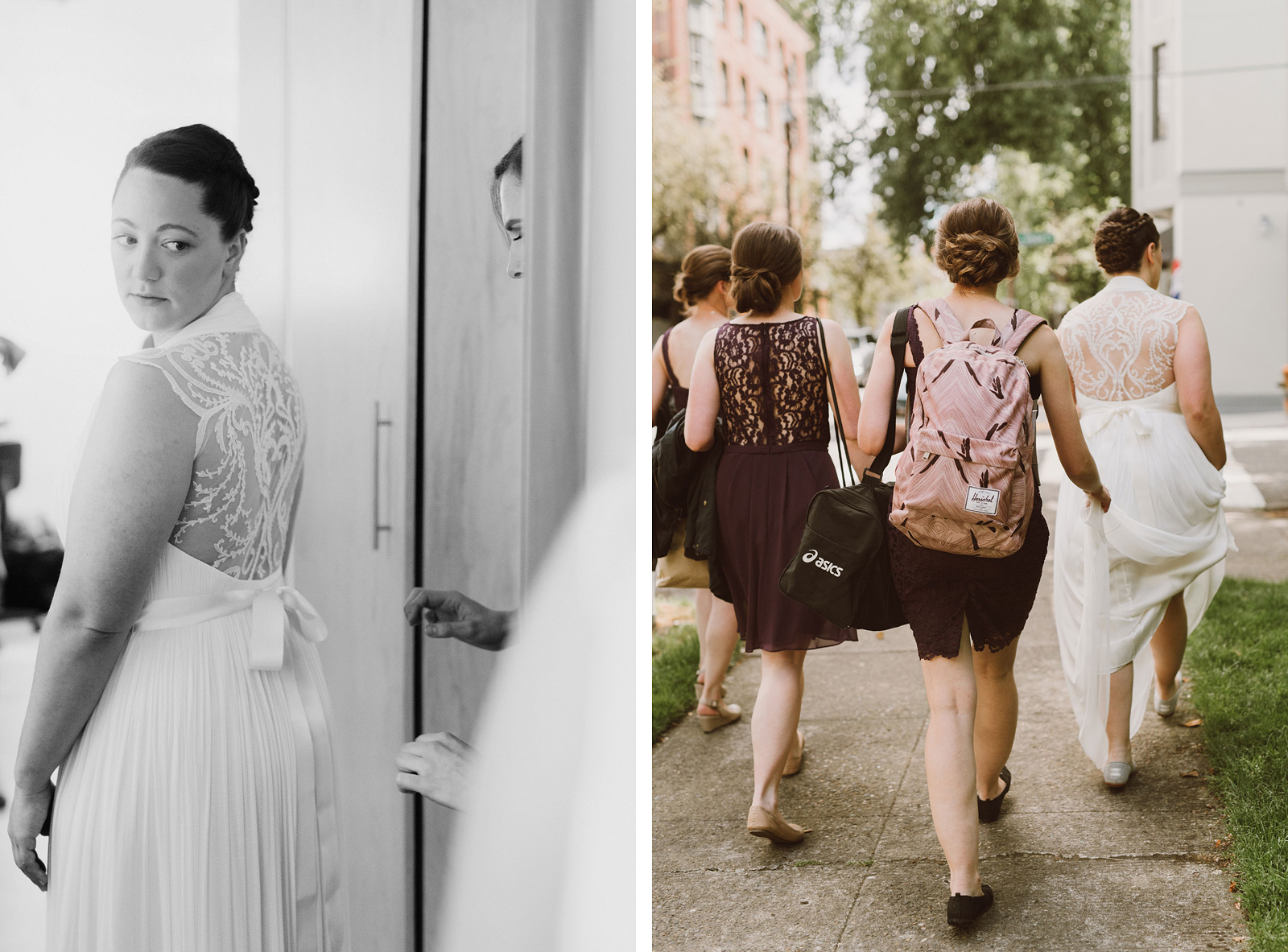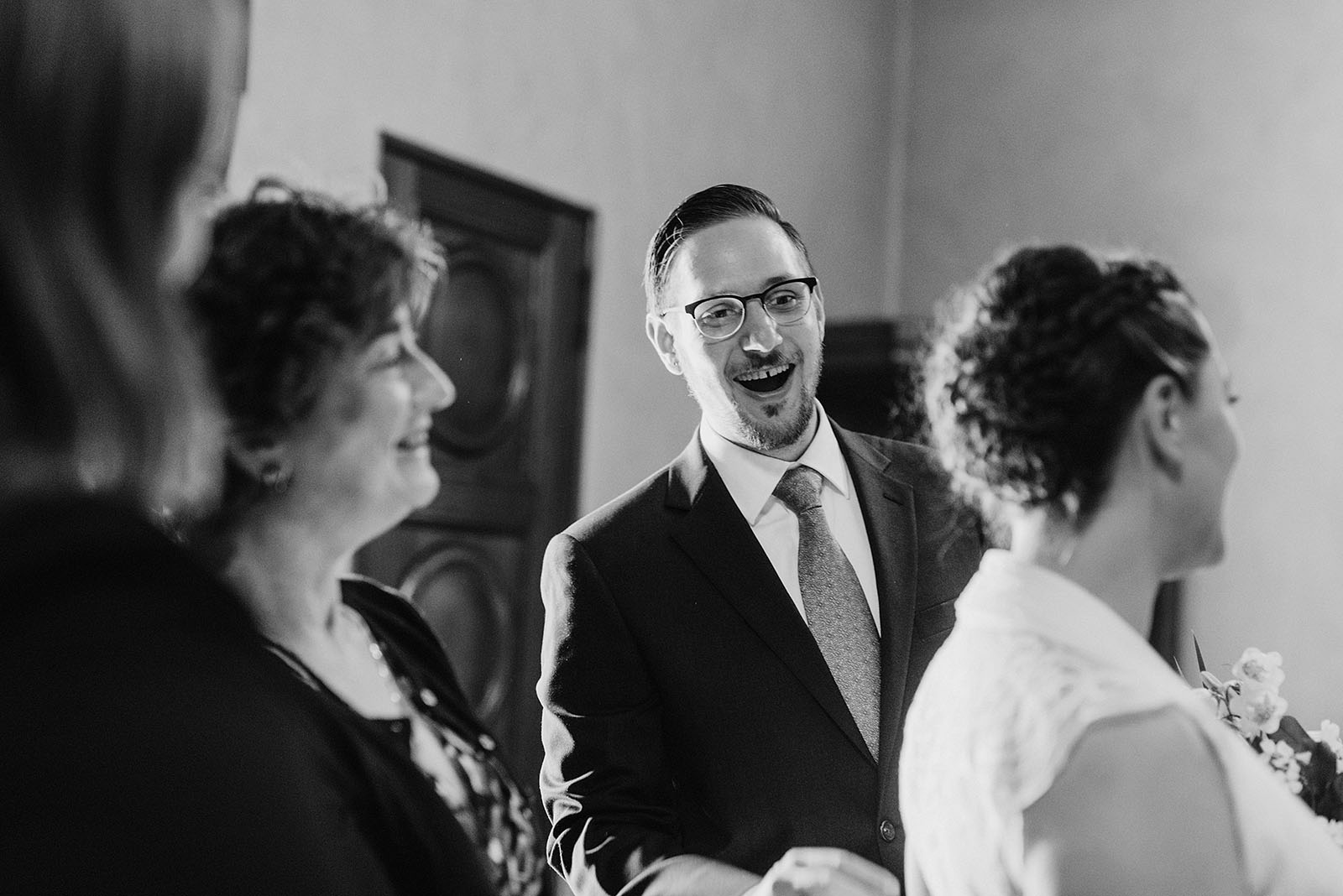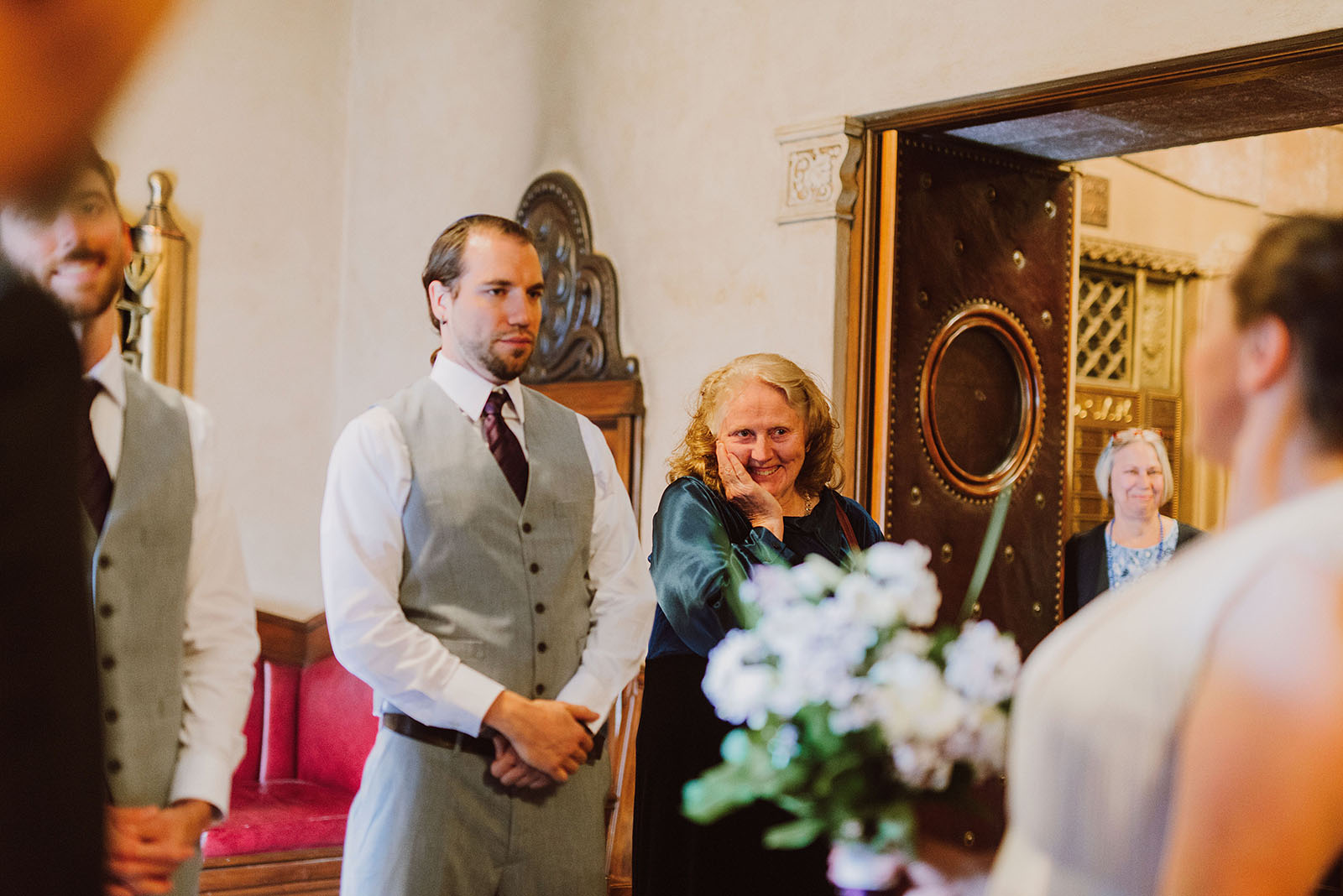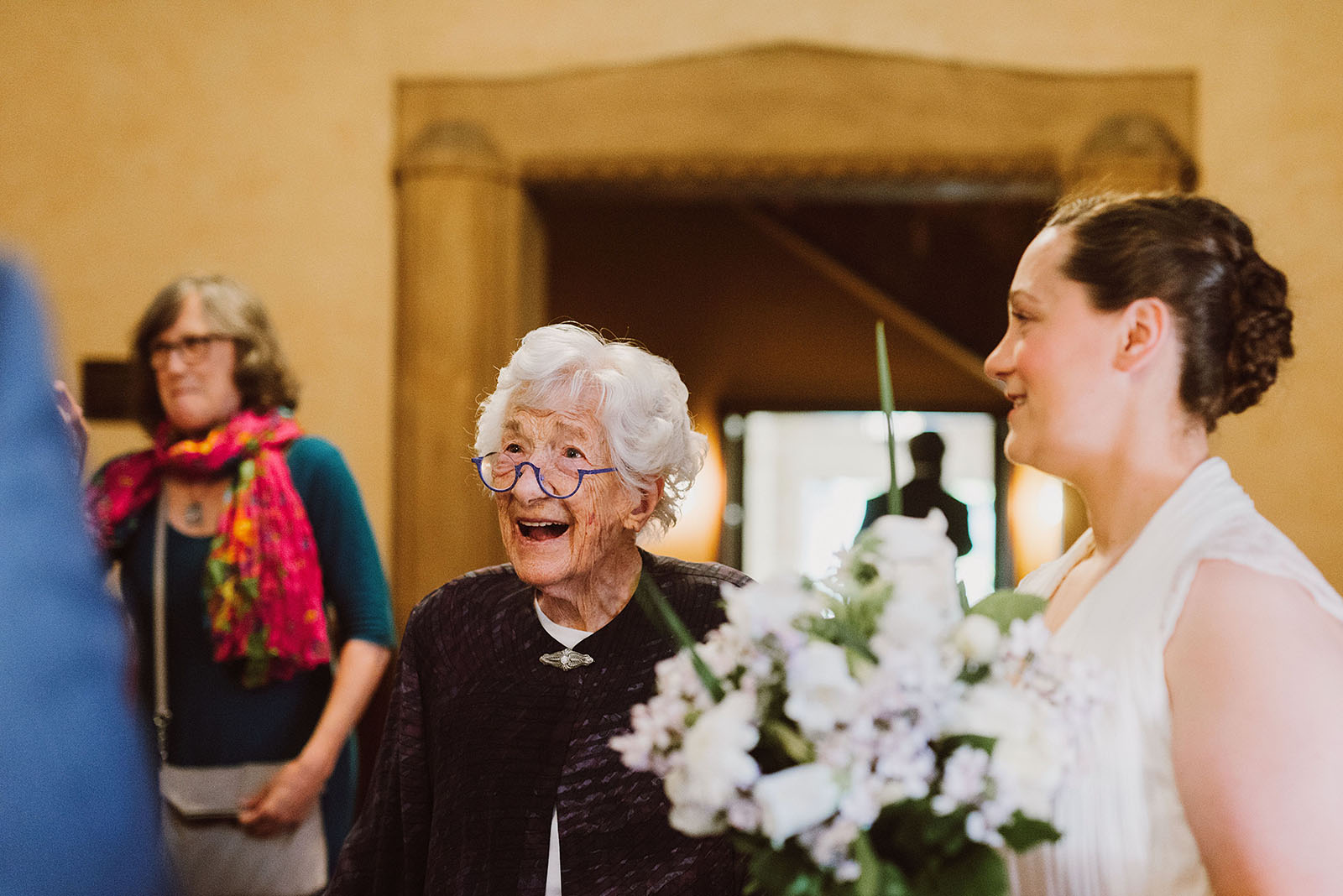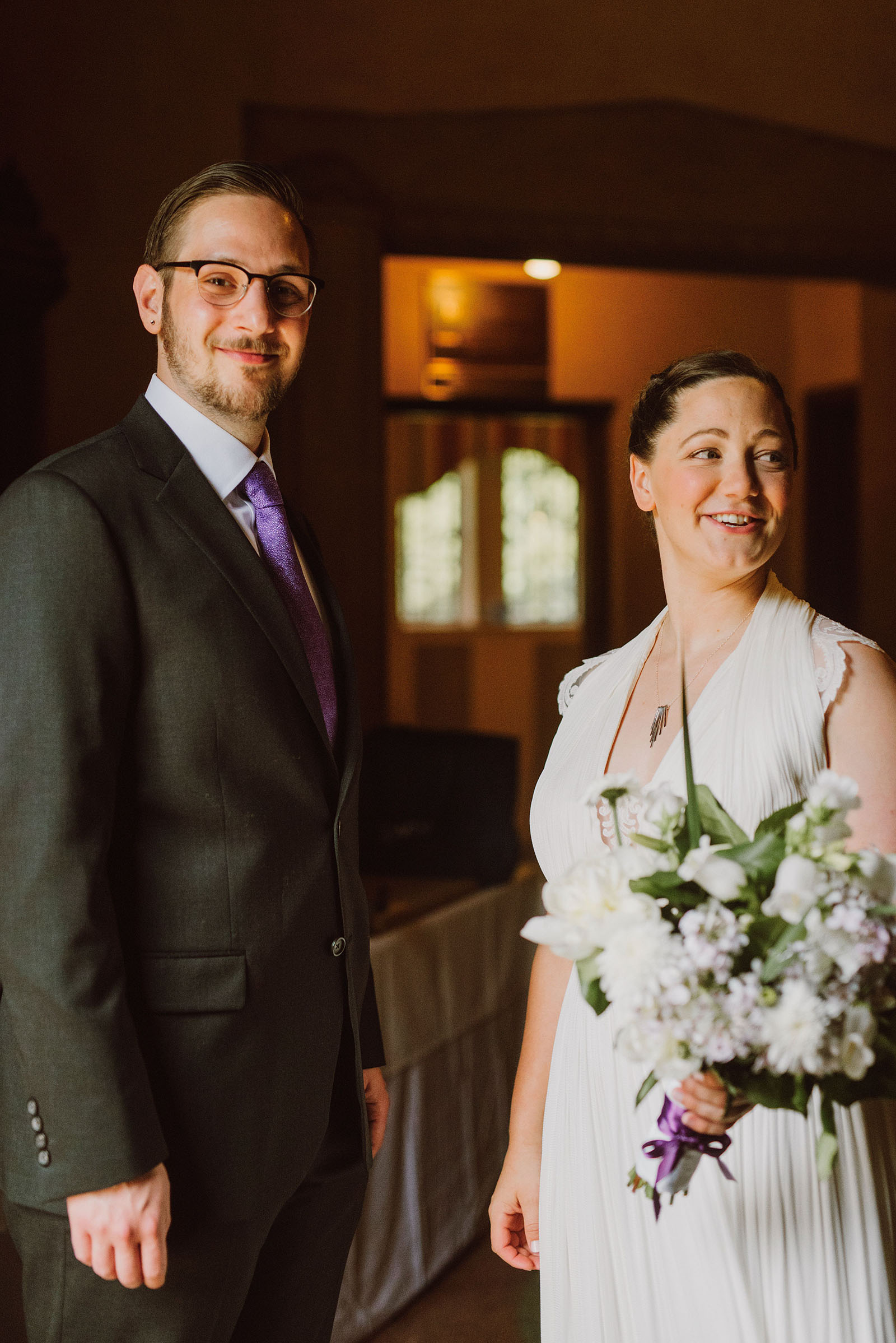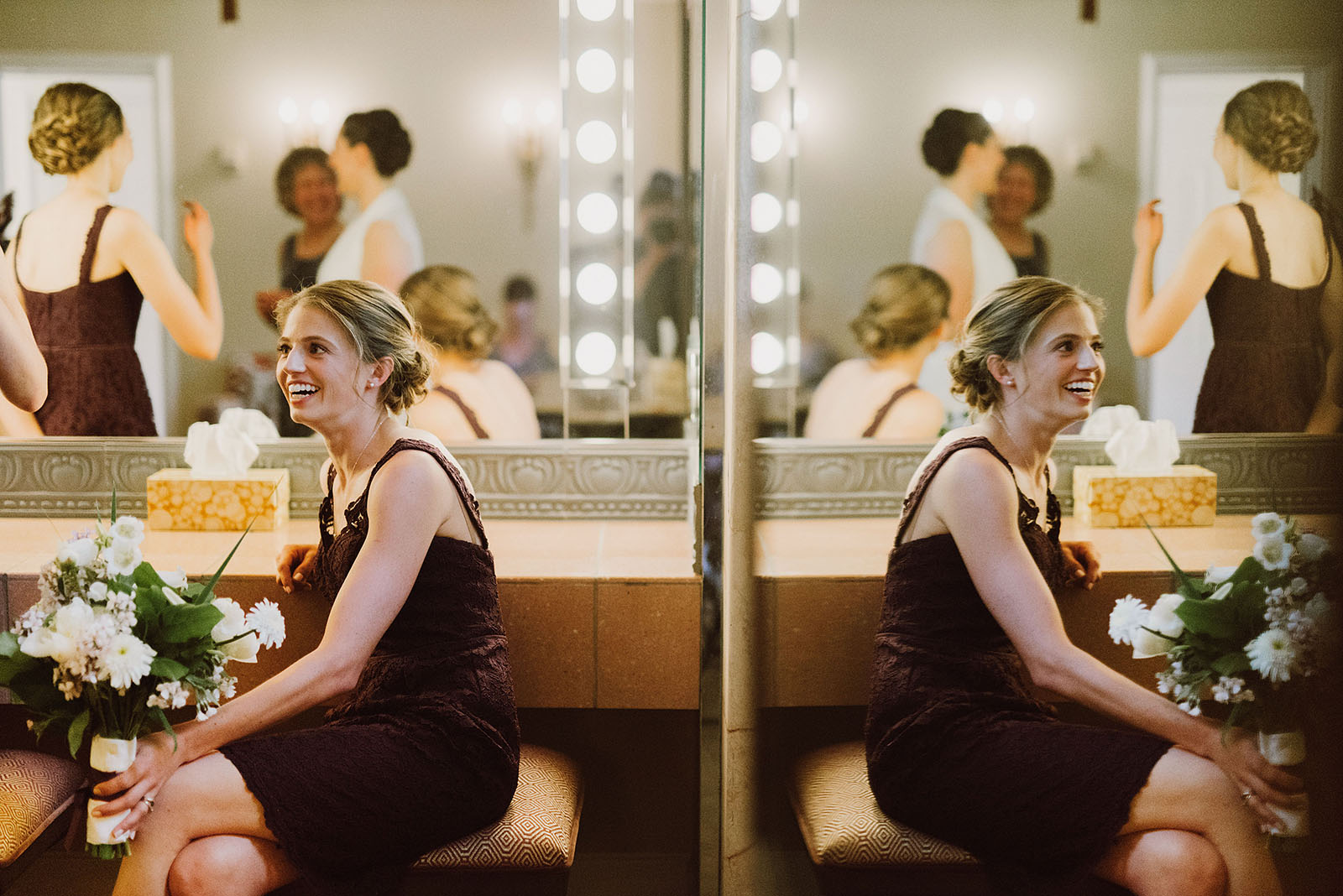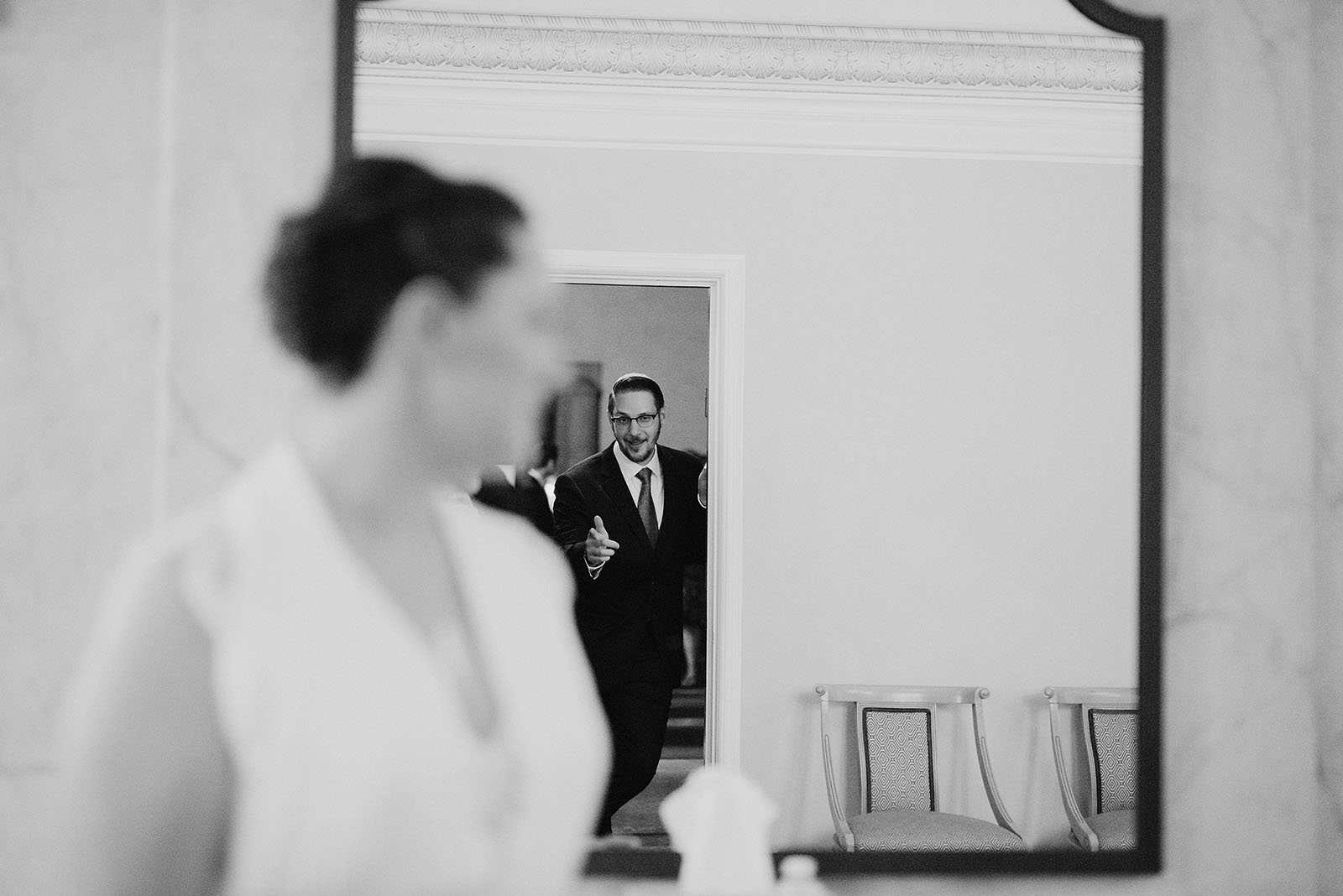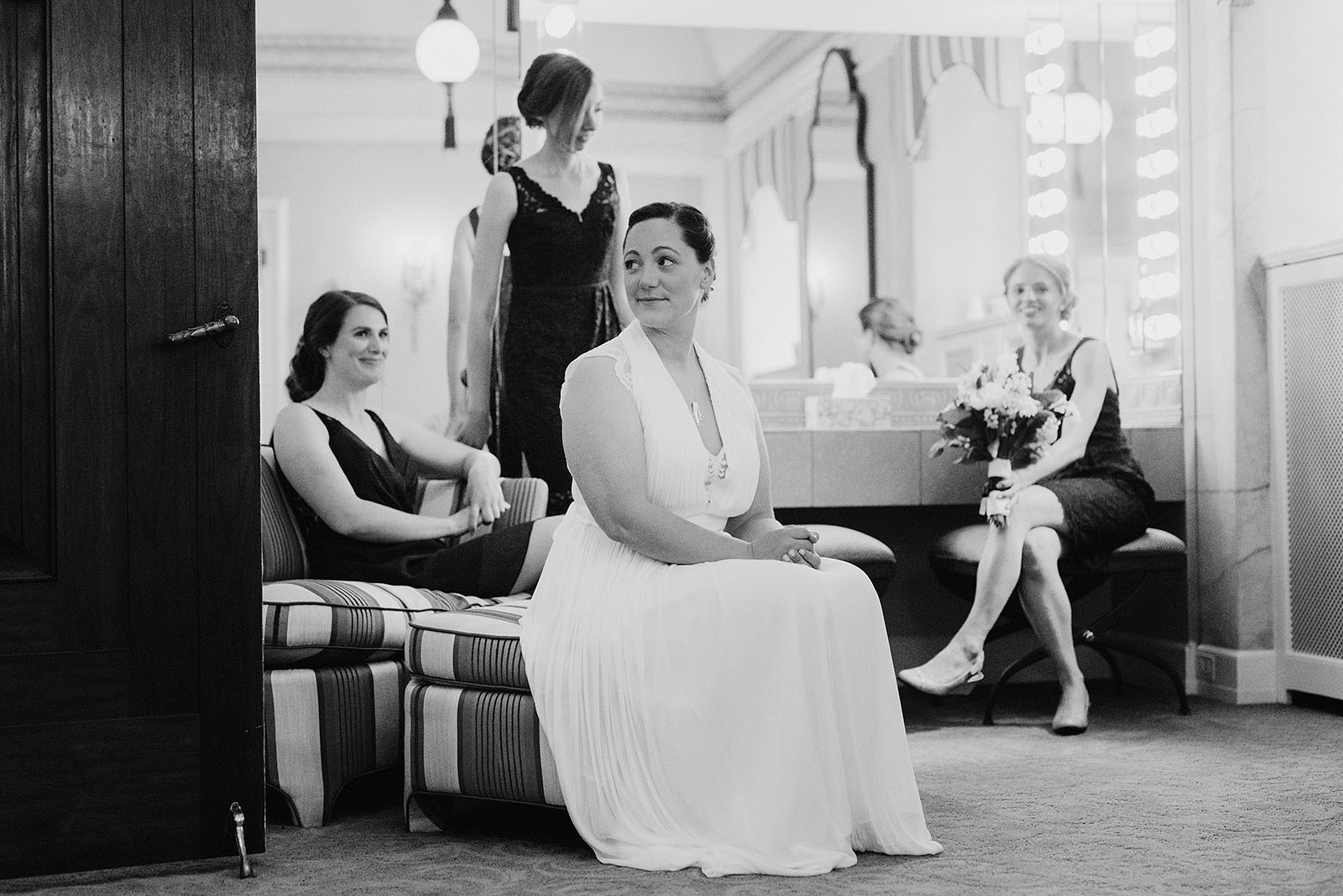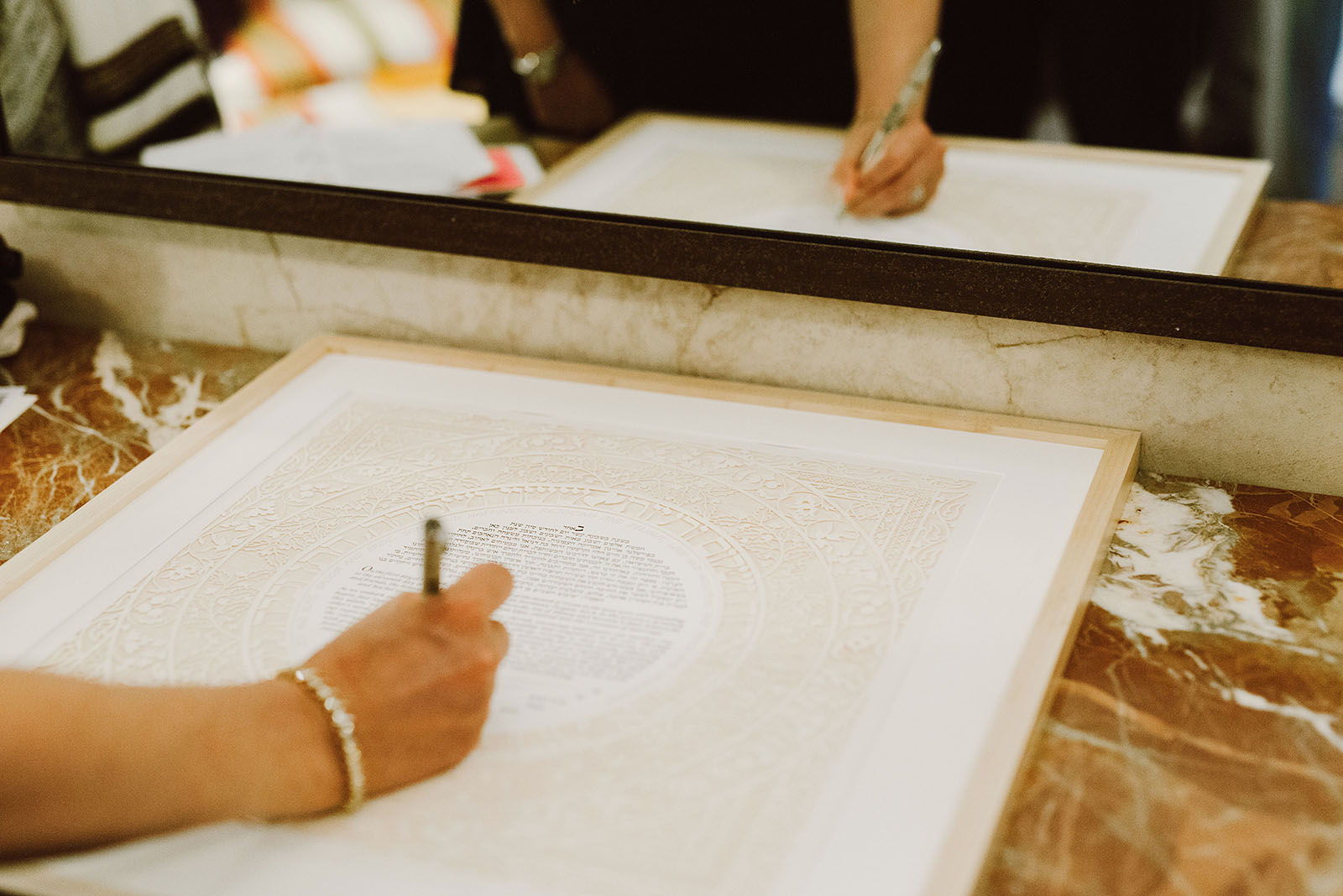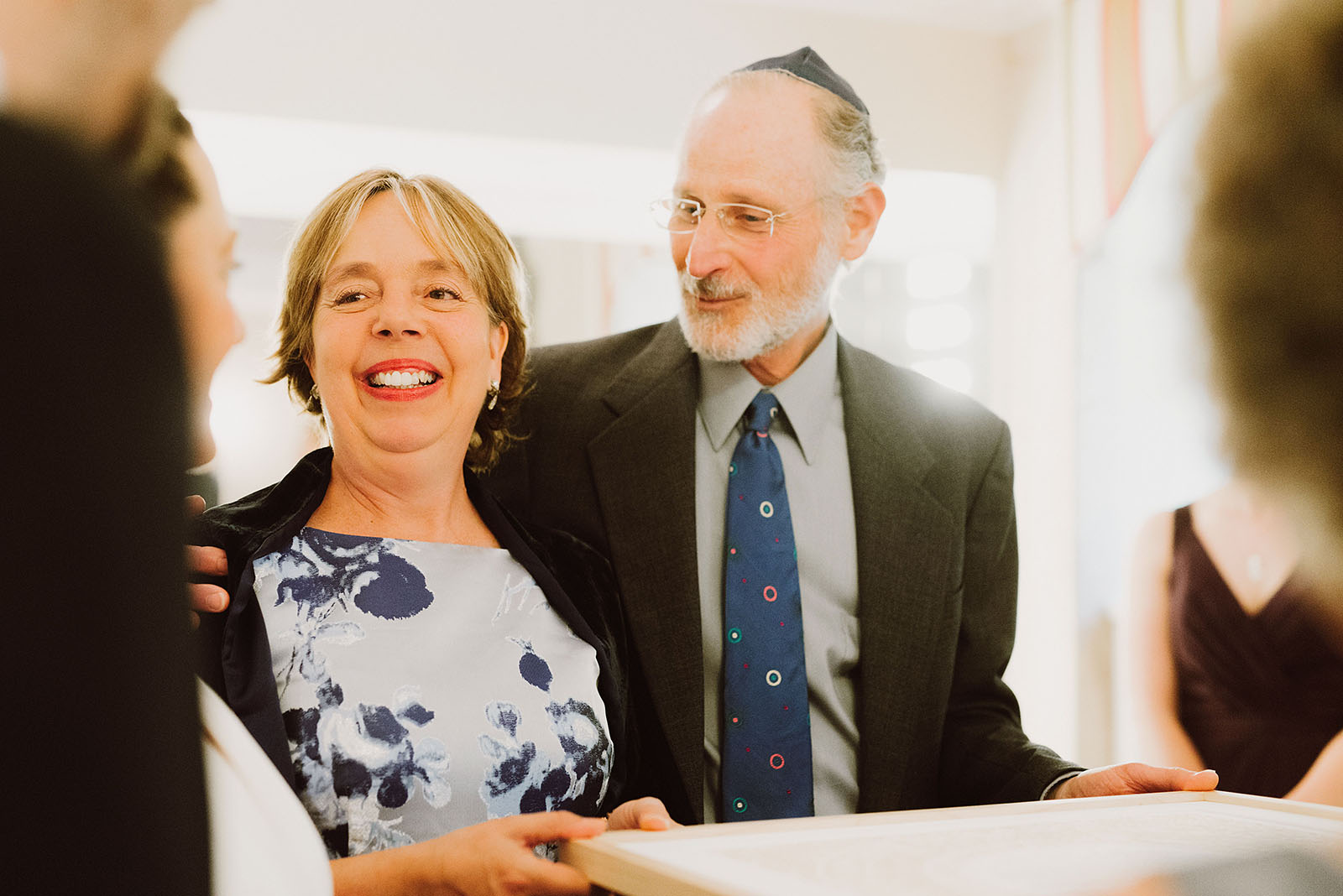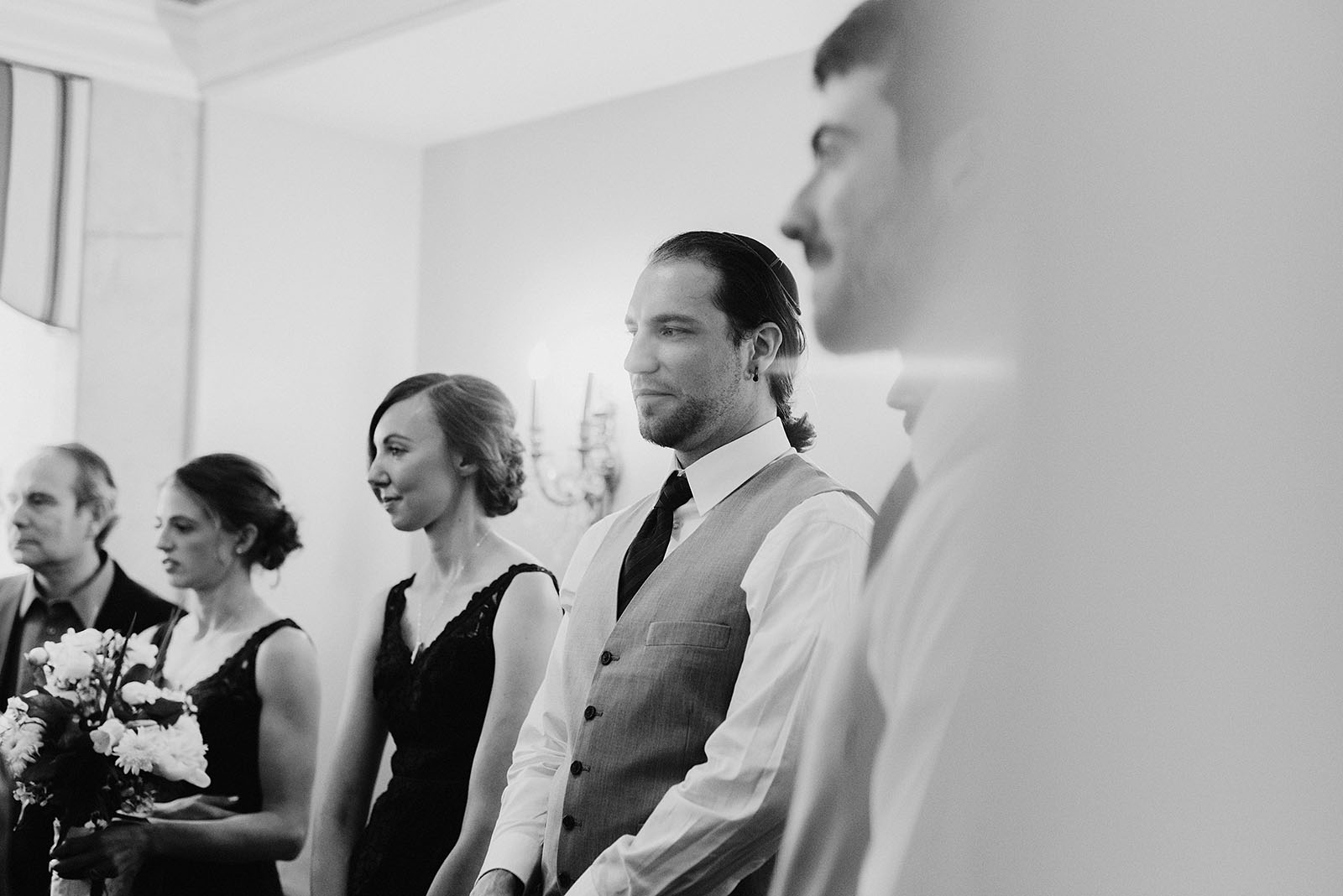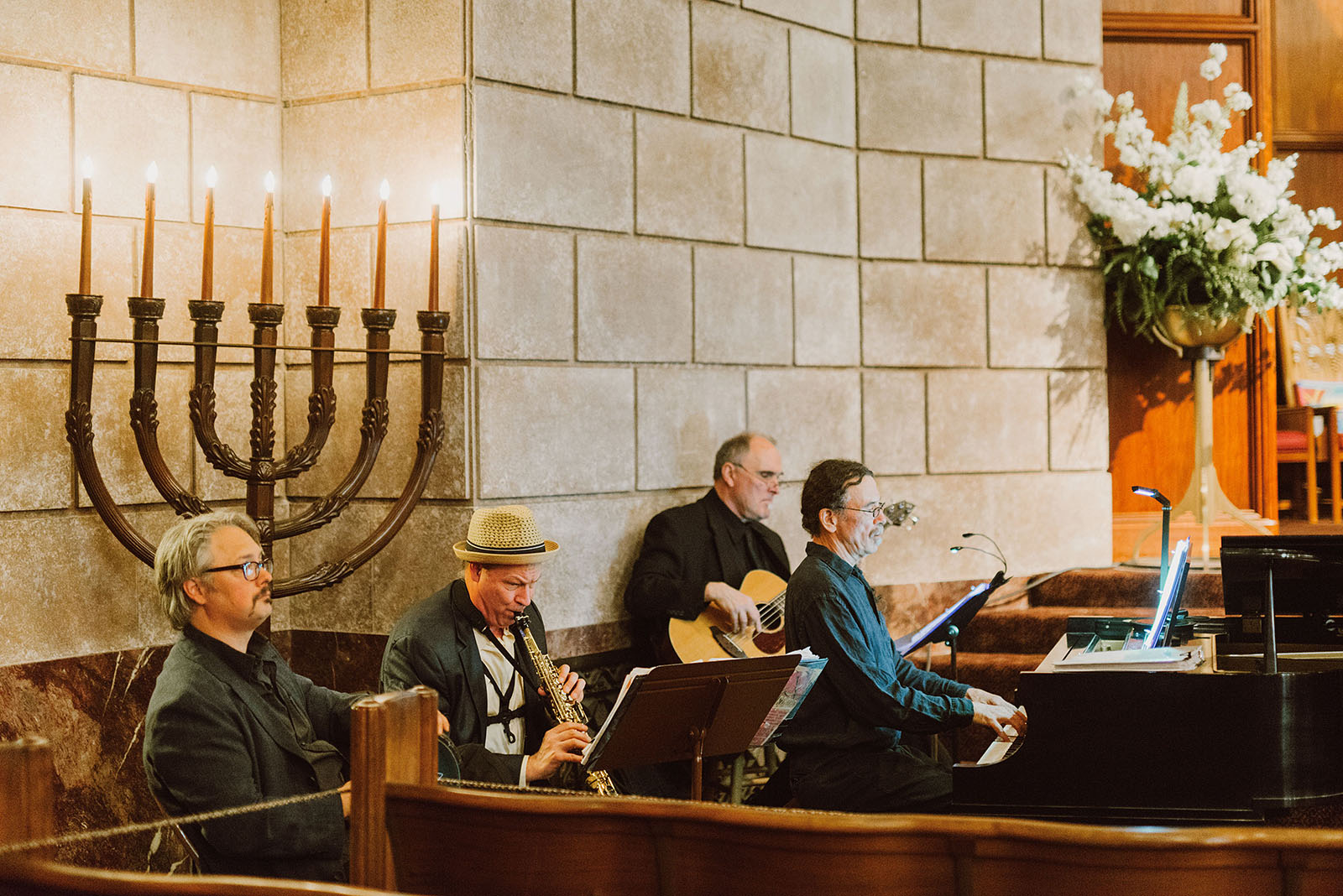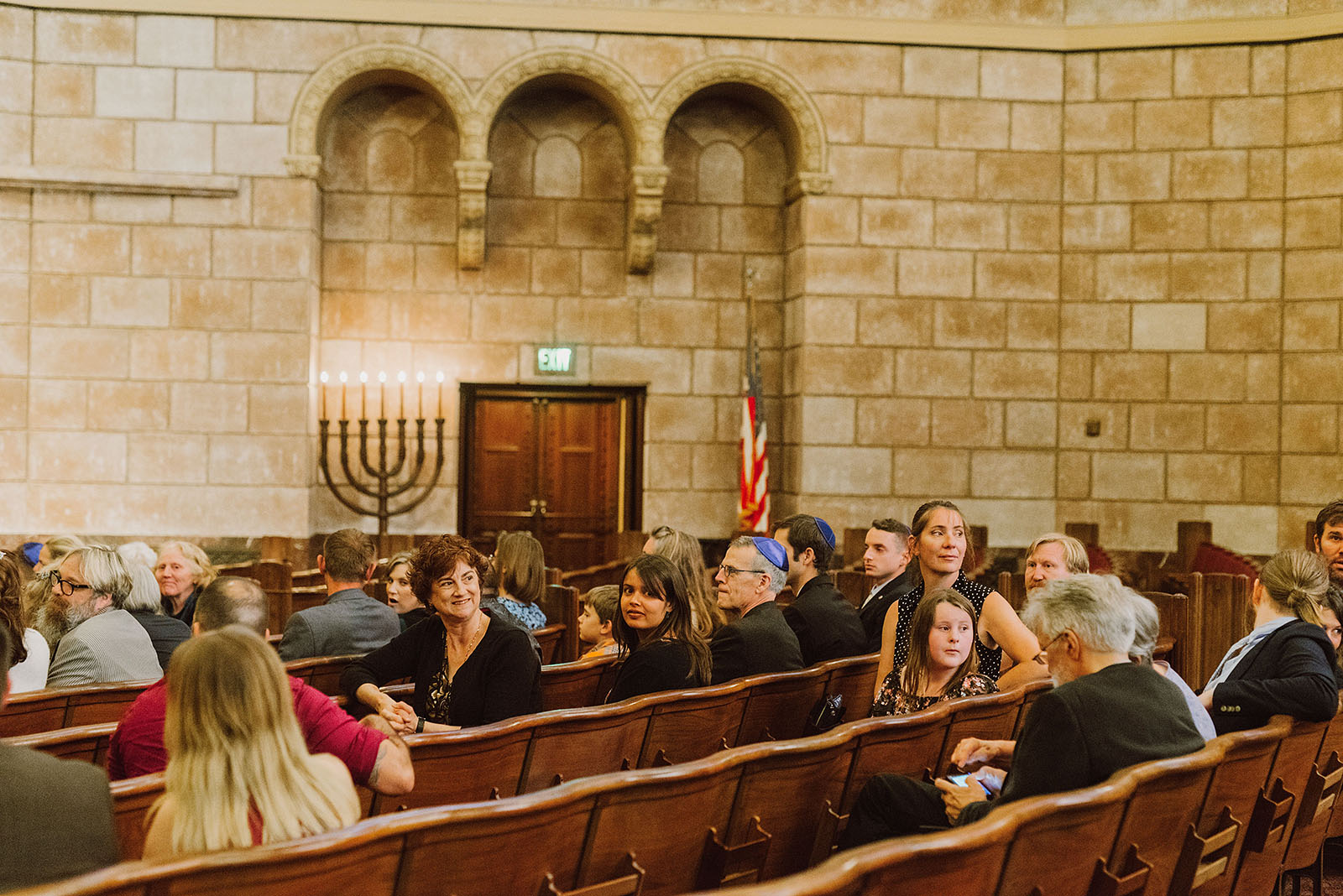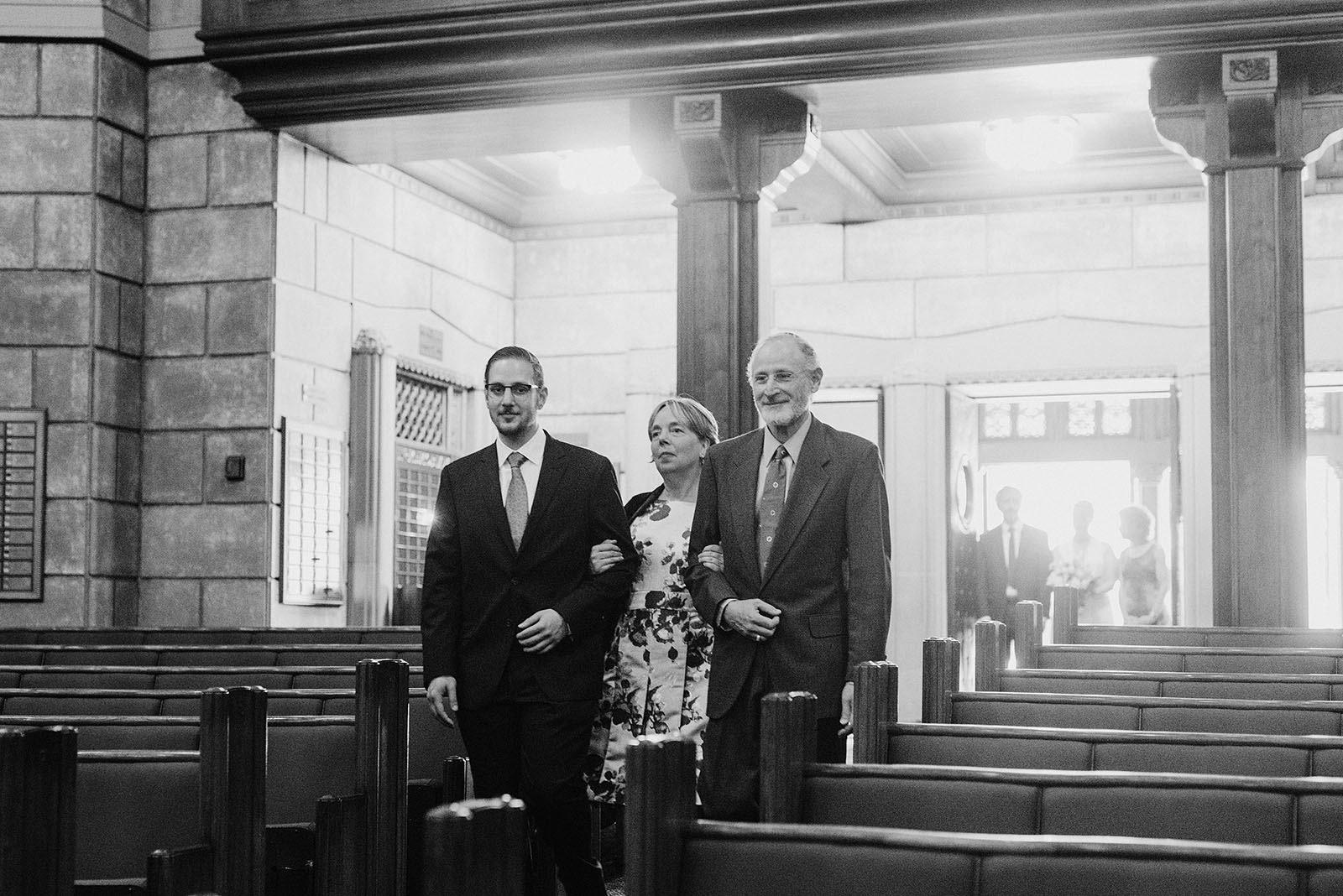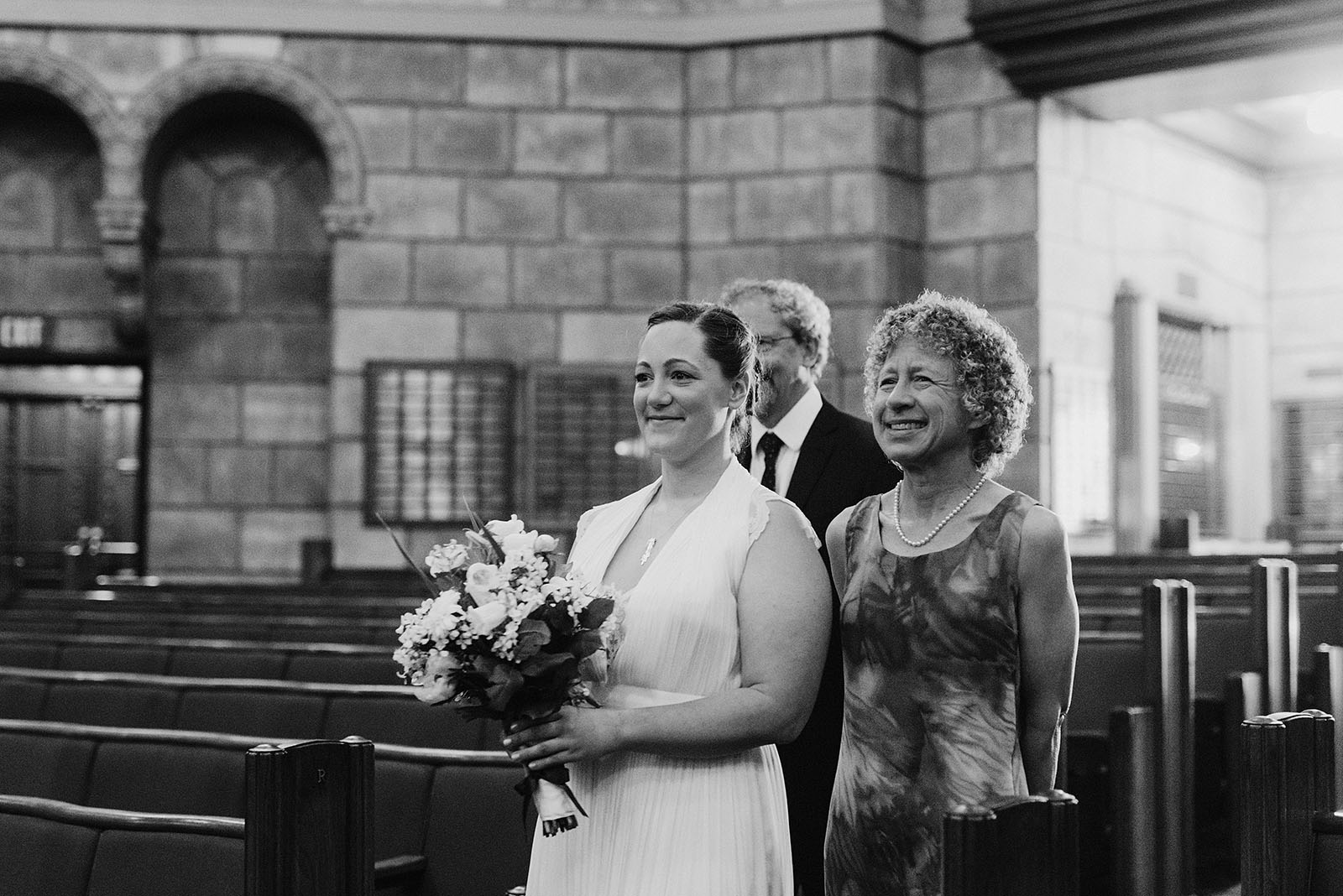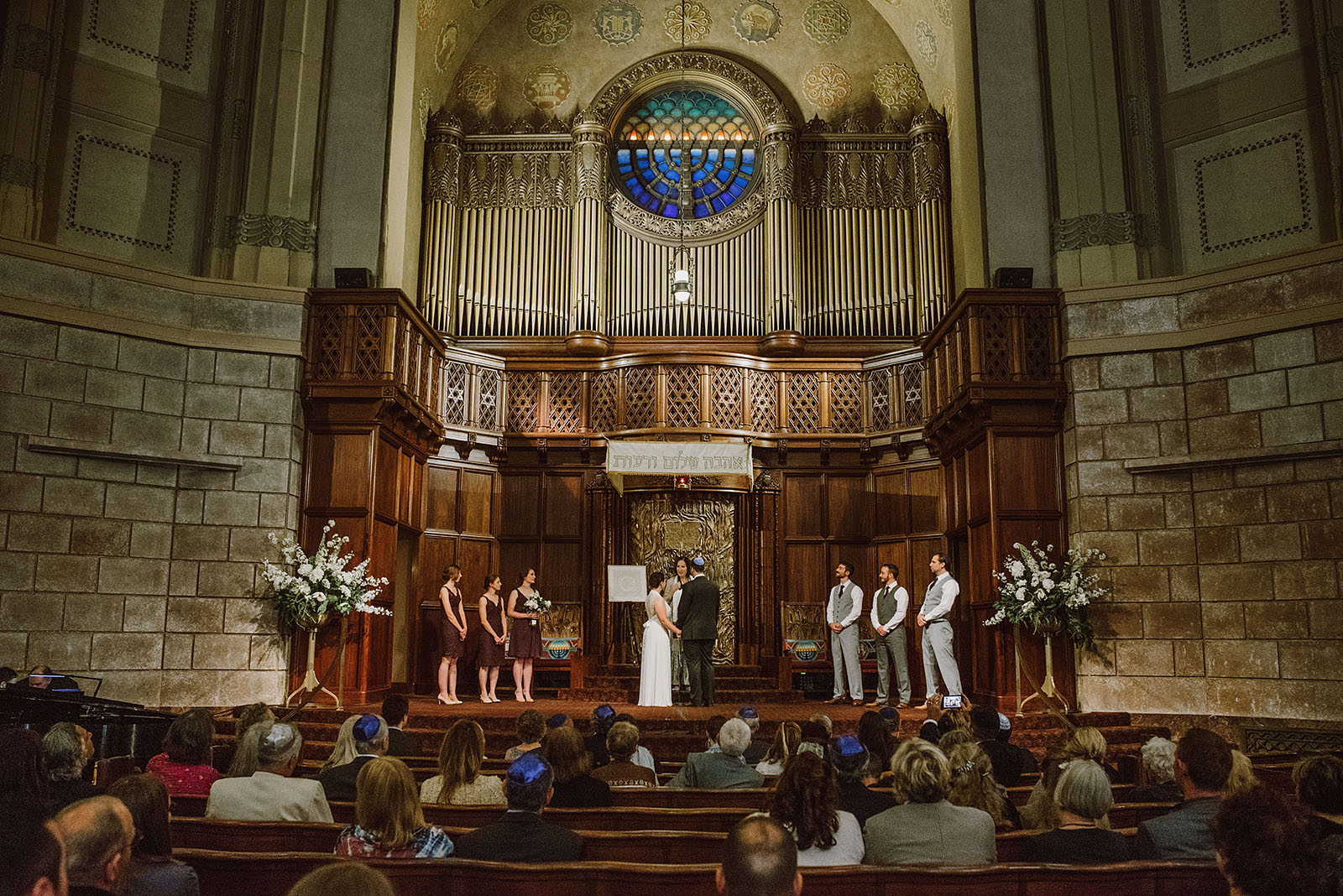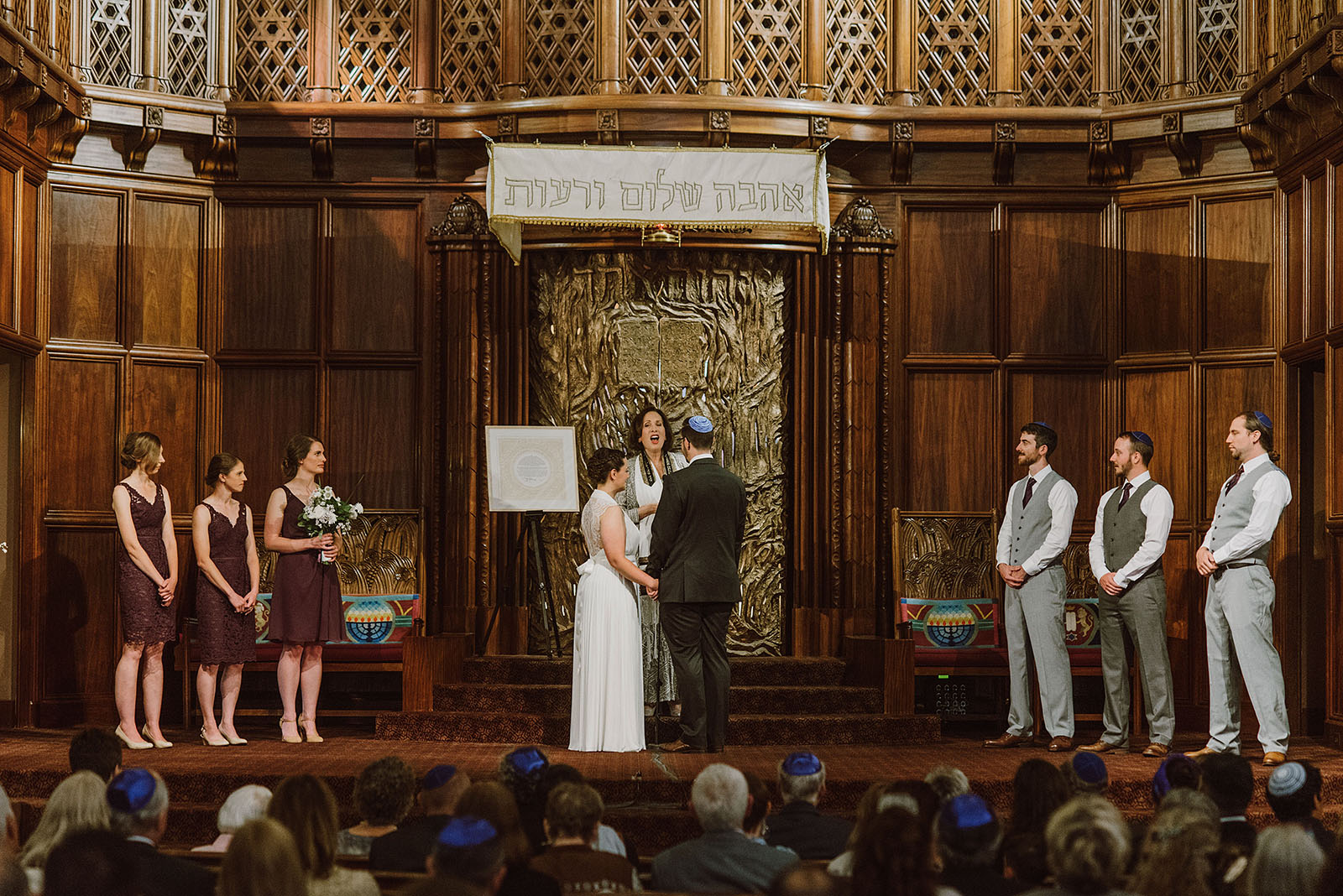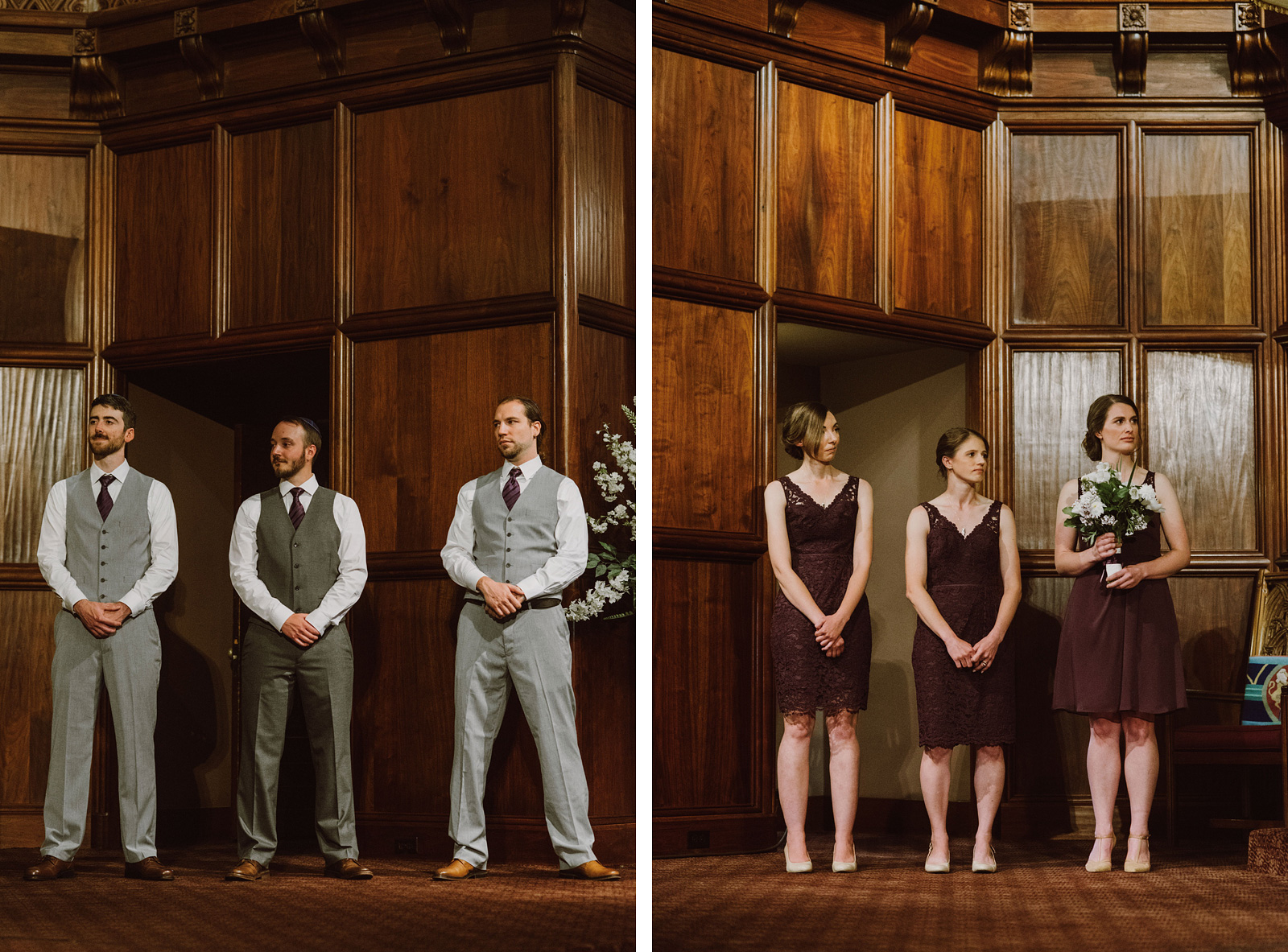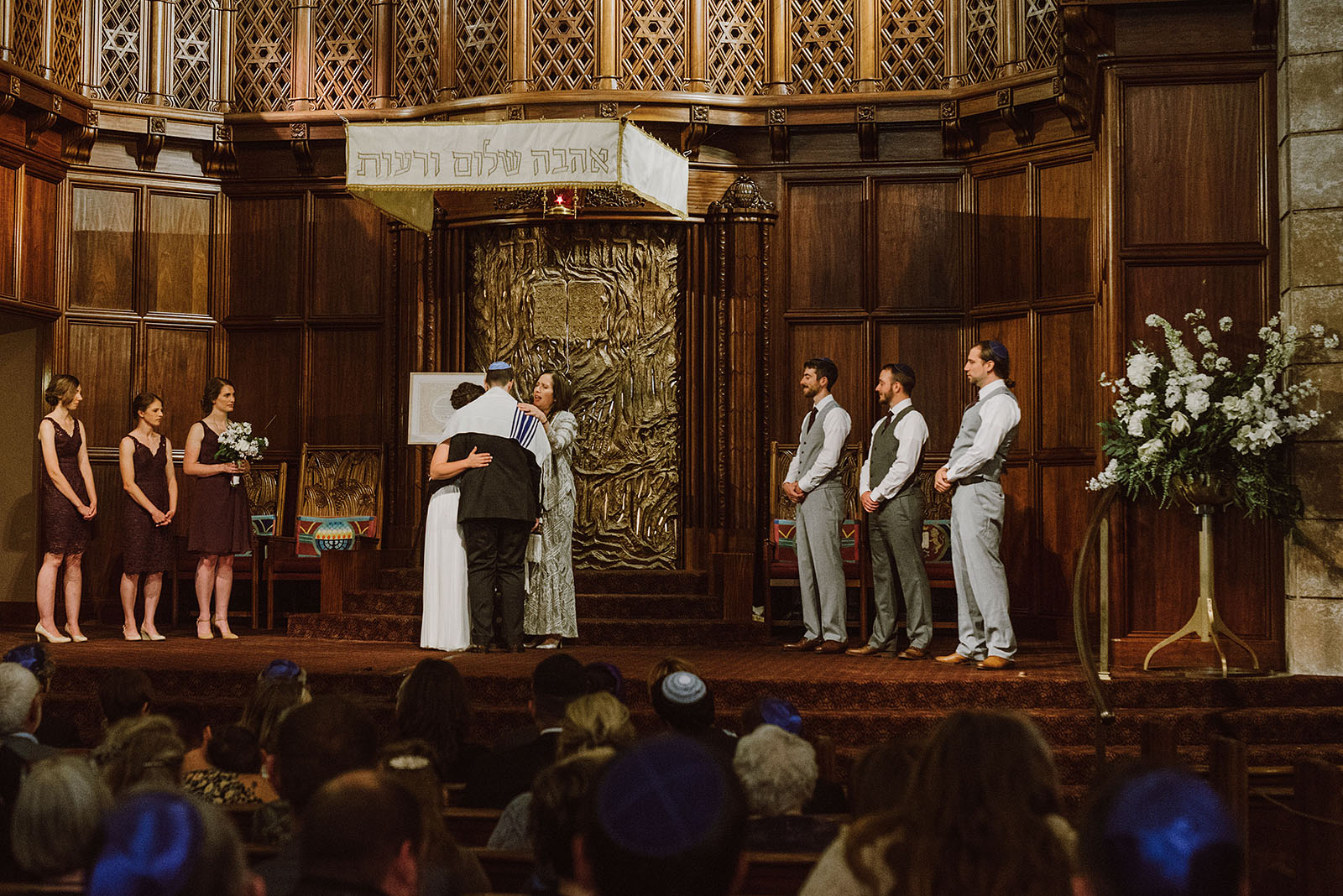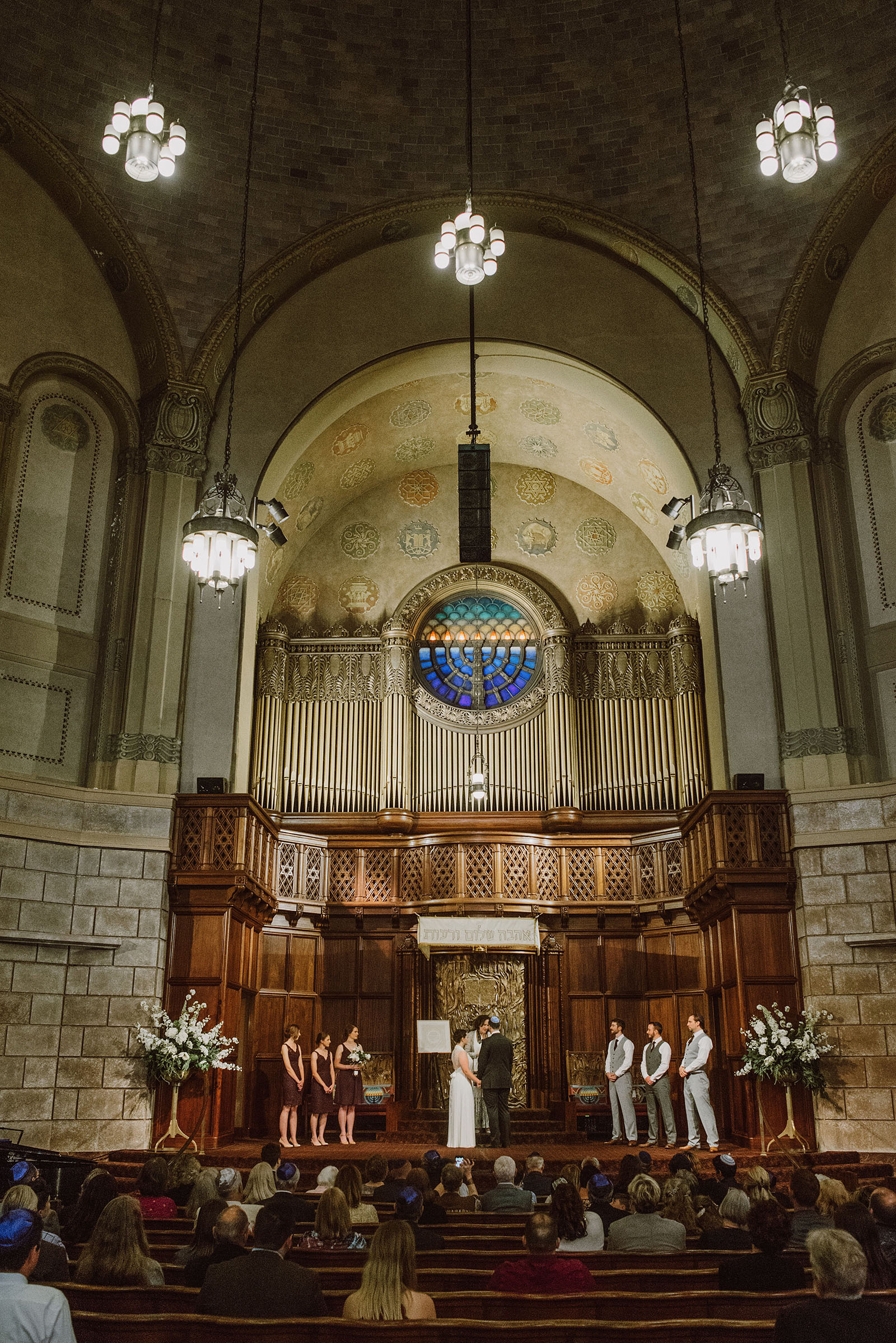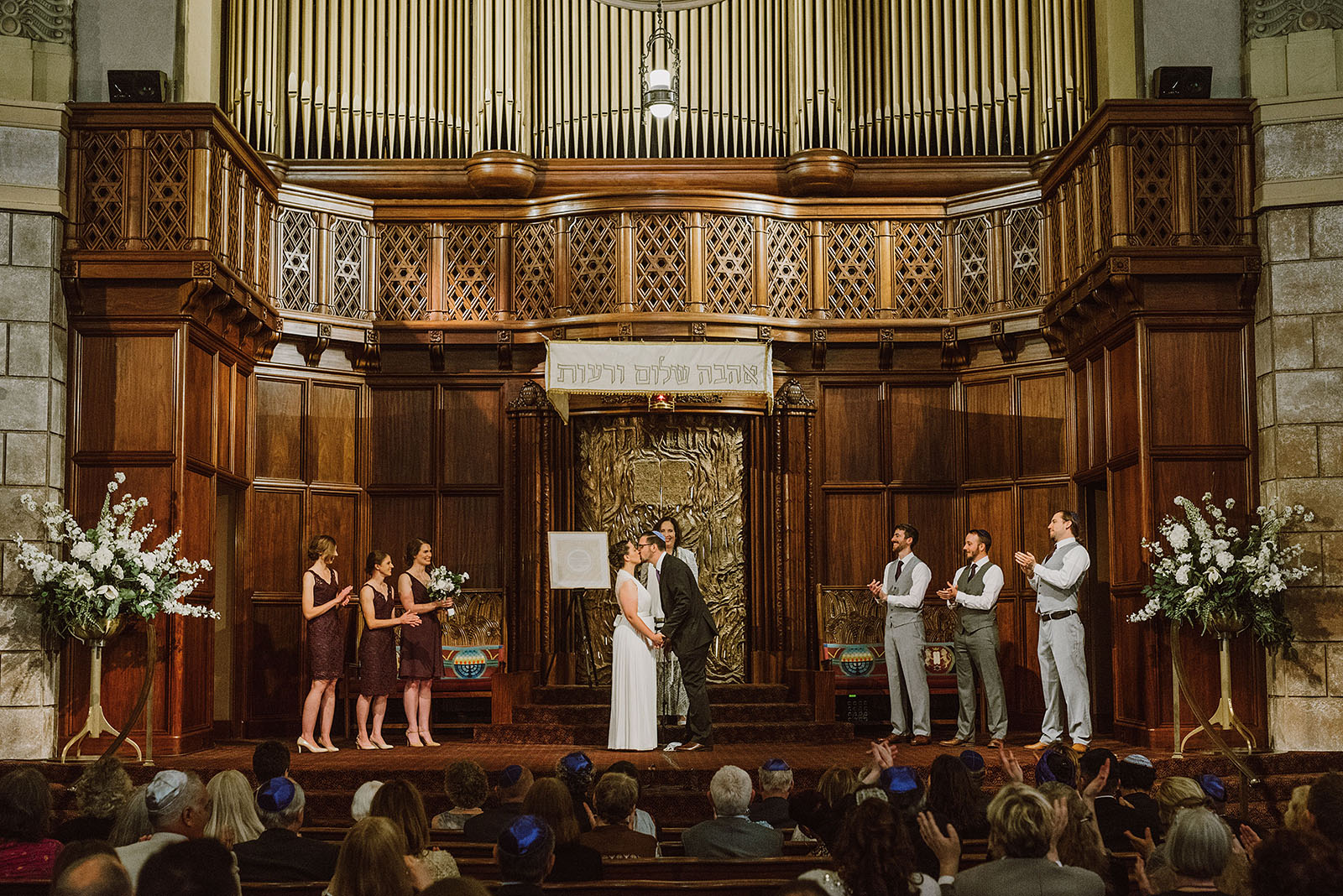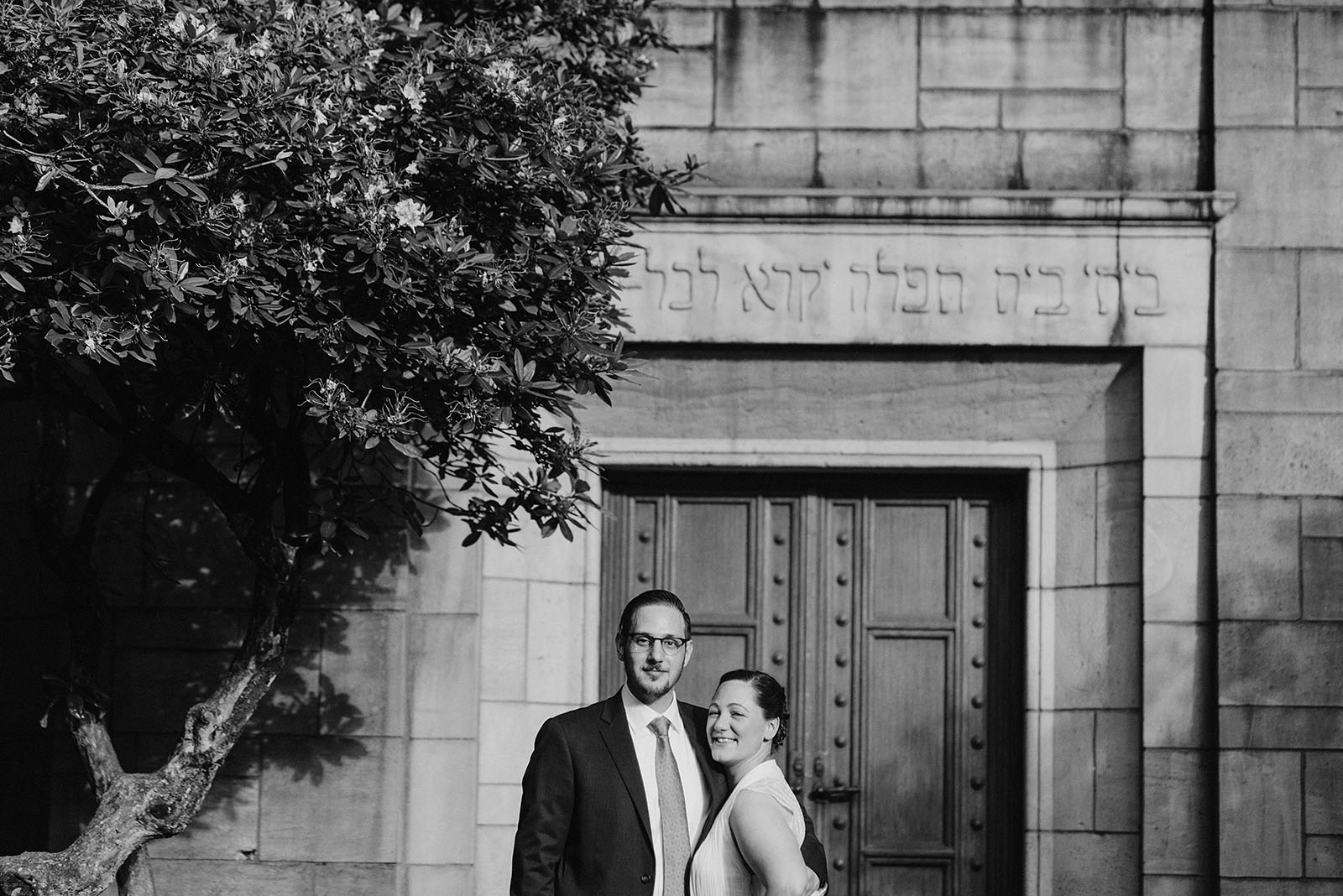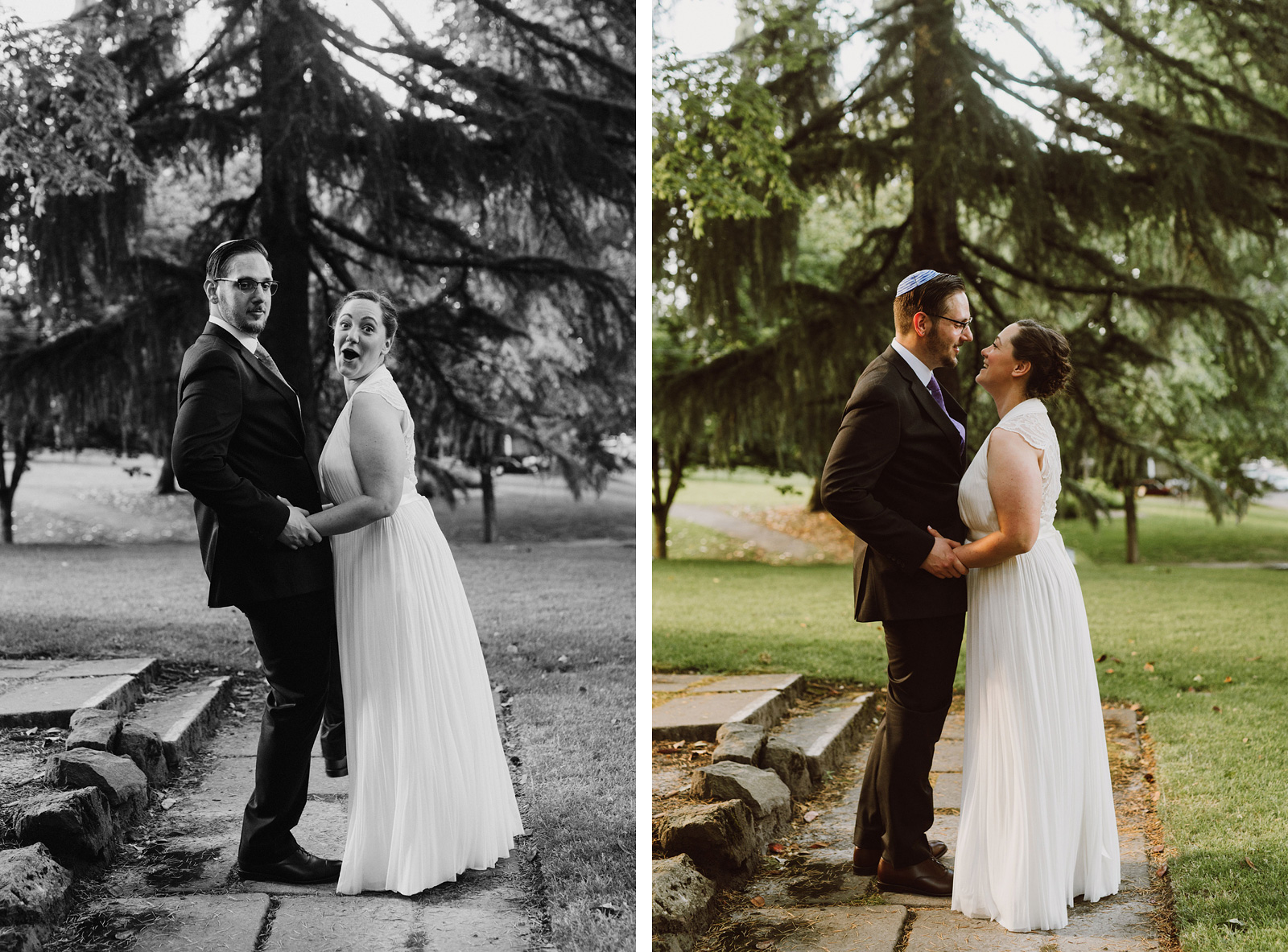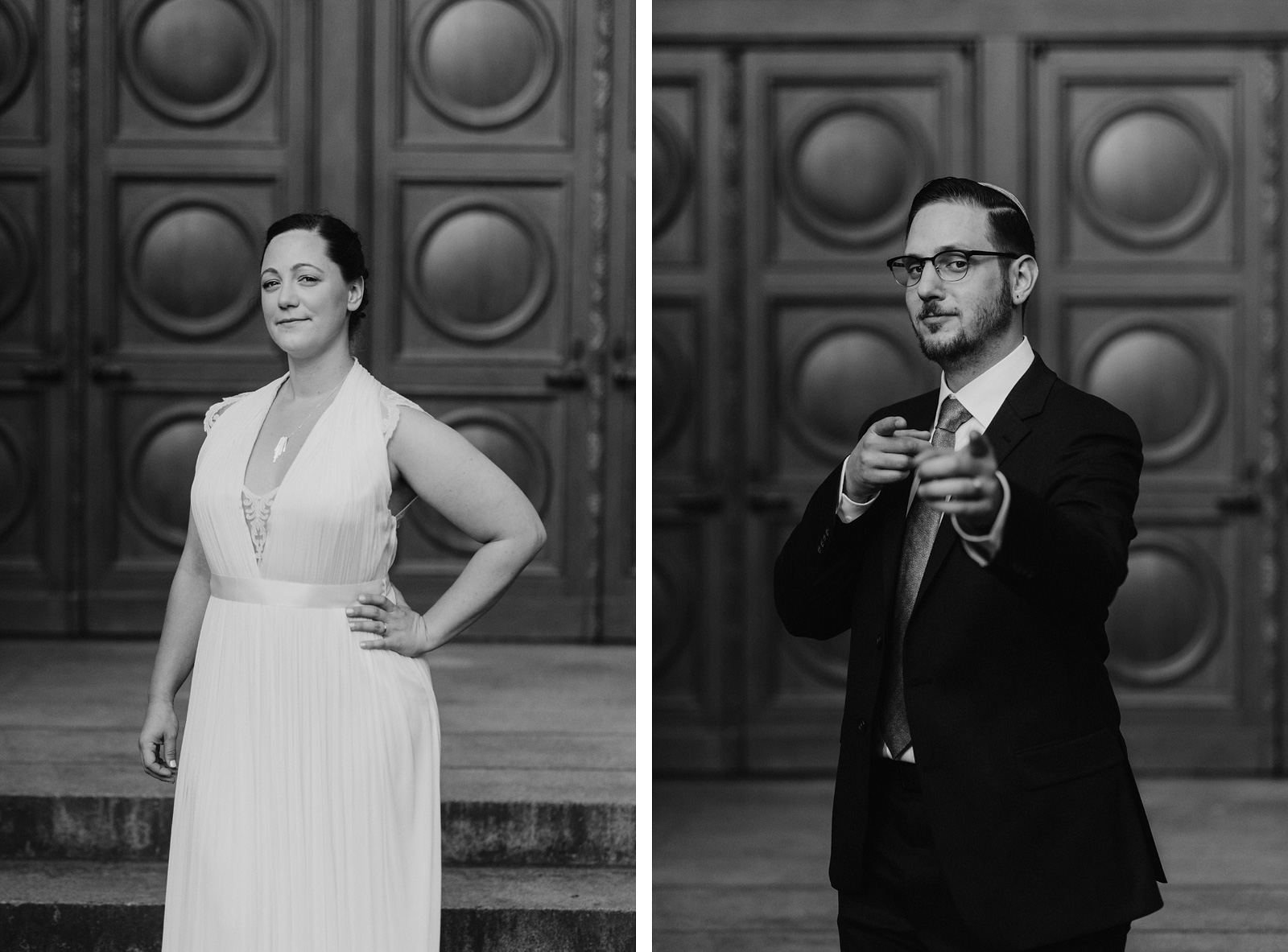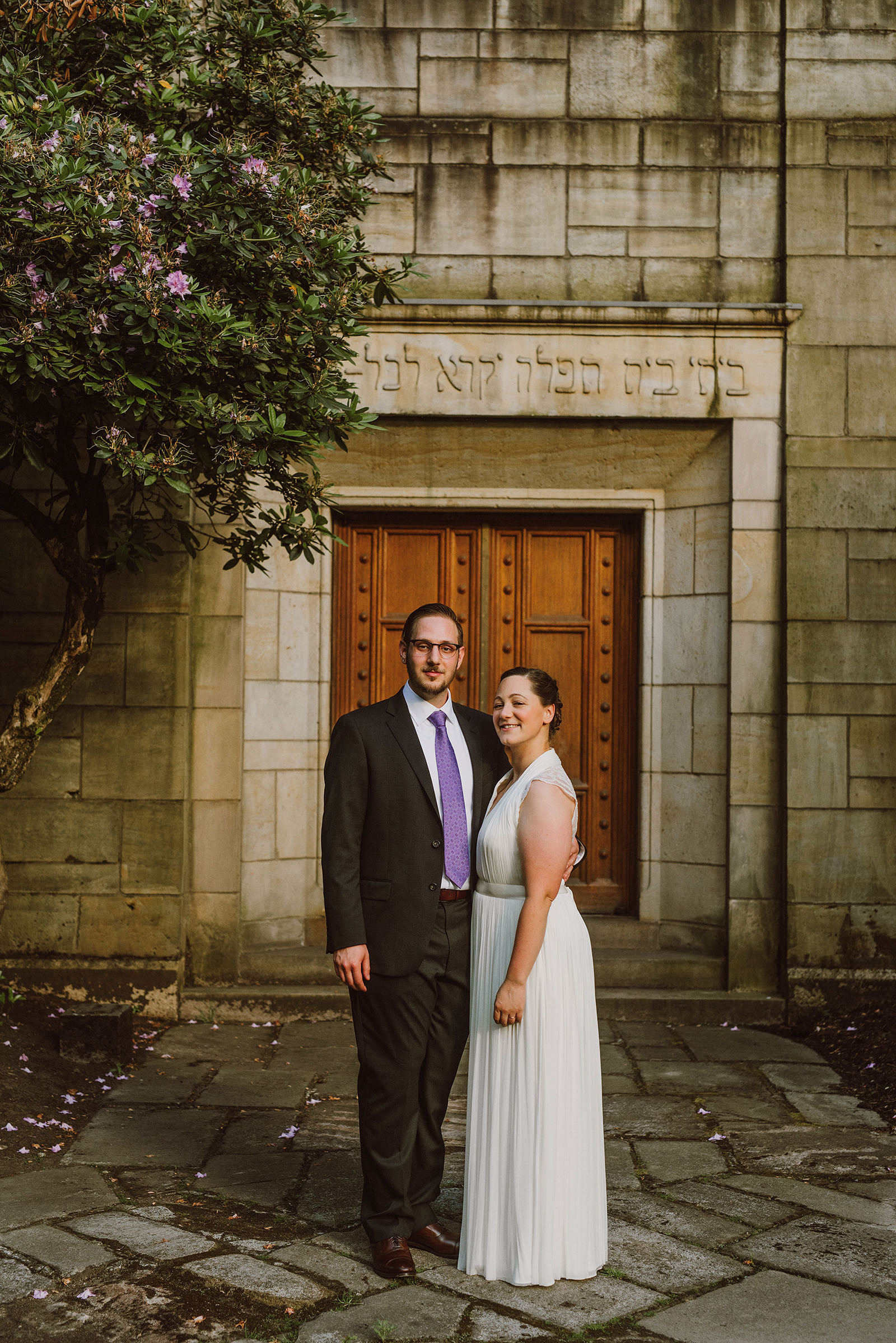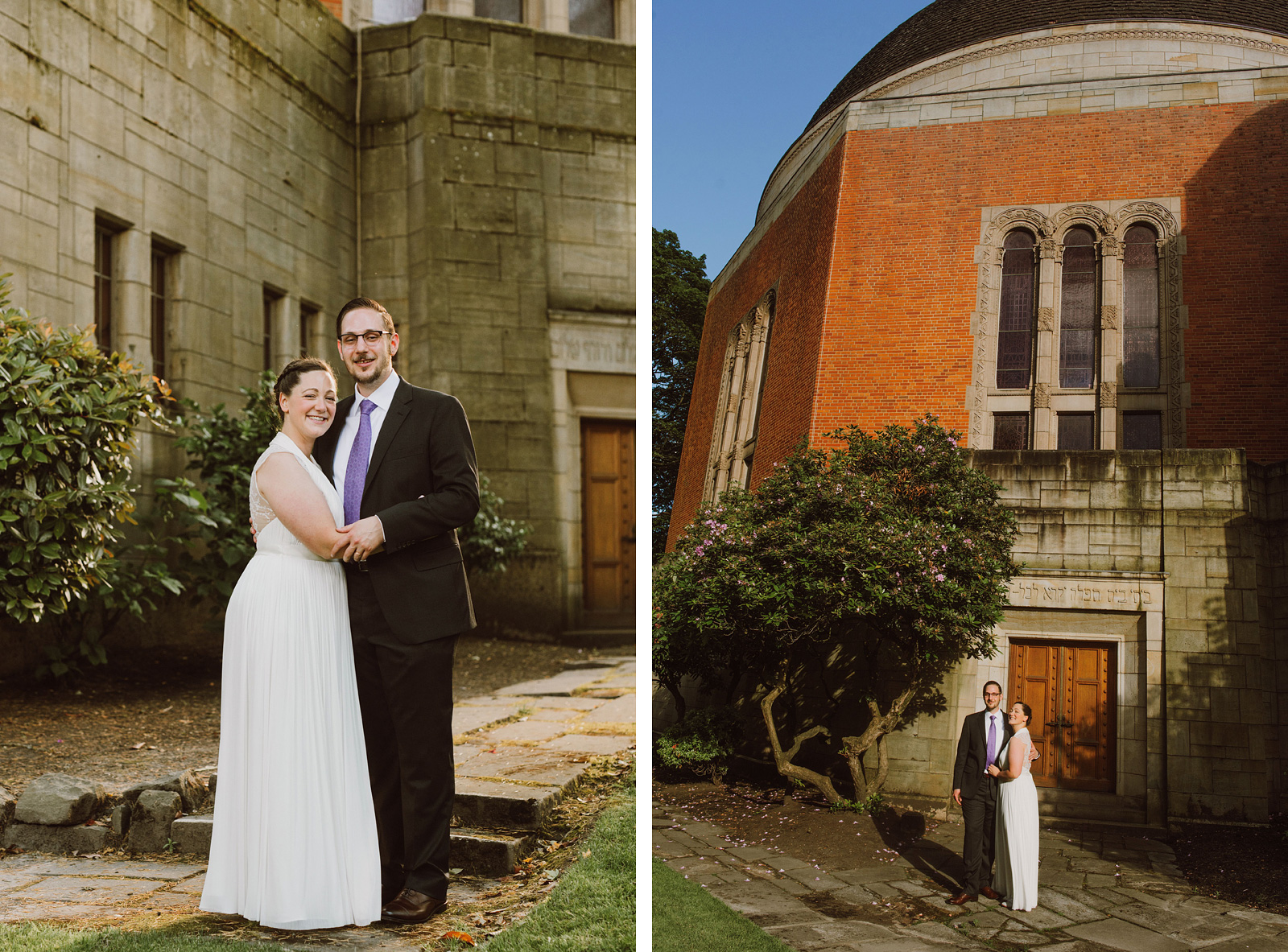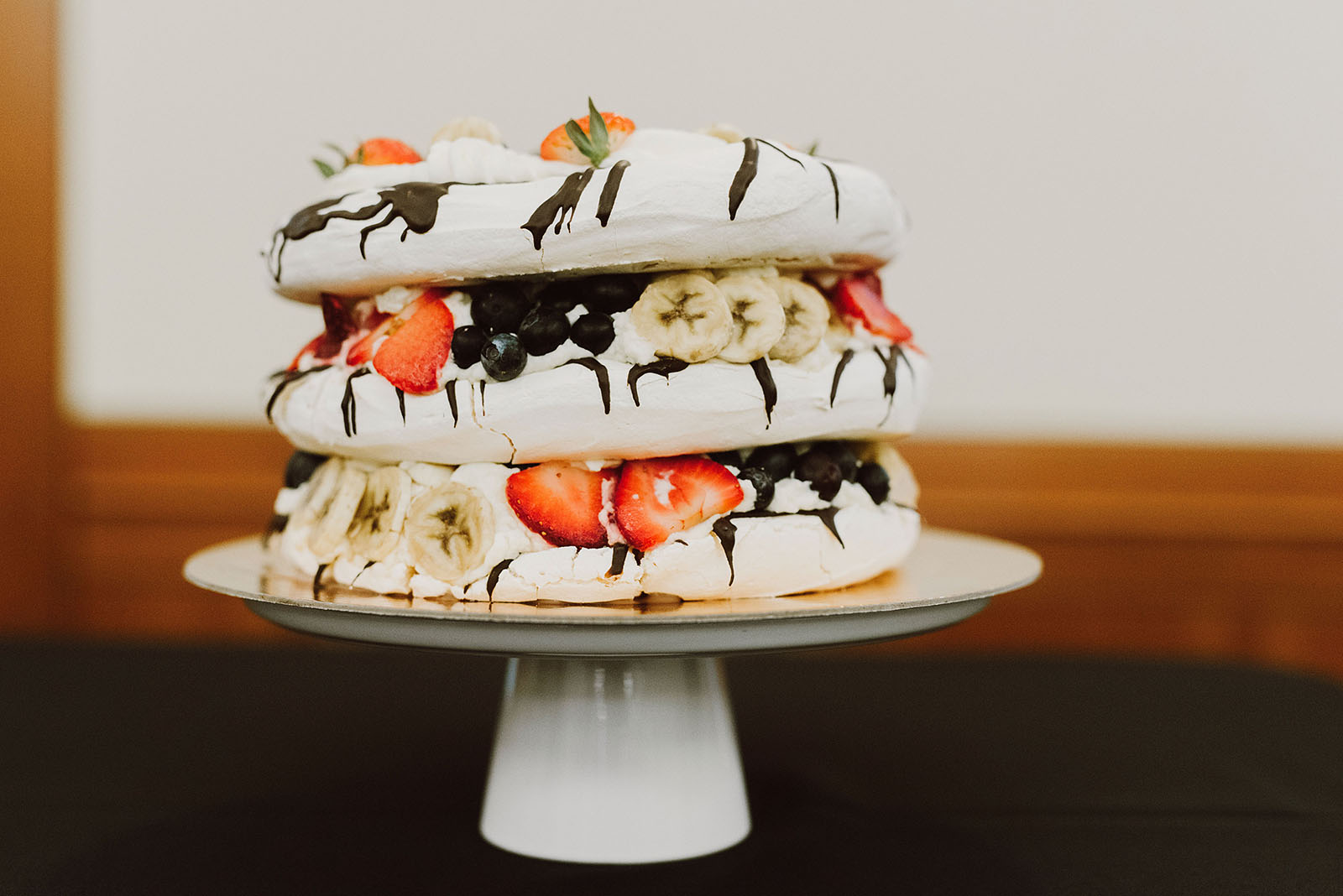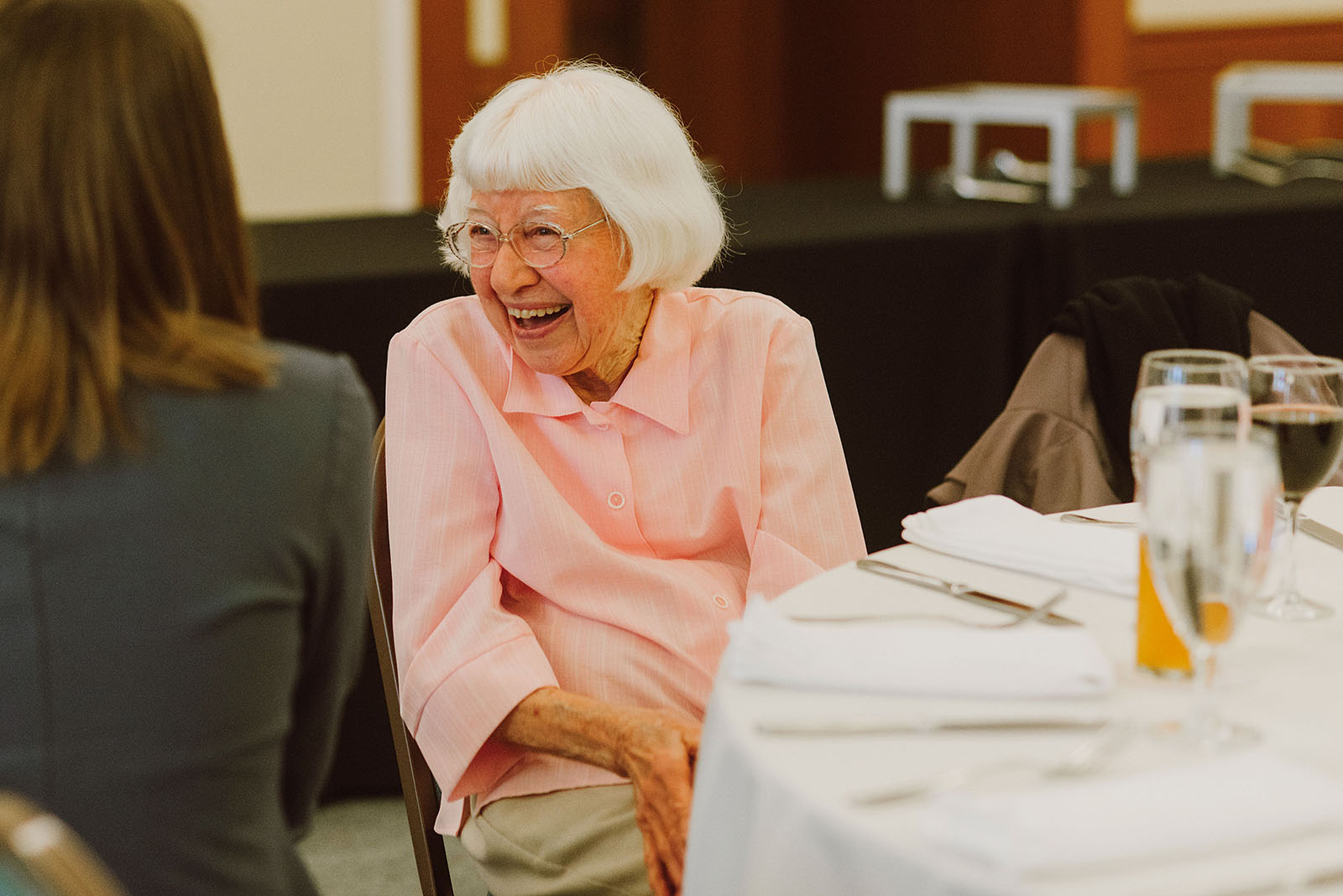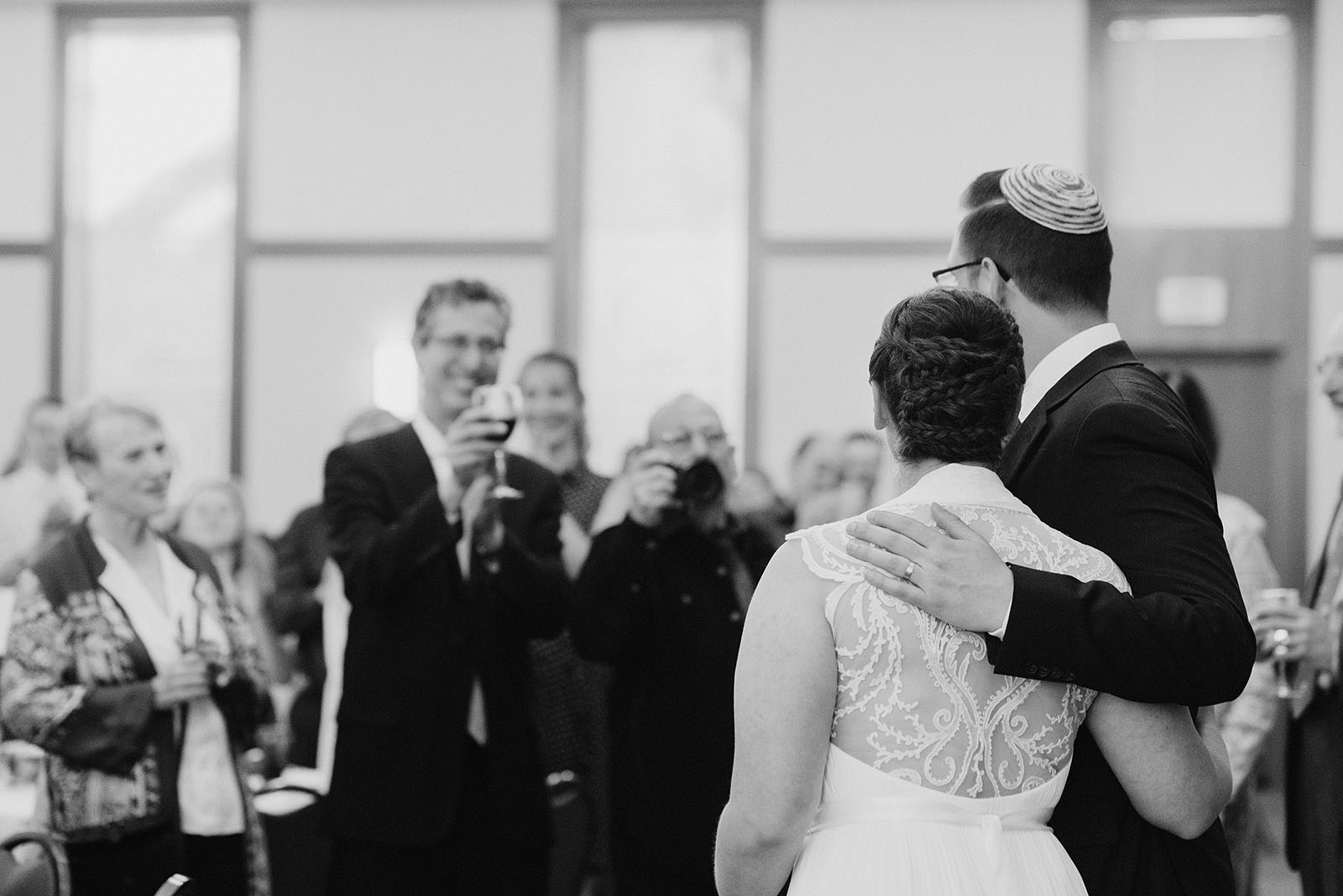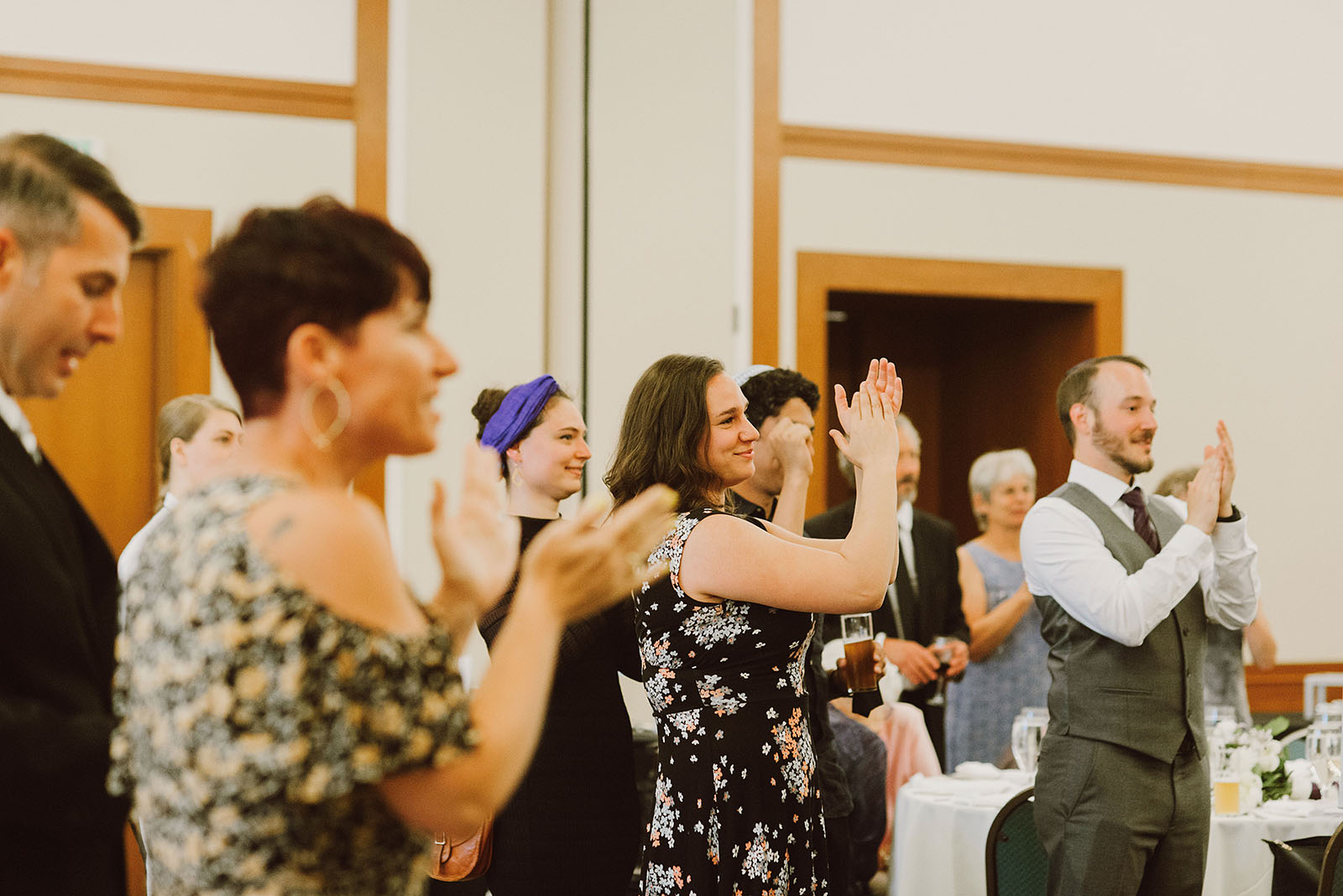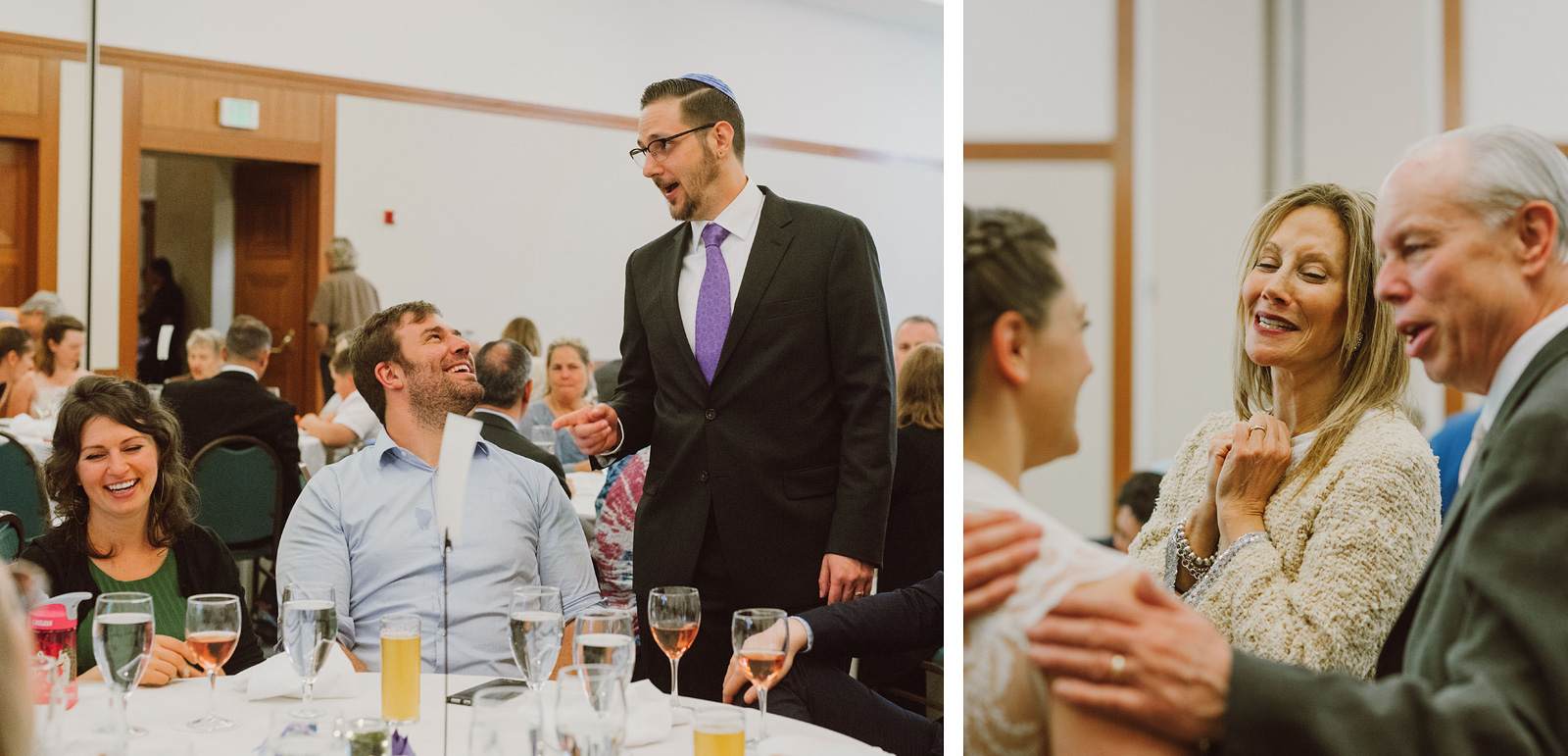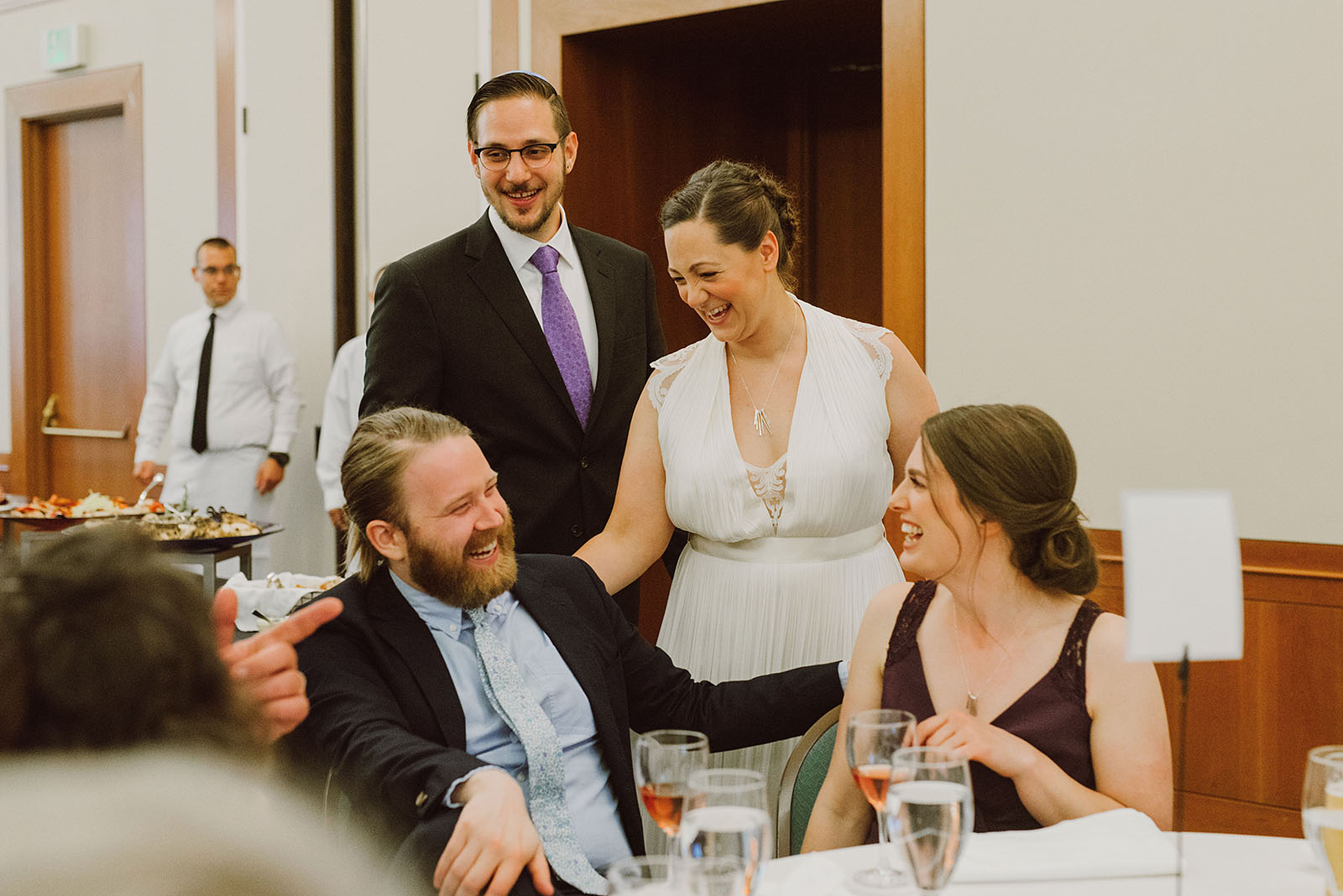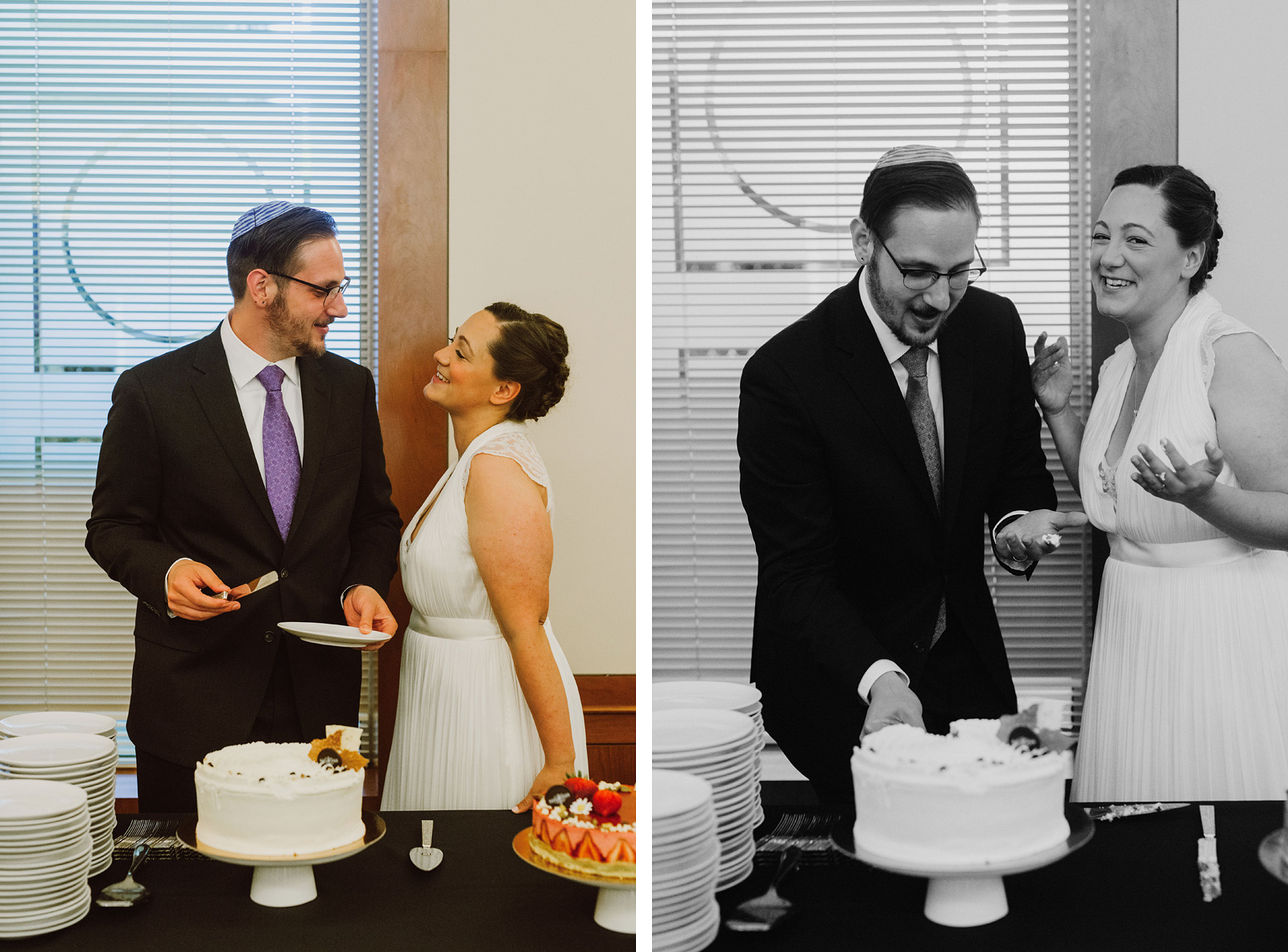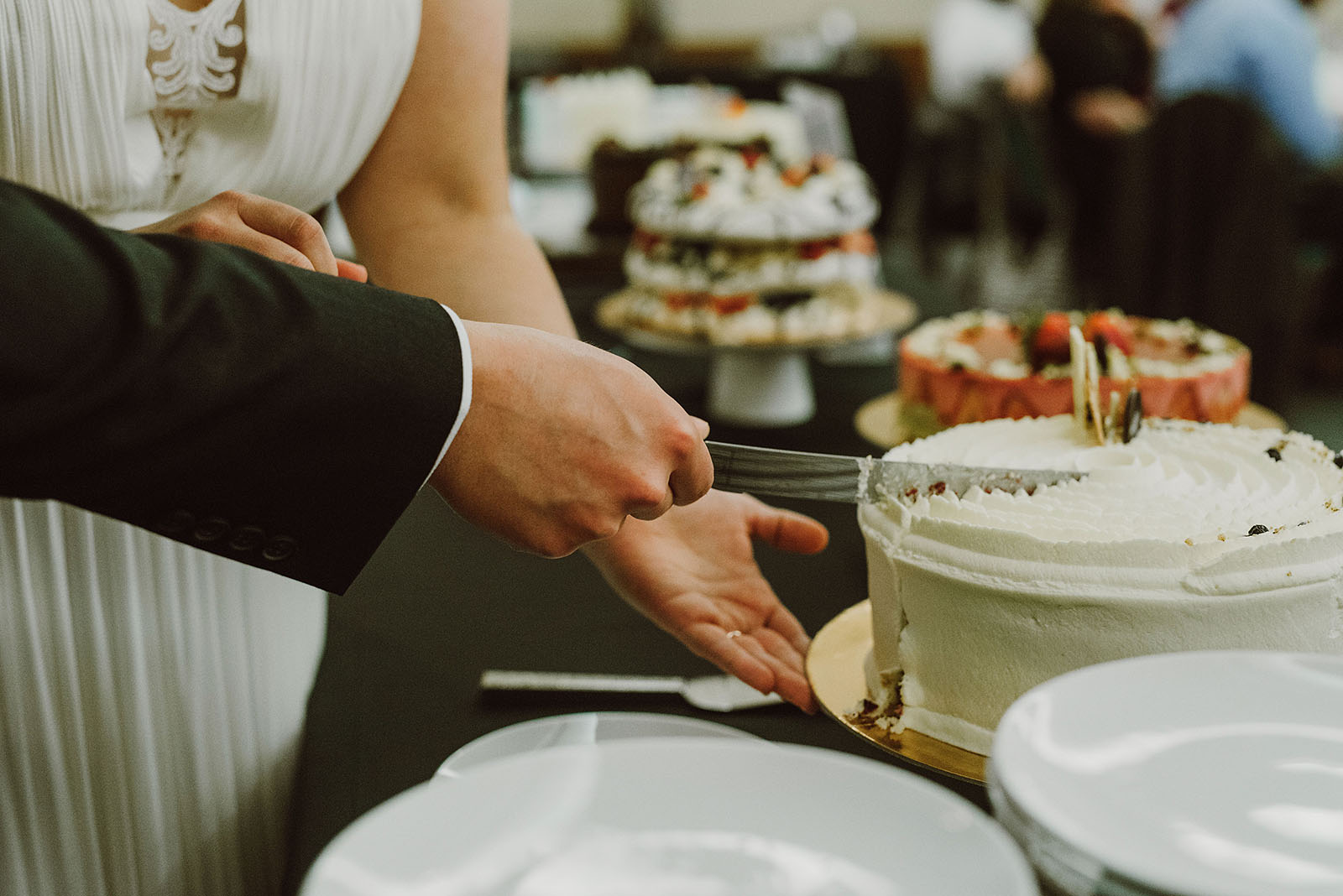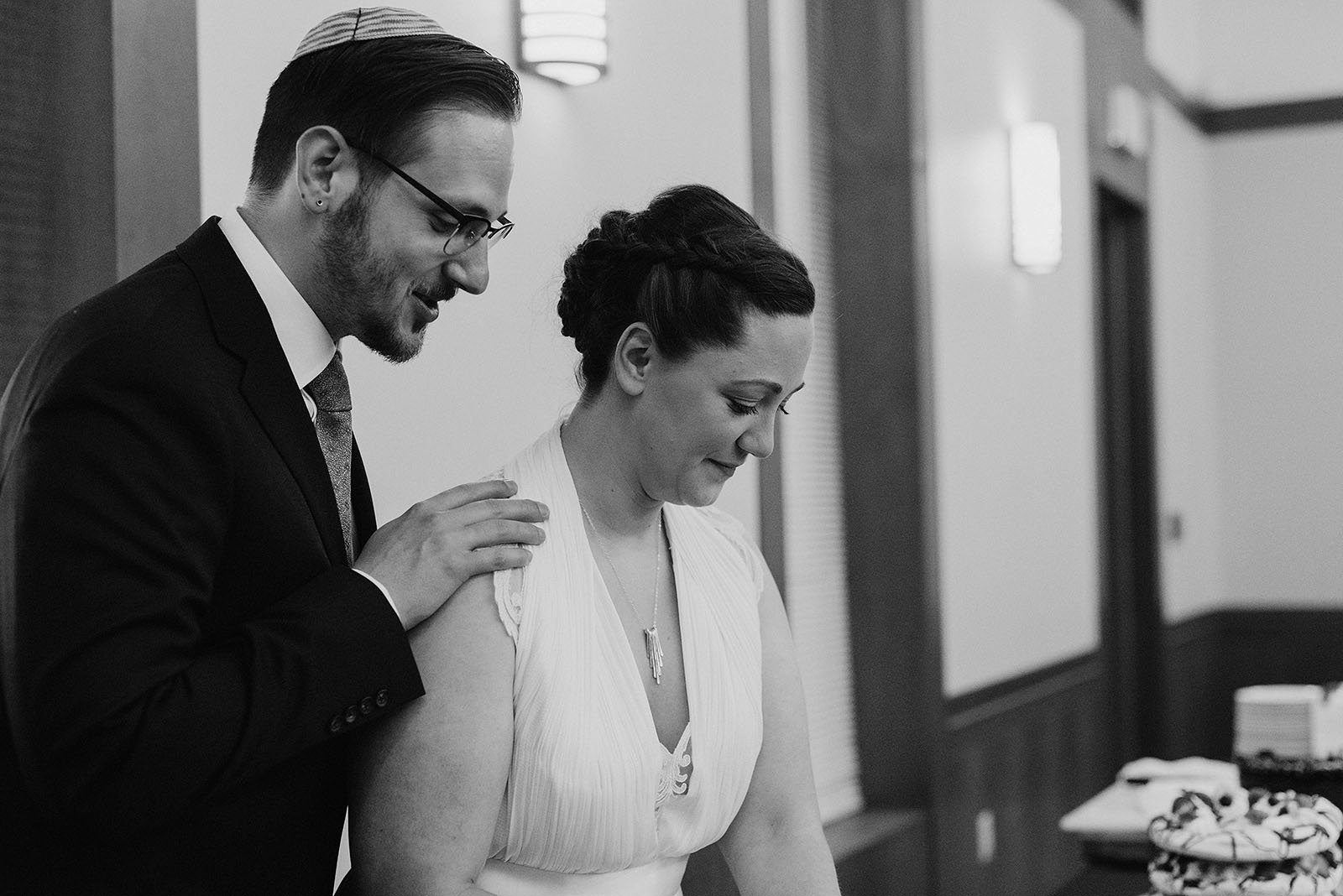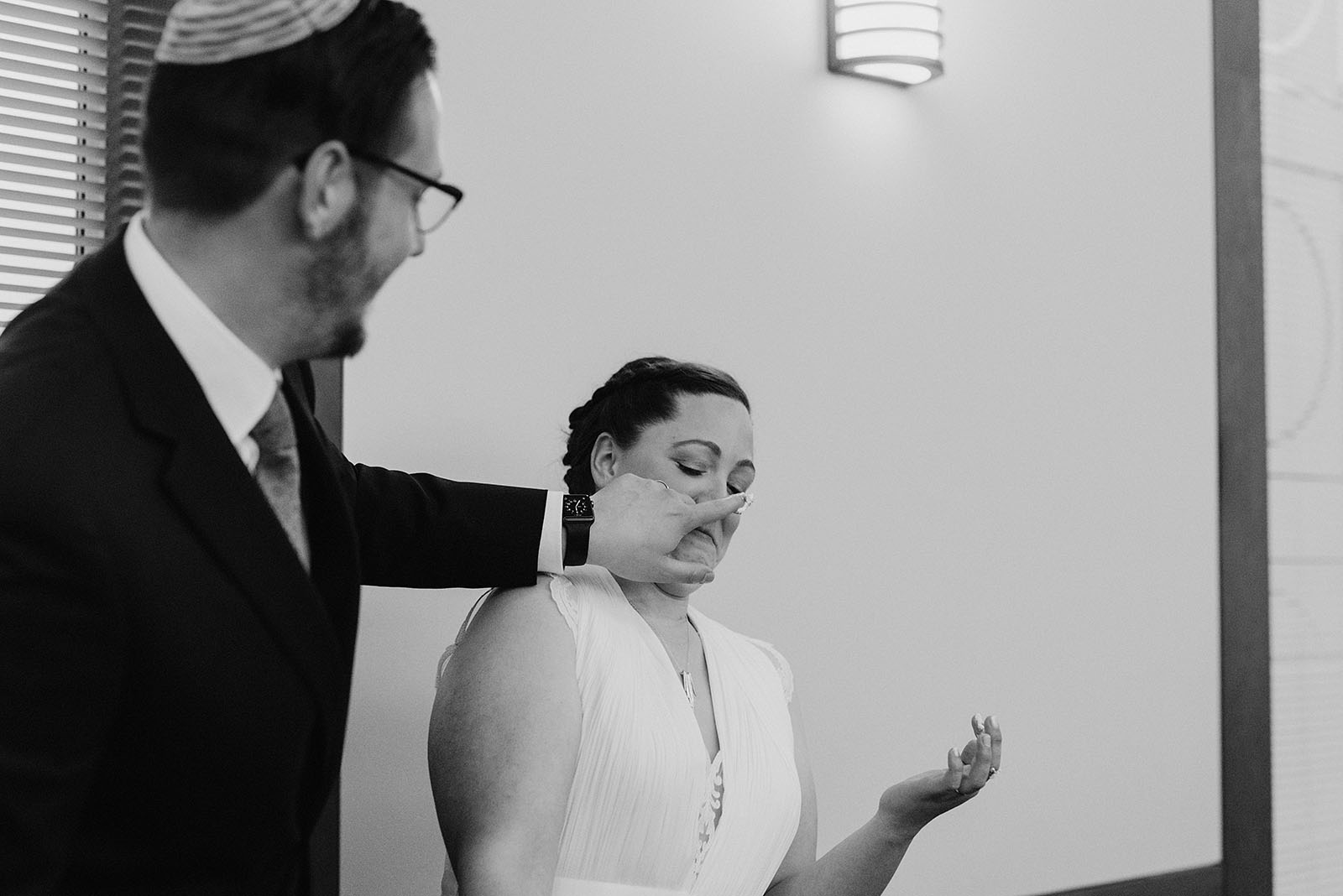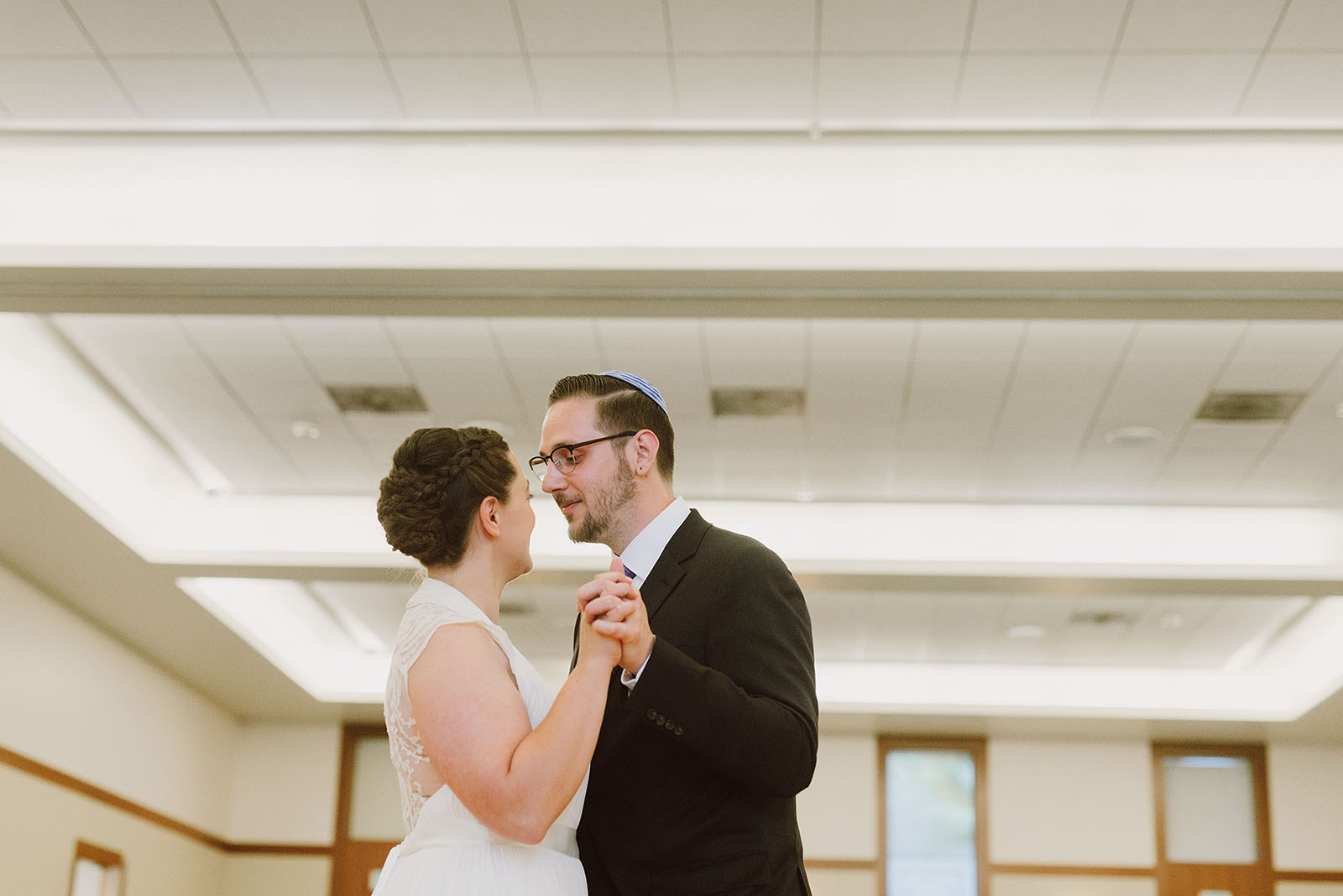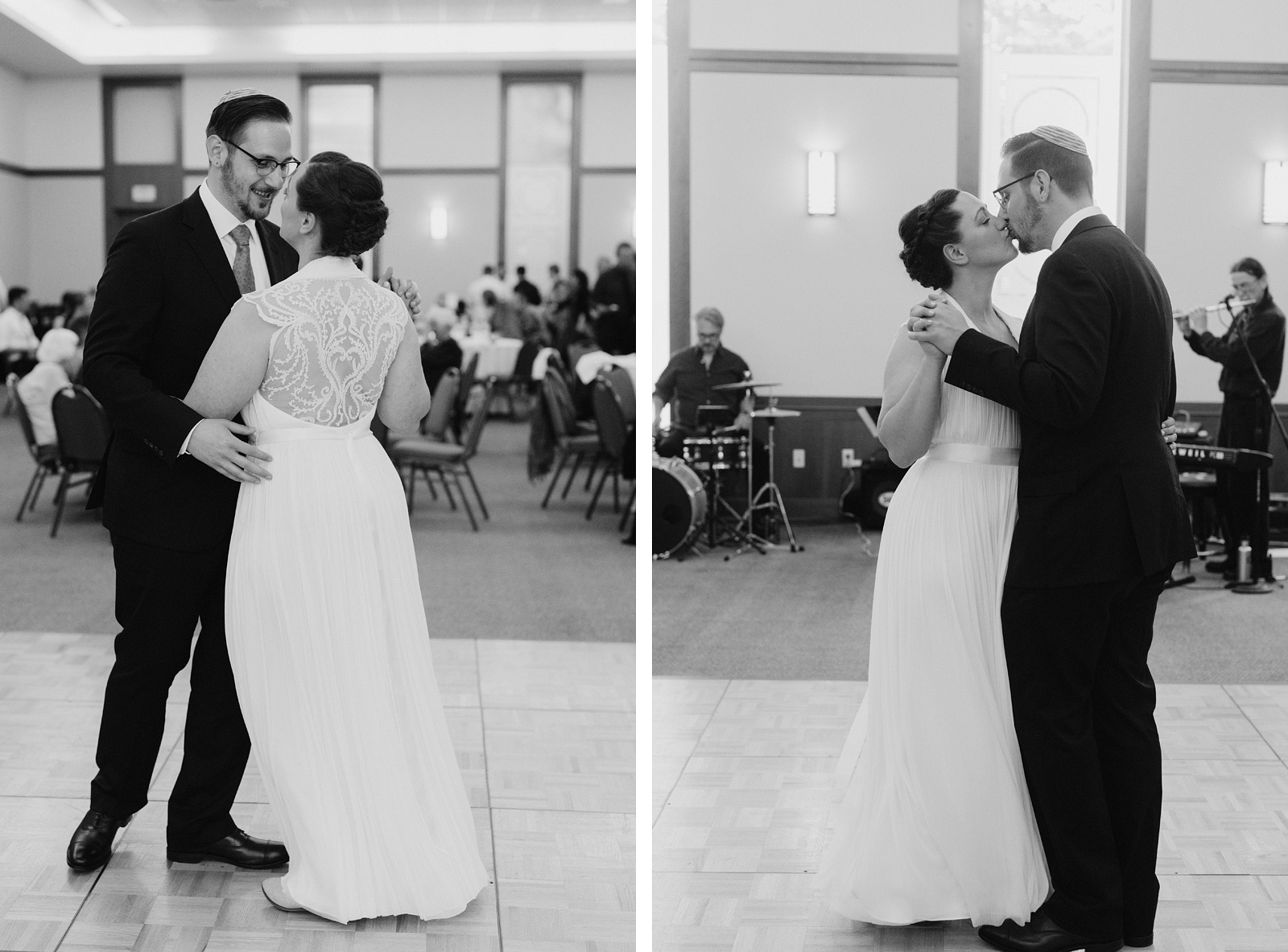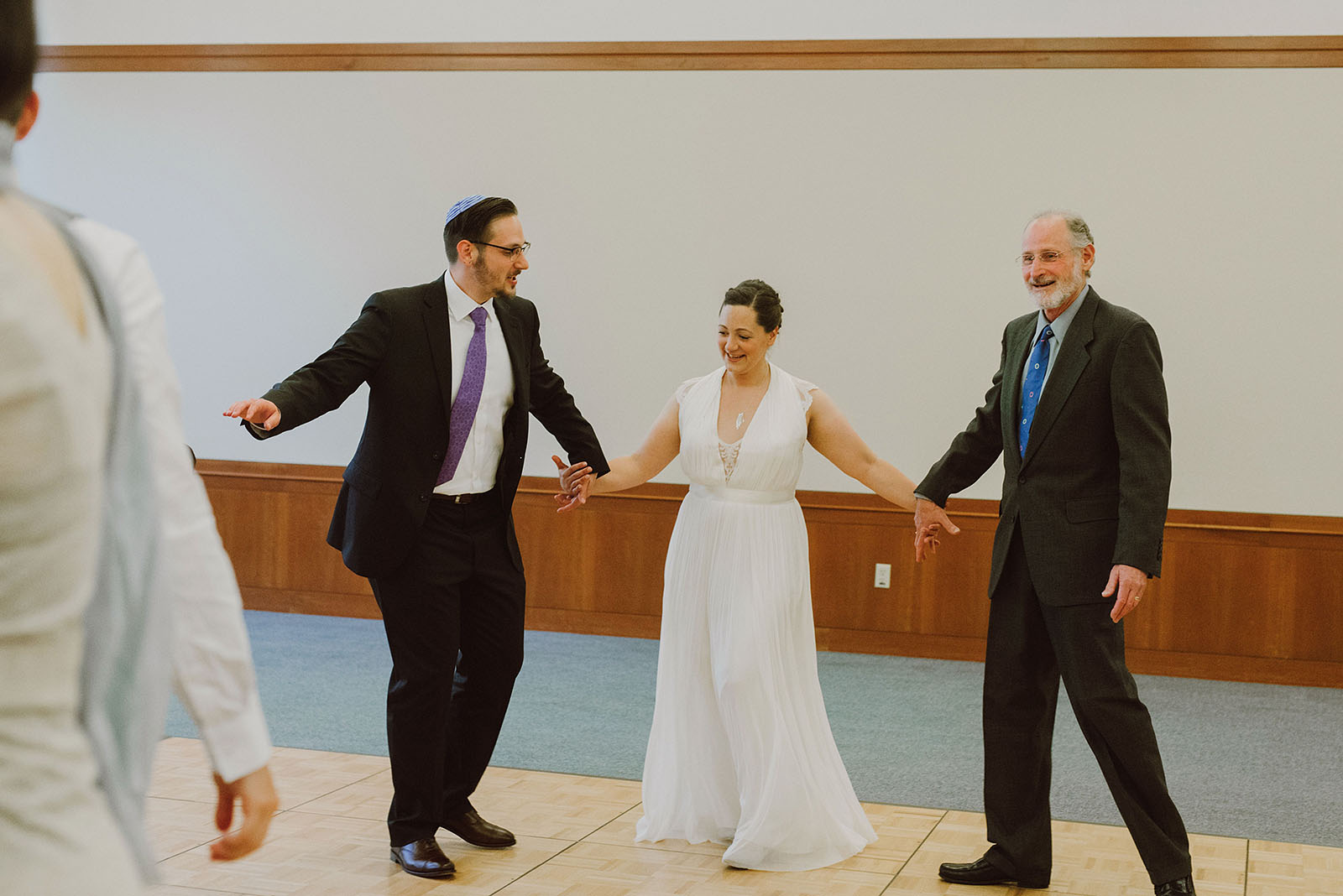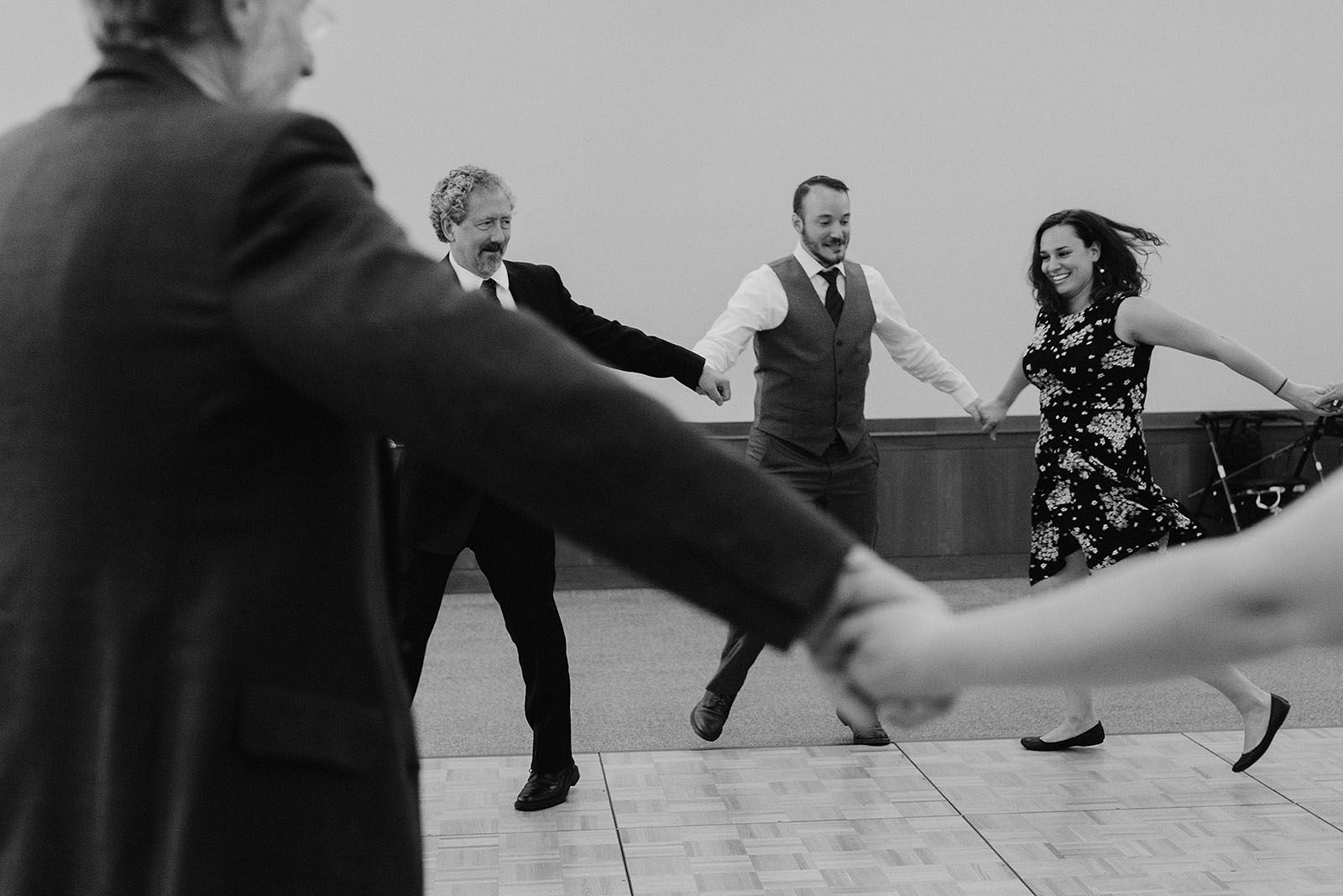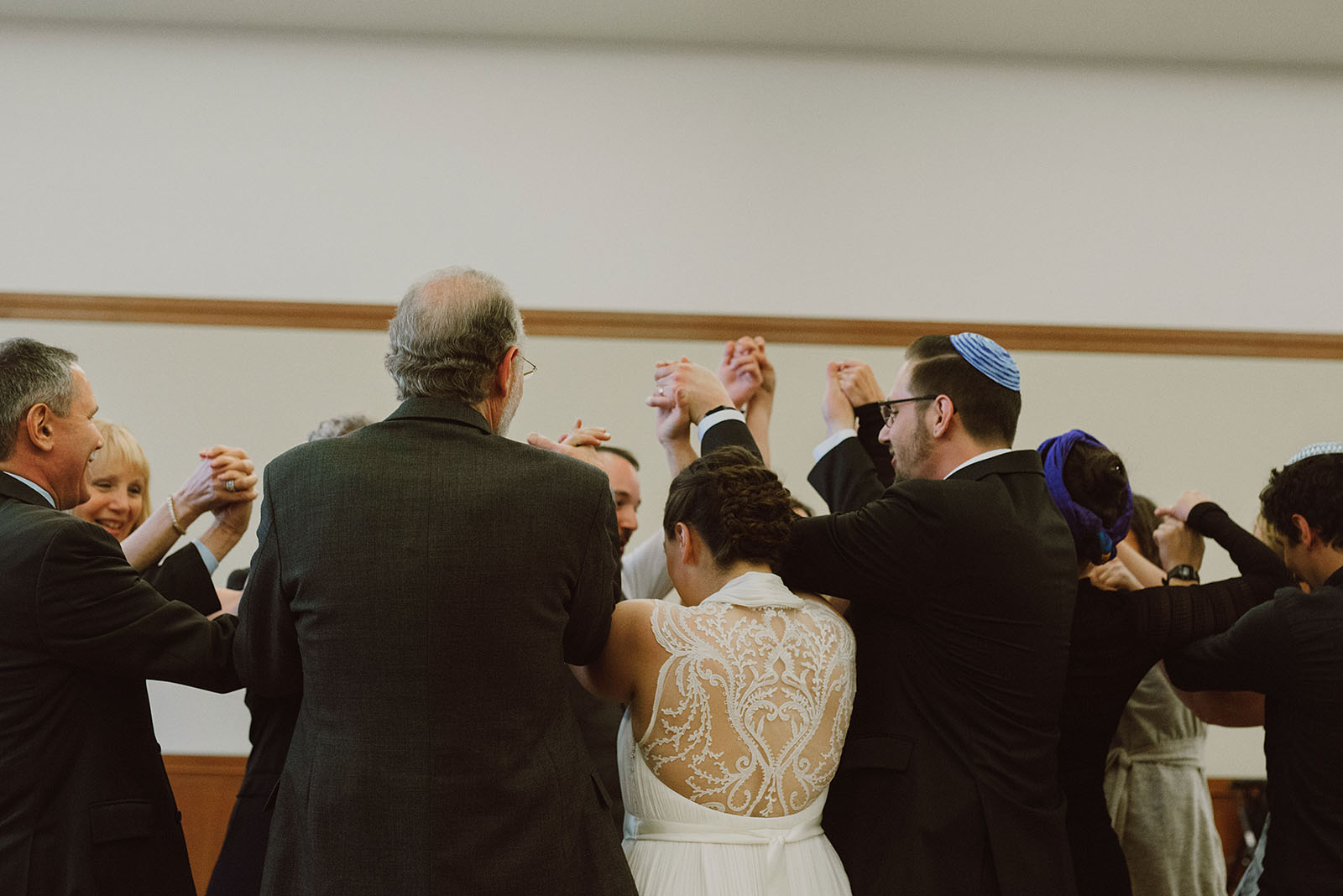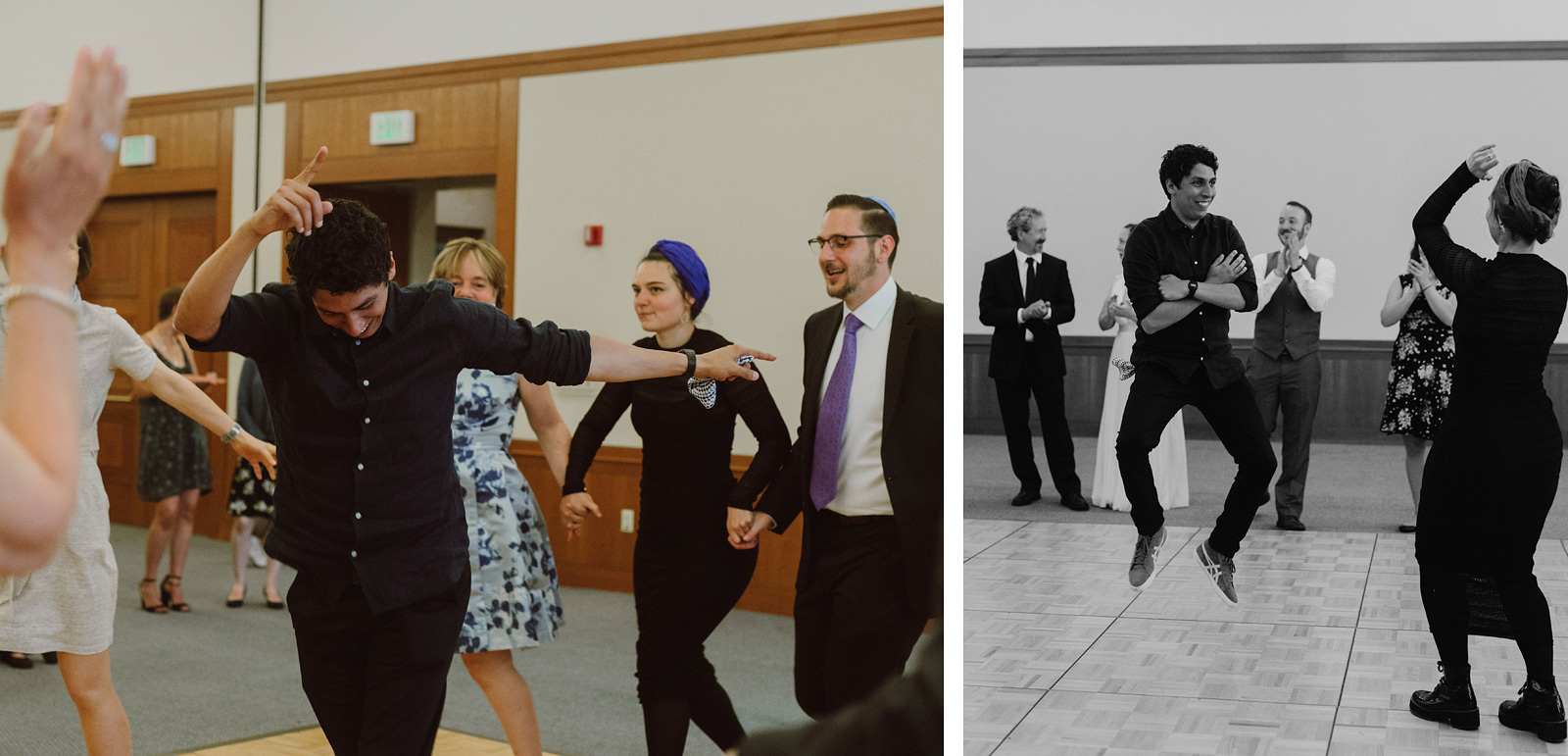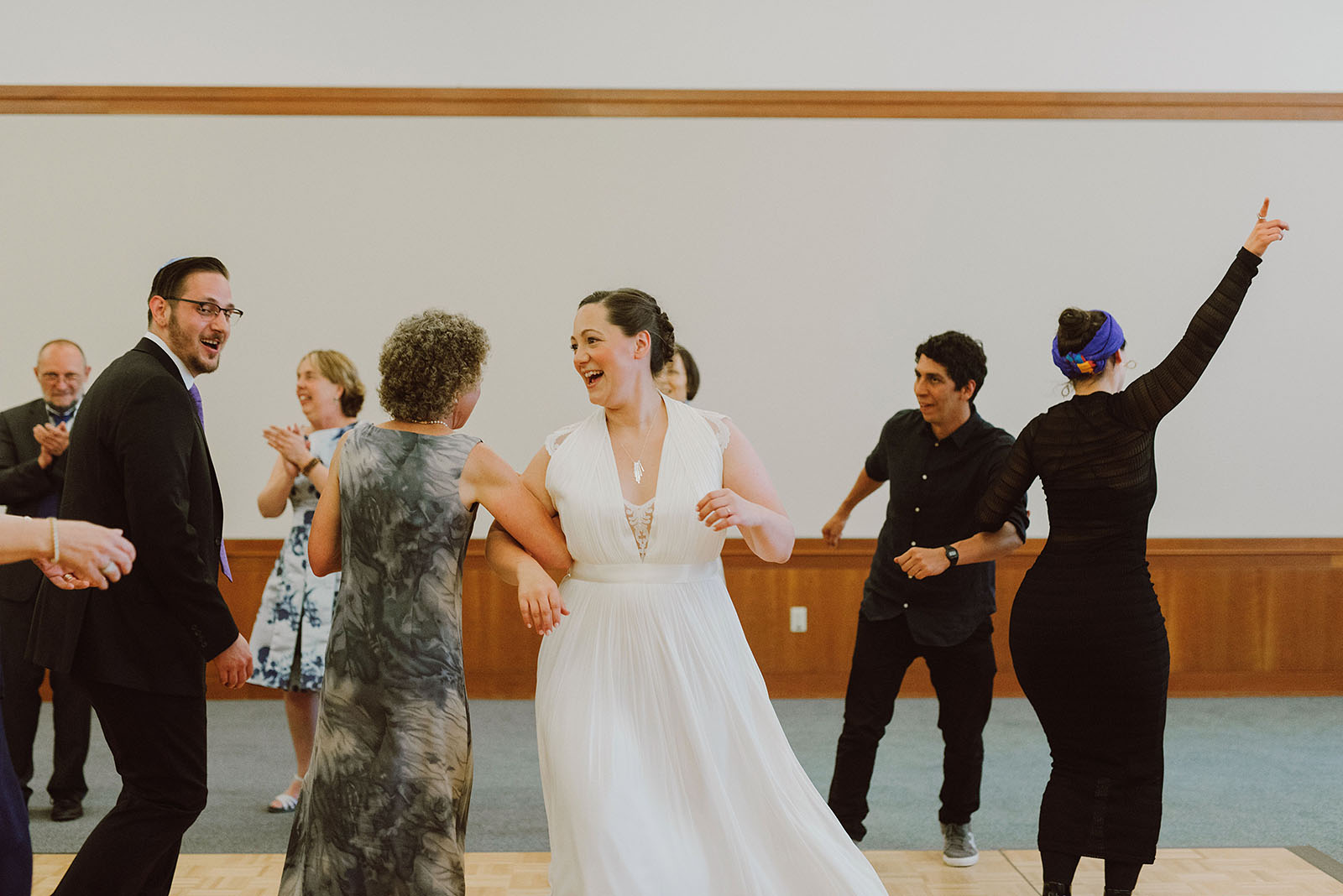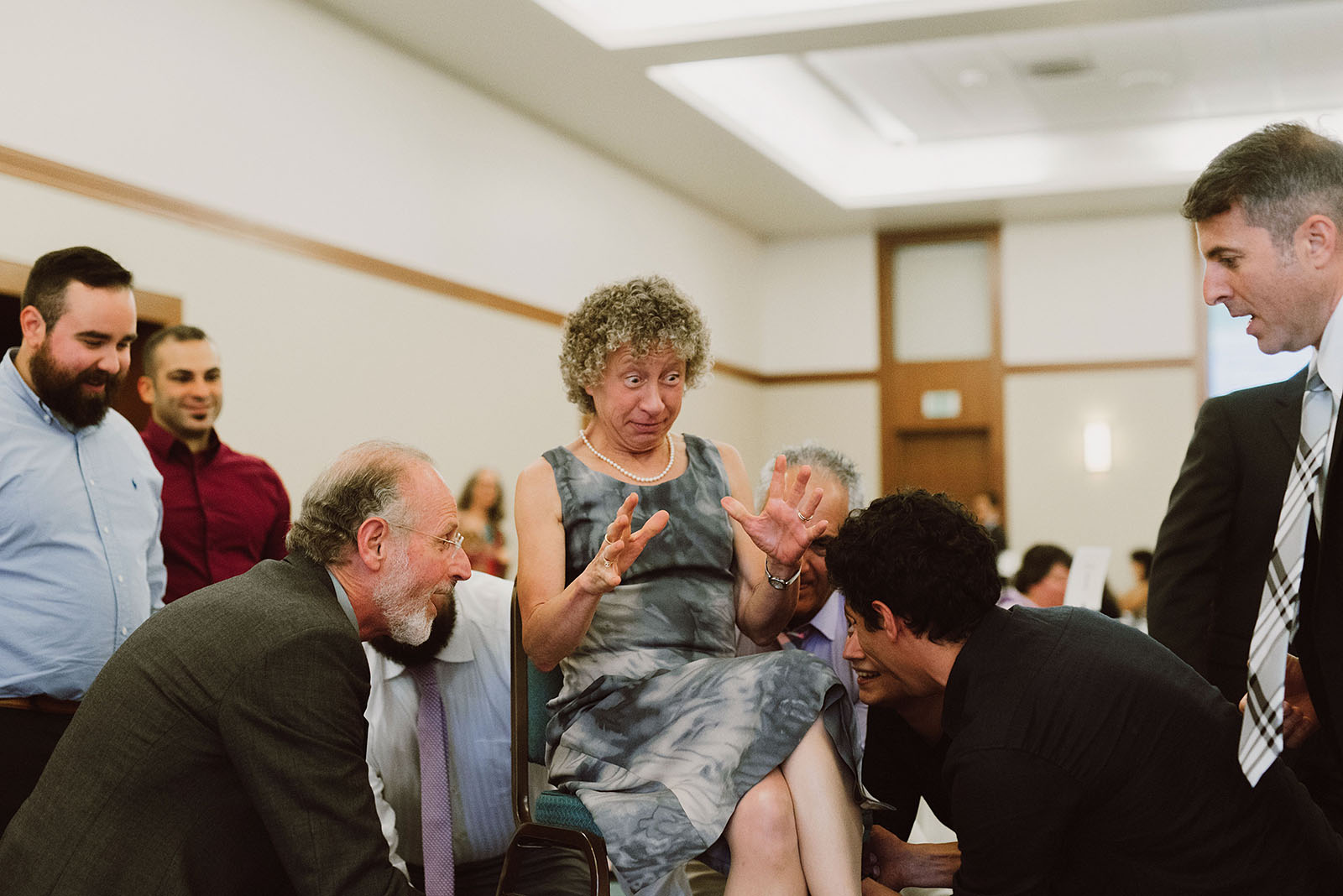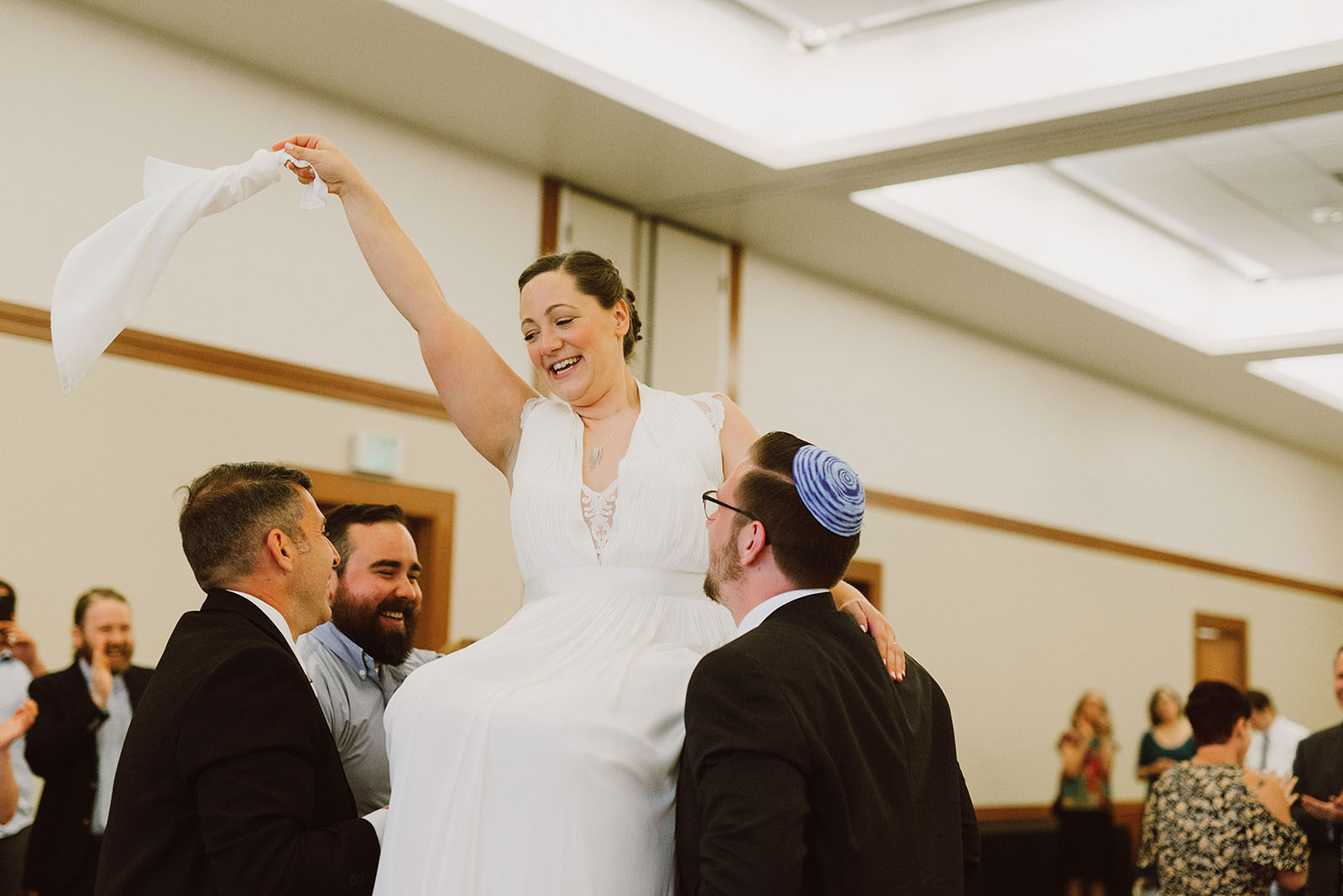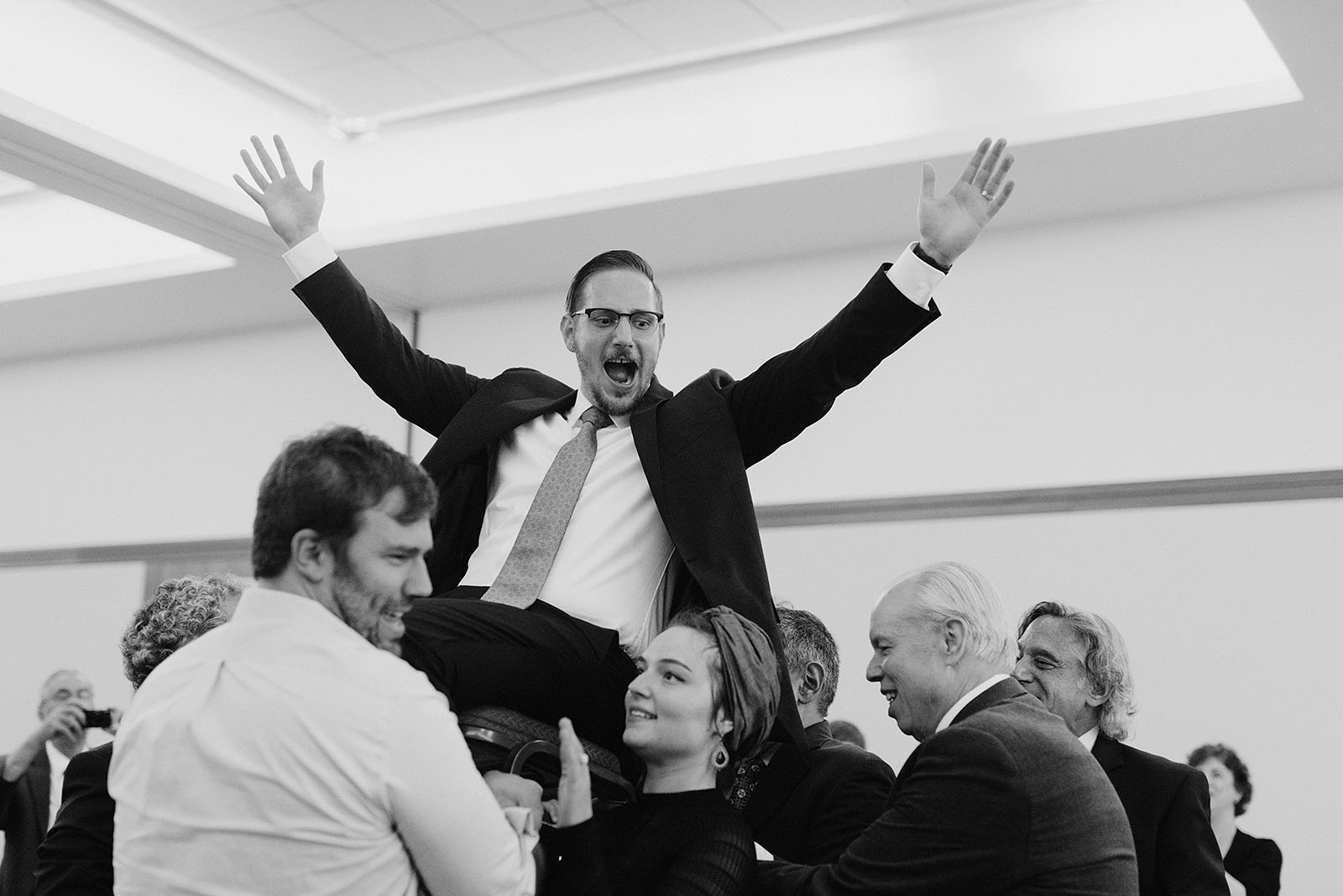 Vendors & Resources