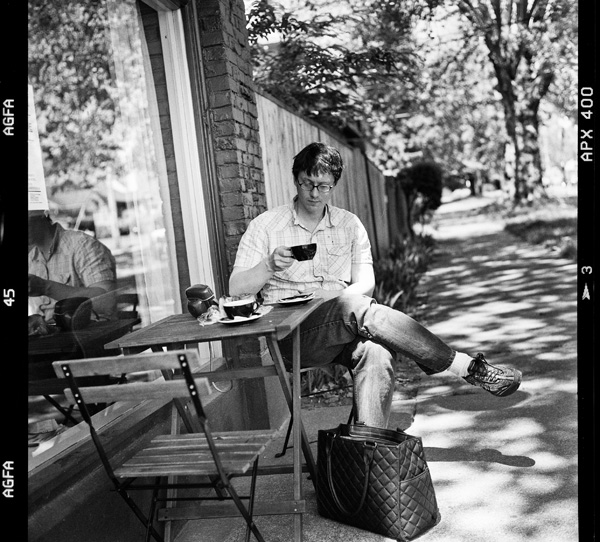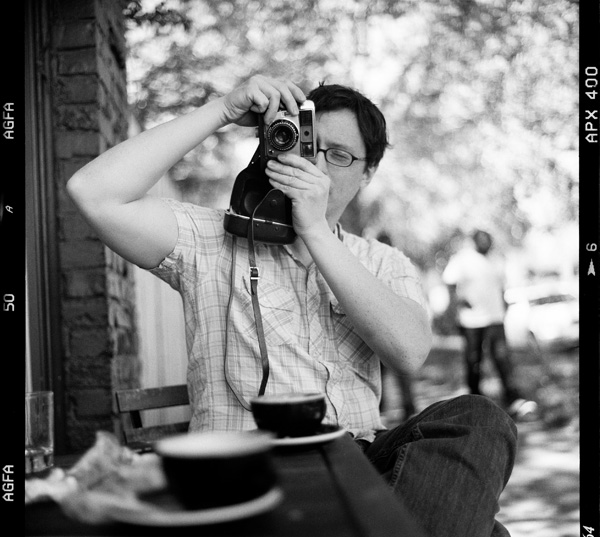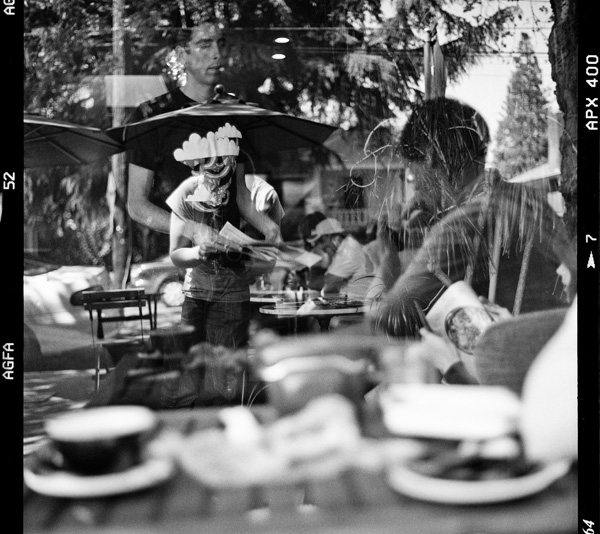 The first time I ever set foot in a dark room I came out 15 minutes later with the hugest grin on my face. I'd already had my mind blown by taking pictures and developing the negatives myself. But the magic of seeing them come to life in a tray of chemicals right before your eyes? Amazing.
This afternoon I rode Bus 44 home from St. John's with a similar grin on my face. I got my negatives back from the Rolleiflex and Holga, and even though I've paid my dues in the dark room, I was still just as amazed that they all turned out. Well… All except the frame where I accidentally left my lens cap on. Oops!
Unfortunately my negs are super curly so scanning is a bit of a pain, but these are a few that caught my eye, shot during Ben and I's photoventure earlier this month.
Negatives developed by the folks at Blue Moon Camera & Machine.