If I had to count how many times I heard or said "Kittyyyyy!" in a rabid, excited tone during the course of our SF trip, I wouldn't even know where to begin. You get the feeling that, upon walking up the wooden staircase to Jess and Colby's apartment, seeing Kitty in the window and saying her name was almost like a secret password for the front door. Cue Zelda sound effects. :)
In honor of Caturday, I dedicate today's vacation post to just pictures of Kitty (formally known as Steve French).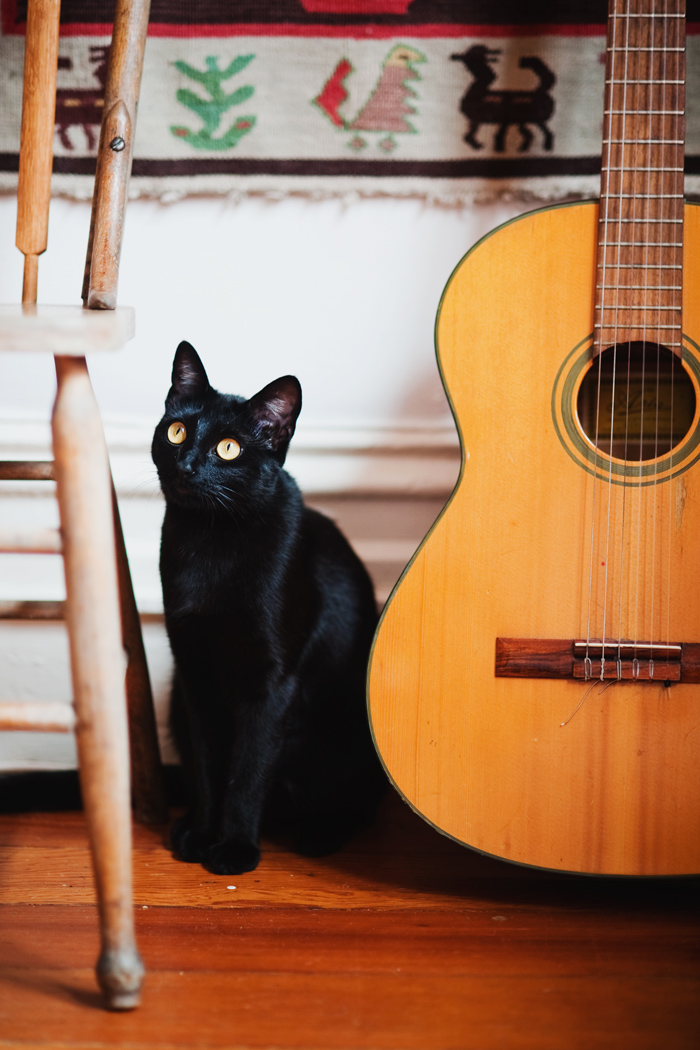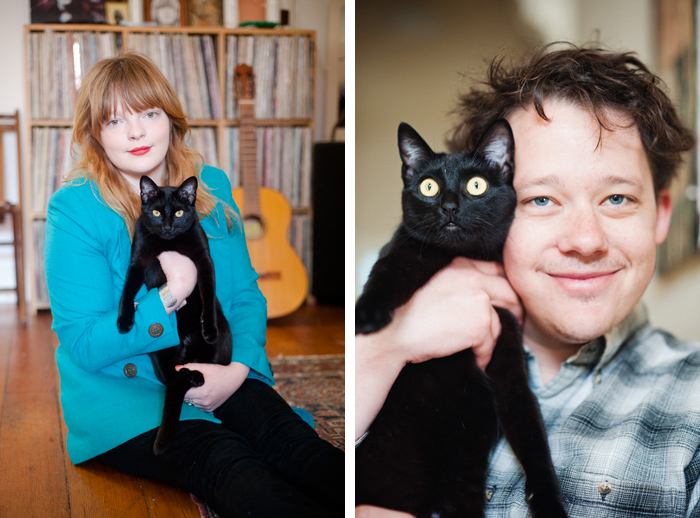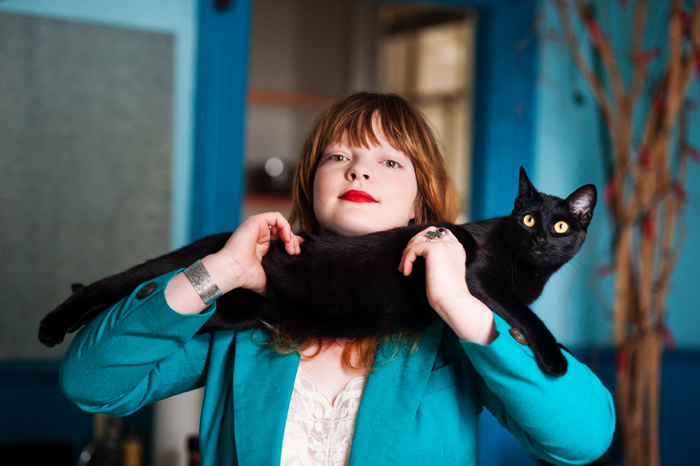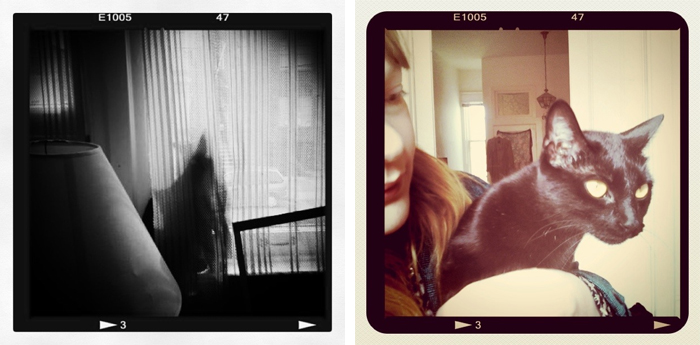 And a couple Instagrams for good measure. :)
Happy Caturday, Kitty!