As I mentioned in the previous post, I had a mini-panic attack when I thought the shutter on my new camera was malfunctioning. Normally, I take things slow with film, but I wanted to shoot through this roll so I could see if any of the shots came out. To my surprise, they all did! These were taken at my friends' home (which has apparently been nicknamed "The Great Divide").
The dachshund is named Kiwi. She's a sweetheart, and also incredibly old – 12 years, if I remember correctly. Which means that she's super awesome at modeling because she just sits there. :)
There's another dachshund that lives there named Max, but we've been on the outs since he shanked me. His owner says he's just being protective, but I know the truth: he was trying to steal my freshly baked cookie.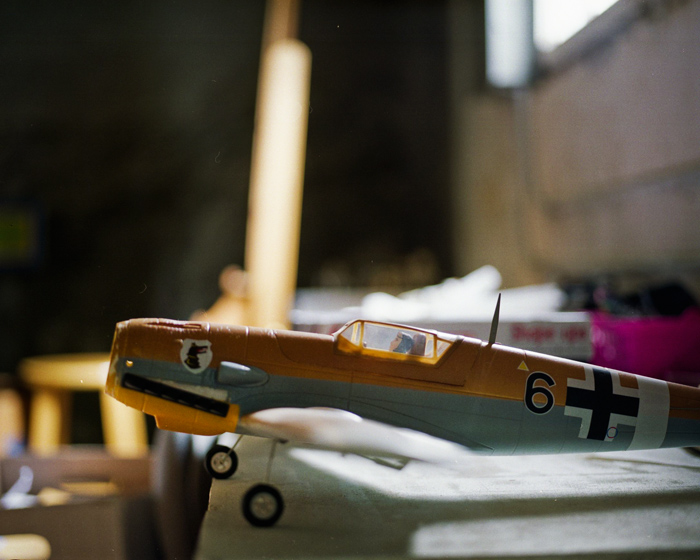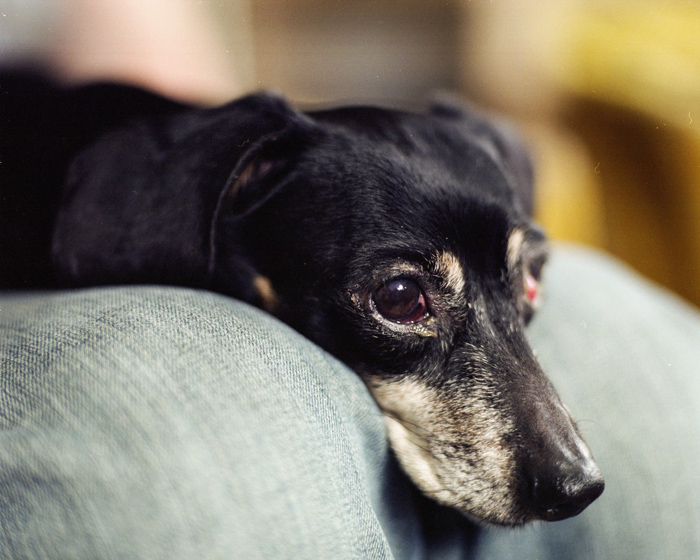 Camera:
Mamiya RZ67
Lens:
Mamiya RZ 110mm f/2.8
Film:
Fuji Pro 160s
Scanned from a negative developed by
Blue Moon Camera & Machine