The weather has been phenomenal in Portland this week. We had a slight hiccup yesterday but I'm gonna go on a limb here and say I found the cool showers refreshing after being blasted by the sun earlier in the week.
The other day I posted a photo on Flickr that was taken last summer, proudly displaying the spoils of Farmer's Markets and easy mornings.
These two photos remind me of that same summery feeling of just kicking back and enjoying the simple things in life. I can't wait until the weather is awesome forever so I can take this same exact photo, except outside.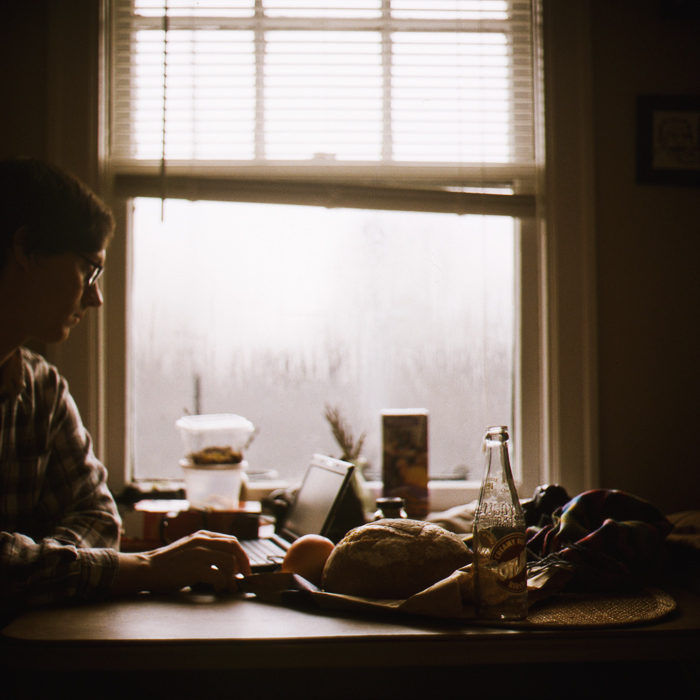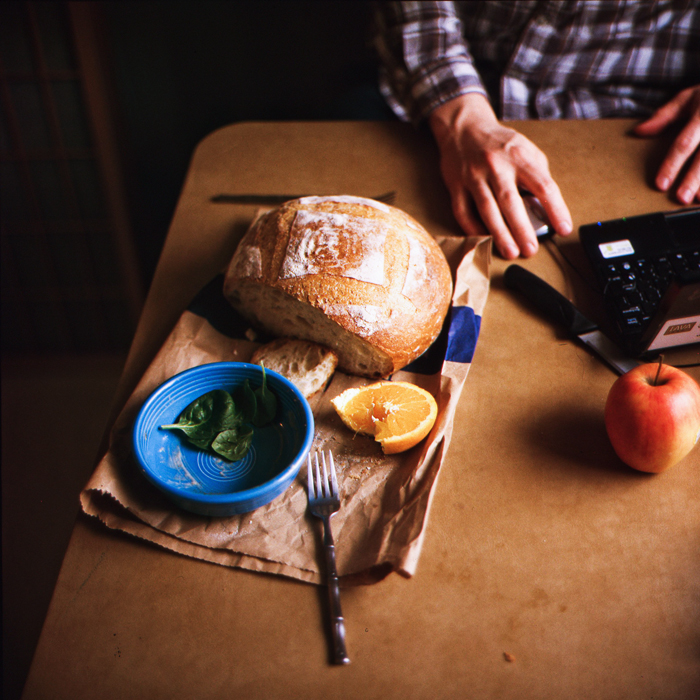 And for the record, it is really hard to take a downwards-photo with a Rolleiflex!