UNION PINE WEDDING in PORTLAND, OR
Of all the things I've witnessed over the last 8 years of shooting weddings, this was the first time I ever had a client request I wear a cat costume. Sadly it was just a joke, but if there hadn't been that lil' "jk" slipped in you know I would have gone there in a heartbeat. Maybe it was the dinosaur centerpieces, but something tells me Kale and Aaron would've thought it was awesome, too.
But wouldn't you know it, we didn't need wacky costumes to fill this day with laughter and joy. Kale, Aaron and their crew that hauled themselves up from Los Angeles knew exactly what to do. The proud parents, grandparents and siblings were on board, too. Eat, drink, be merry and dance your friggin' butts off. That's all there is to it. This no-frills day was stripped down to the bare necessities and it felt extra jubilant as a result.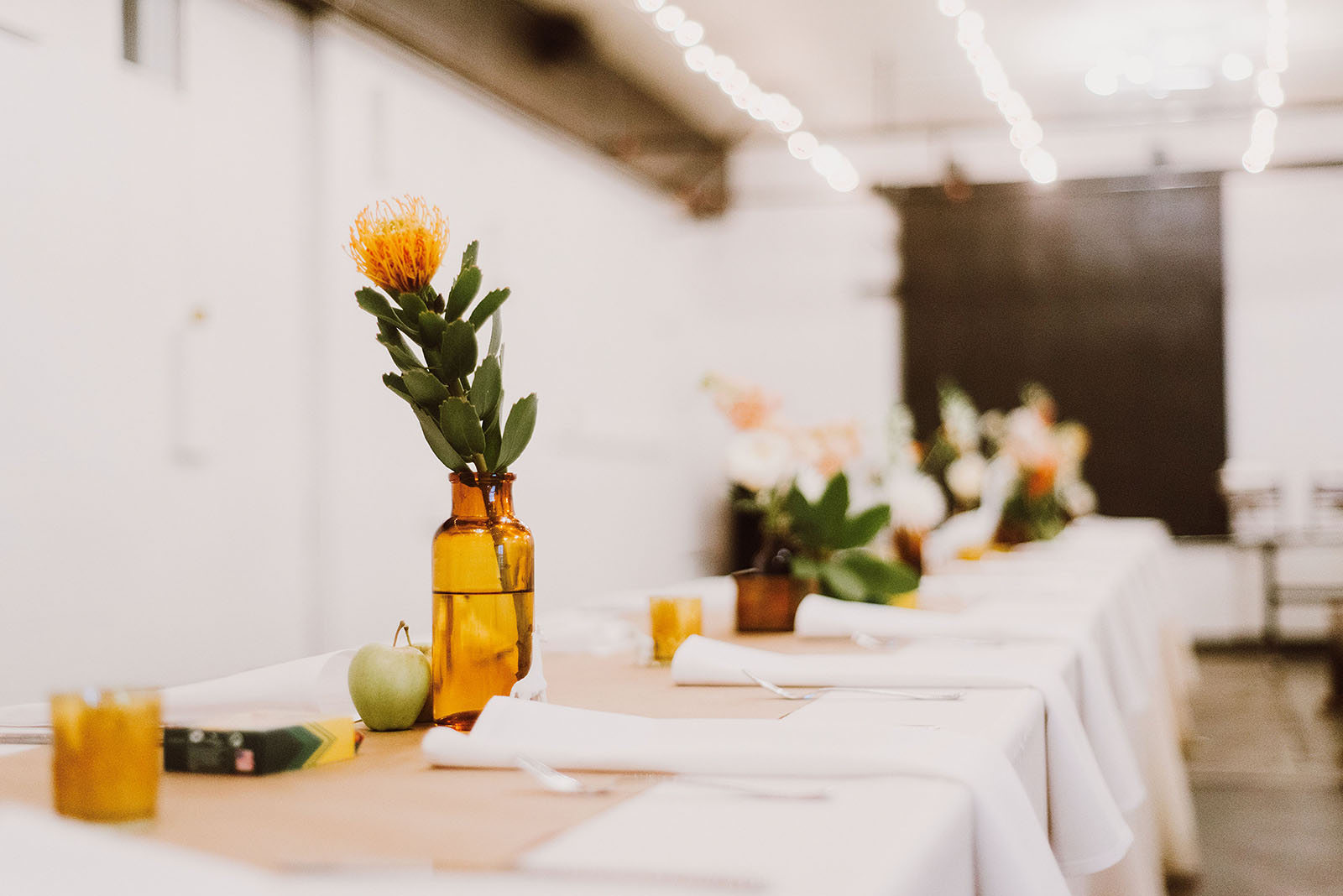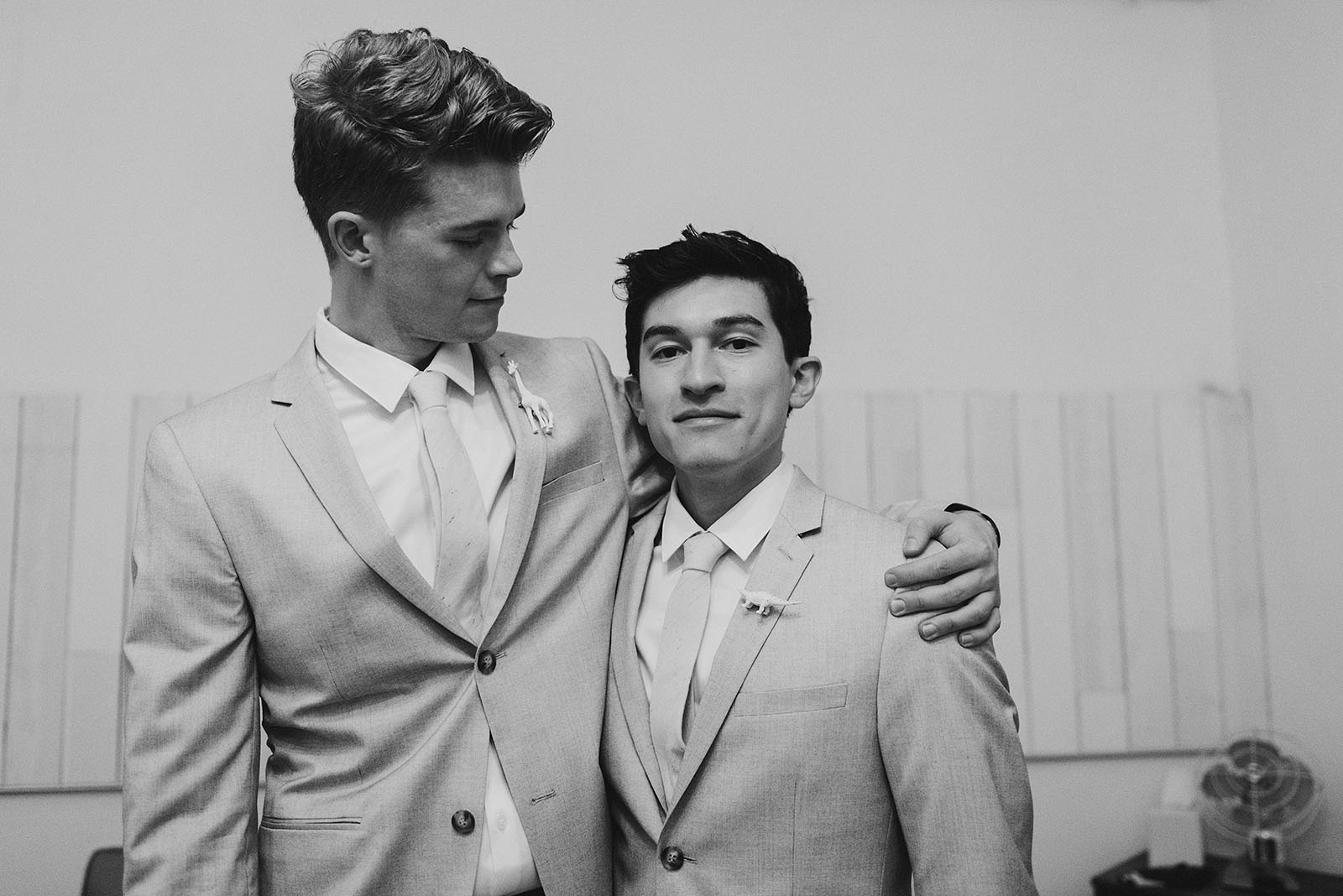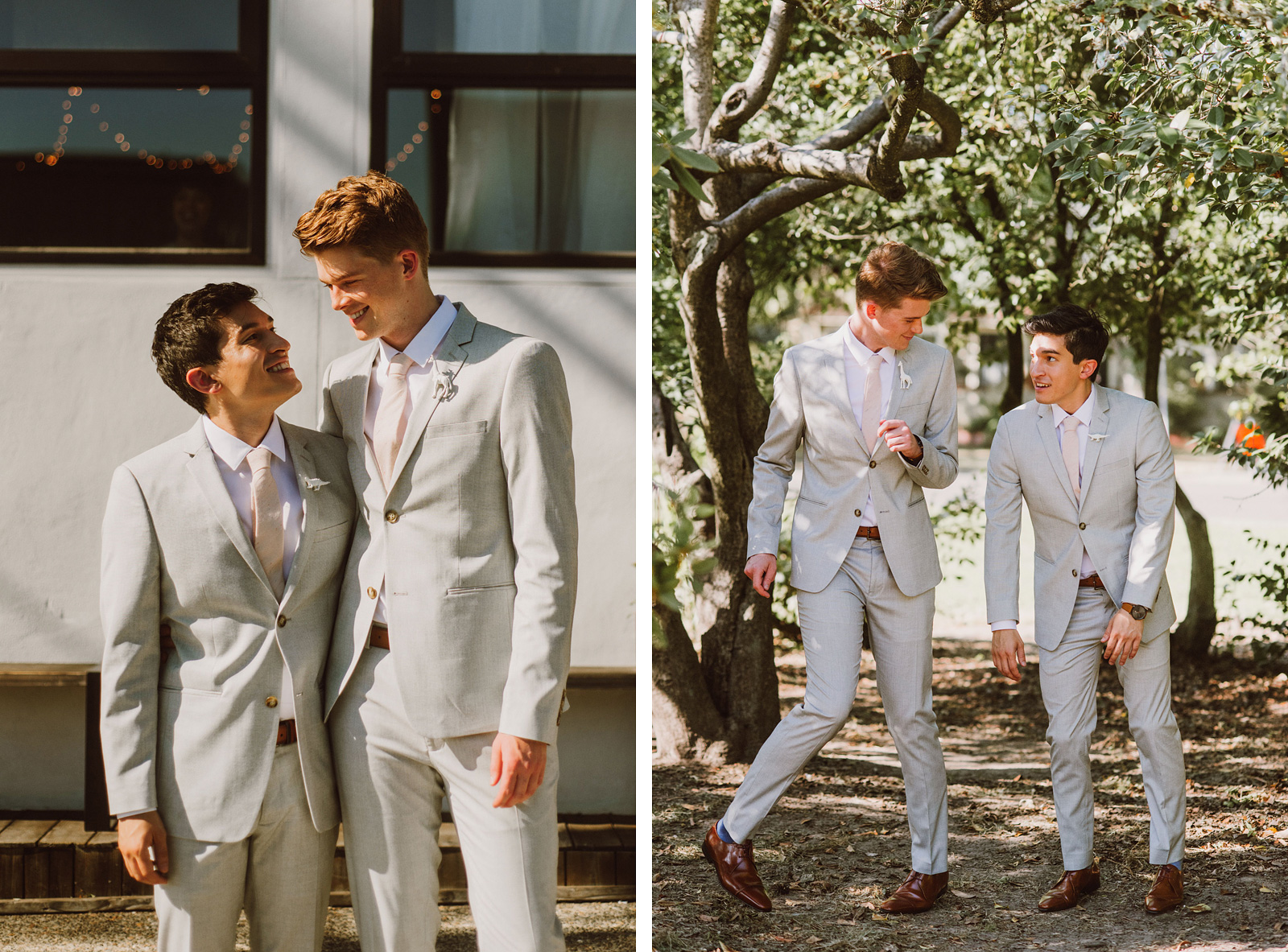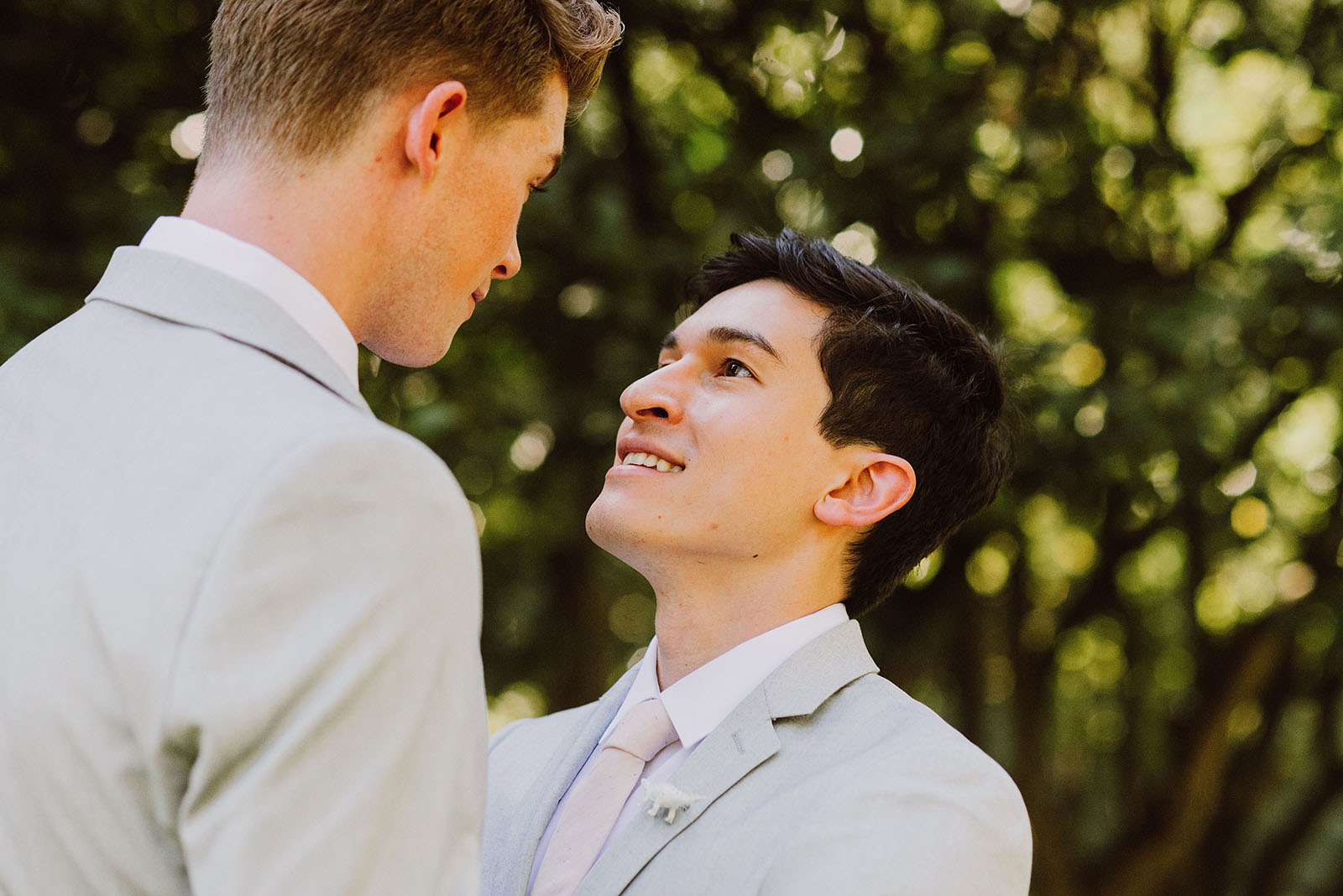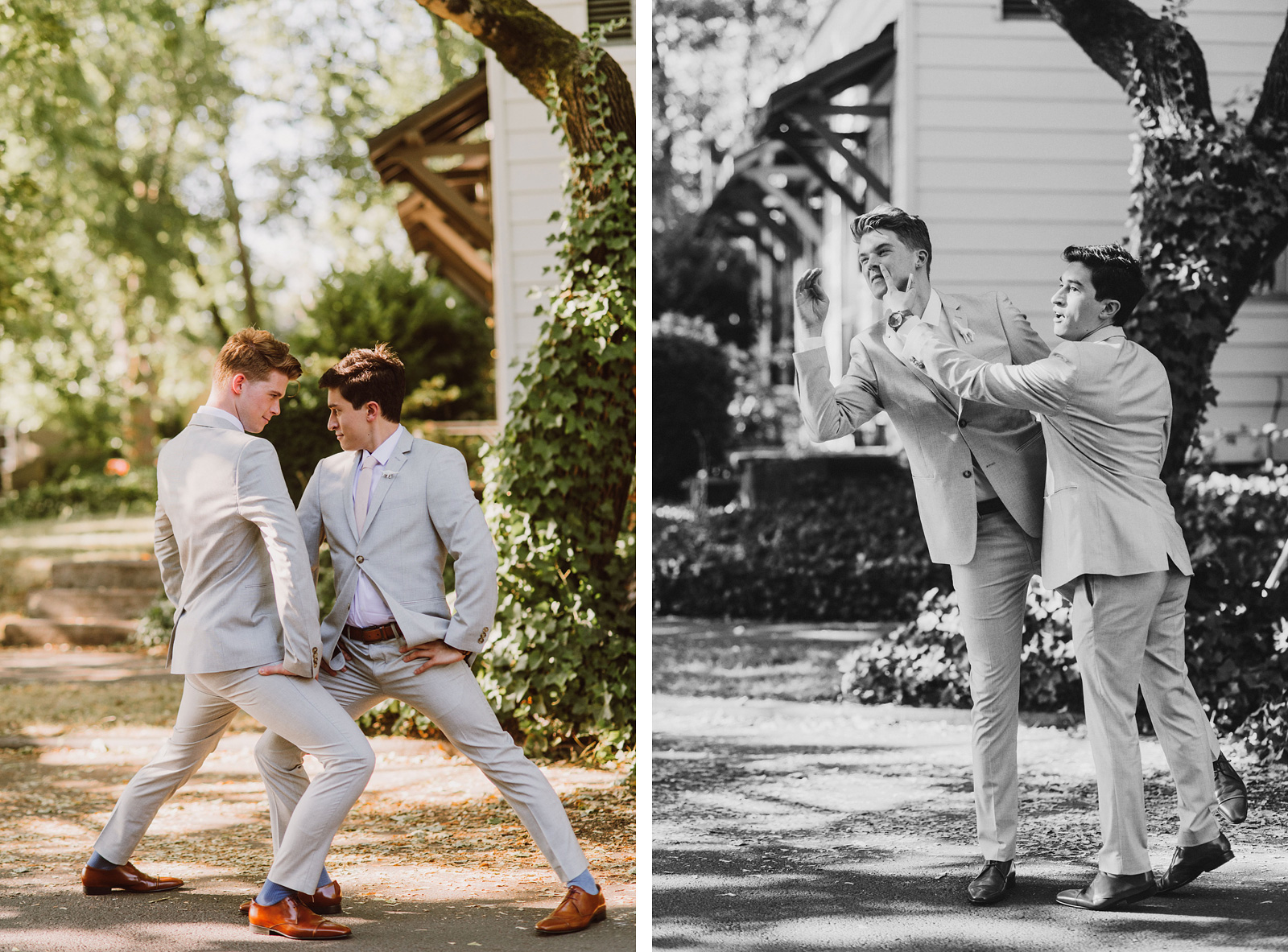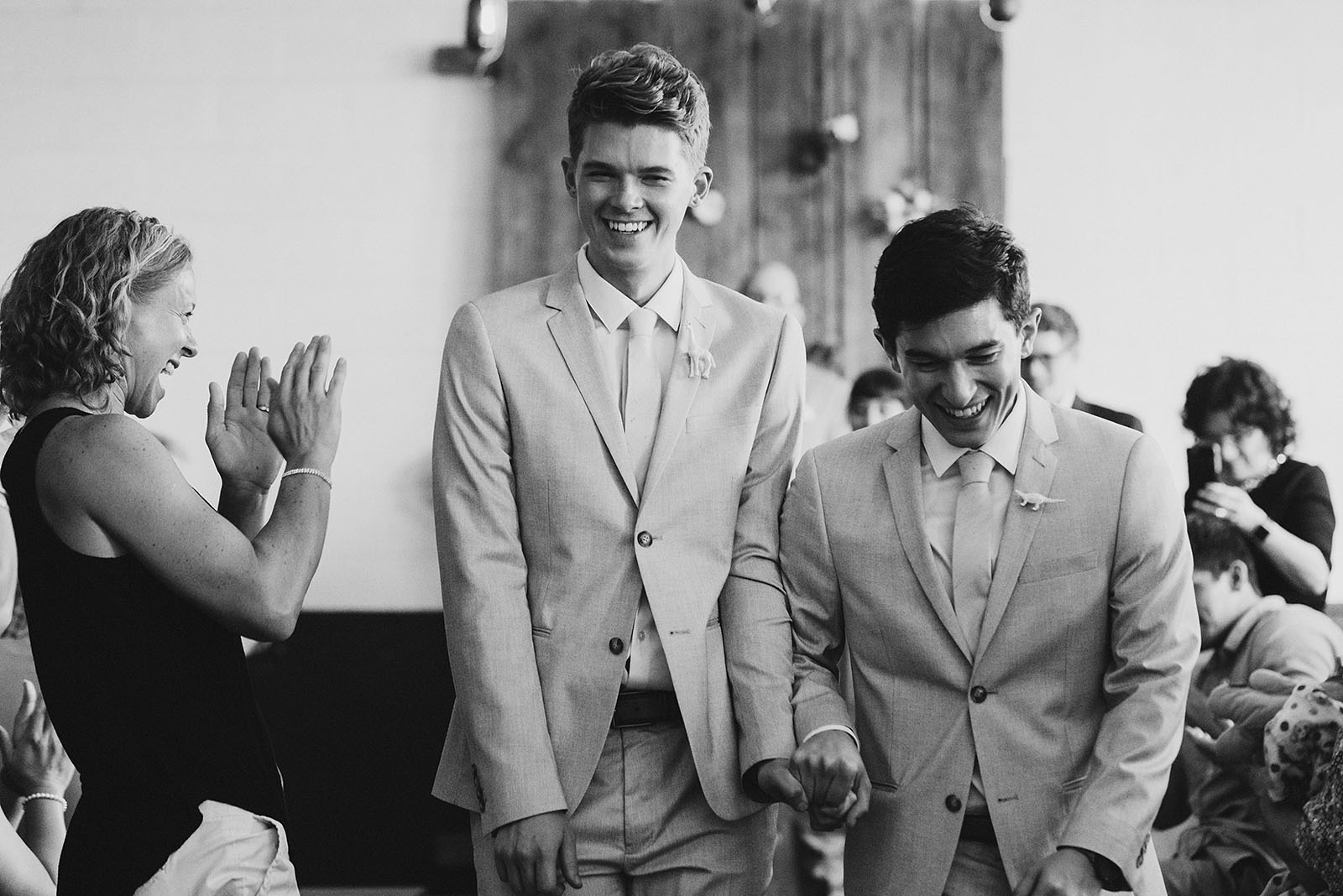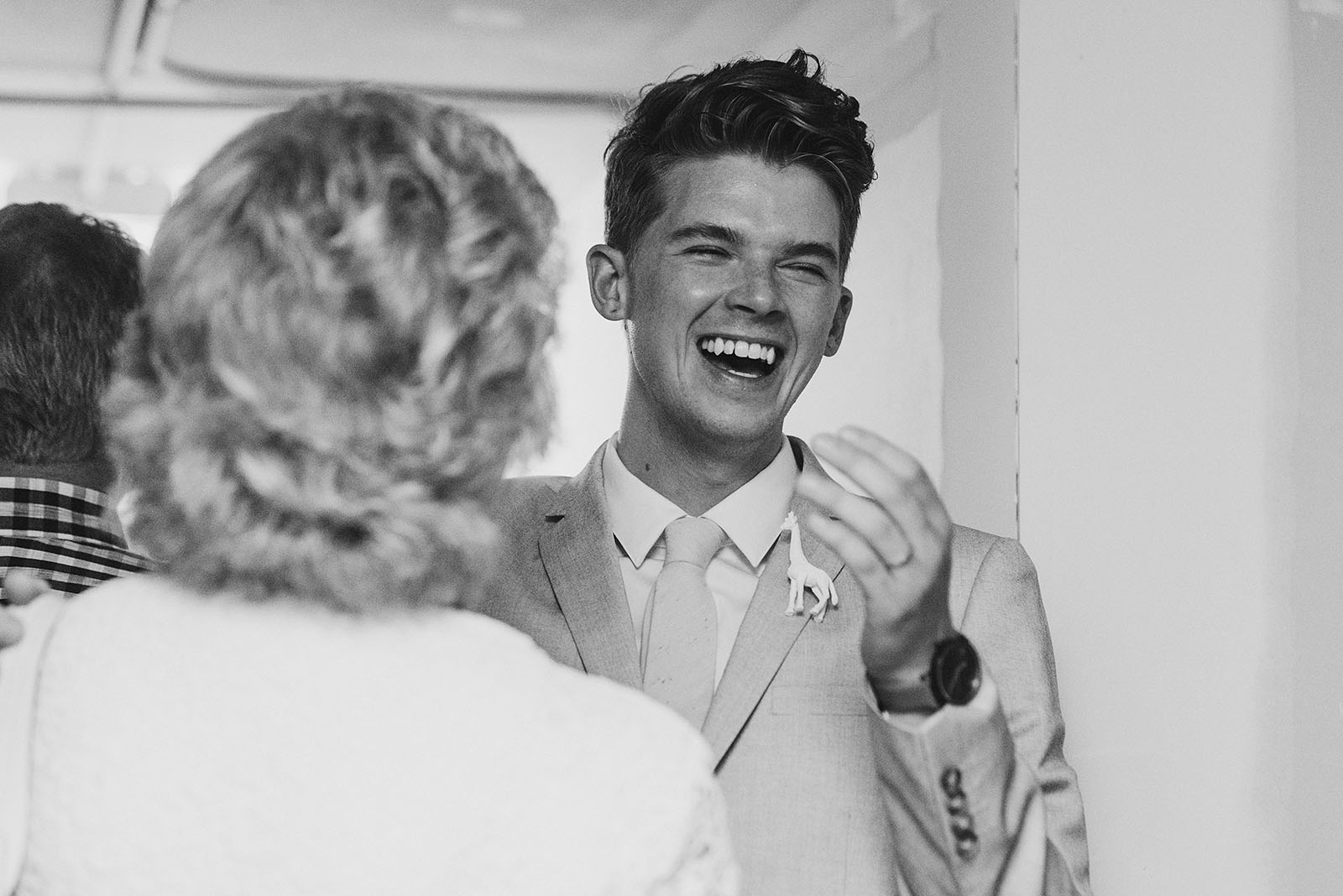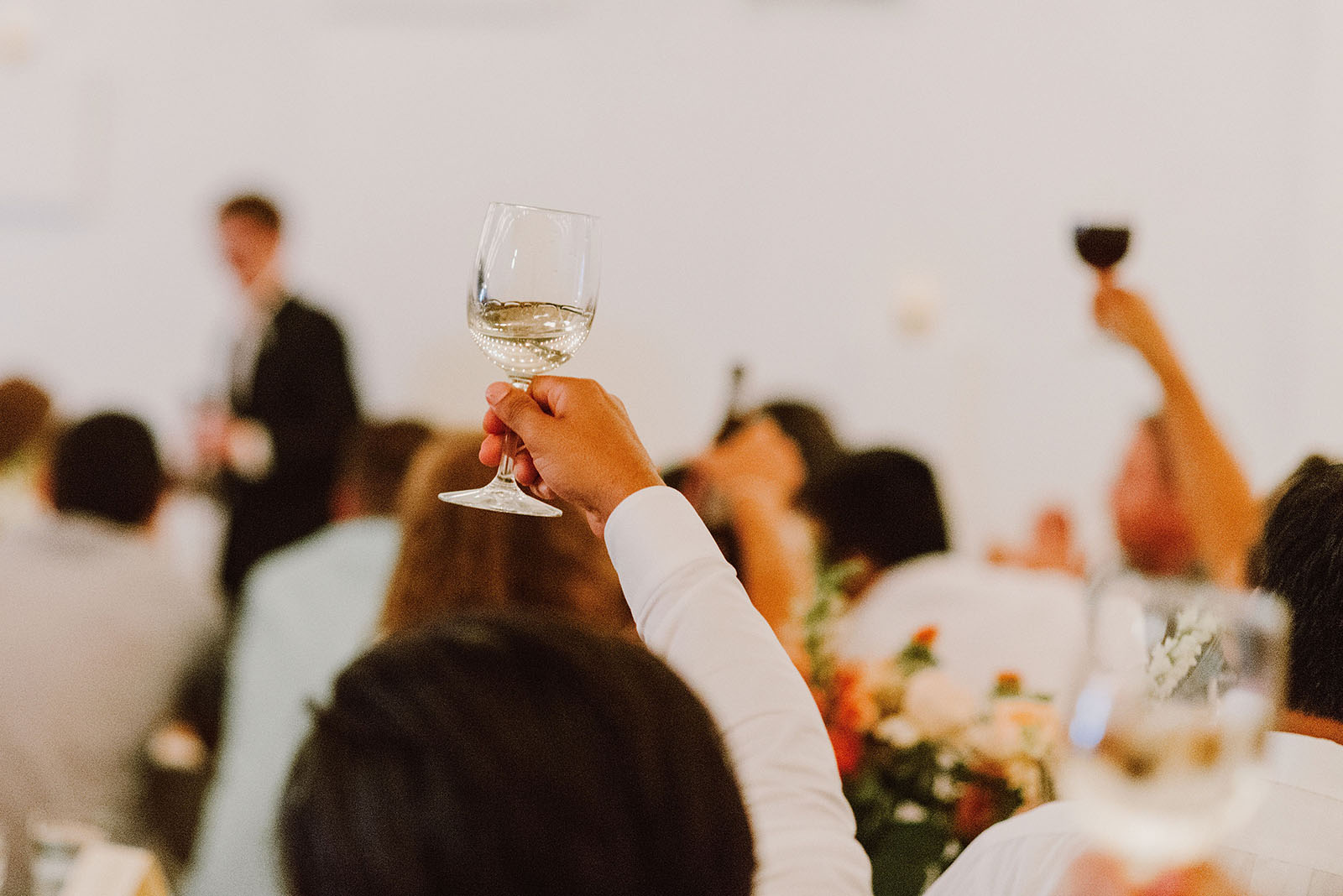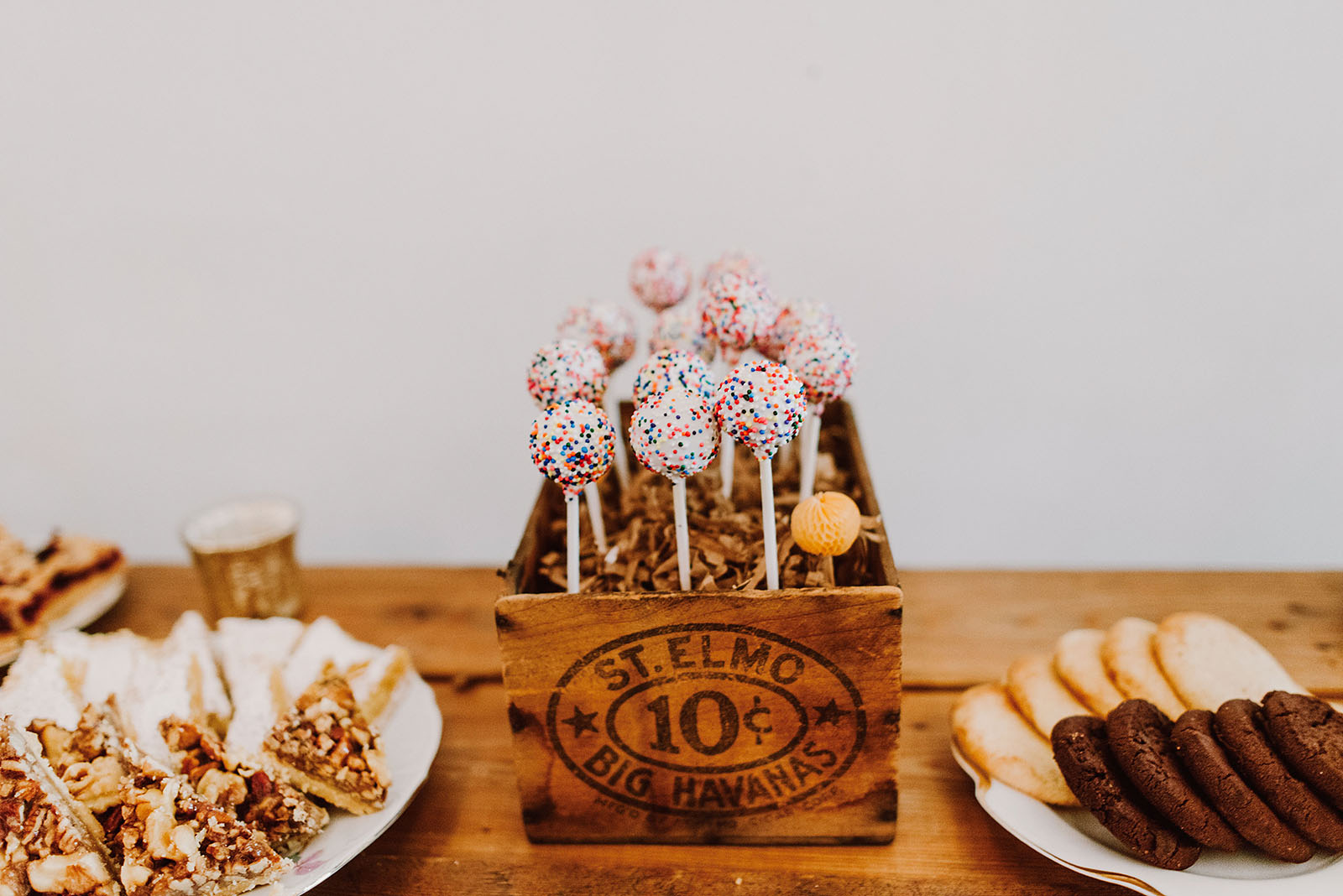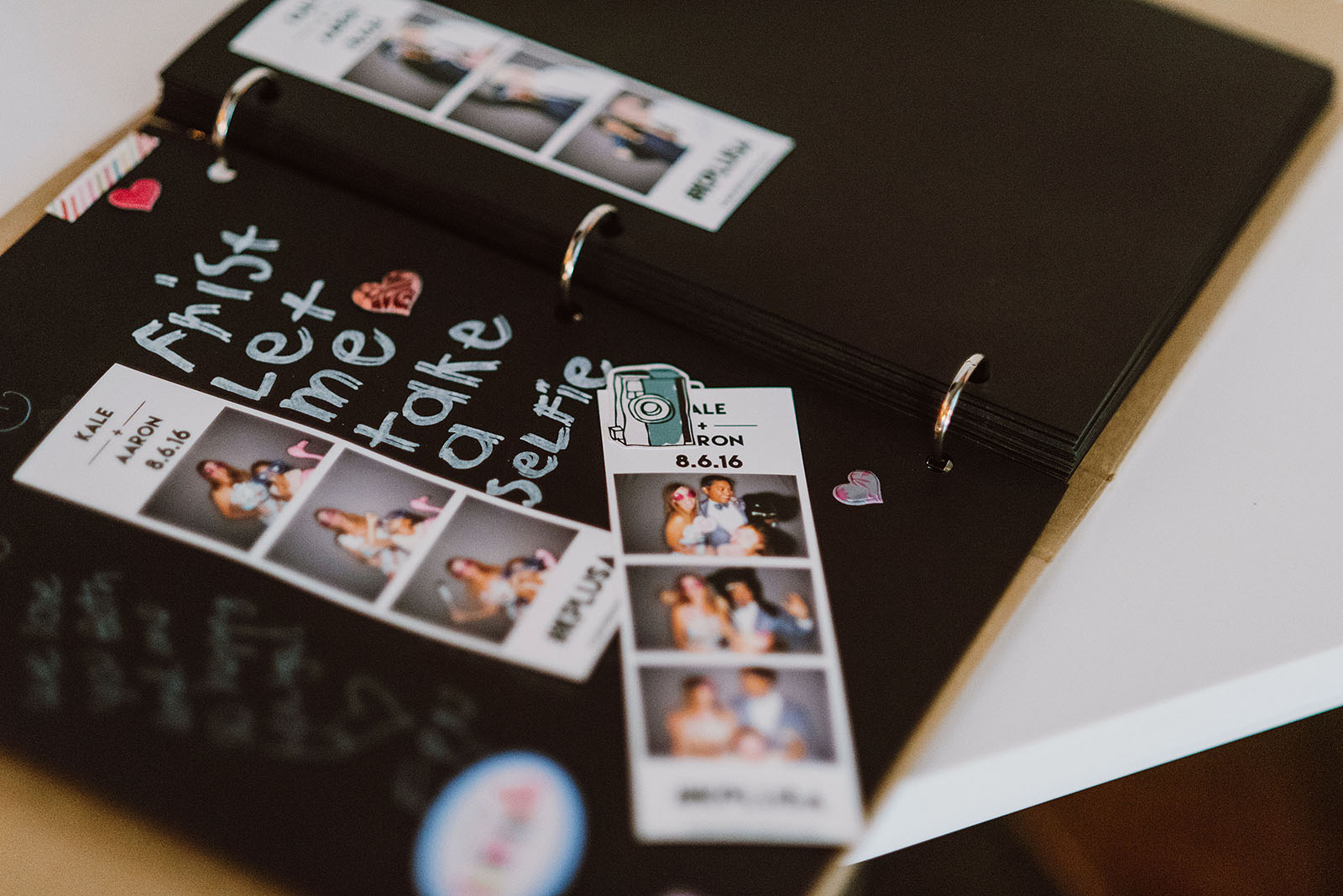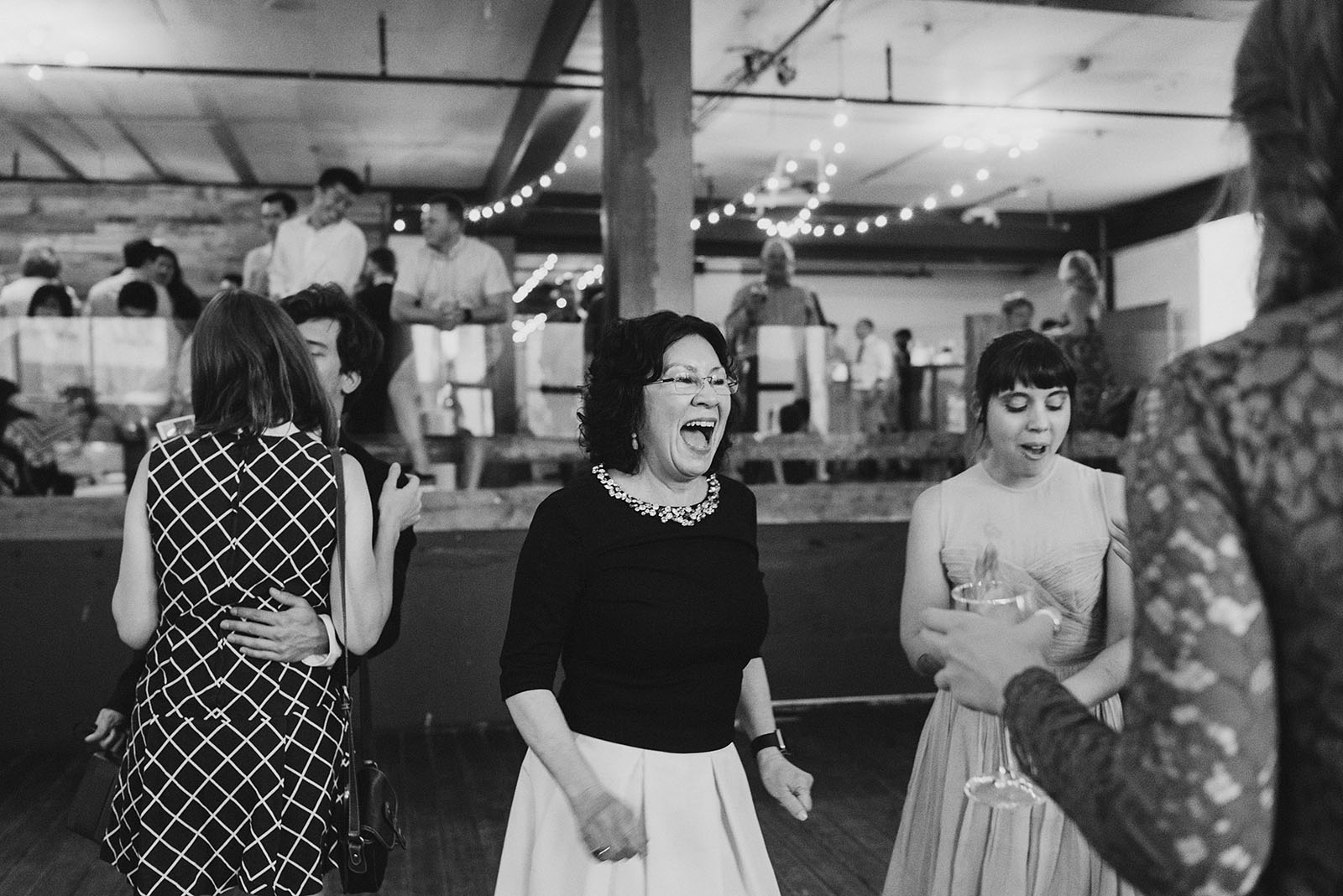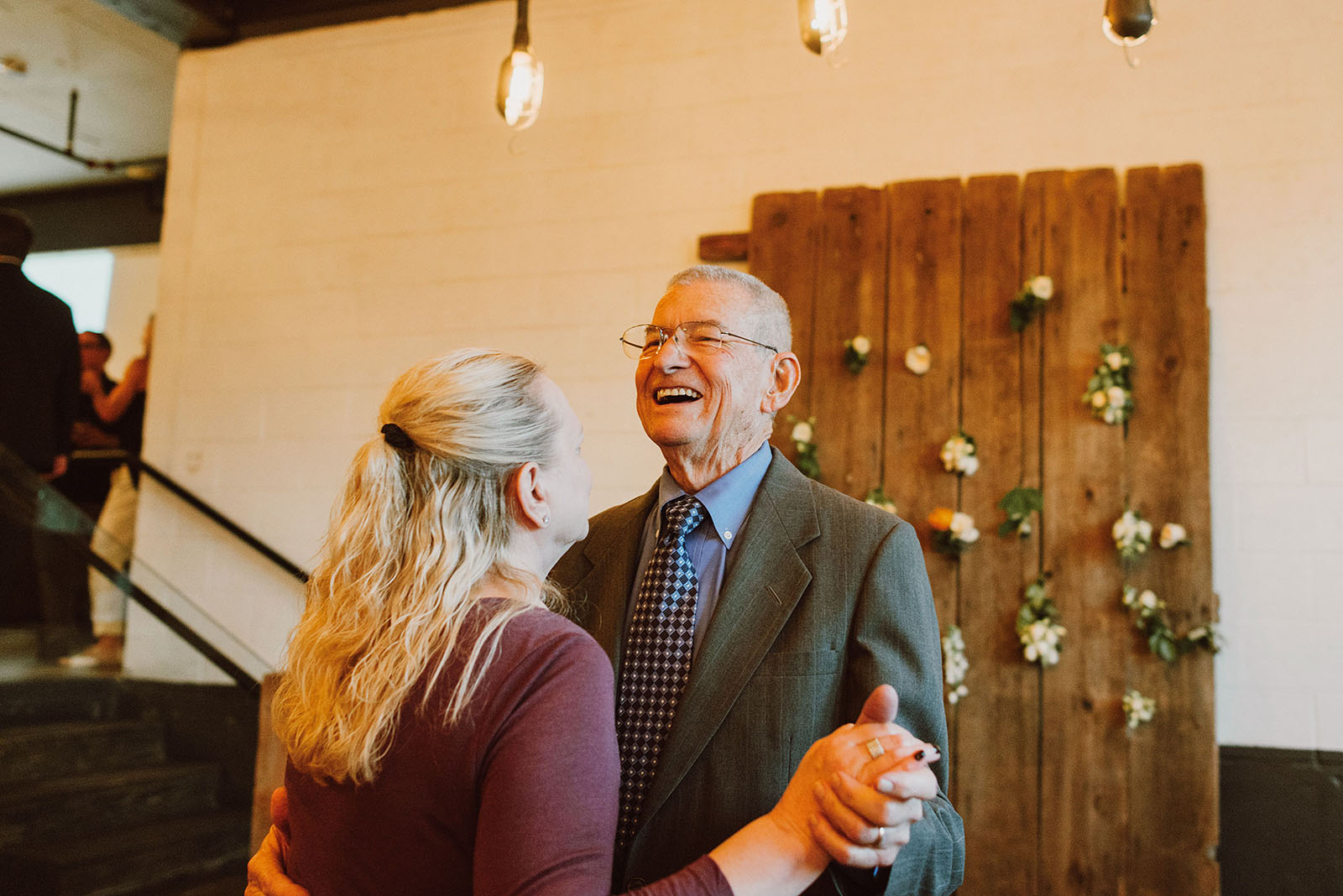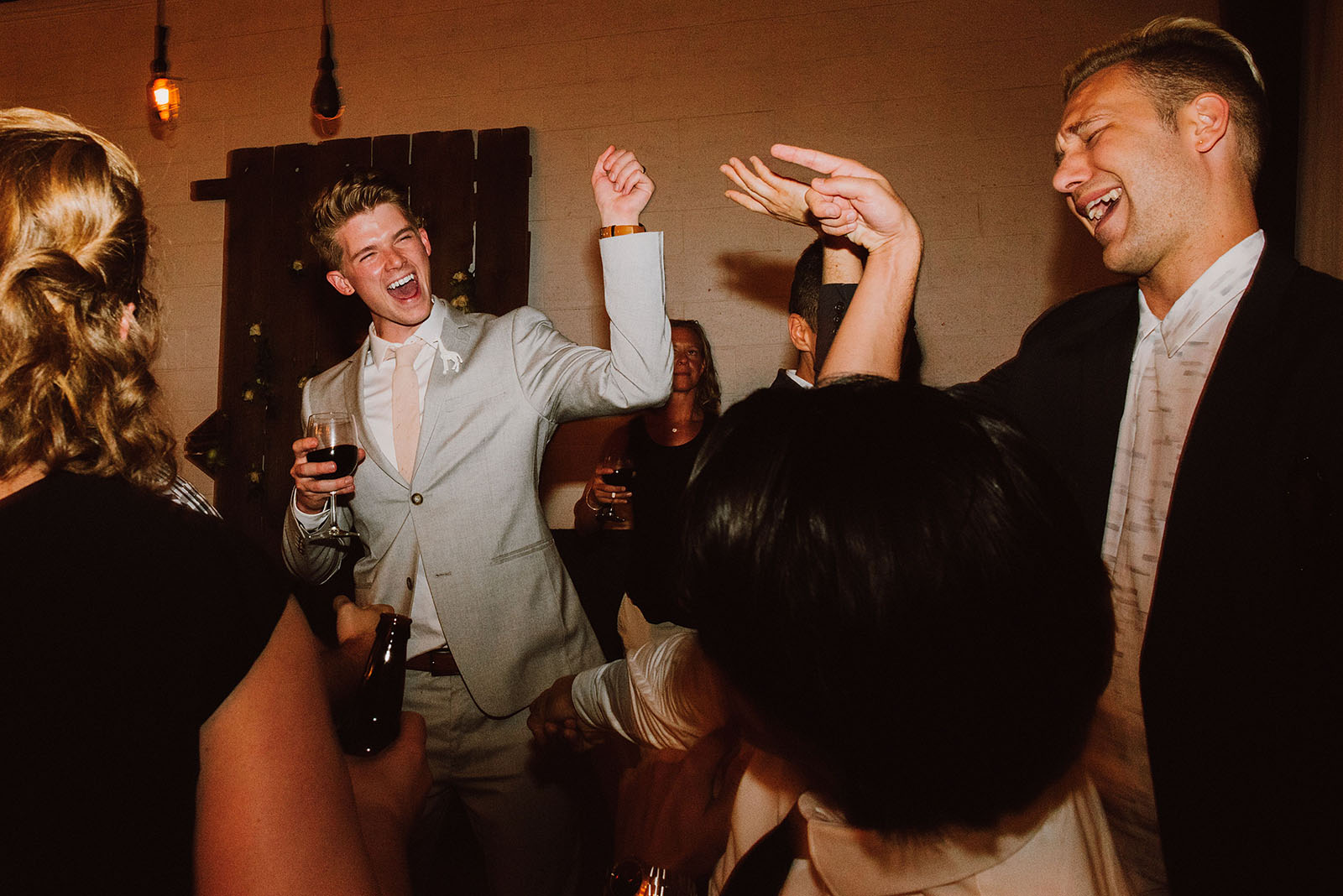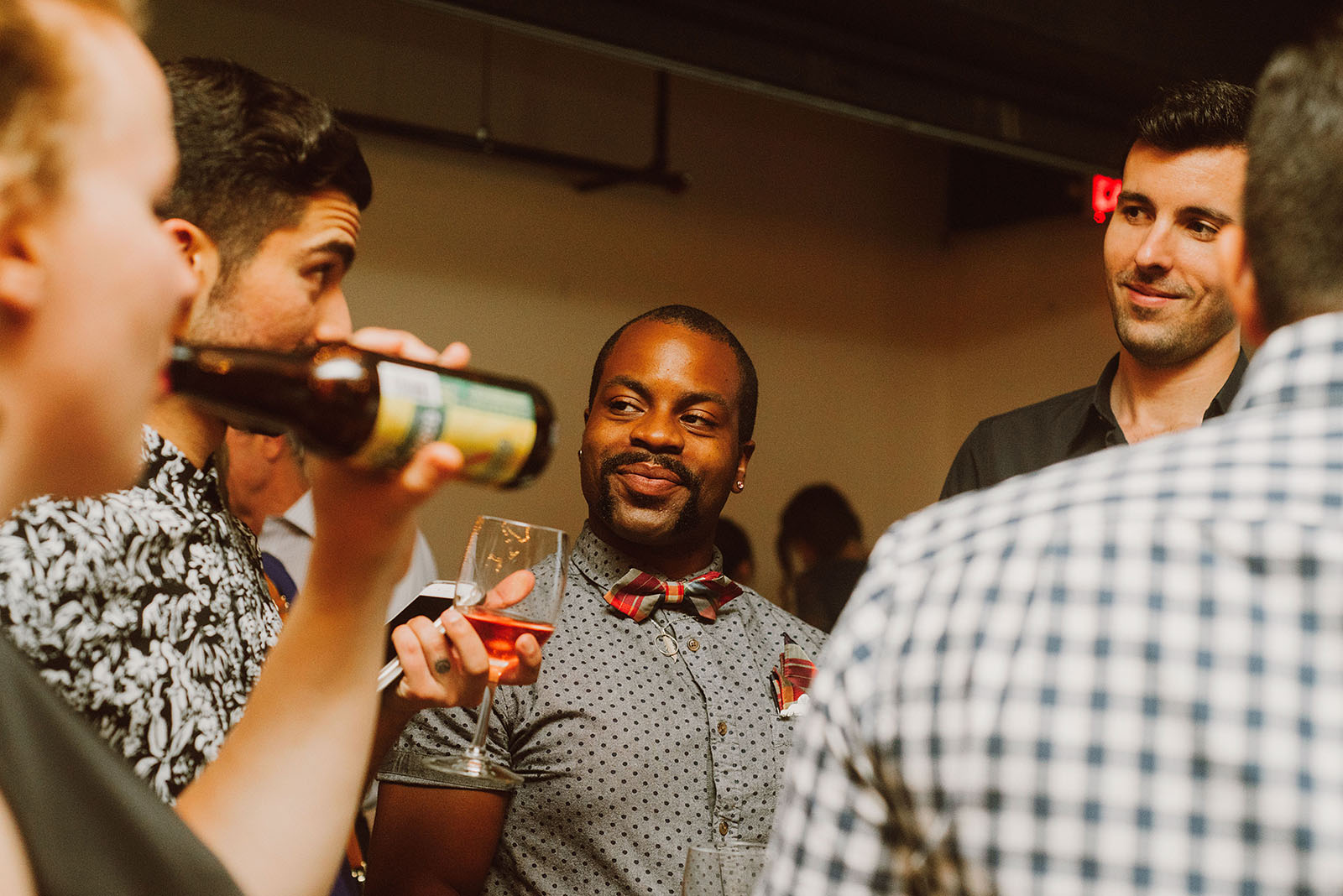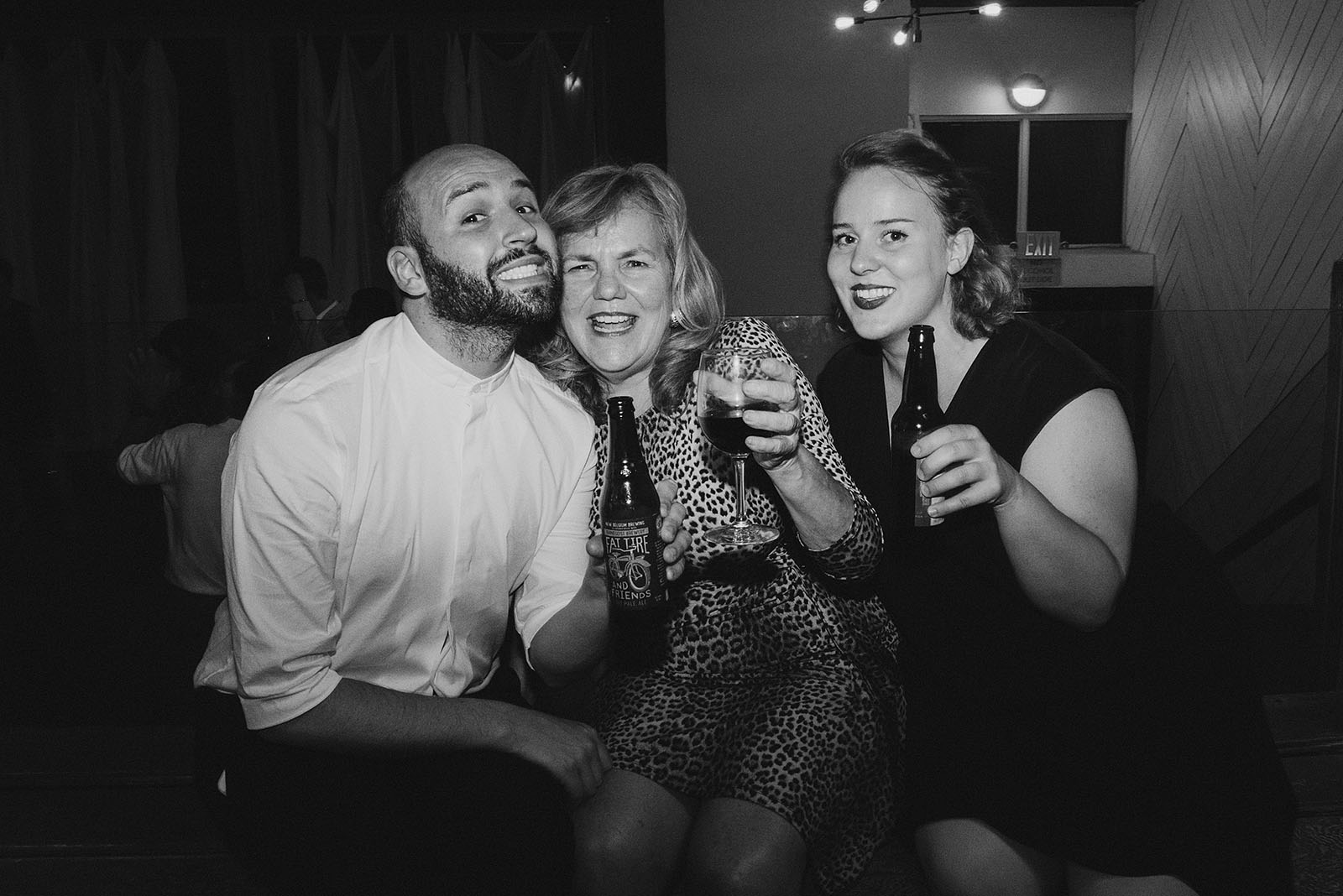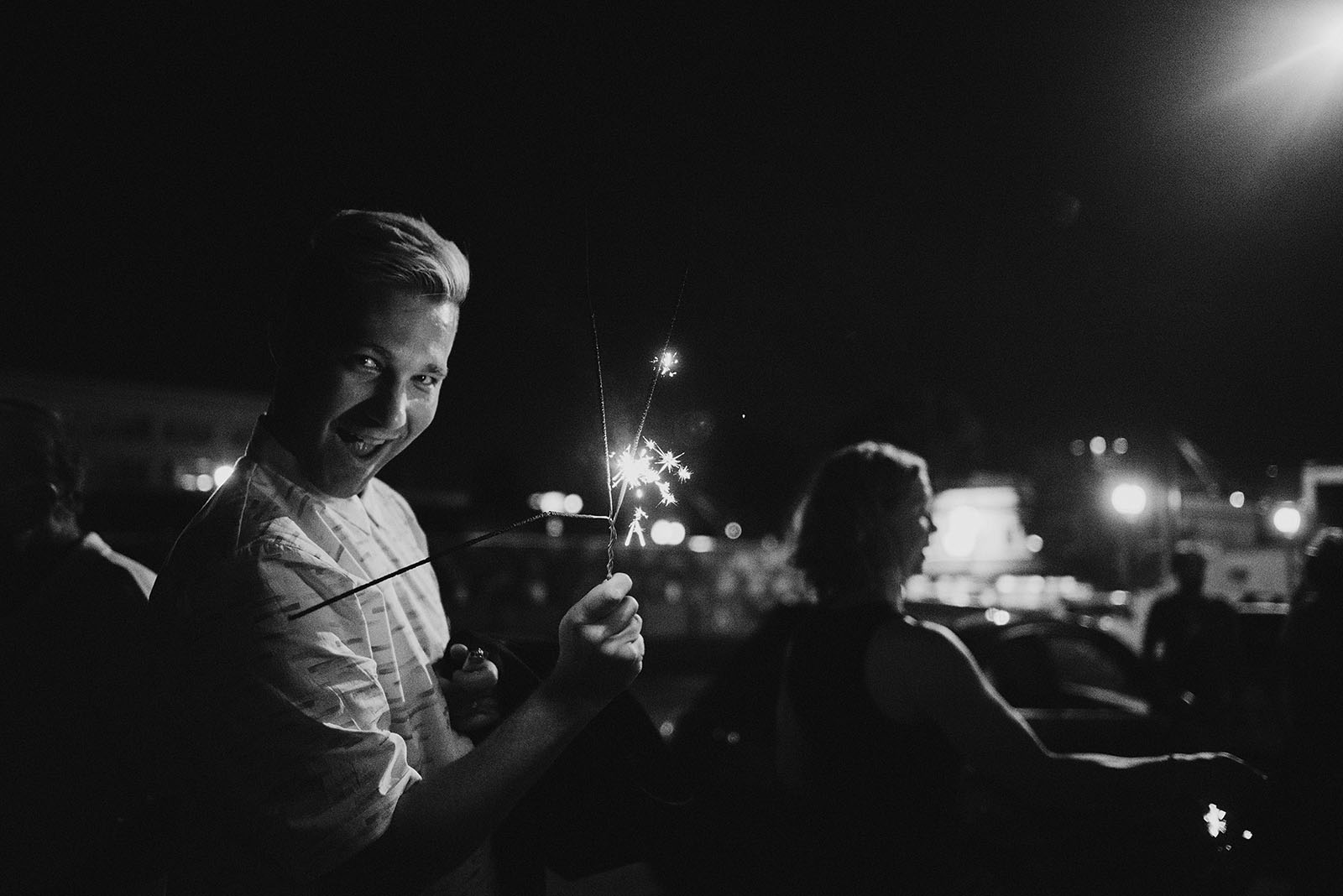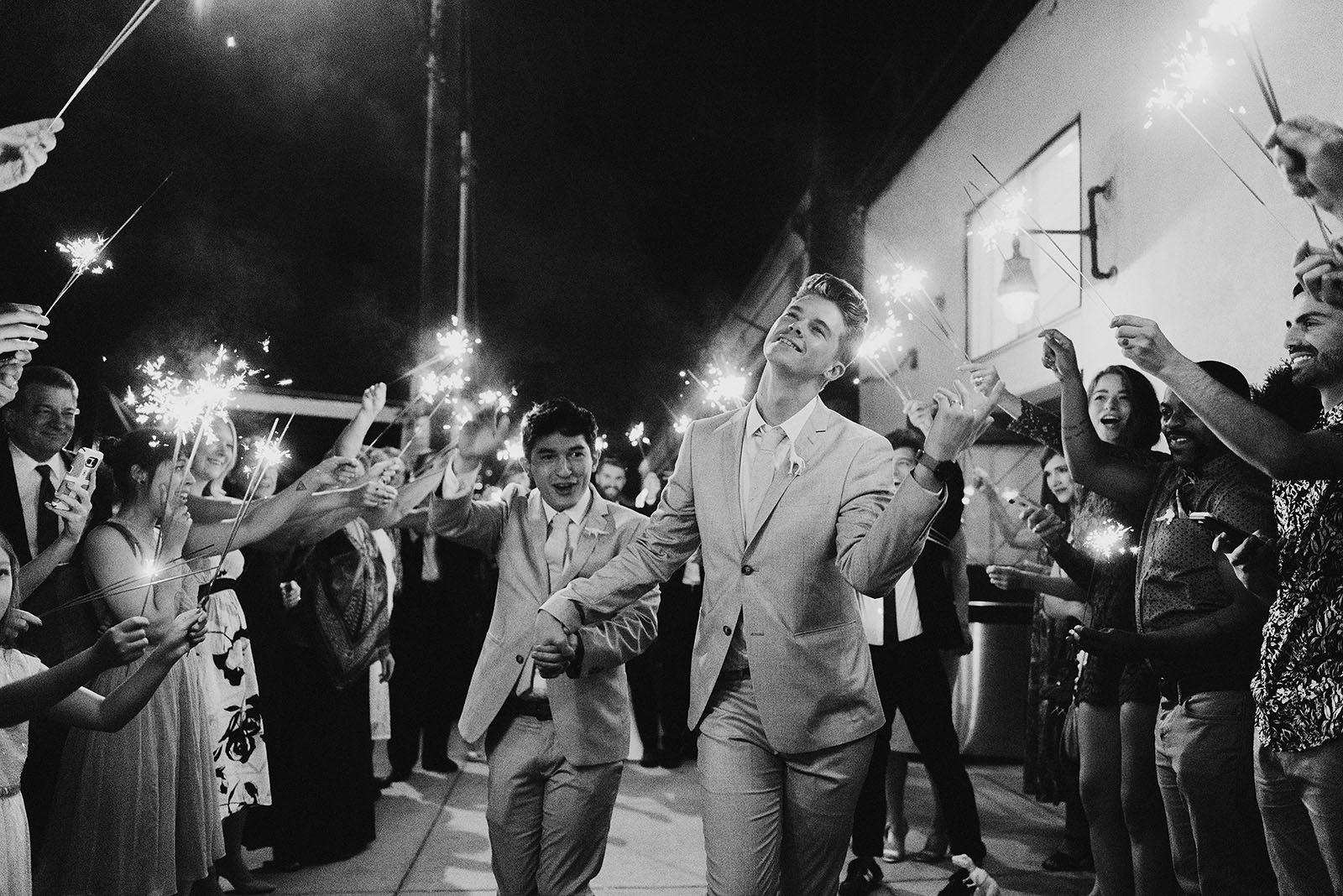 Vendors & Resources