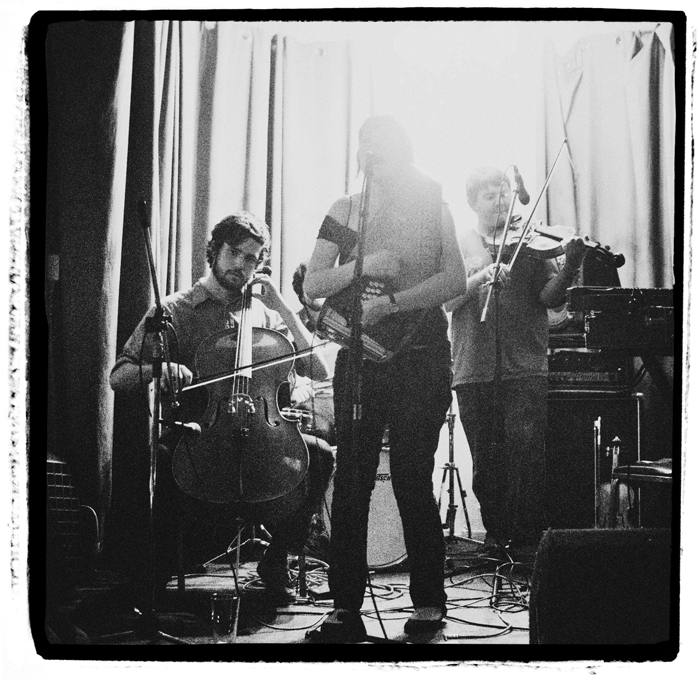 I mentioned in an earlier post that Chris jumped back onto the stage with Harlowe & the Great North Woods. Originally from Chico, CA, several of the members just moved to Portland and are now starting an Oregon chapter of the band. Chris does keyboard and backing vocals for them.
I consider myself a stick in the mud when it comes to new music these days– but I am really falling in love with Harlowe.
They just had a show Tuesday night at Ella St. Social Club with Brittain Ashford and Fera and, for once, I didn't have to wake up crazy early for work the next day, so I was able to come out and shoot some photos.
They'll be playing again on August 11th at the Know on Alberta, and then again at Ella St. Social Club on the 22nd– have a quick listen here, then come out and say hello if you're free!