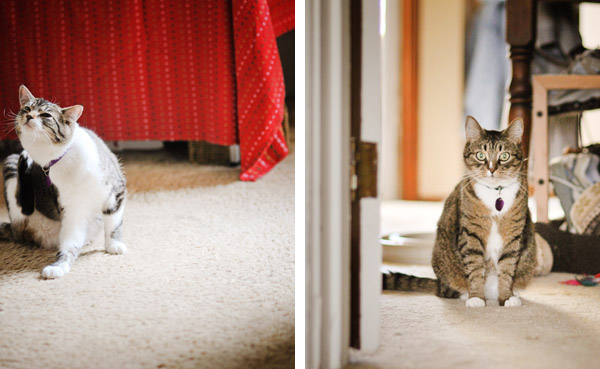 An owner of Broadway Books had me over to get some snaps of her two new feline companions, Howie and Sam, who are filling in for Mikey and Joey, whom Sally lost last year after being together for over a decade.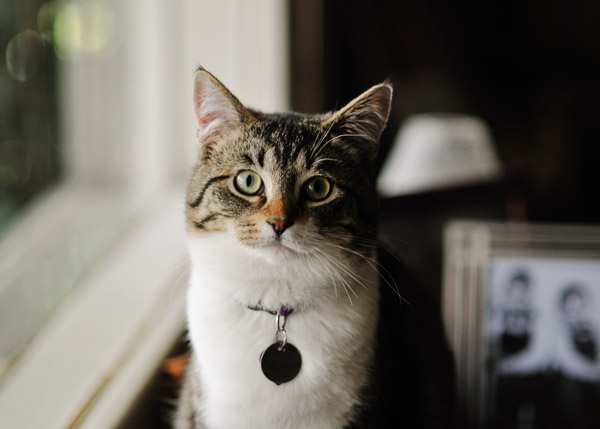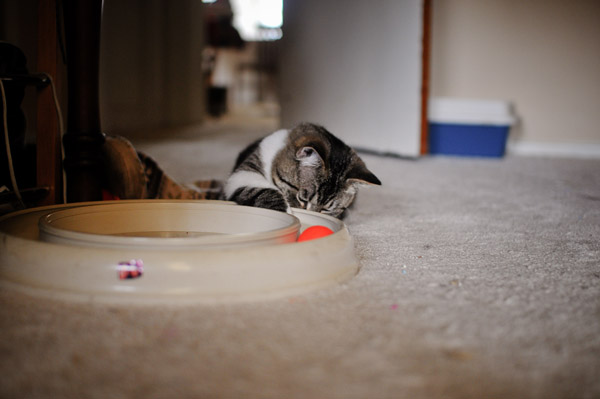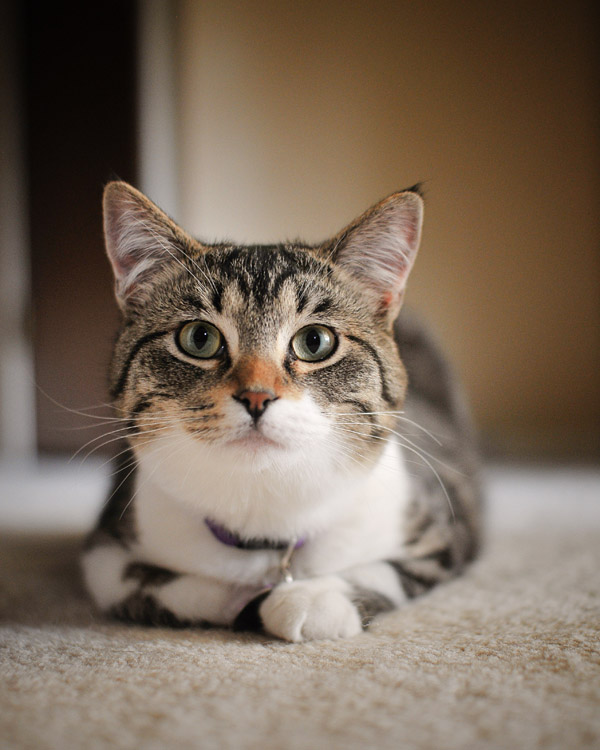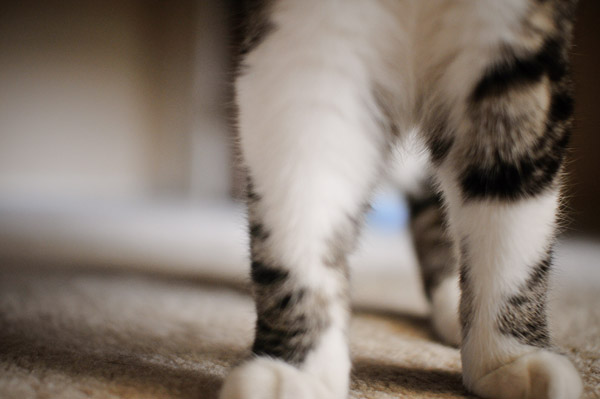 Howie reminded me a lot of Garfield in his build. I think that first photo on the left is all the proof you need.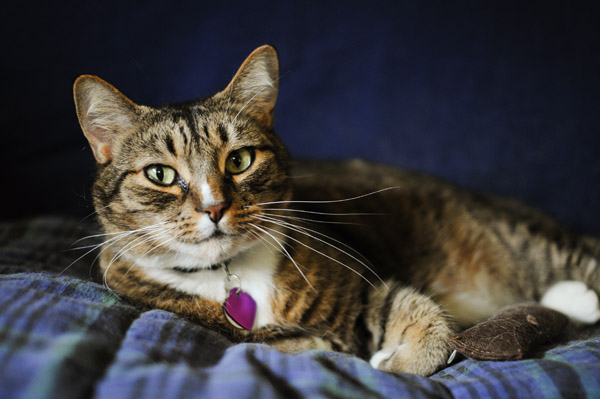 Sam is more of a shy guy, so it's no surprise that there's an unbalanced ratio of Sam to Howie photos, with Howie miles in the lead. Most of our visit was spent playing with Howie and wondering what corner Sam was sleeping in now.
Pleasure to meet you, Howie & Sam!