Today is World Photography Day, a day created in honor of the invention of the Daguerreotype. Earlier this week Vanessa posted photos from her first roll of film from a 35mm SLR, and Kristina posted some of her family photos from Ukraine and Russia. I thought it'd be fun to follow suit and post some photos from my past.
Photography may've been invented long before my time, but it wasn't until I first shot with my best friend's Canon AE-1 that my love for this art was born. As a wild, loud-mouthed child, photography taught me how to take a breath, slow down and appreciate the world around me.
These scans are from prints I made in college, circa 2006-2008. Long after I learned how to use a manual camera, but just as I was learning my way around the darkroom. For me, that's where the magic really started to happen.
Enjoy!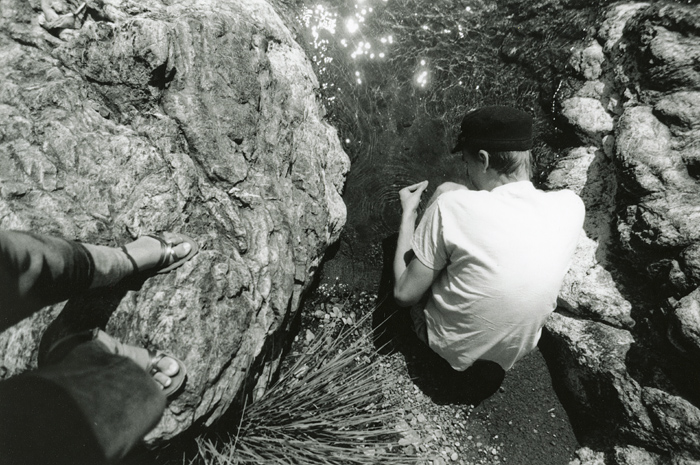 Trinity River, just off of California's infamous HWY 299, which we braved anytime we went home for the holidays.
Humboldt State staples: Stairs, Redwoods and Thomas on the pedestrian overpass.
My neighborhood in Arcata.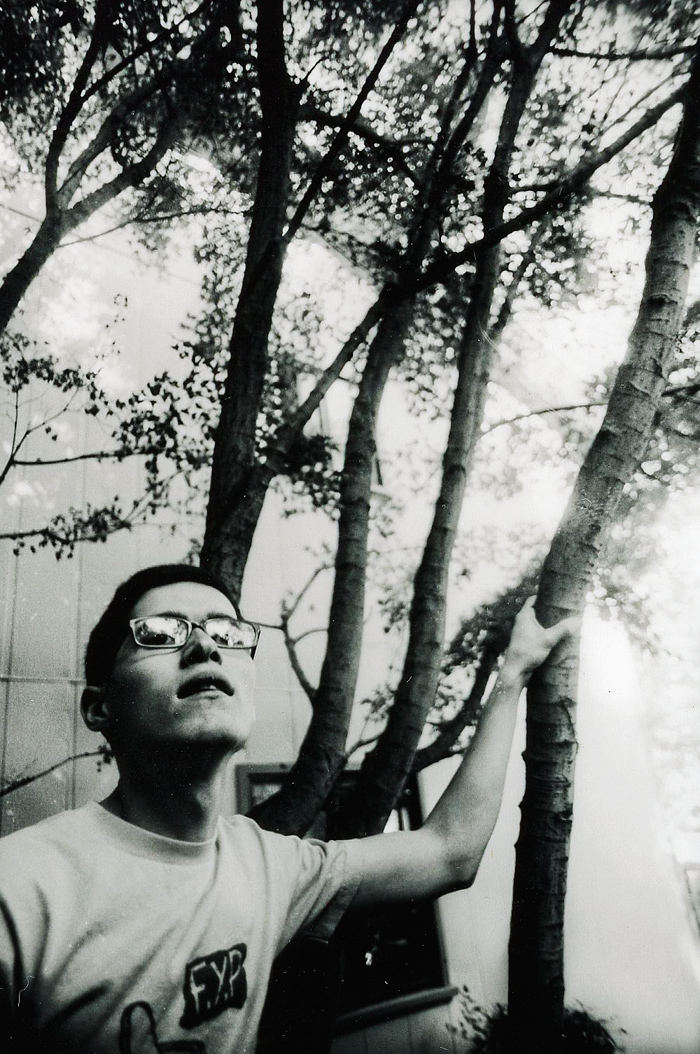 My brother and his then-girlfriend's kids.
…And one sloppy bordered Redwood Forest shot, just for good measure! This is my college mate, Brittney. Fun fact: Years after this photo was taken, Brittney and her man were the first to put their faith in me as a full-fledged wedding photographer. Thanks dudes. I'll never forget that Ferndale tri-tip! ;)
Tomorrow I'll post some Caturday appropriate prints that I developed in college as well.
Til then, friends, have a happy Friday and an especially happy World Photography Day!
Camera:
Pentax K-1000
Lens:
Vivitar 24mm f/2.8
Film:
Kodak TMAX 100 & 400
Paper:
Ilford Satin
All film and prints self-developed using the facilities at
Humboldt State University
.