Oh boy, are my emotions are all over the place with the long-awaited development of my redscaled film. On one hand, I'm happy to have learned about an easy-to-do alternative method and am eager to try it again. On the other hand, I'm sad that out of 21 frames, I only ended up with 6 photos.
On another hand, the evil chicken and that old truck are totally rockin'. But, on the other hand, I figured out a lot of this roll was from my trip to the Rogue Hop Farm in Independence, OR — thus I was sad again, and also a little weirded out by how many hands I apparently have.
The photos are a little shoddy because they were so underexposed that I had to stretch the boundaries of my scanner in order to get a decent image. And the last one, well I think it's pretty obvious that I just gave up completely. :)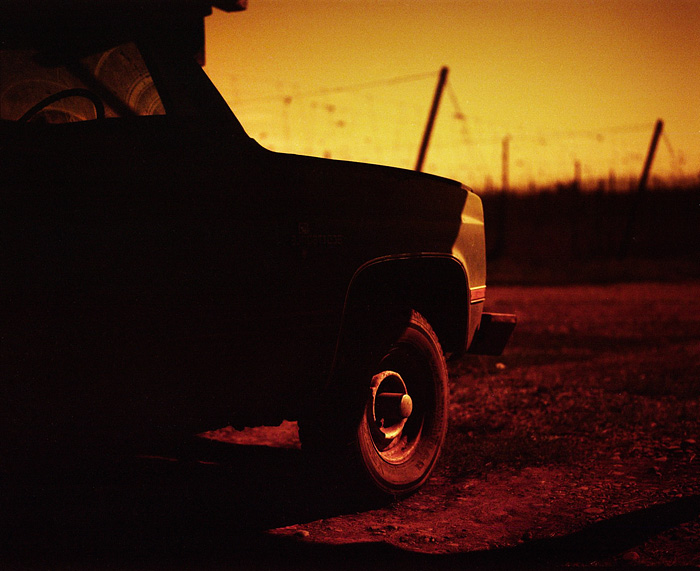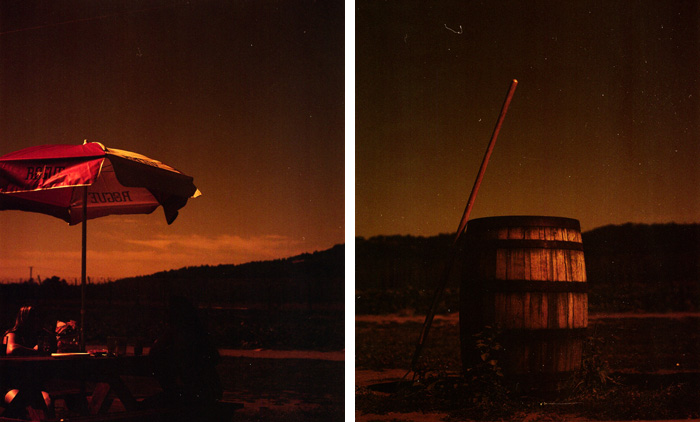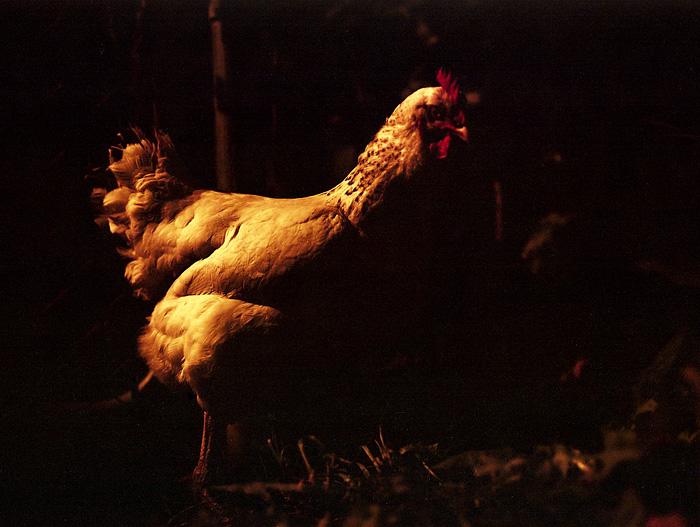 So, what'd I learn from this experience? Never load film magazines in a hurry, and if you make a conscious decision to redscale your film: overexpose, overexpose, over-ex-pose!
If you'd like to learn more about this technique, there's a great Flickr group simply called Redscale.
Happy Friday, everyone!