Humboldt Wedding Photographer
This is Part II of Ruth and Jeff's Humboldt wedding photographs in Arcata, California.
Part I covers the ceremony at the St. Innocent Orthodox Church in Eureka, CA.
Continuing with the secondhand theme, the reception was decorated almost entirely from thrifted items. The catering, DJ, venue (and photographer! :) were all supplied by friends of the bride & groom. Ruth and Jeff even transplanted part of their Arcata apartment into the Mckinleyville backyard so as to give the bridal party a proper throne.
After the champagne toasts, Jeff's band performed a small set with Jeff joining them on mandolin for a few songs. Everyone boogied down, which eventually led to a dance circle in honor of Jeff's famous sweatpants dance. This was a Humboldt wedding through and through — and I loved every minute of it.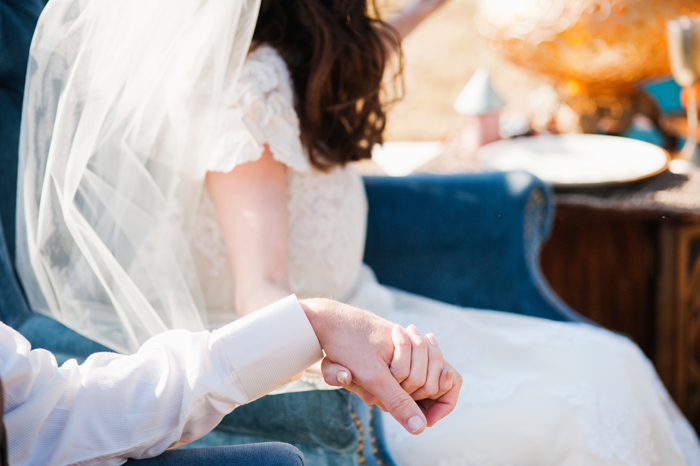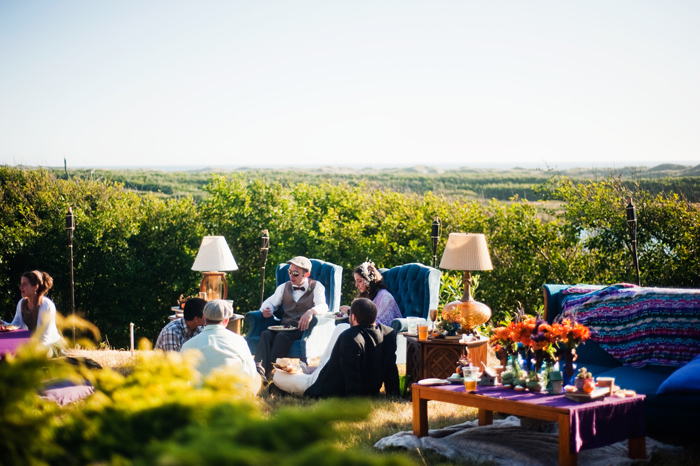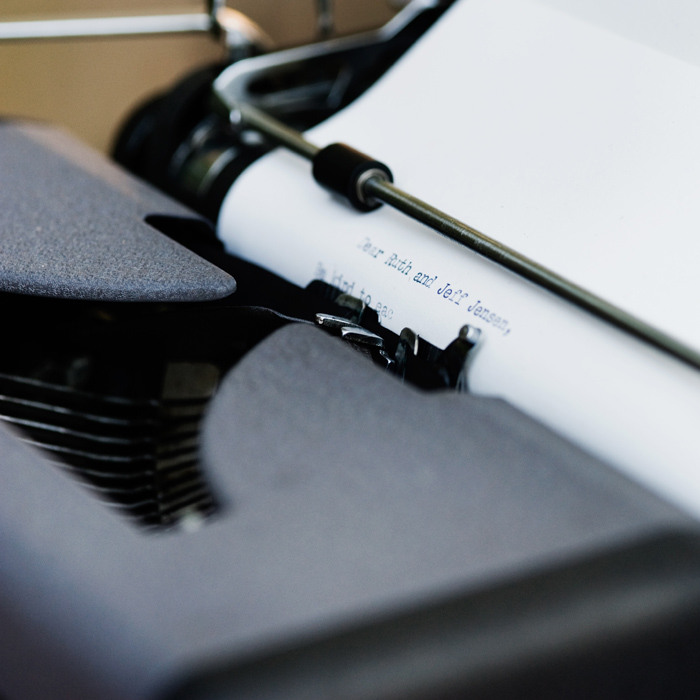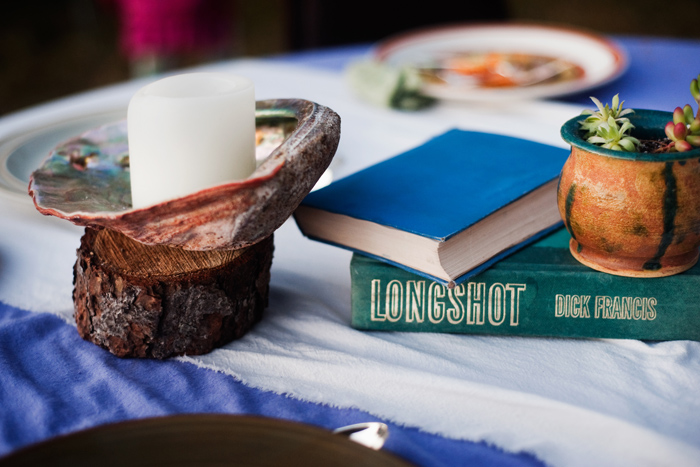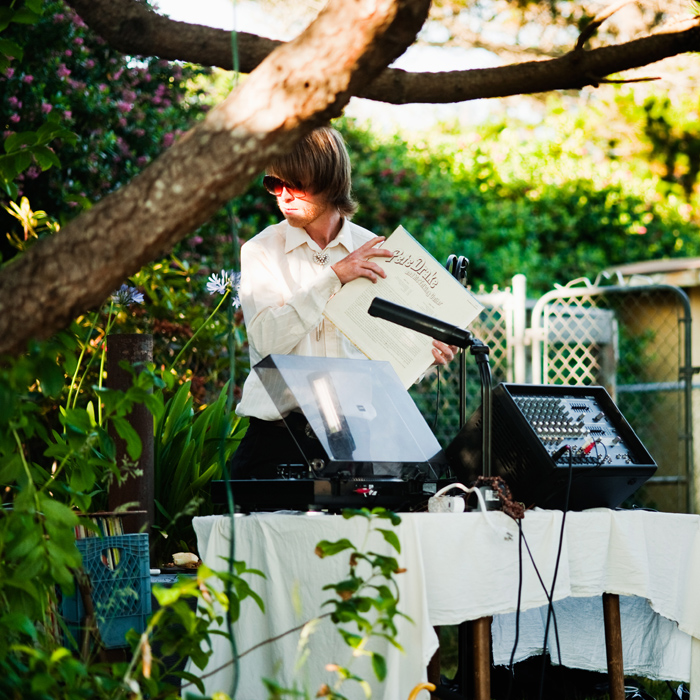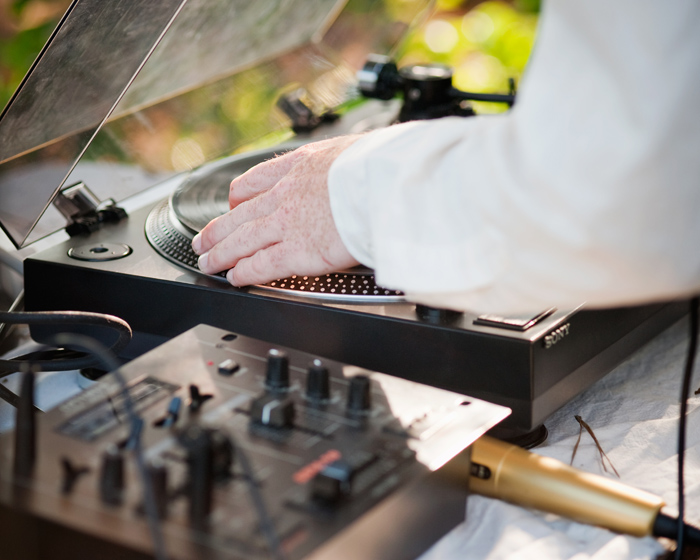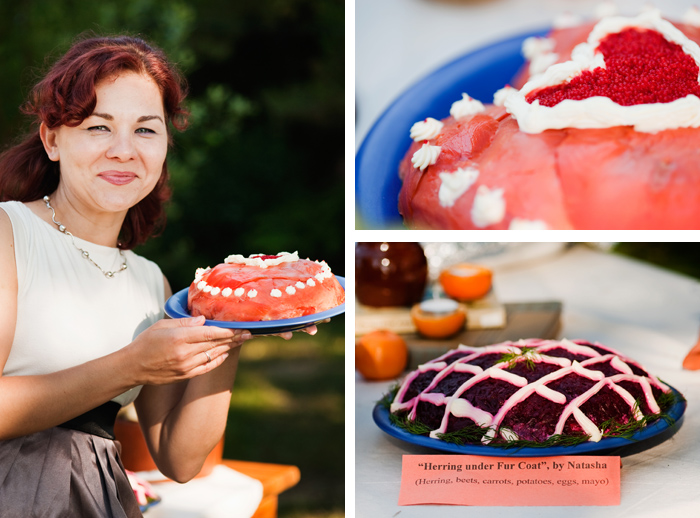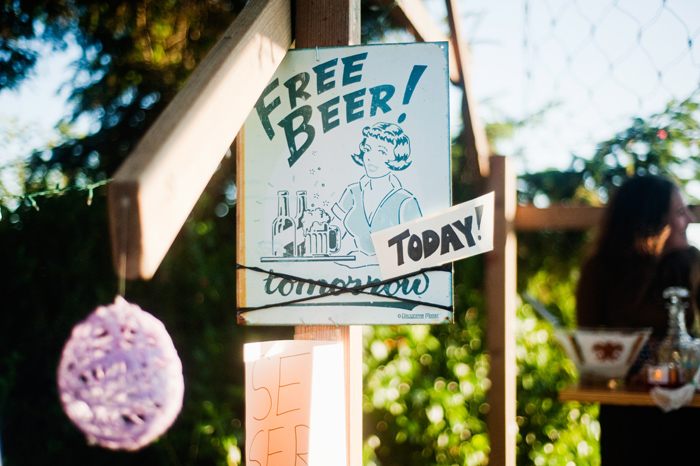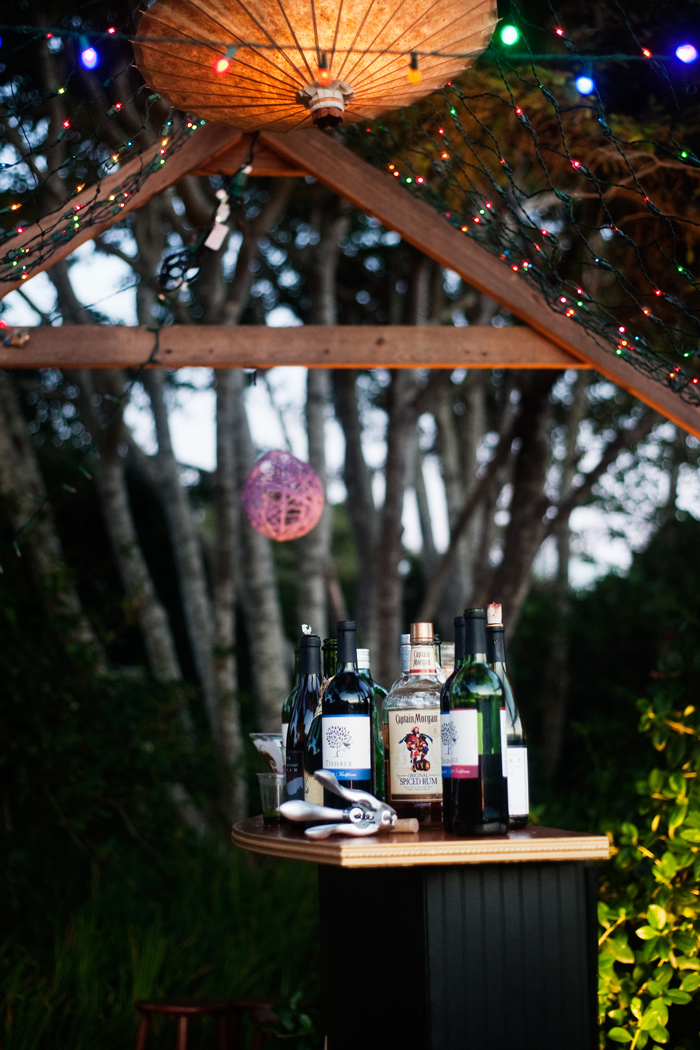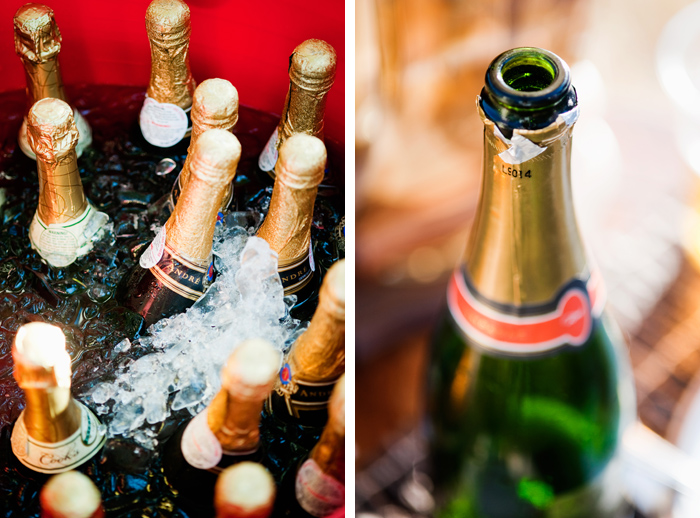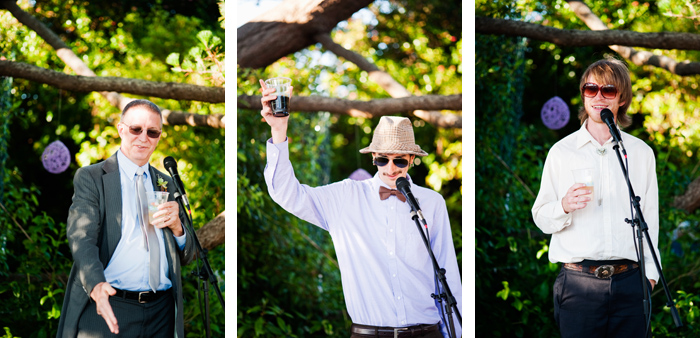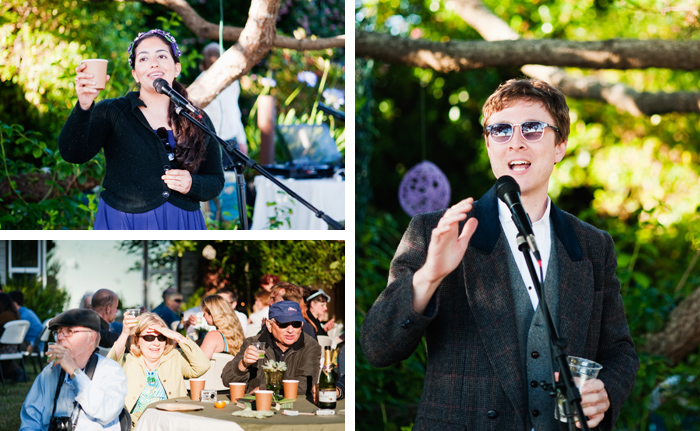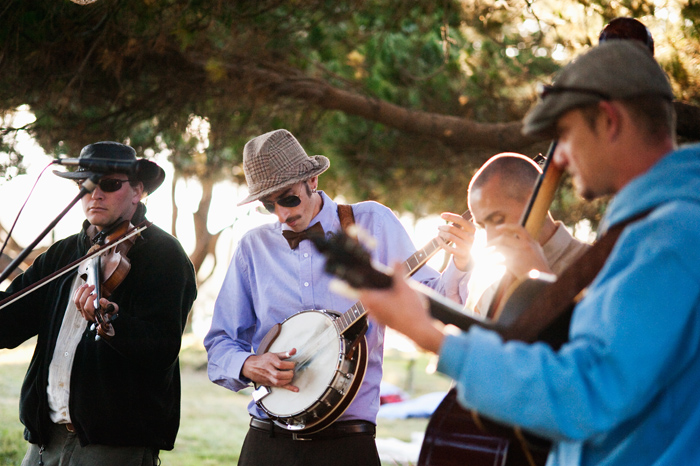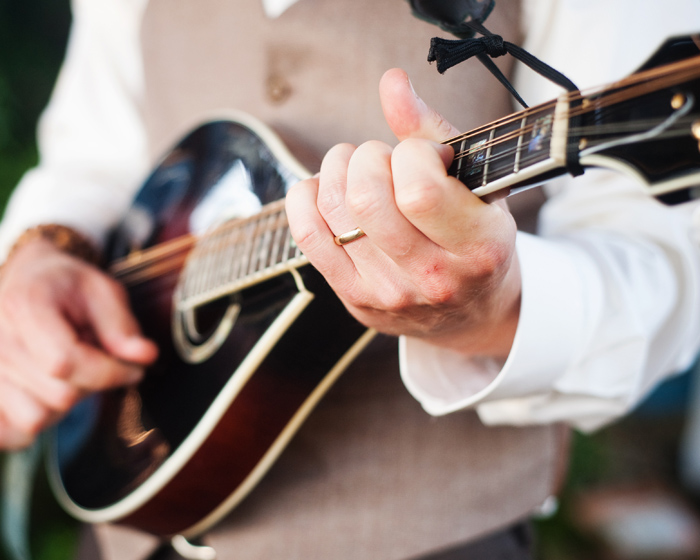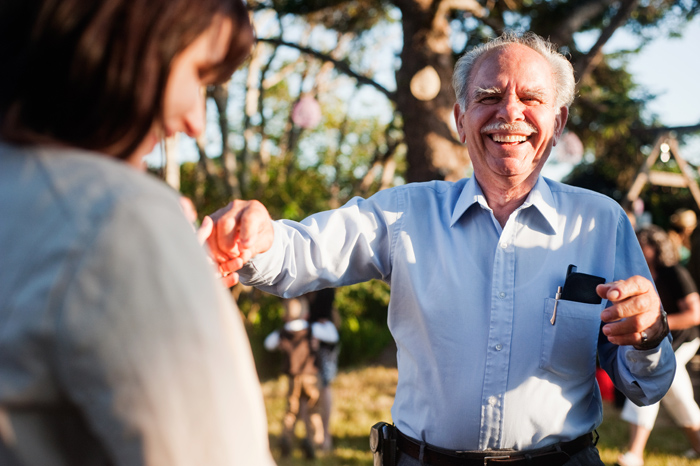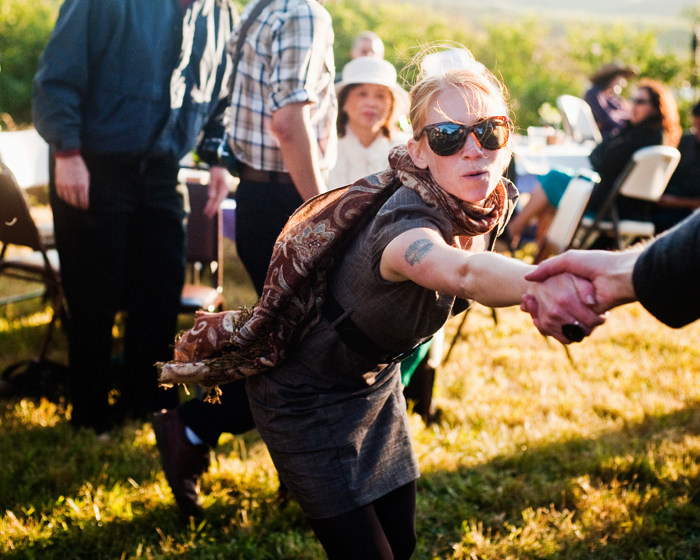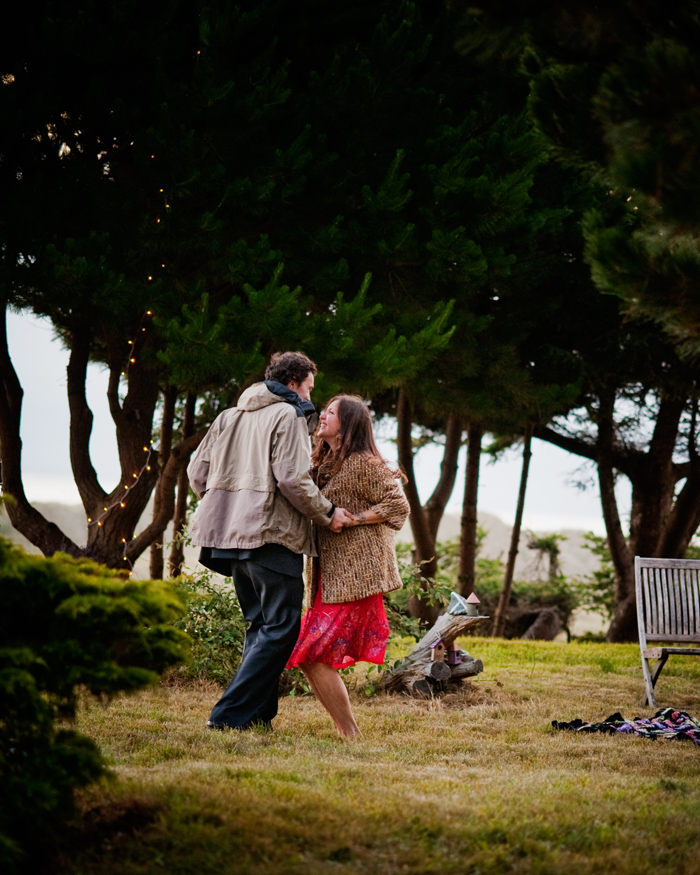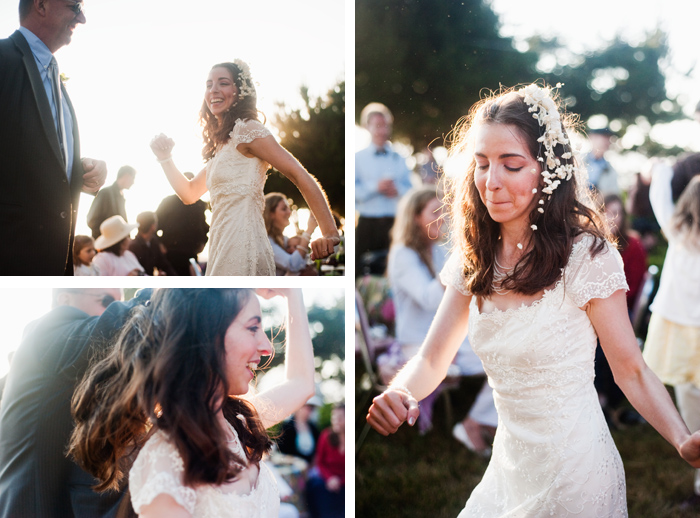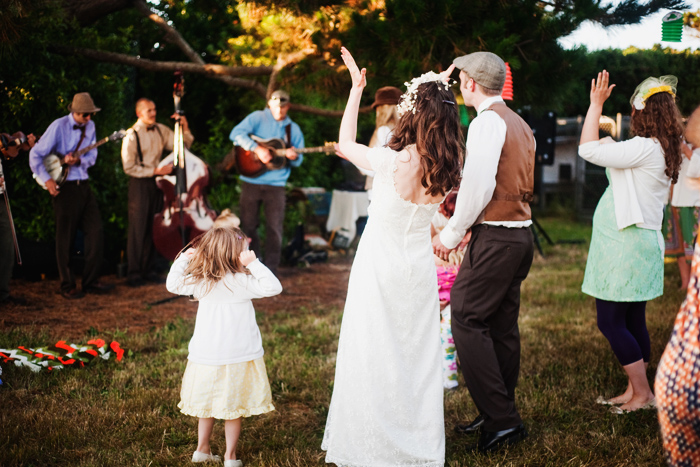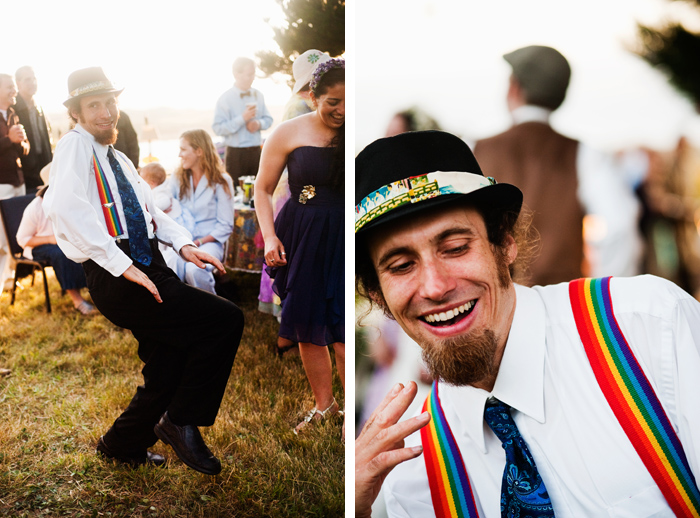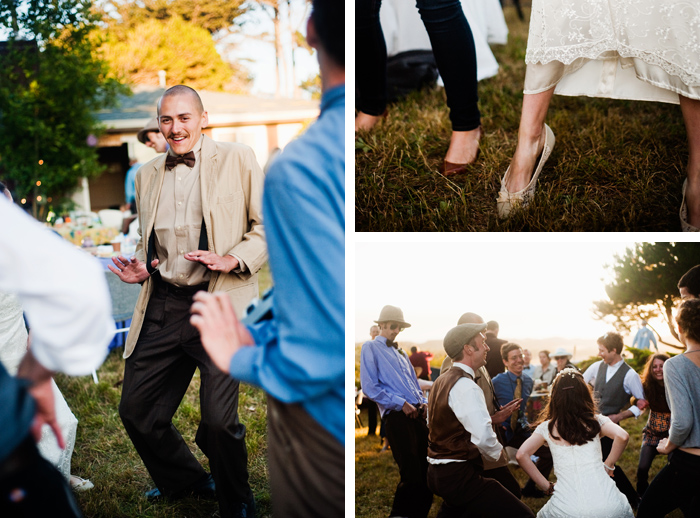 Then it was time to cut the cake and stuff ourselves full of sugary treats. The arrival of the Christmas lights meant one thing: It was time to get back on the dancefloor and into the sunset to work it all off.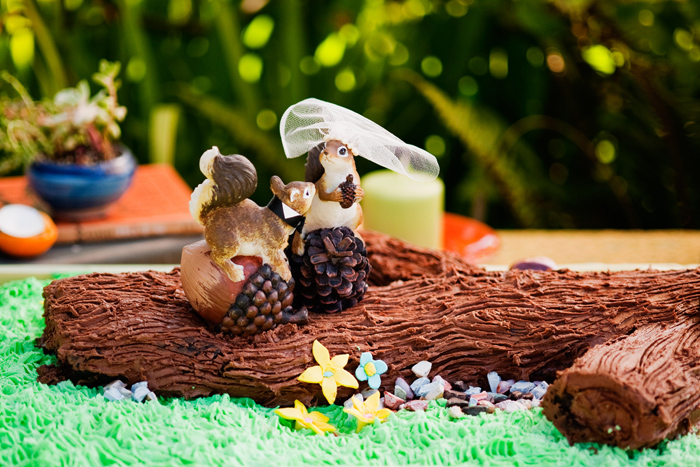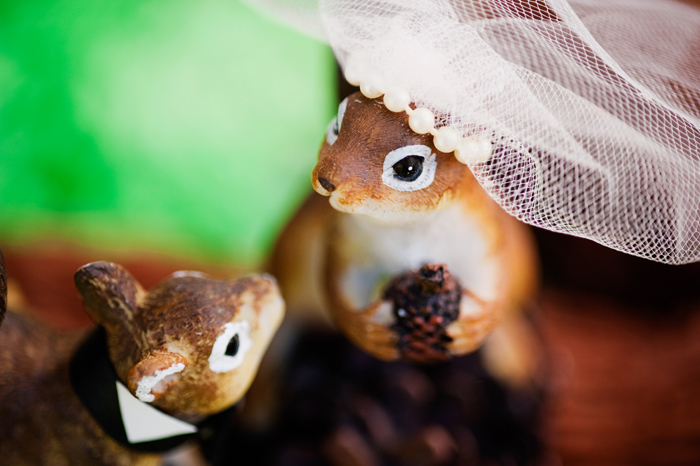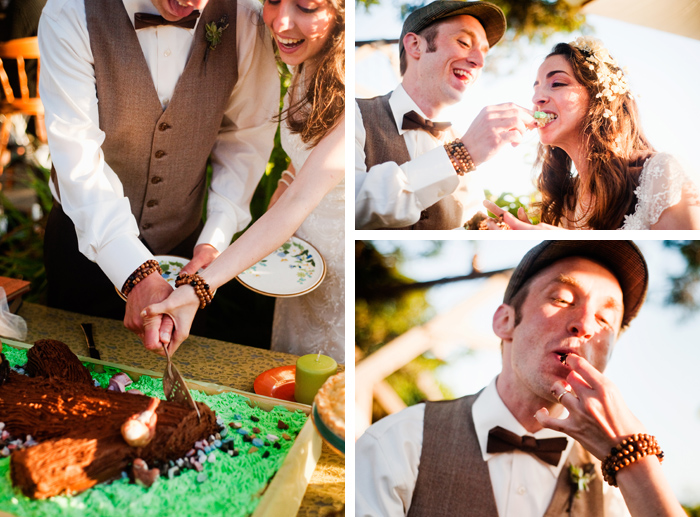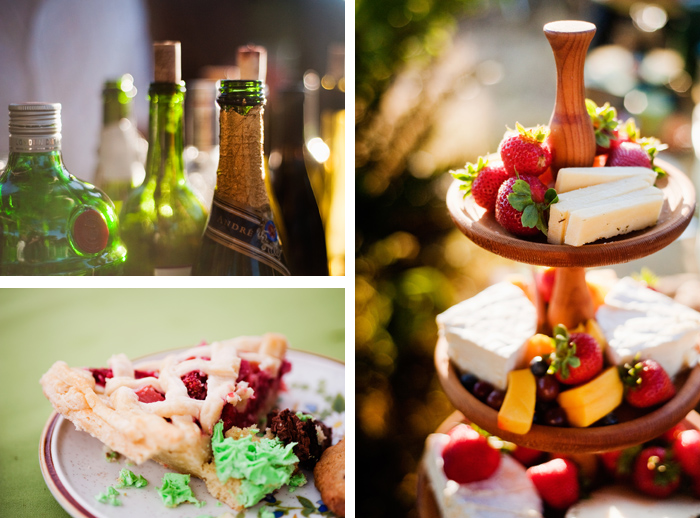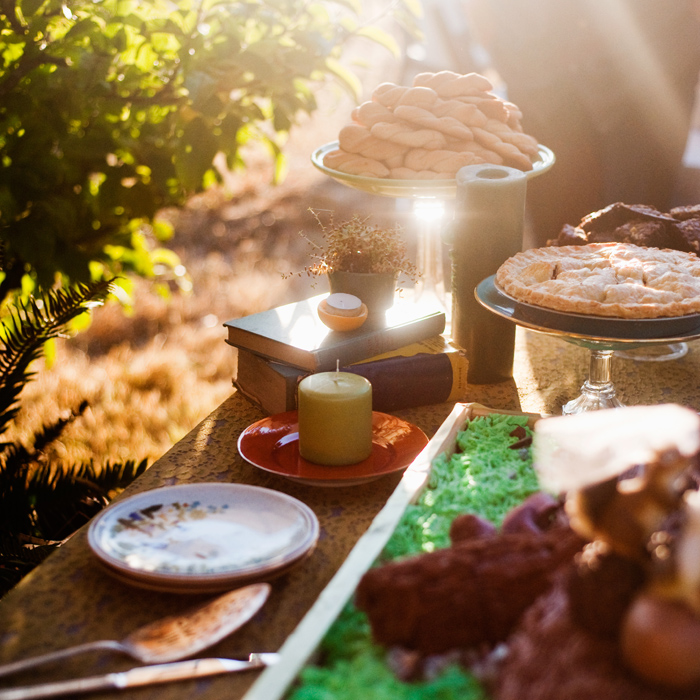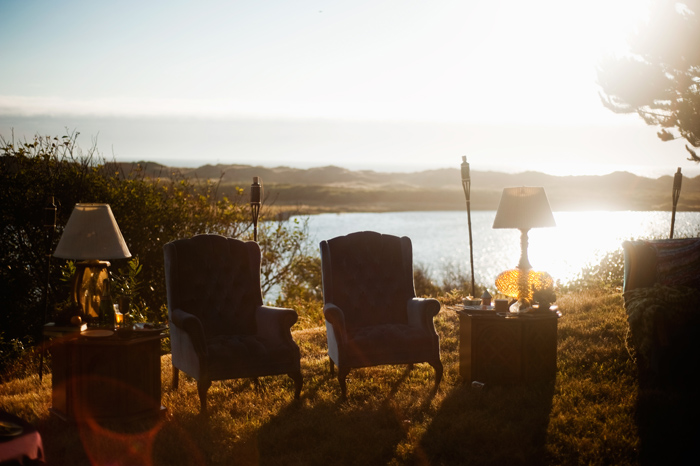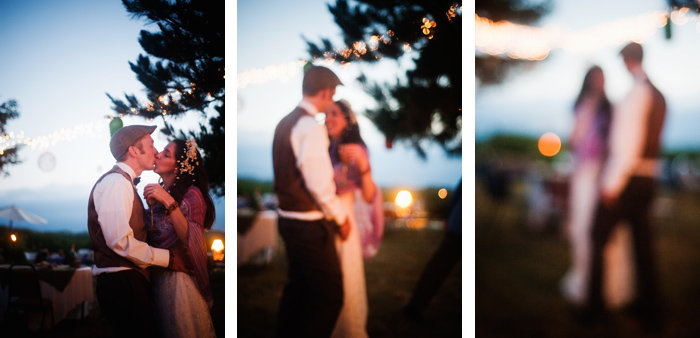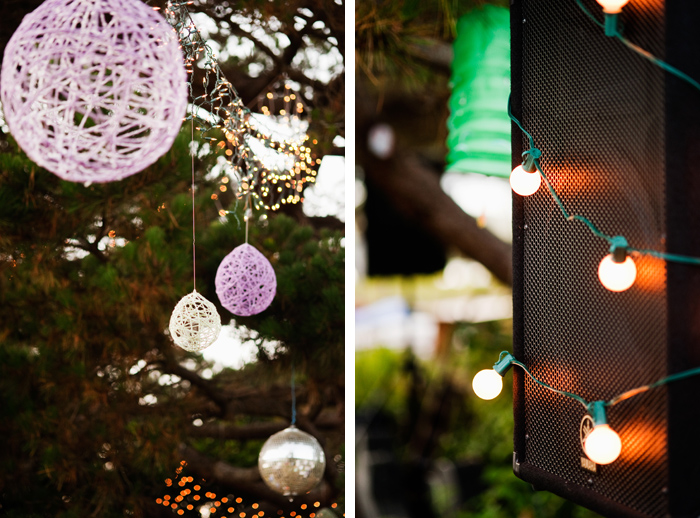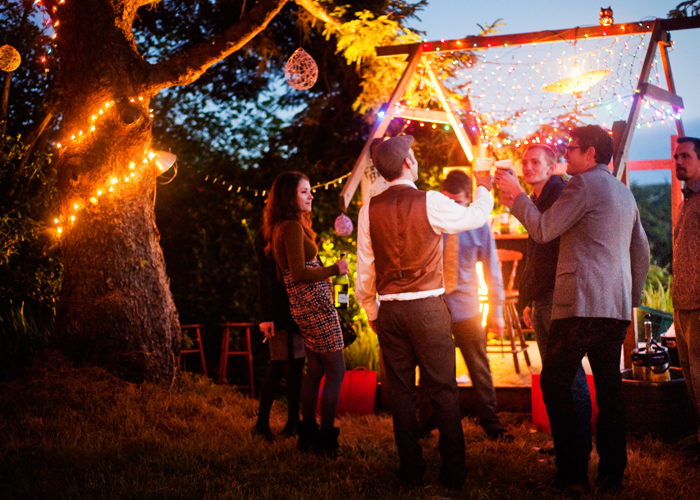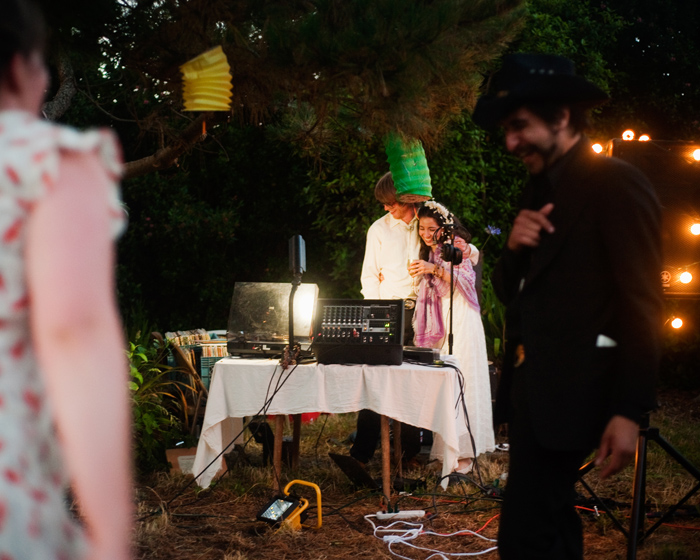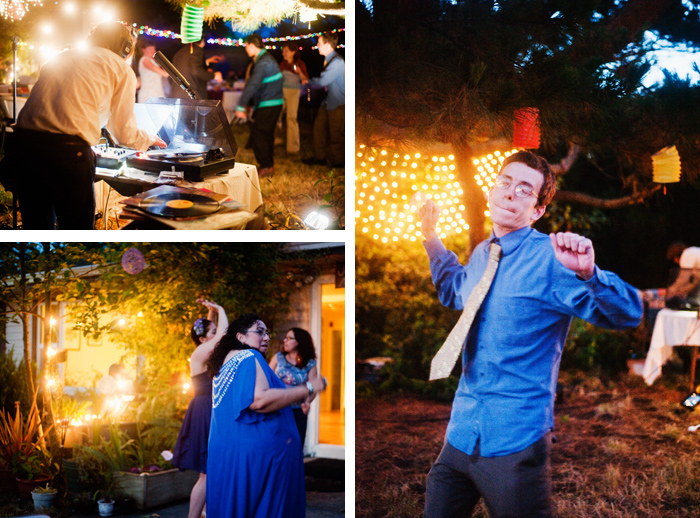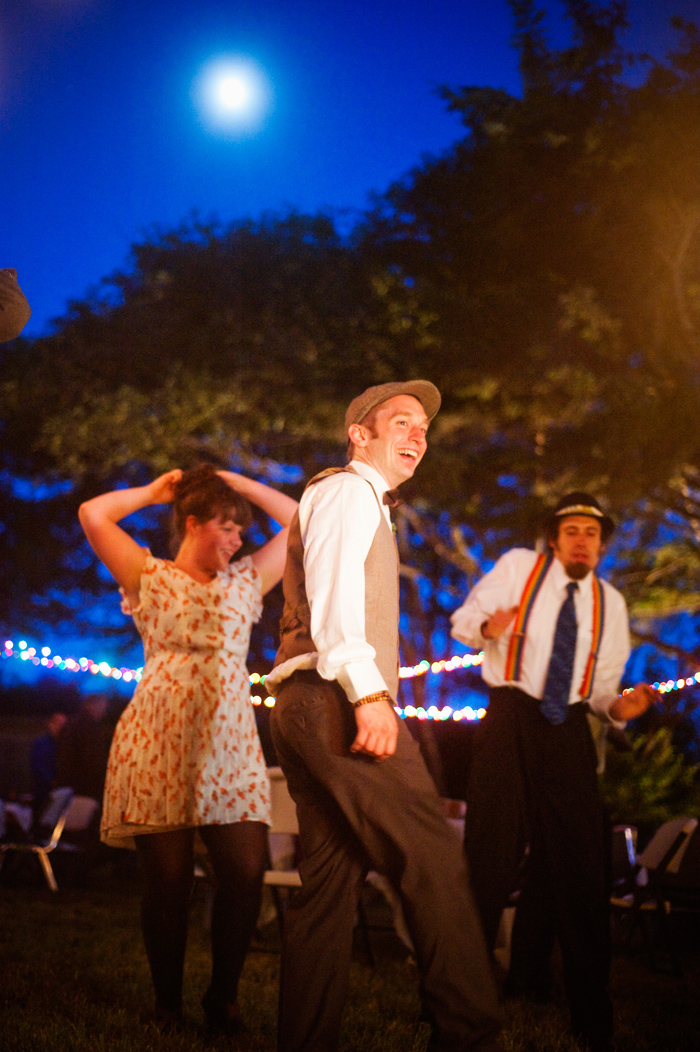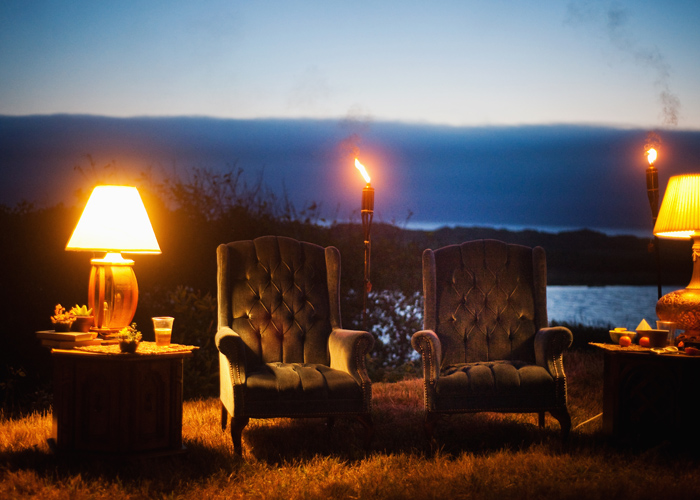 The reception overlooked the ocean, and once the moon was overhead, it truly felt like we were on our own little private island, celebrating Ruth and Jeff's love for each other.
What a fun day. Thank you guys so much for letting me be a part of it! Here's to a lifetime of happiness.