The last 6 days I've been in California where I squeezed a mini-vacation in between photographing the marriage of Ruth and Jeff at the St. Innocent Orthodox Church in Eureka.
I first met Ruth and Jeff in college, where we had printmaking and art history courses together. They are amazing artists with a unique outlook, so I was ecstatic when they asked me to come down for their wedding. They had such a beautiful ceremony – my first Greek Orthodox wedding, as well as my first indoor ceremony, in fact.
I shot so much (they had a killer reception in McKinleyville!) that I don't even know where to begin! Hopefully it won't be long before I can share this lovely day with you all, till then these are just two diptychs that caught my eye as I did the initial sweep.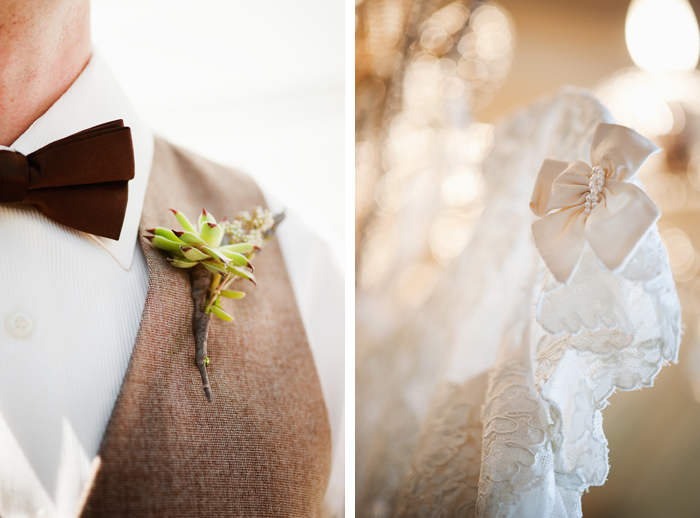 Camera:
Nikon D700
Lens:
Nikkor 105mm f/2.8 Micro
Actions:
Simpler Simon
Available through
K. Miller Actions
.