As the title suggests, these are rough drafts. Be sure to check out my two official posts with Harlowe and the Great North Woods and the resulting candids!

I popped into the Southeast last week to try and put on my Portland band photographer hat for Harlowe and the Great North Woods. Mostly, they needed some photos and I wanted to play with the new Mamiya RZ67. :) Unfortunately, I forgot my tripod and most of these didn't turn out. The first one came out the best, although Brittain is still on the soft side.
The rest are unusable for band purposes (the one with the kick drum, I was literally balancing my camera on an empty beer crate, hah!), but they'll still make nice little prints, you know, for posterity.
Botched focus and other obvious flaws aside, I still like some of these shots and thought they'd be fun to share, lest they end up in some long lost 'n' forgotten corner of my hard drive. And I think you'll agree with me when I say hohmygod in regards to this film, the aforementioned Ilford Pan F+ 50. I will definitely be giving these photos another shot, and next time I promise to remember my tripod so I can actually have the option of stopping down. :)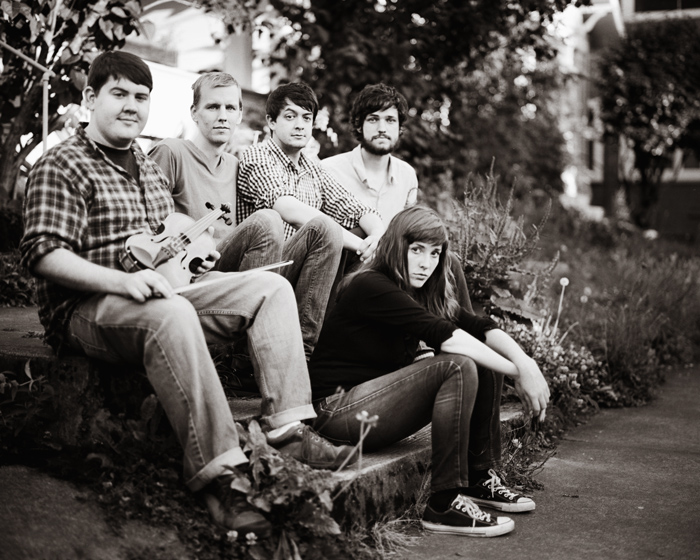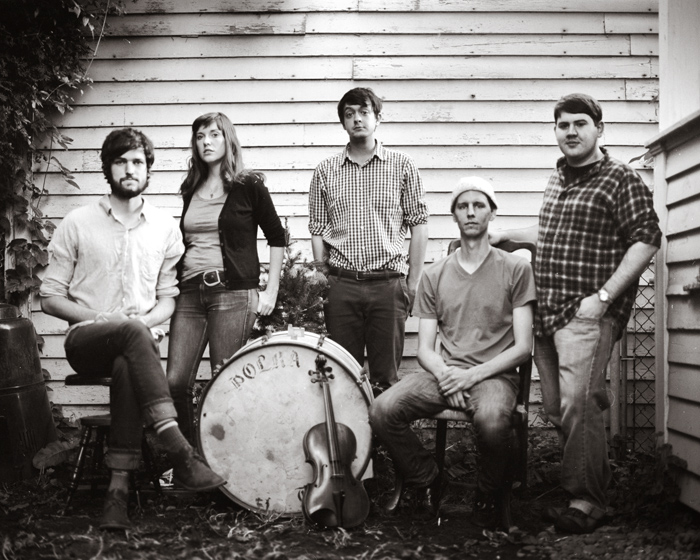 Camera:
Mamiya RZ67
Lens:
Mamiya RZ 110mm f/2.8
Film:
Ilford Pan F+ 50
Scanned from negatives developed by
Blue Moon Camera & Machine