Last month I was lucky enough to meet with Lizzie and her newborn baby during my too-short visit to Redding. Clara is cousin to Lavender and Rosie, the very well documented children of Christina (Lizzie's sister) and Jim, whom I used to live with once-upon-a-seven-years-ago.
Baby toes kill me. Every. time.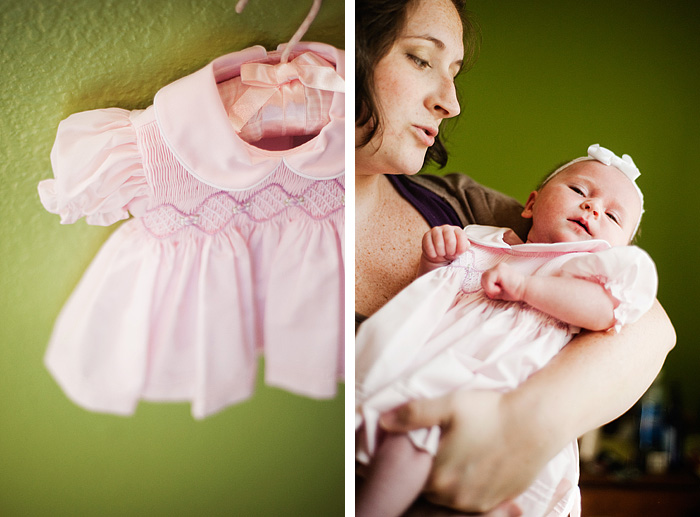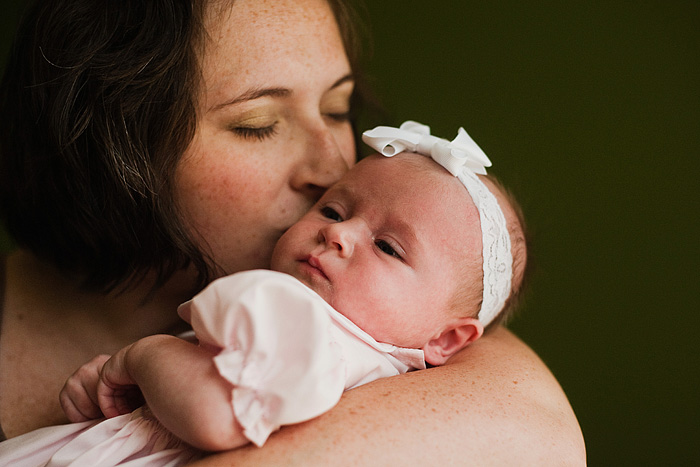 Welcome to the world, Clara!