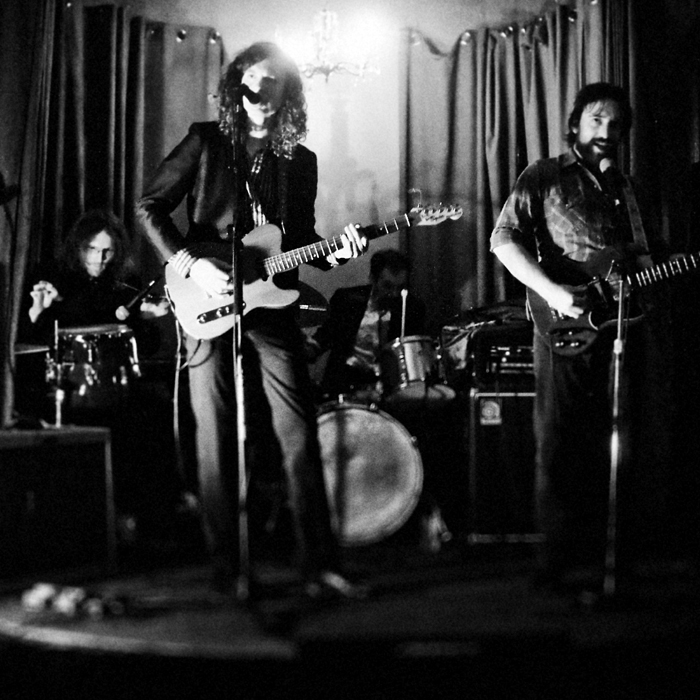 The Shalants were in town Sunday night for a show with Harlowe at Ella Street Social Club.
Chris, Miller (the singer) and Brett (far left) go way back, and this was actually the first time I've seen Miller since Chris and I's wedding, over 4 years ago. He had really short hair back then, but I'm diggin' the locks.
Anyway, the Shalants are great and totally rocked that night. They took me back to high school when I was obsessed with the Cramps. Miller's band is a lot more sophisticated than that, though. ;)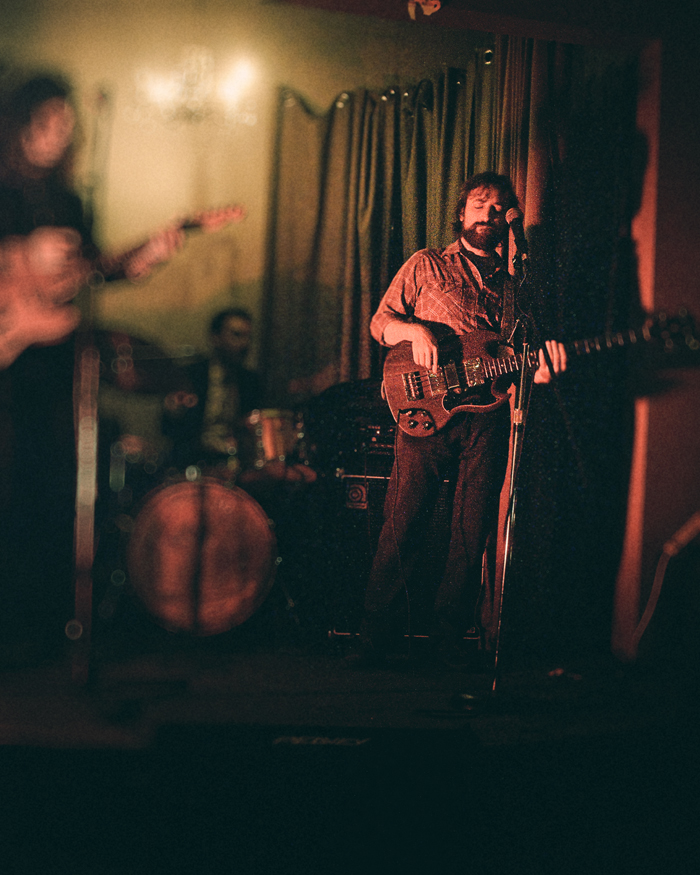 These last two-and-a-half shots are of Harlowe. Their next show will be at the funeral home turned music venue, The Woods, on November 23rd.