As a precursor to the 4th of July, a bunch of us gathered in Laurelhurst Park on Saturday to welcome summer into the PNW with a water gun fight. I managed to stay relatively dry (thus marking me the champion of the water gun fight, according to the official rules), but the real champs were Jenica (Le Petite Destroyer) and Casey (Baron von Blast) who creamed the competition and kept the fun going long after the rest of us were beat.
It's been awhile since I did any creative processing with my photos. With the spotty park lighting these were a bit of a nightmare to edit, so I decided to try out some new actions I've been working on to give them that summer-fun look, with warm highlights and cool shadows.
Fair warning: this is probably the most image heavy post I've ever made. 55 shots – I just couldn't cut it down!
Enjoy the show.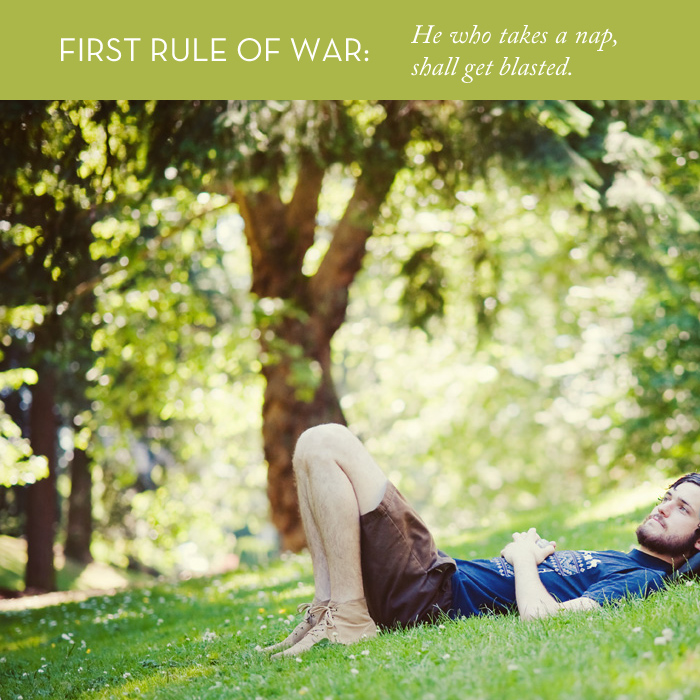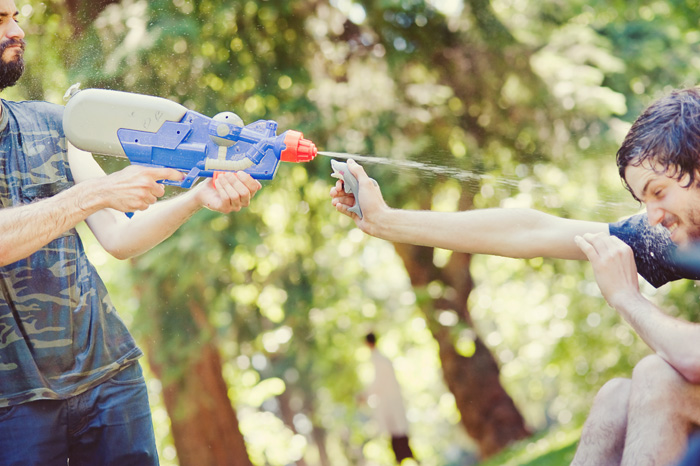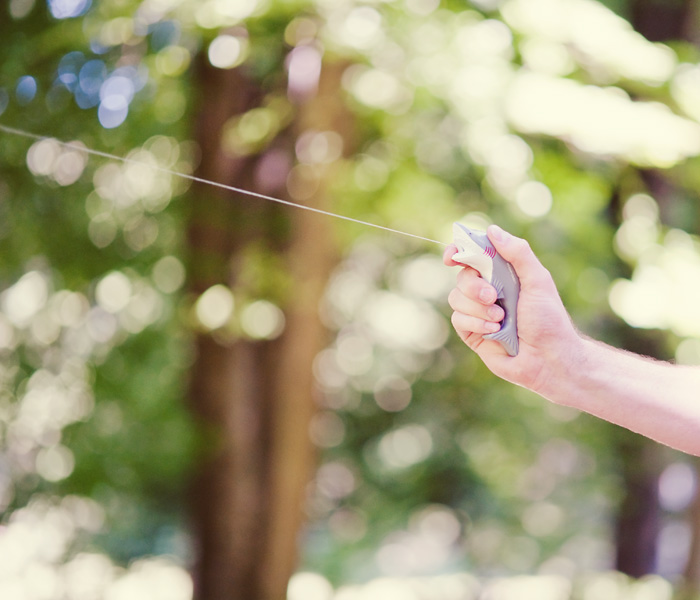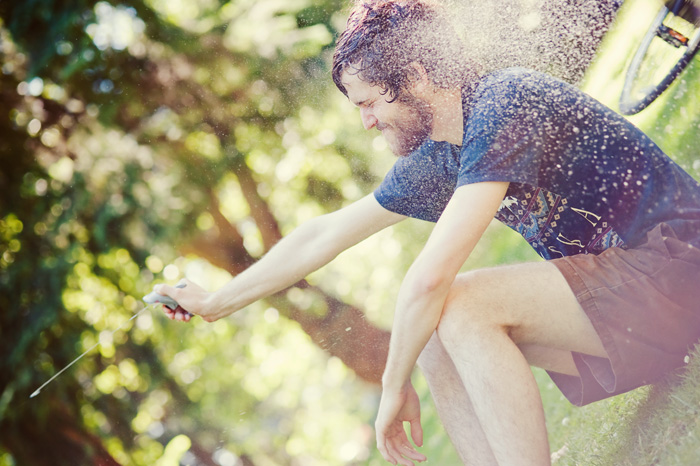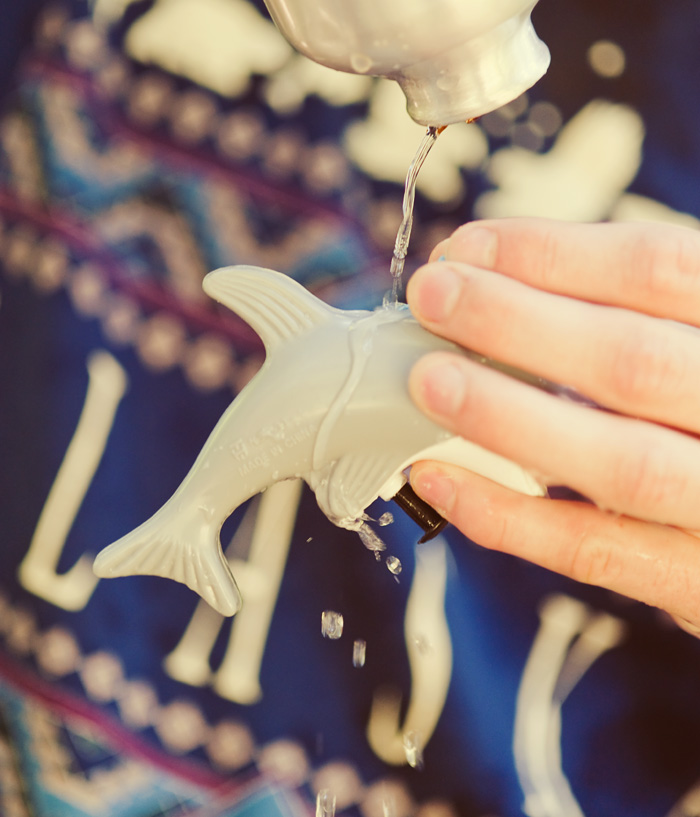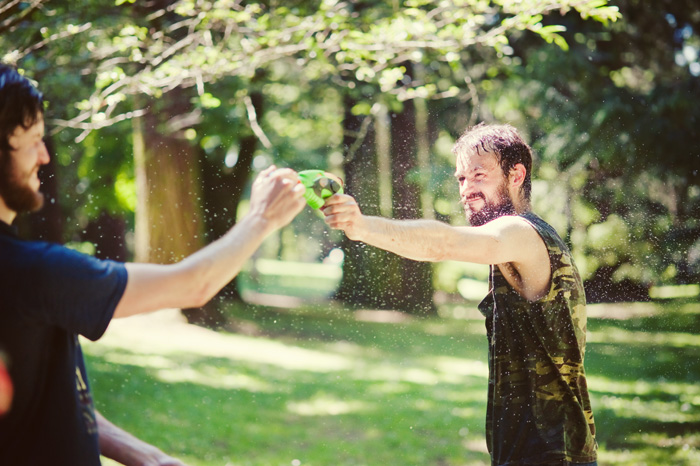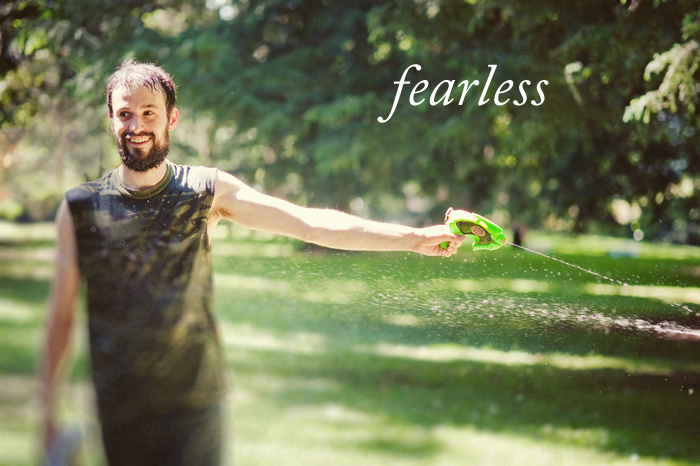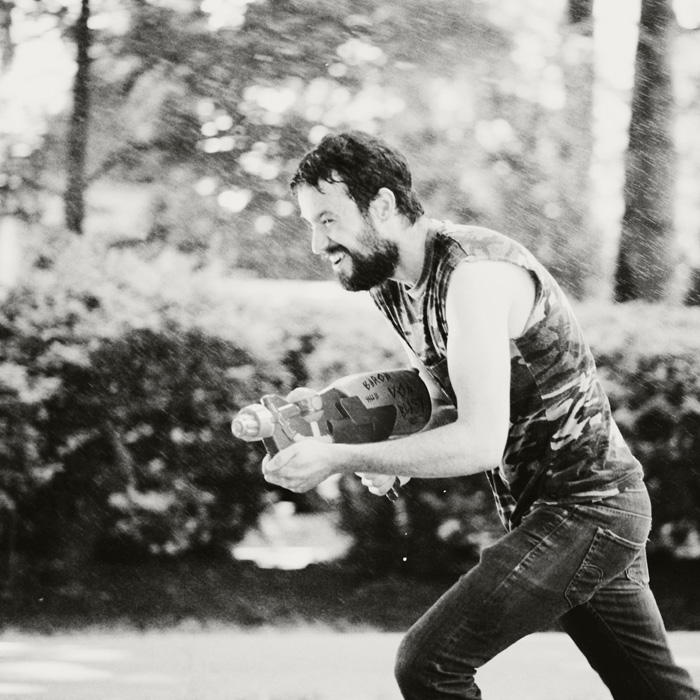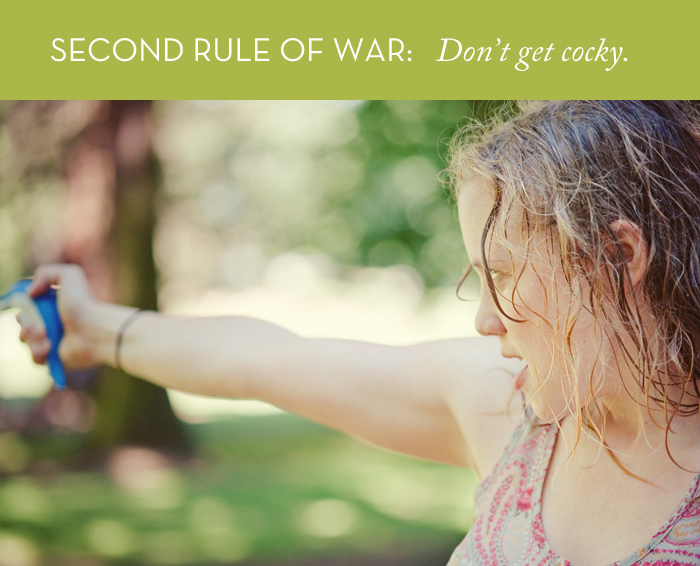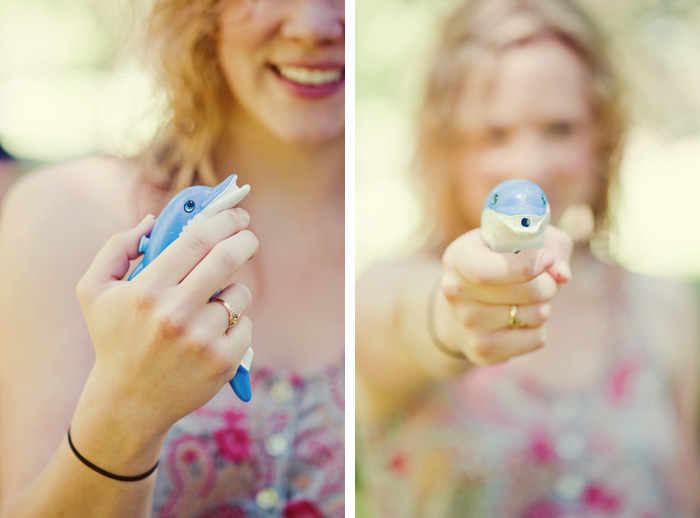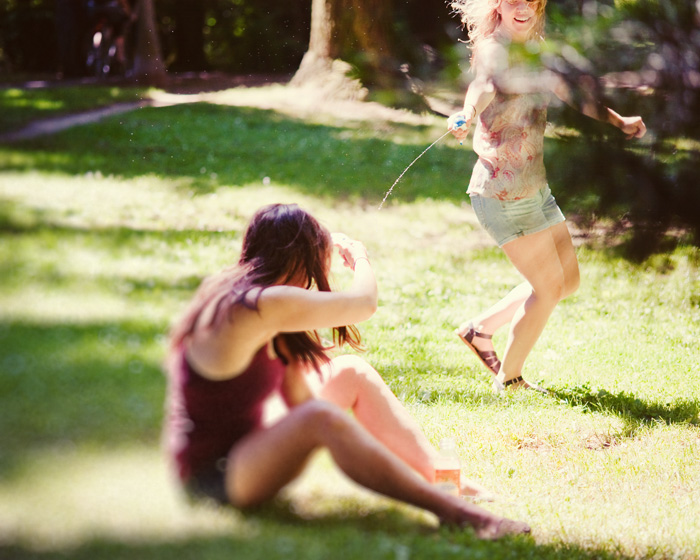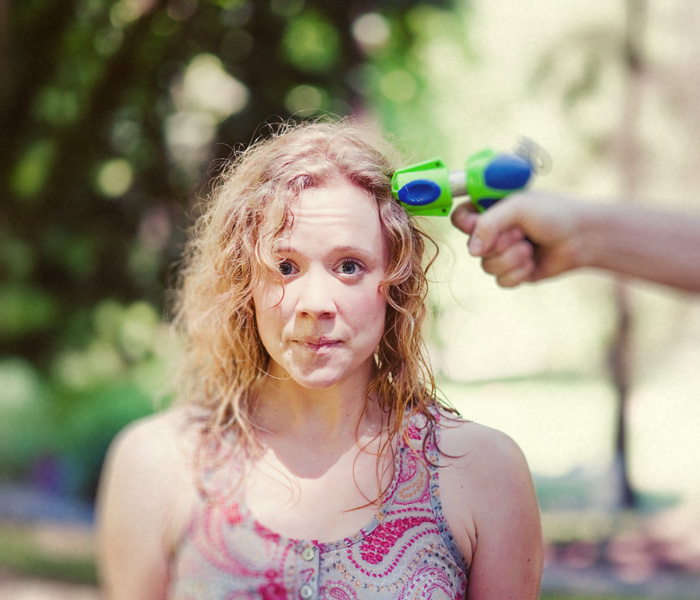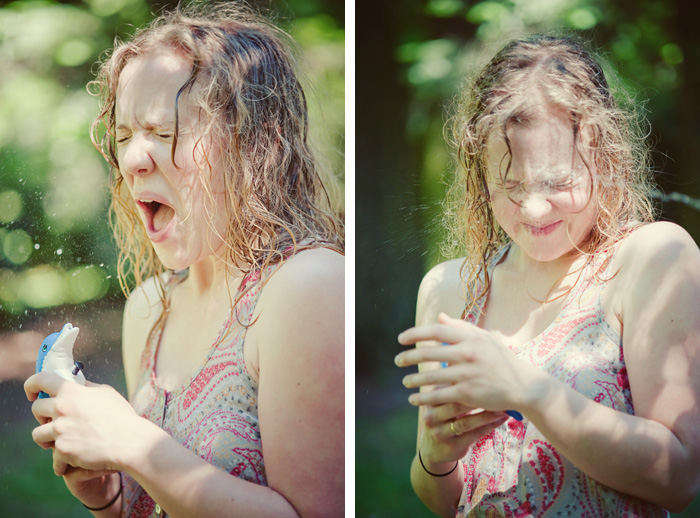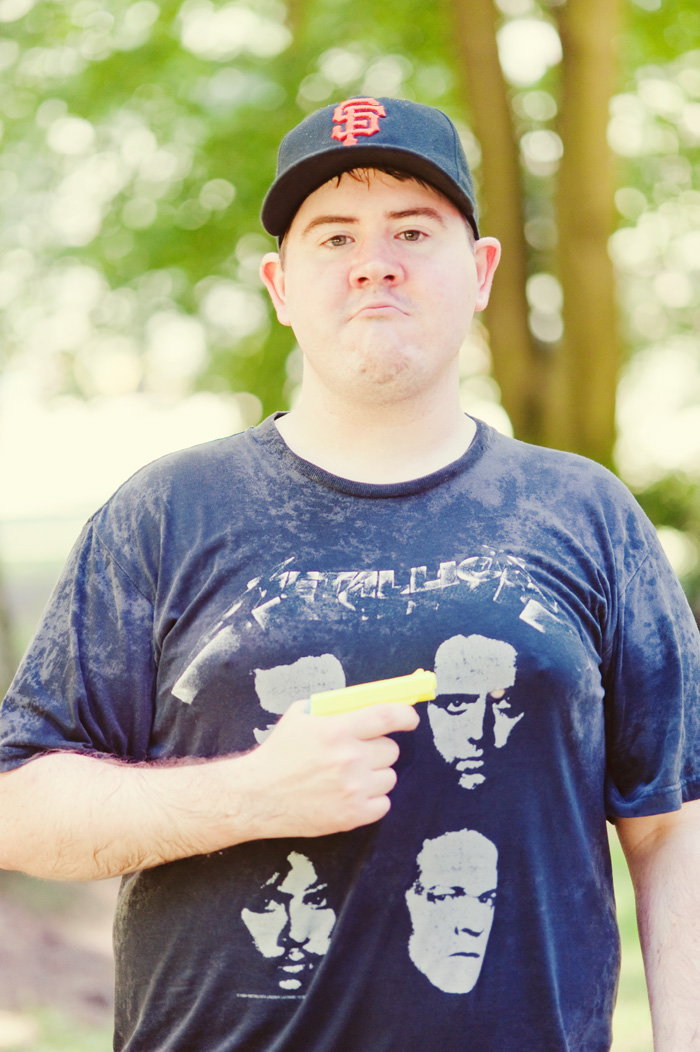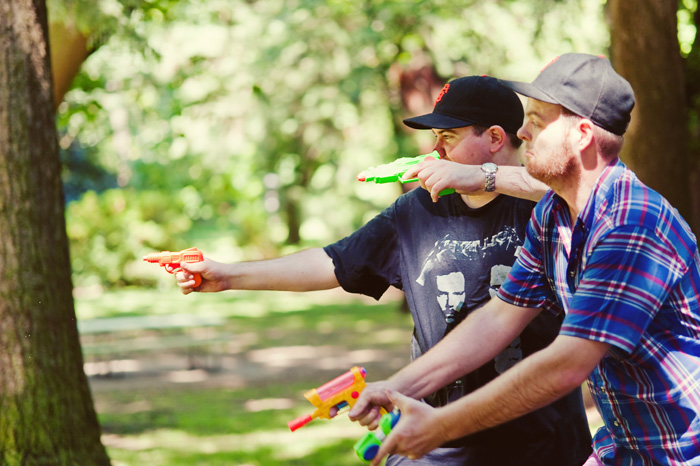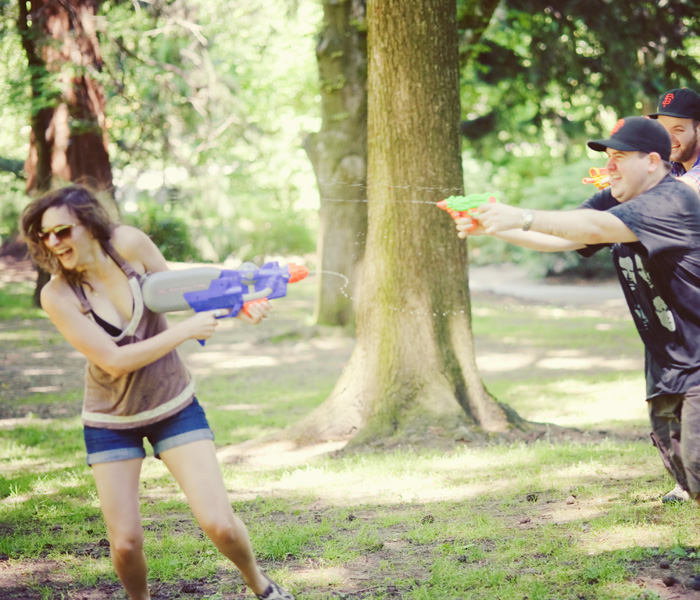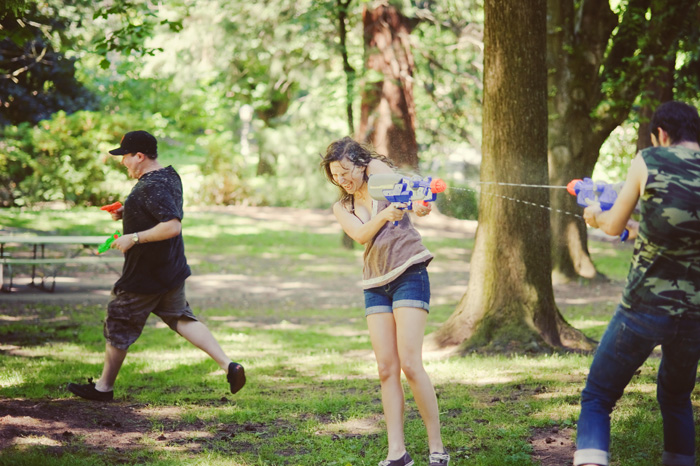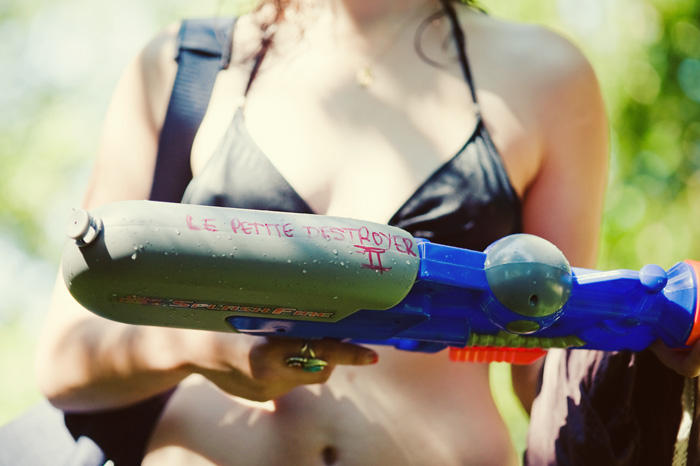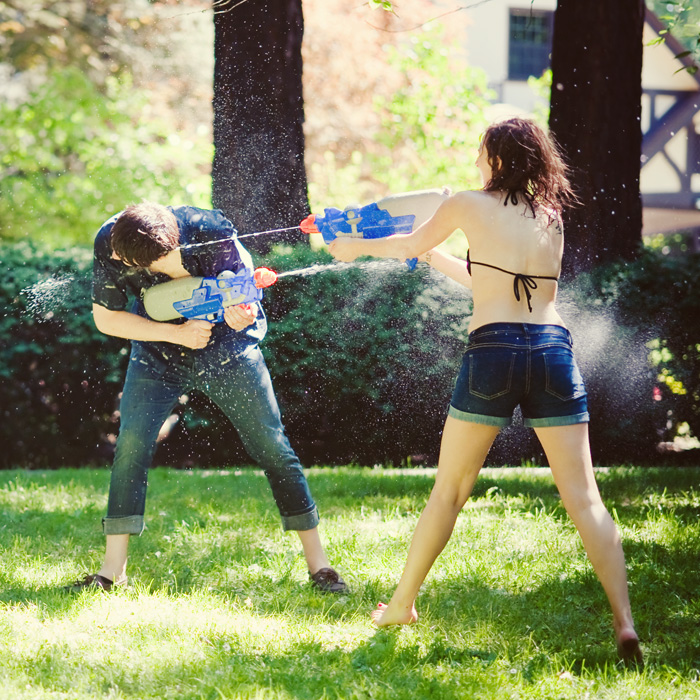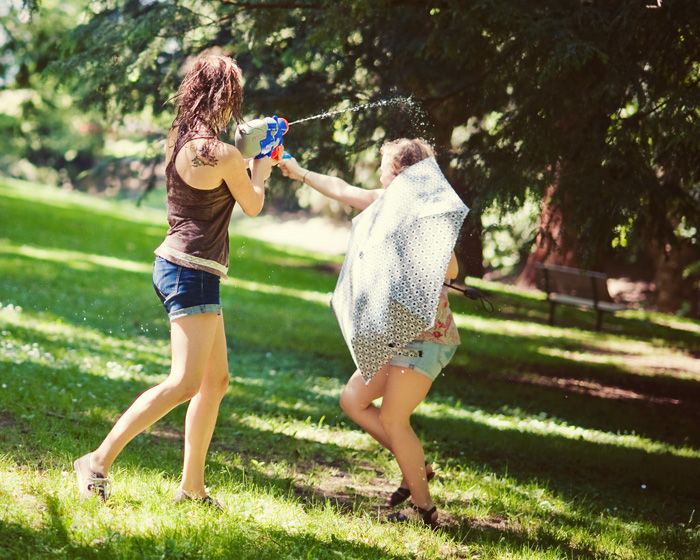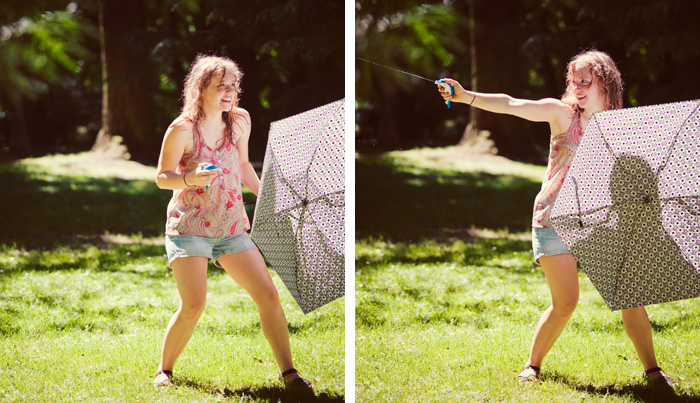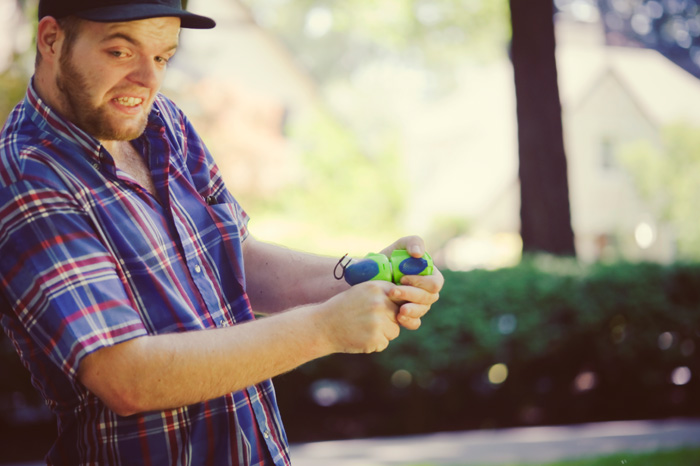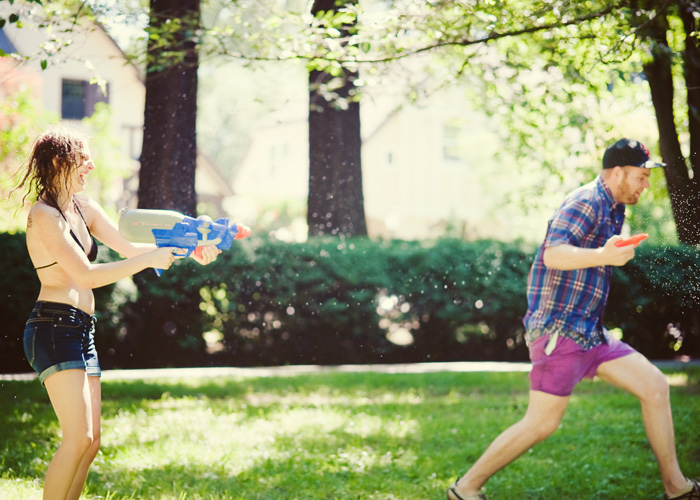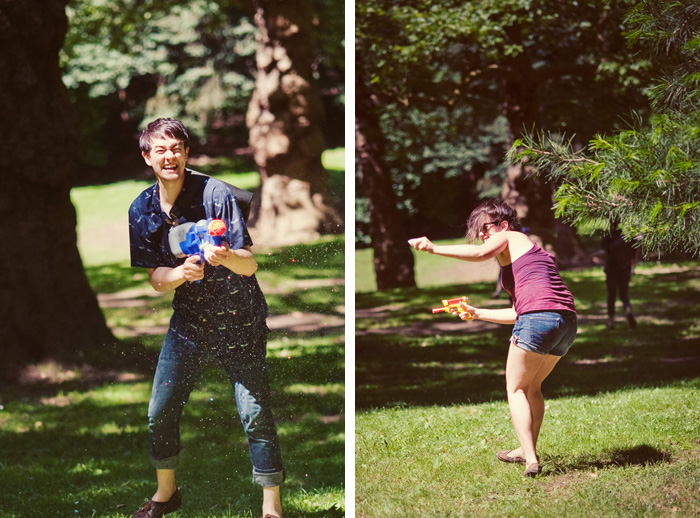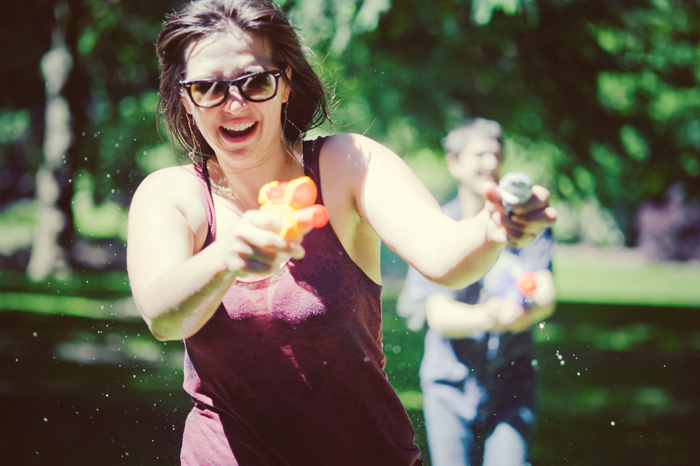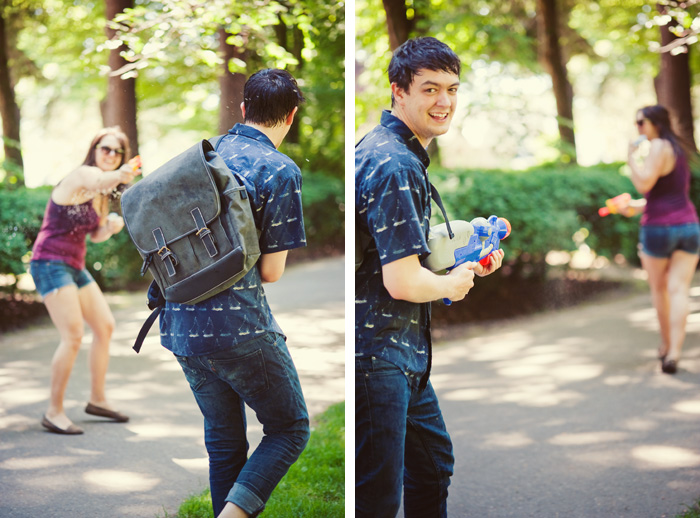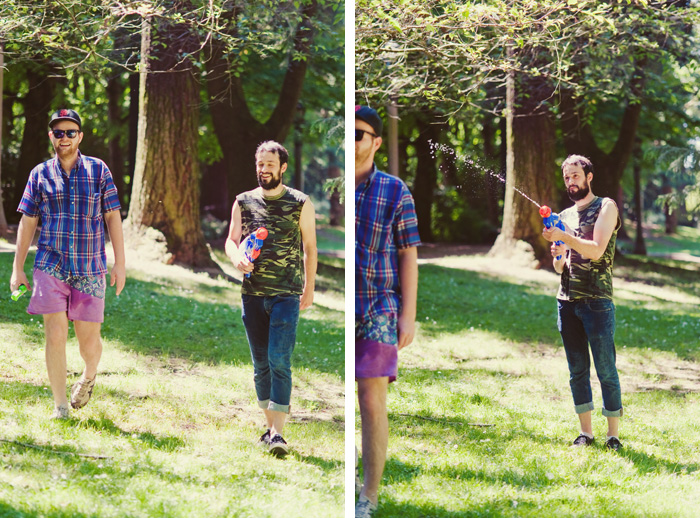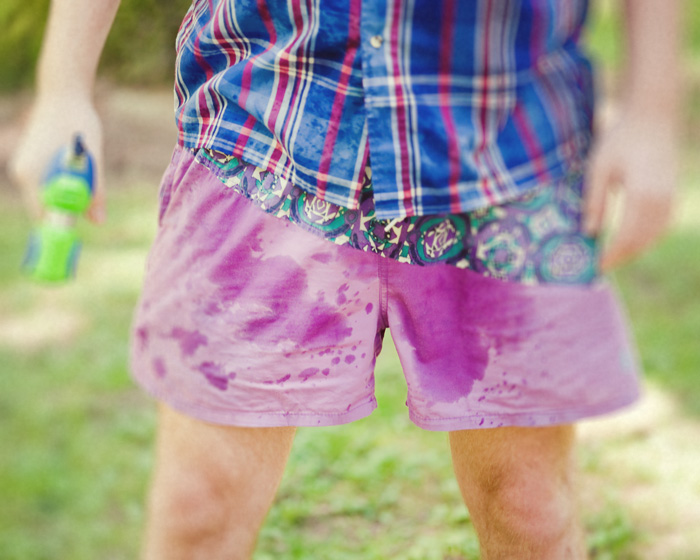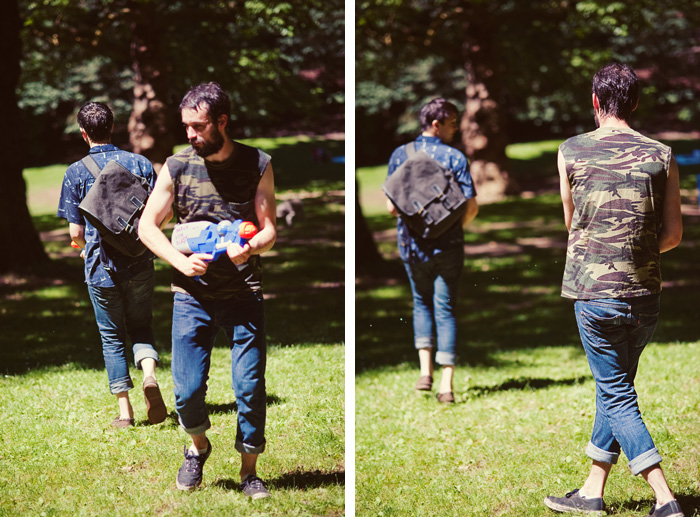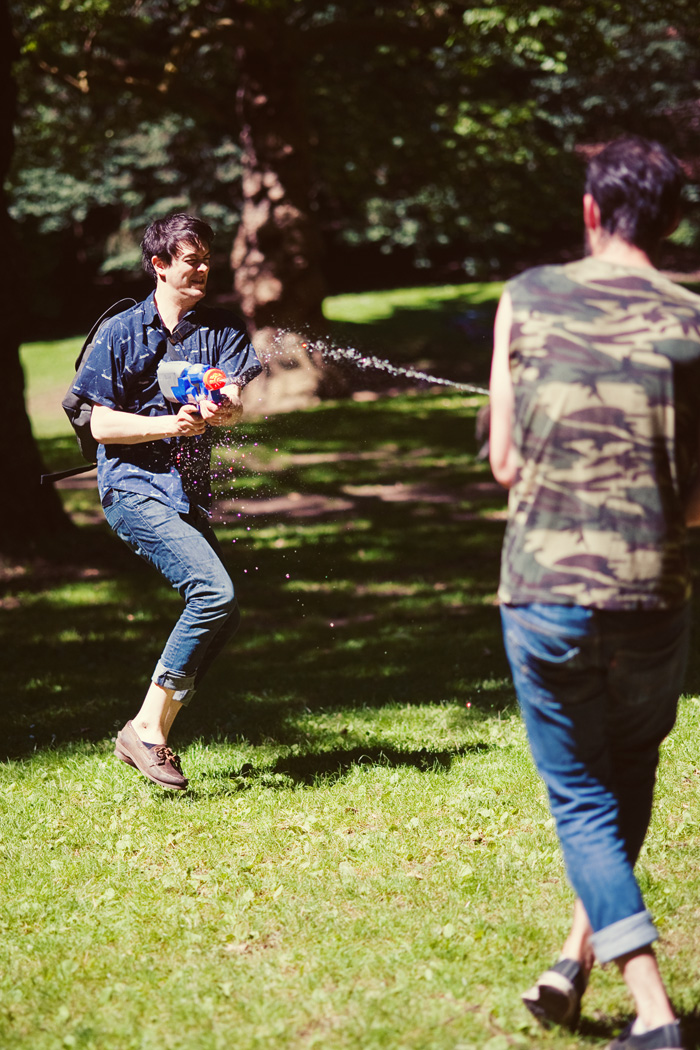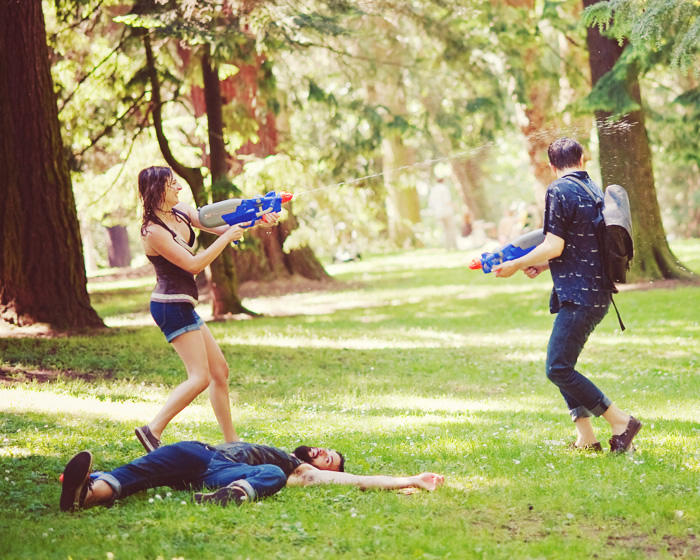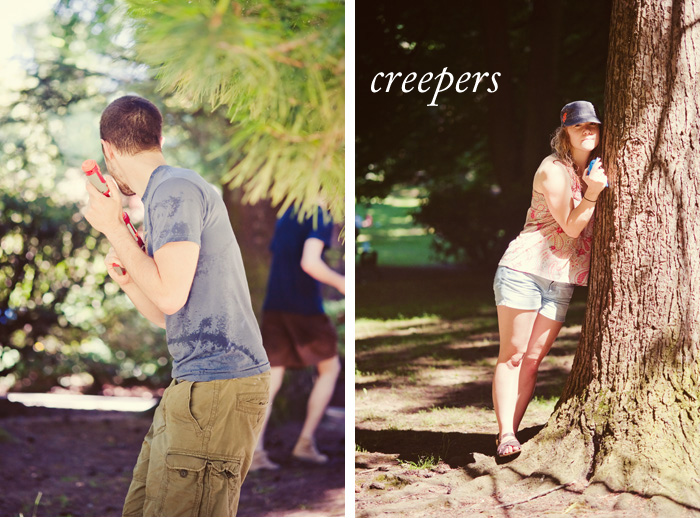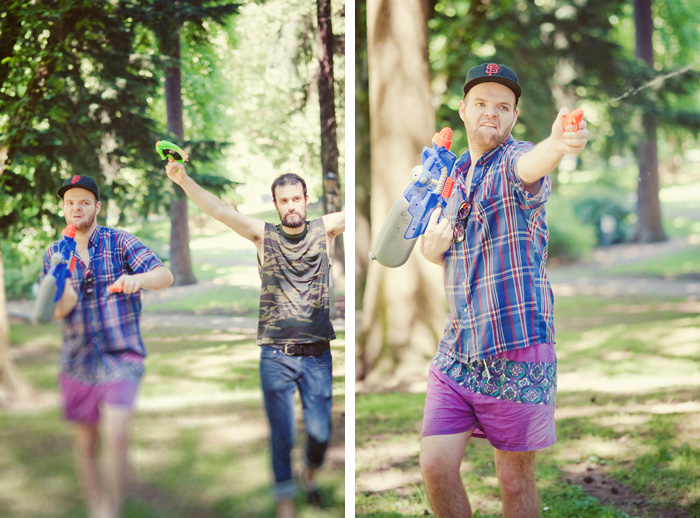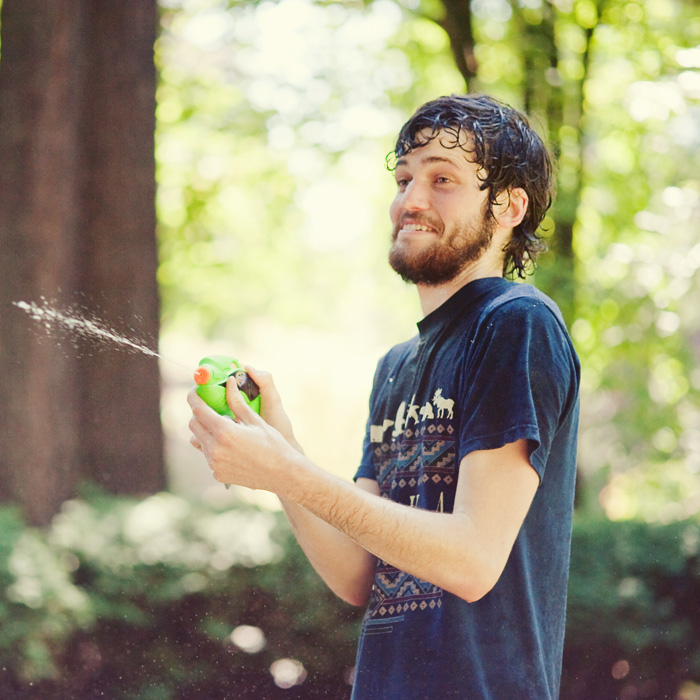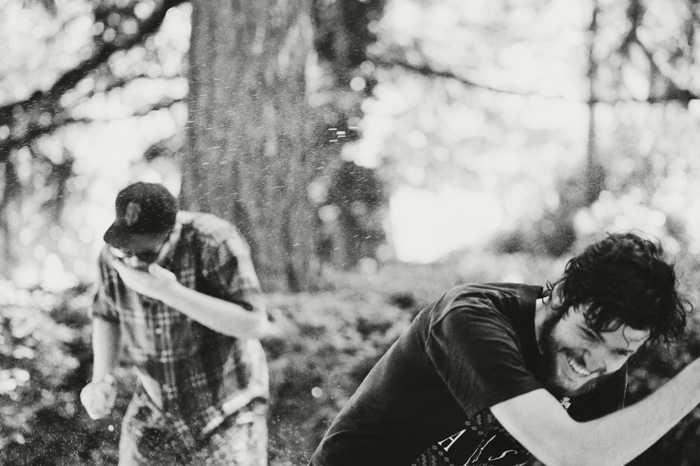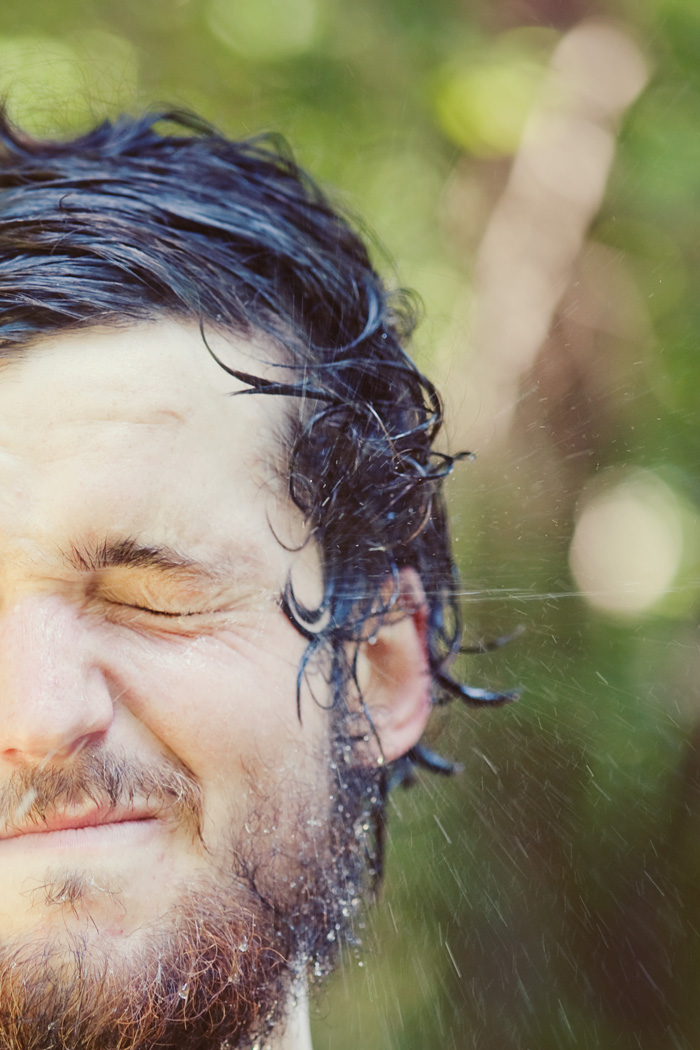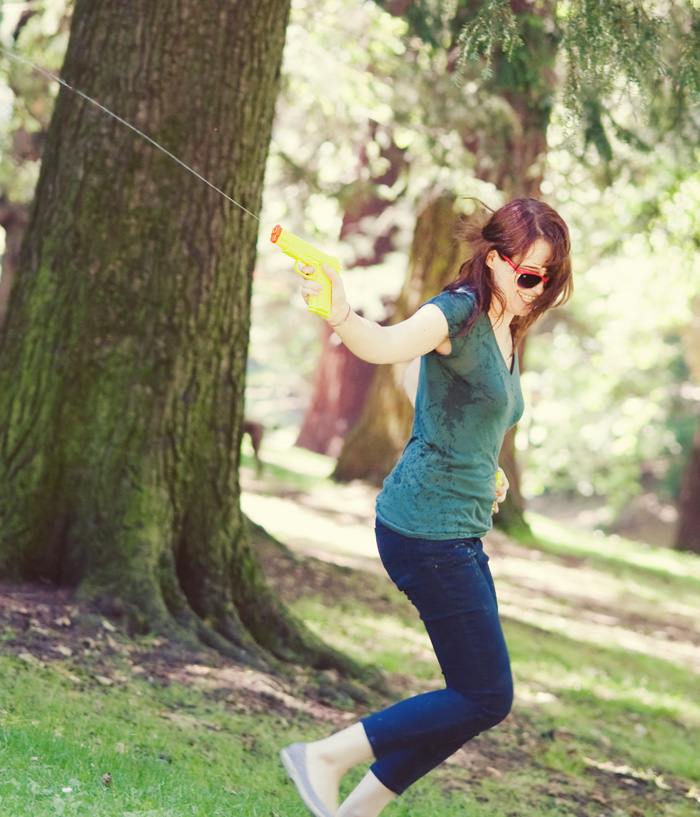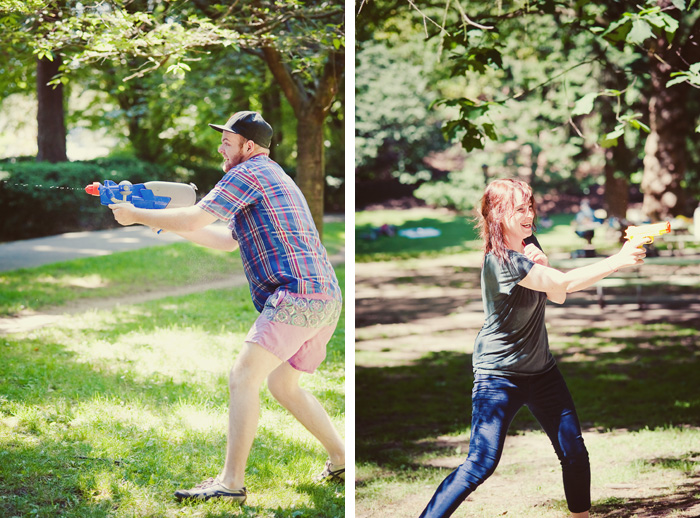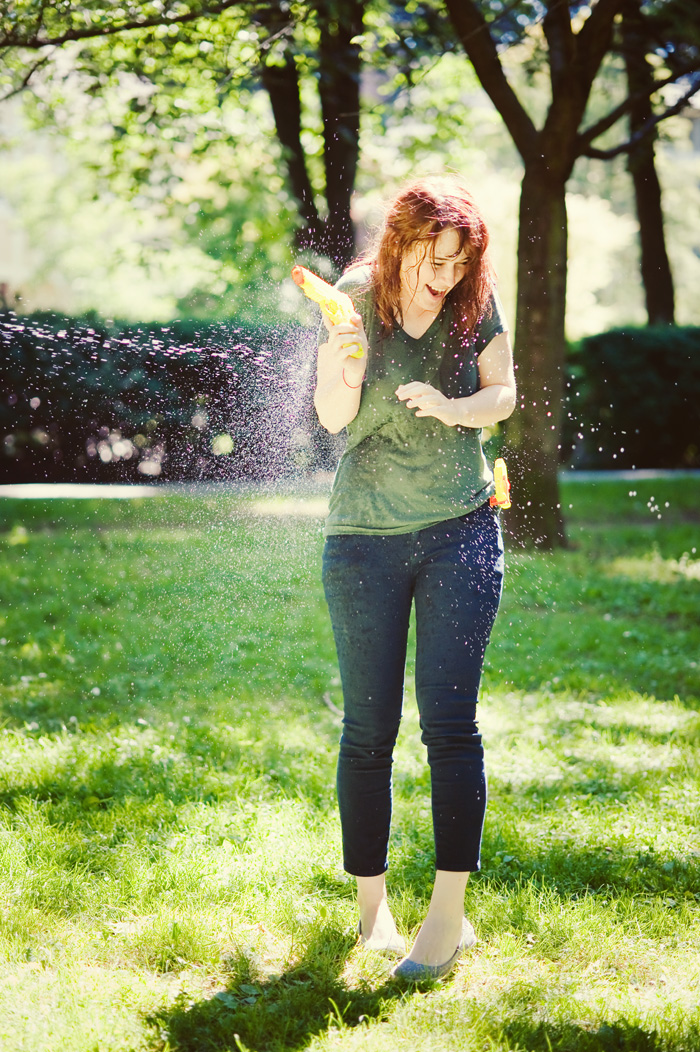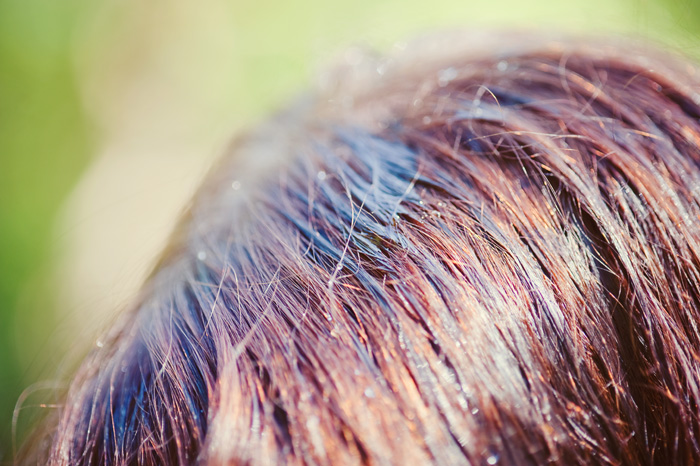 The final play: Casey stages a coup against Jenica and reigns victorious with both Baron von Blast and Le Petite Destroyer under his control.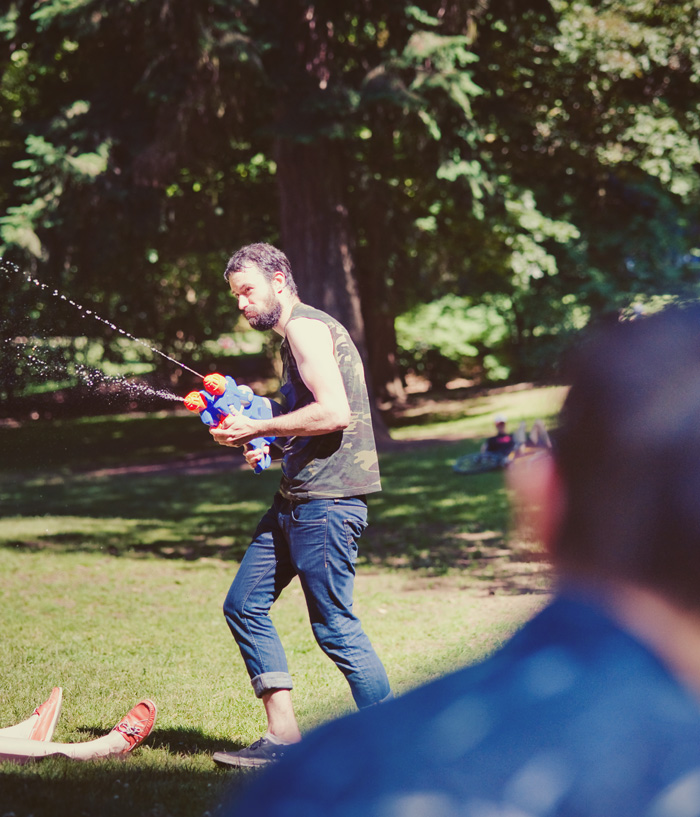 Thanks to everyone who made it out that day. It was a… blast! (wah-wahhhh!)
Camera:
Nikon D700
Lens:
Nikkor 105mm f/2.8 Micro
Actions:
Simpler Simon, Deja Vu
Available through
K. Miller Actions
.